Wholesale lash extension tools colored lash tapes
With lash extensions now are more and more popular, lash extensions tools are also needed.
Different lash tools came out to help lash artists work. Colored lash tapes are used widely
among lash artists, here we will introduce this products. Wholesale lash tapes also lead good sales.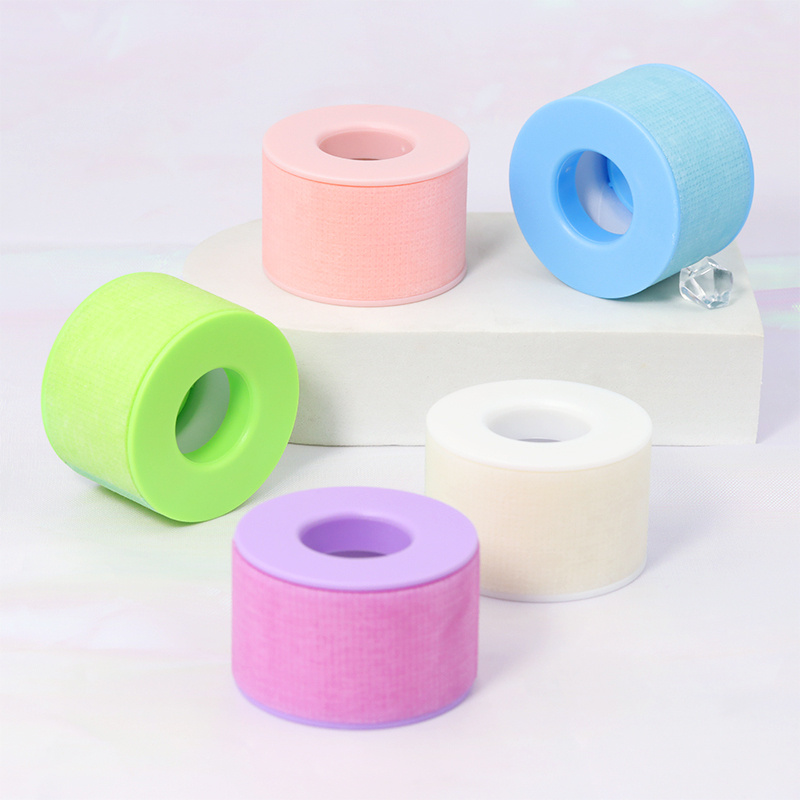 Lash extension tools colored lash tapes Introduction
Different Colors: pink, green, white, blue and light purple.
Size: Big roll tape 2.5cm*90cm;
Small roll tape 1.2cm*90cm.
Material: Breathable Micropore Fabric
Weight: 10g-15g
Lash tool Use: use for stick eyelid, can touch skin.
CONTACT ME for more details.
Monica:
Whatsapp: +86 185 6261 5183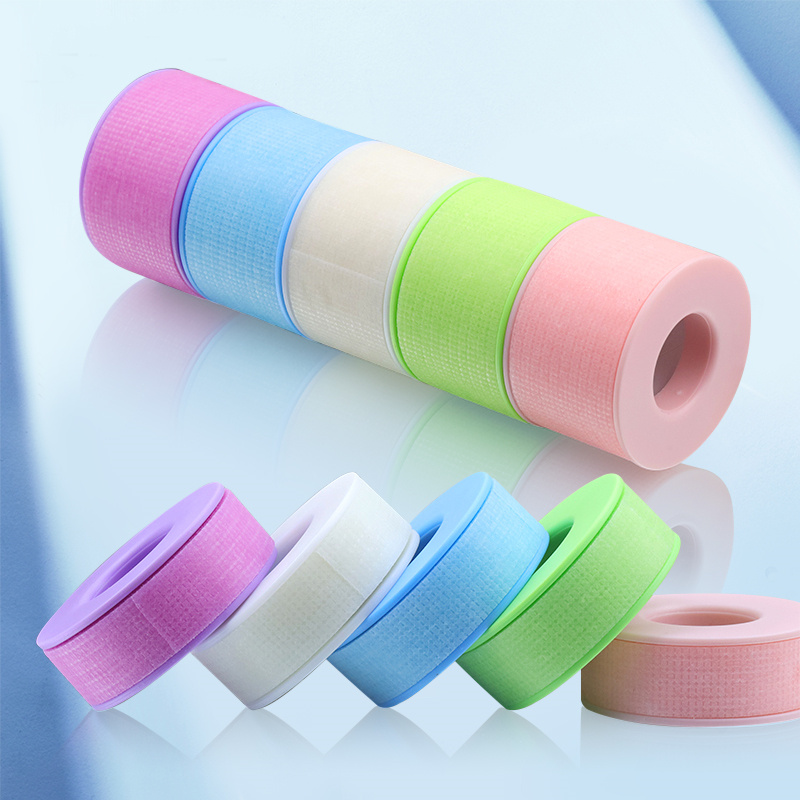 Lash extension tools colored lash tapes Advantages
The material of OBEYA colored lash tape use Breathable Micropore Fabric which is good
feeling and no stuffy feel.
Then the stickiness are suitable, not hurting skin.
OBEYA colored lash tape are convenient. You can tear off the tape no need scissors which
is very helpful lash extension tools.
Different colors you can select the color suite your brand, and make lash extensions more
enjoyable.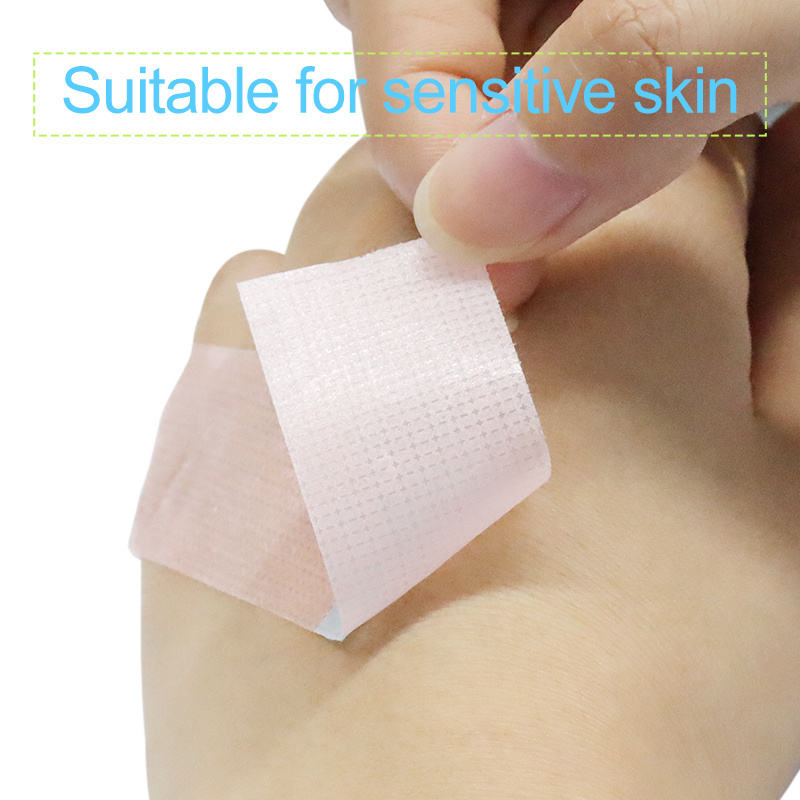 Lash extension tools colored lash tapes Private label
We can do custom paper box, magnetic box and plastic box for lash tools. Paper box
and magnetic box we can print your logo, the pattern and color you like, your social info.
For tapes, you also can use PP bags, we can custom logo stickers stick on bags which are
also professional.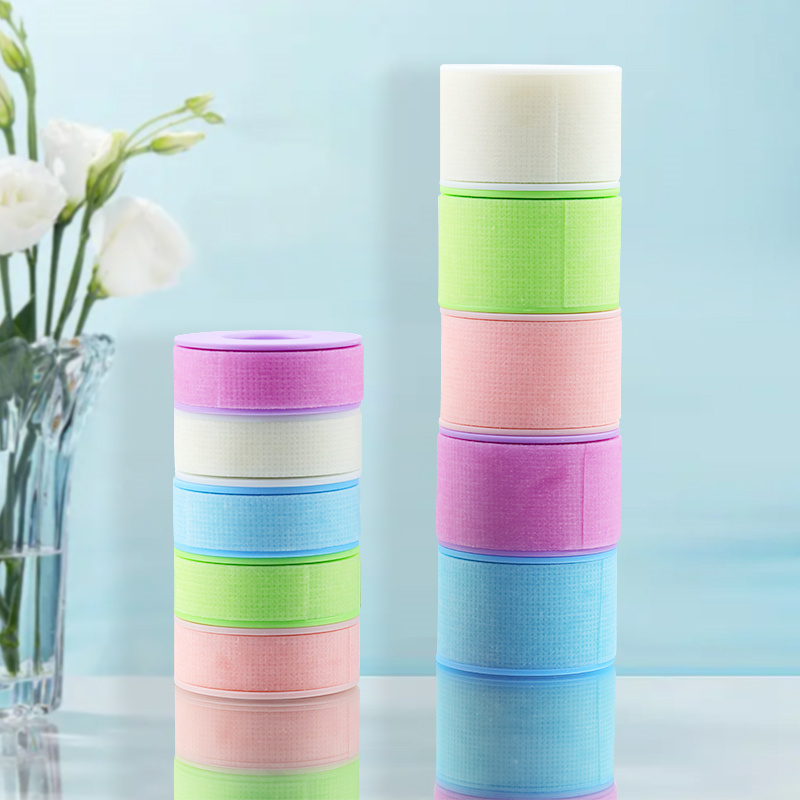 Lash extension tools colored lash tapes related lash tools
Beside lash tools we also have other related lash accessories, such aslash glue, bonder,
primer, gel remover and lash shampoo. You can contact us for catalogue.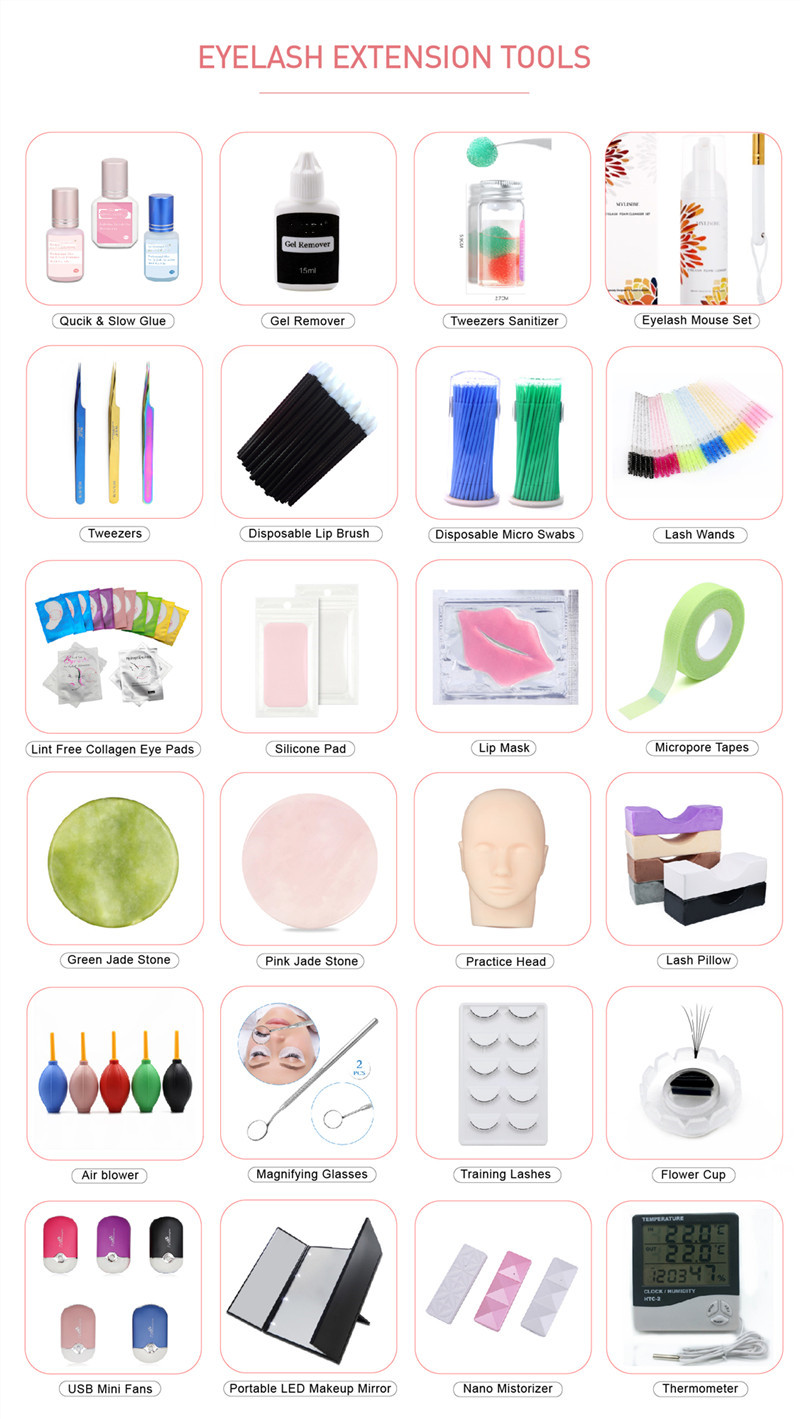 You may also like
Premium Korean PBT material Individual lash extensions US XJ79
Private label Rapid blooming lash easy fan XJ77
Lash extension academy lash tools lash training kit include lash supplies with private label XJ76
Inquiry for 2021 best selling wholesale lashes premade fans eyelash extensions eyelash wholesale distributor USA XJ