Private Label Custom False Eyelash Packaging Box
Each brands products have their own unique packaging and logo.
In addition to choosing high-quality eyelashes, unforgettable eyelash packaging is also very important.
Here are some of the most common eyelash packaging for your reference.
1. Stock Boxes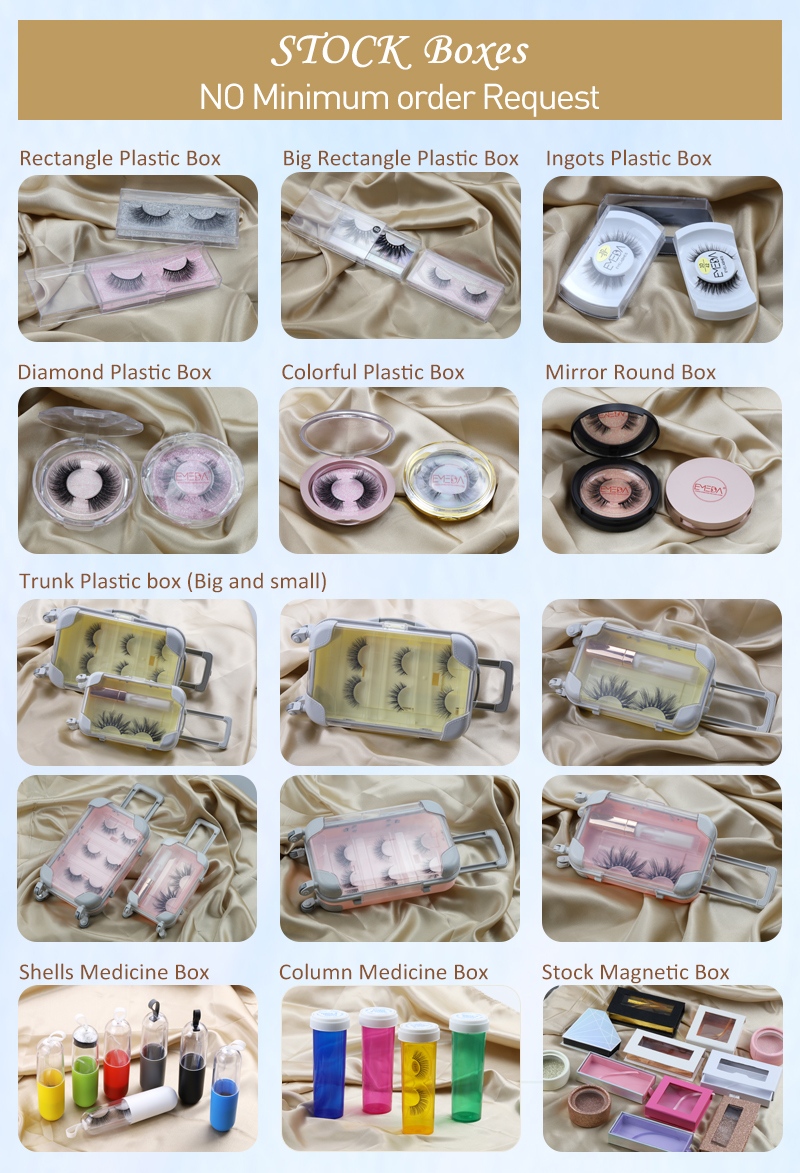 These boxes are all no mininum order quantity.
And we can put your logo sticker on the tray inside box or outside of box.
Stickers with transparent backgrounds and special printing process logos are not provided free of charge.
Stickers with other color backgrounds can be provided free of charge.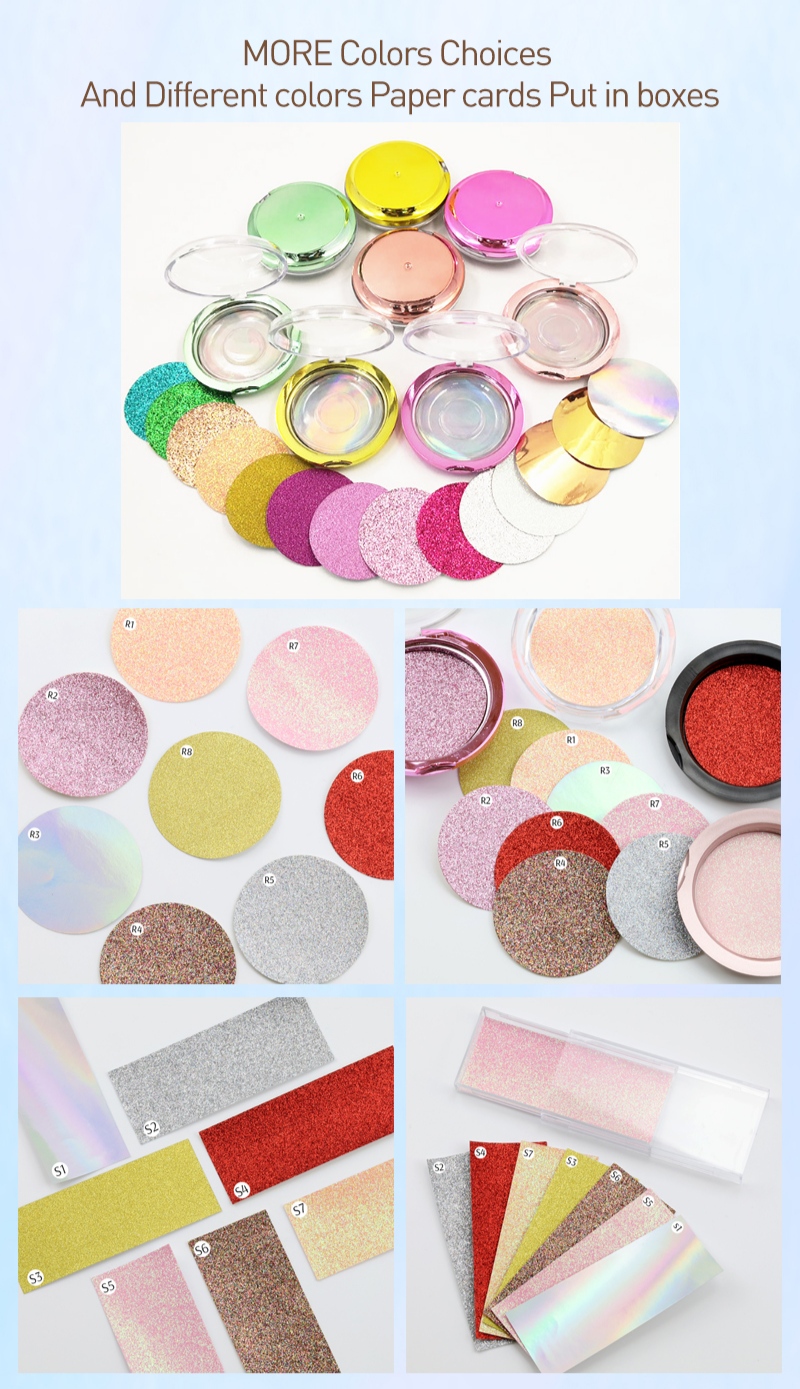 There are 8 different colors papercard can be choosen to put in the box under the lash tray.
If you need other colors, please feel free to contact us.
2. Paper Boxes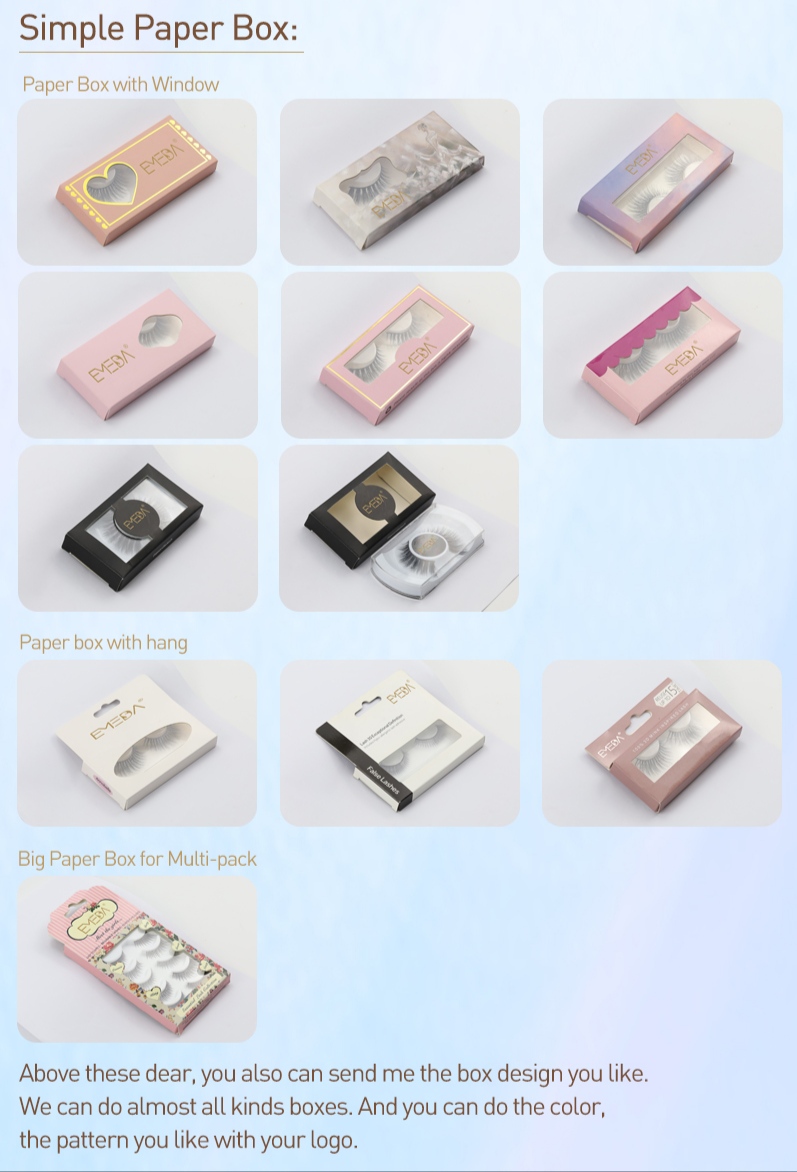 They are all paper boxes, can print your own logo on it.
You can choose do the box in different color and design you like.
If you can provide a reference picture, it will help us to provide you with quality service more efficiently.
The mininum order quantity is 500 pieces, good price.
At least, you must make 200 pieces, the unit price is more expensive.
3. Magnetic Boxes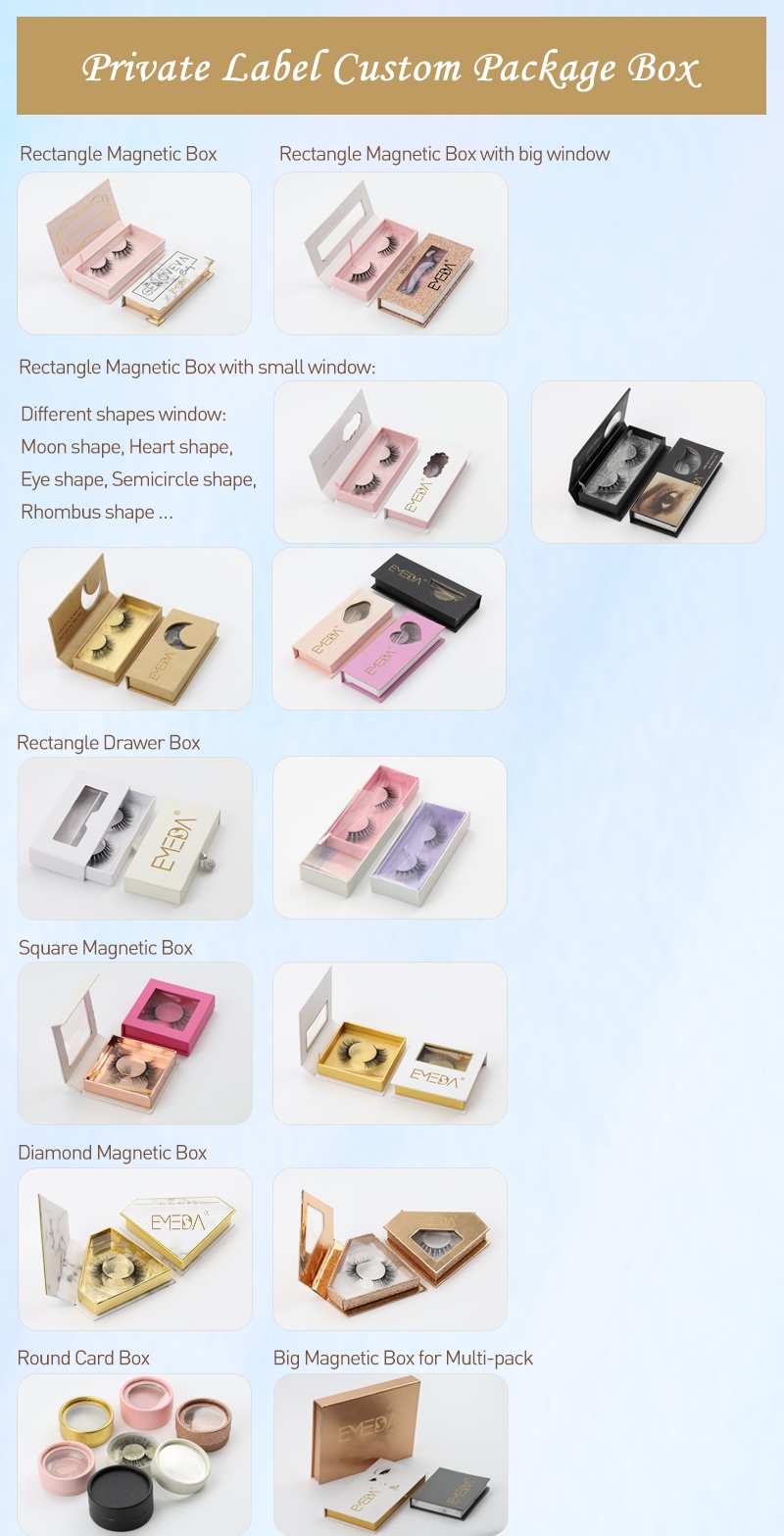 The mininum order quantity of these eyelash packing box is 100 pieces for each style.
If you need more than 100 pieces, we will provide better price for you.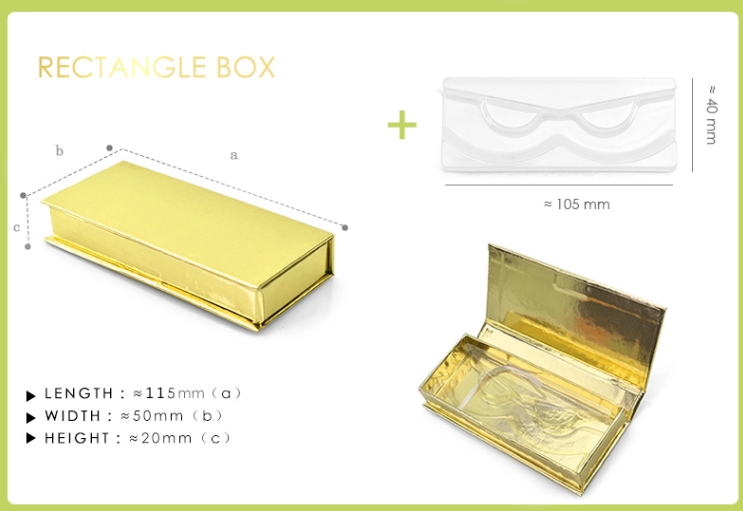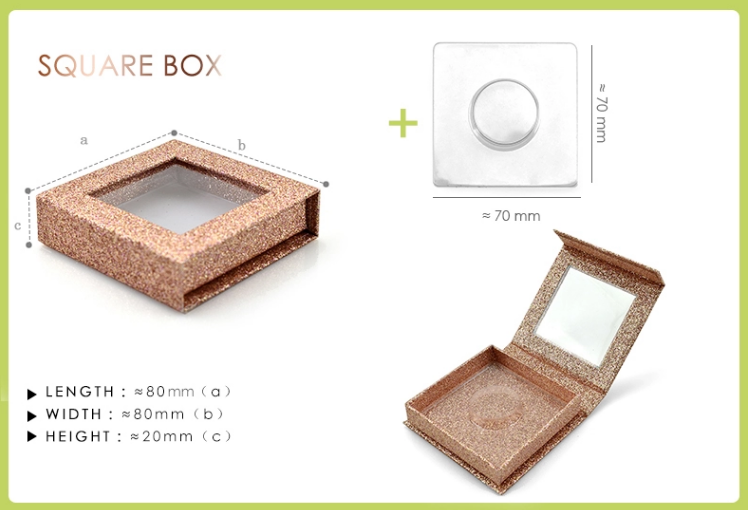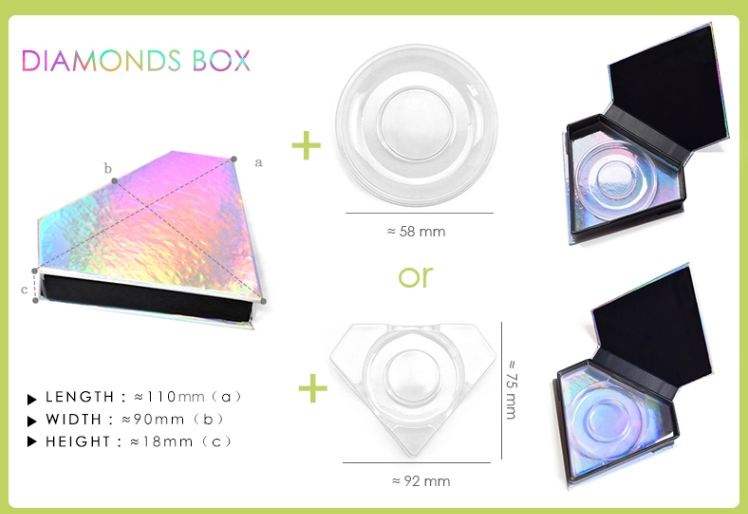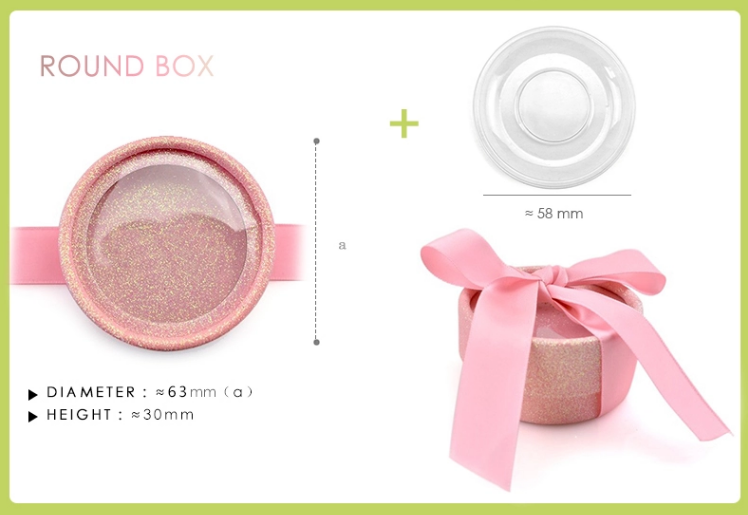 1. Usually the shape of the magnet eyelash box: rectangle, square, diamond, round.
2. Usually the magnet eyelash box can hold 1 pair of eyelashes.
If you need more pairs of magnet eyelash boxes, We aslo can do custom lashes box as customer requirment.
3. About color difference: the computer display file is the light source color, the printing is four colors,
so there will be color difference, this is inevitable.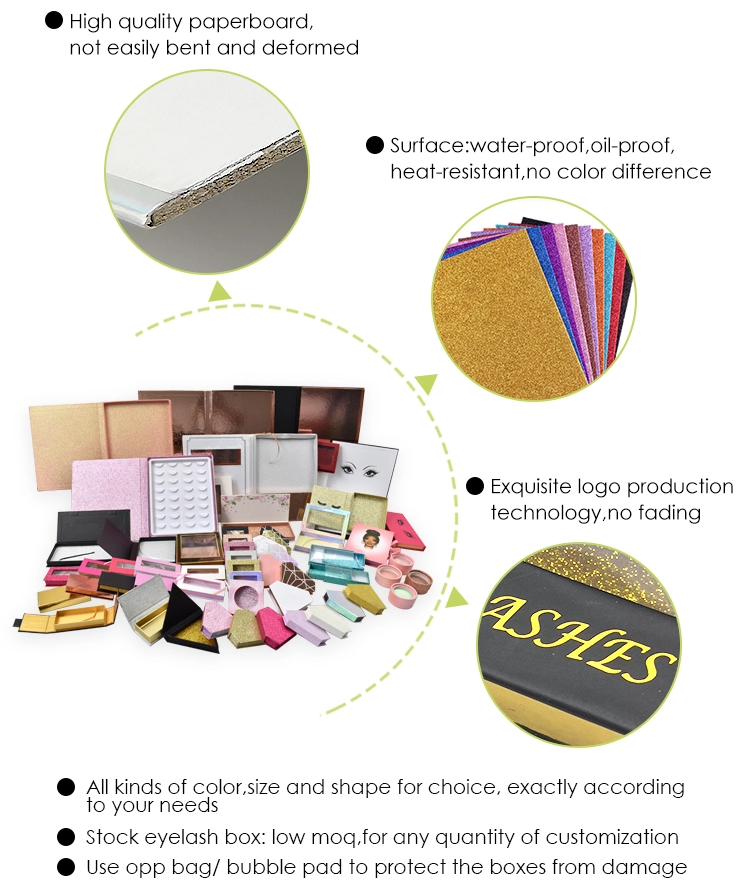 We have excellent designers and rich packaging production experience,
please feel free to give us your brand image.
If you do not have your own logo, that is okay.
Please contact us, our designer will help you design your own unique logo.
Of course, we still hope that you can provide a vector logo file, which is conducive to our efficient work.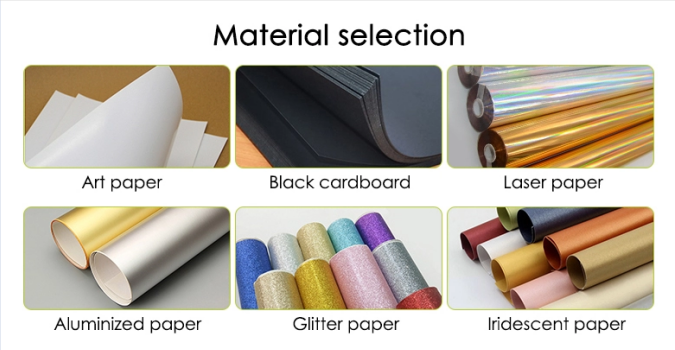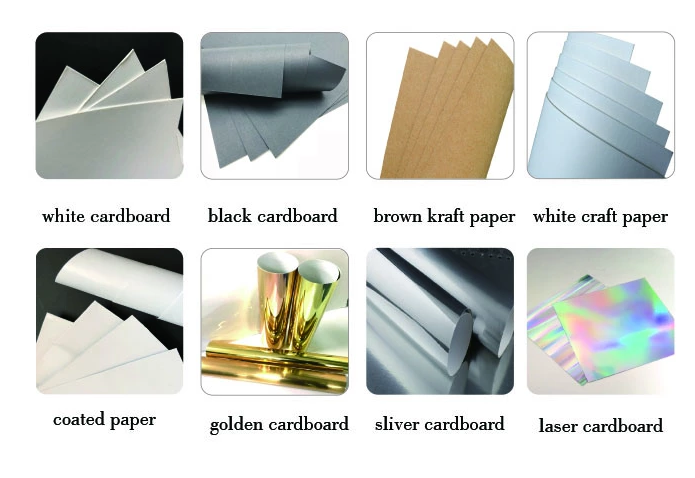 We have papers of different materials,
usually more customers choose white card paper and glitter paper, and then gloss paper.
If you need paper of other materials, please tell us that some special materials require additional costs.
If you want to print a beautiful and complex logo, and make the box the color you want, we recommend that you choose white cardboard, simple printing can meet your needs, and there is no additional cost.
For other special materials, only simple logos can be printed, and usually only problems.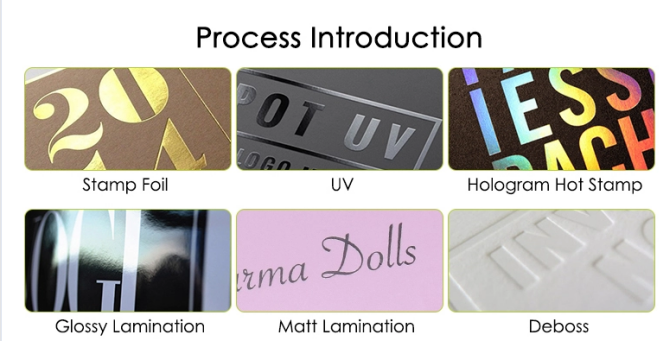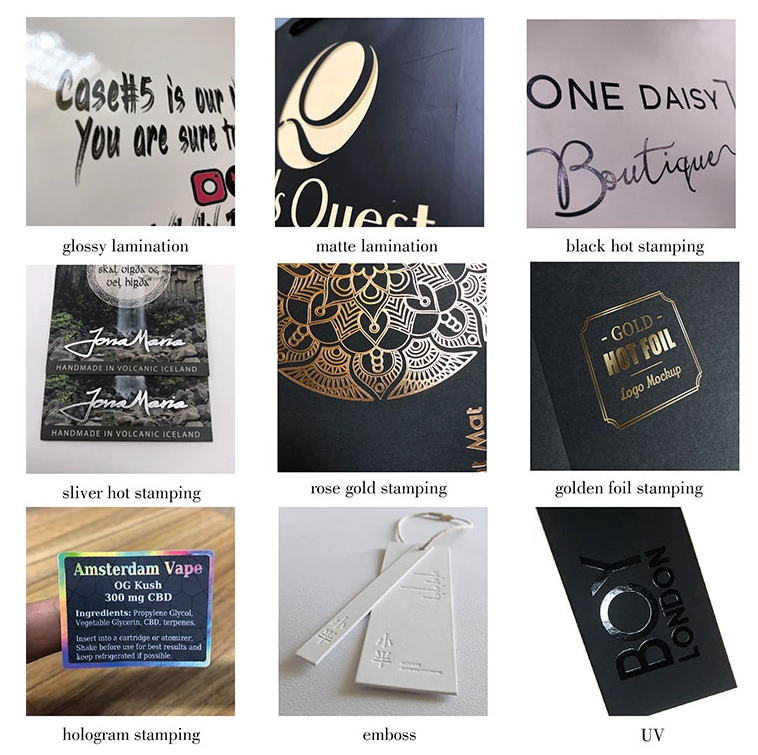 We have different techniques for printing logos,
usually printing and hot-stamping are the two most commonly used.
Other technologies require additional costs.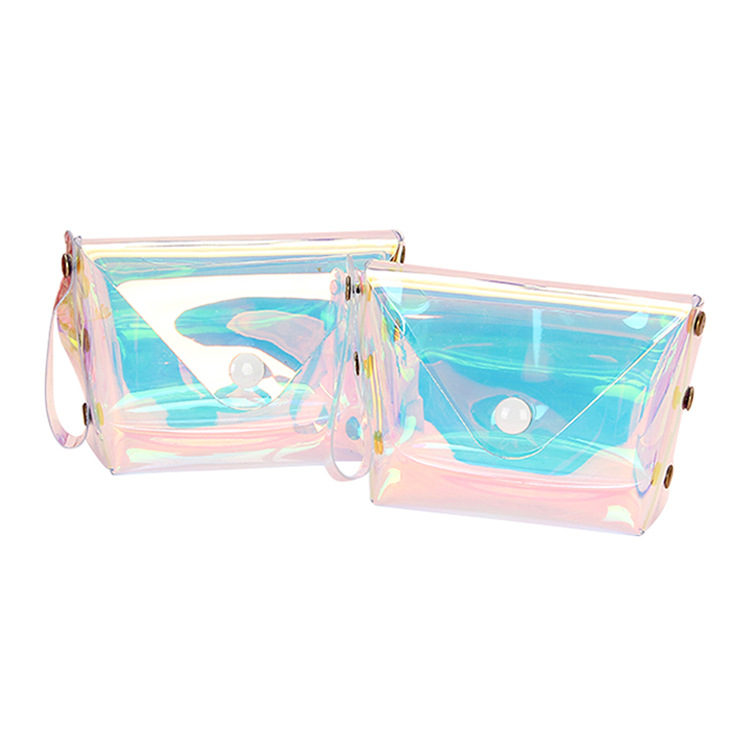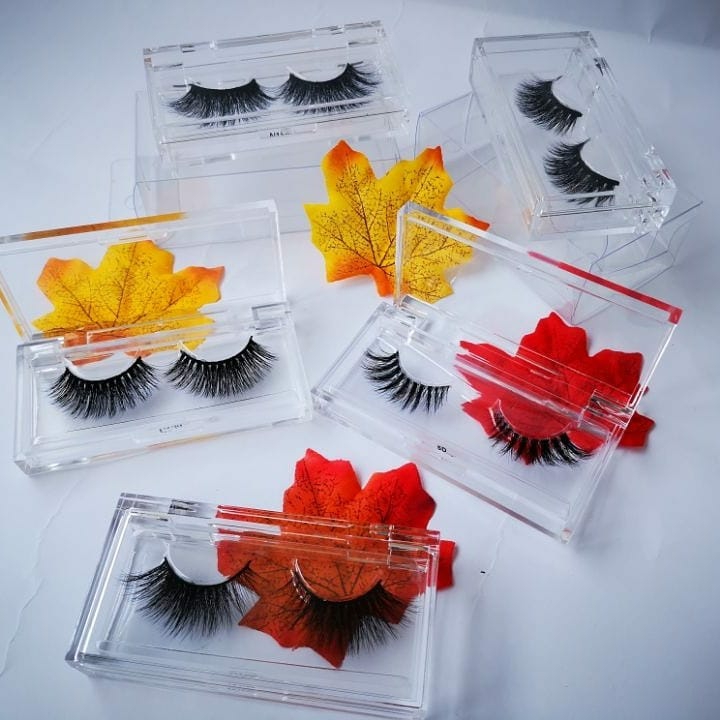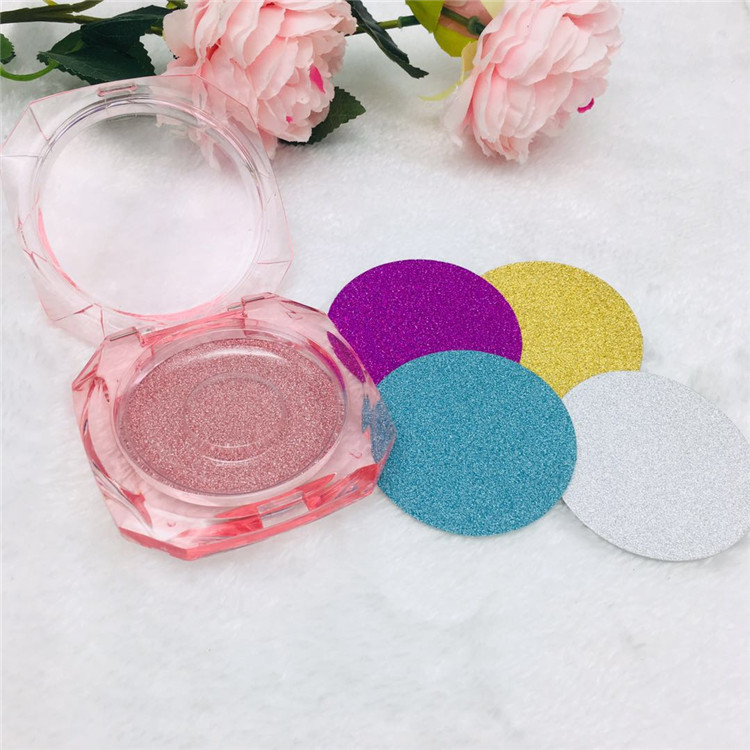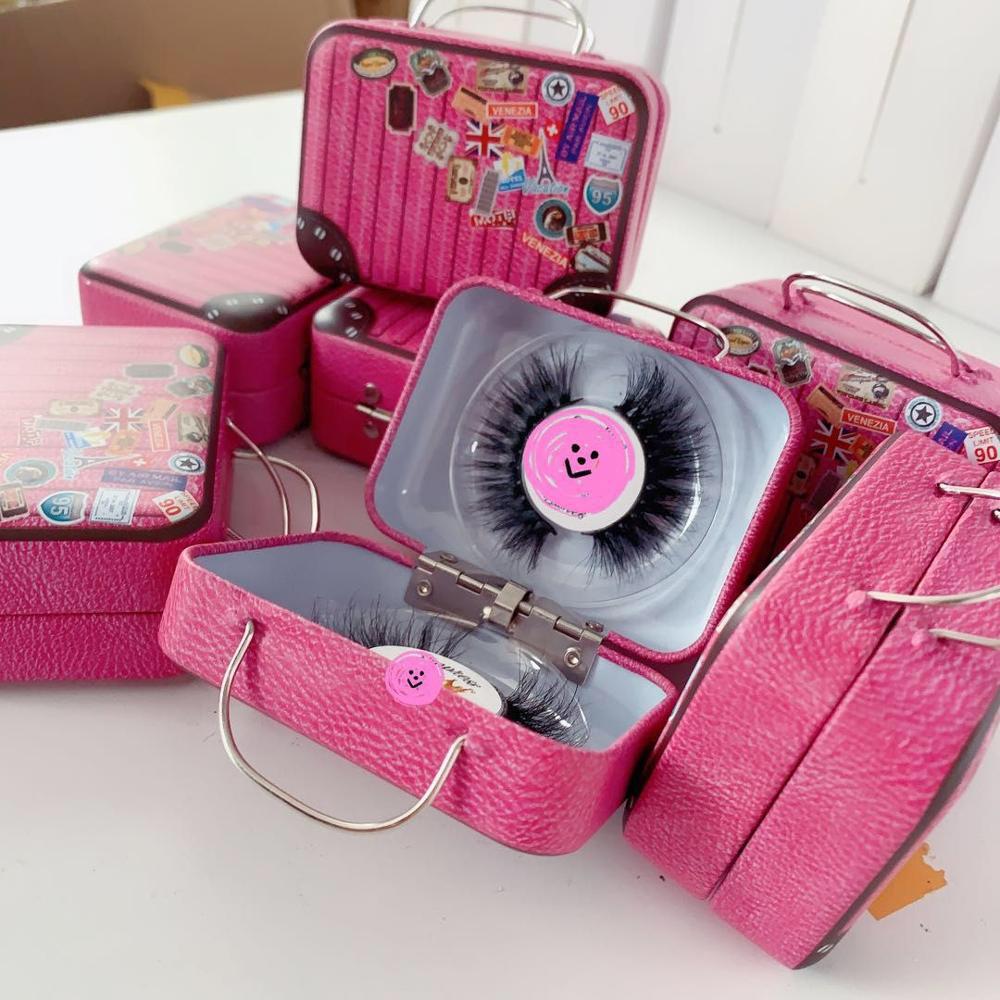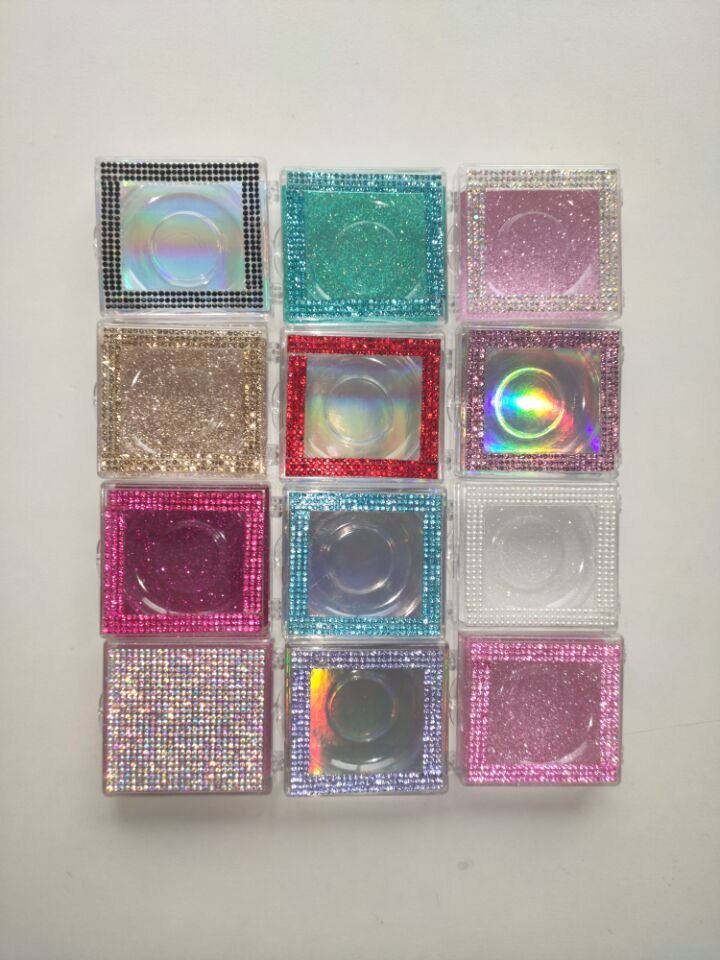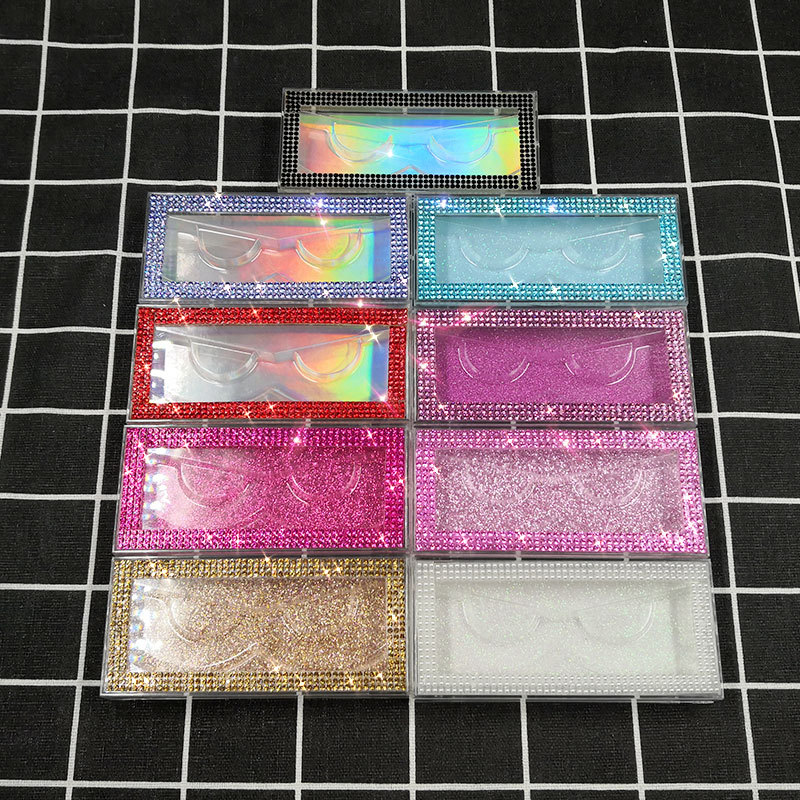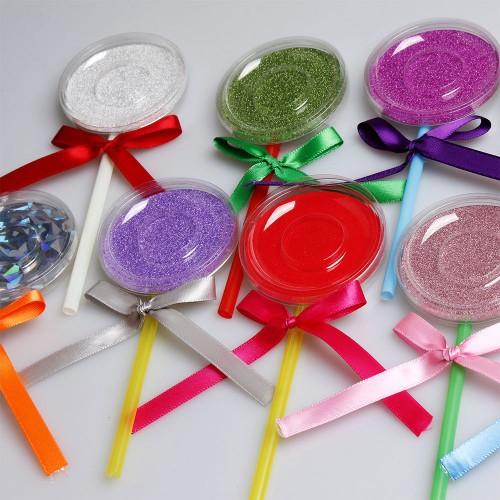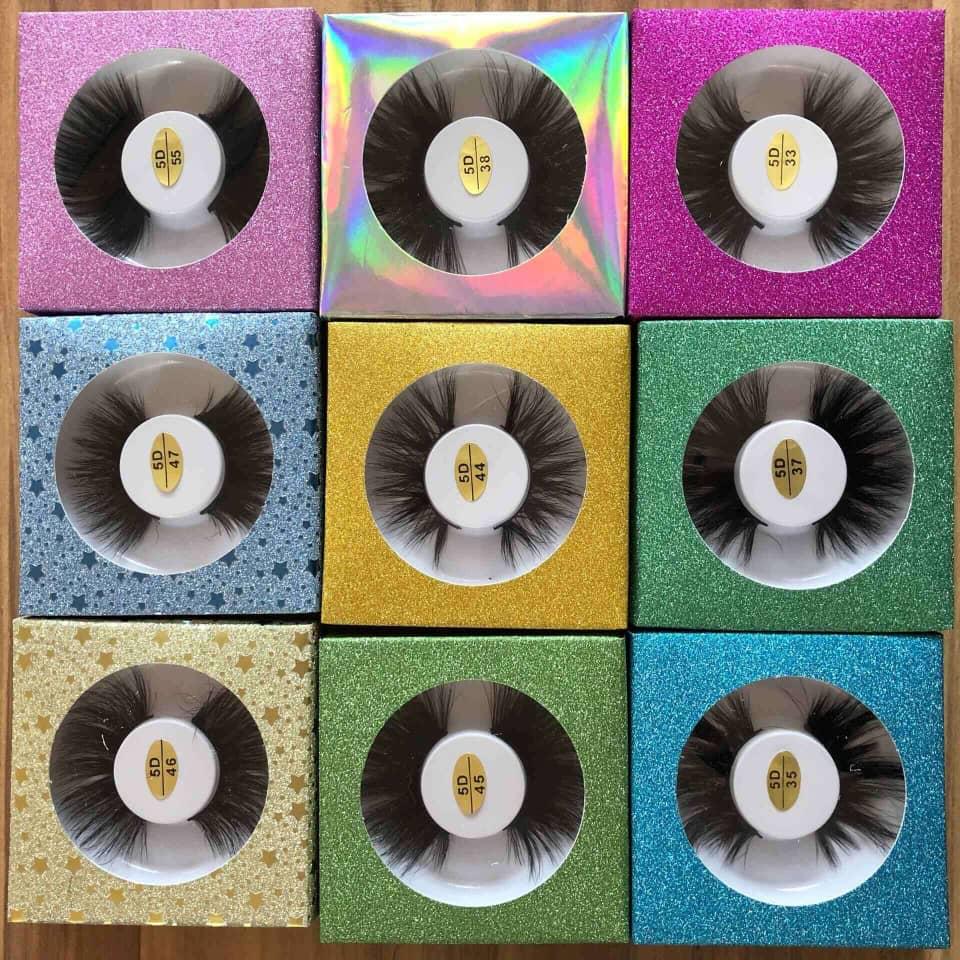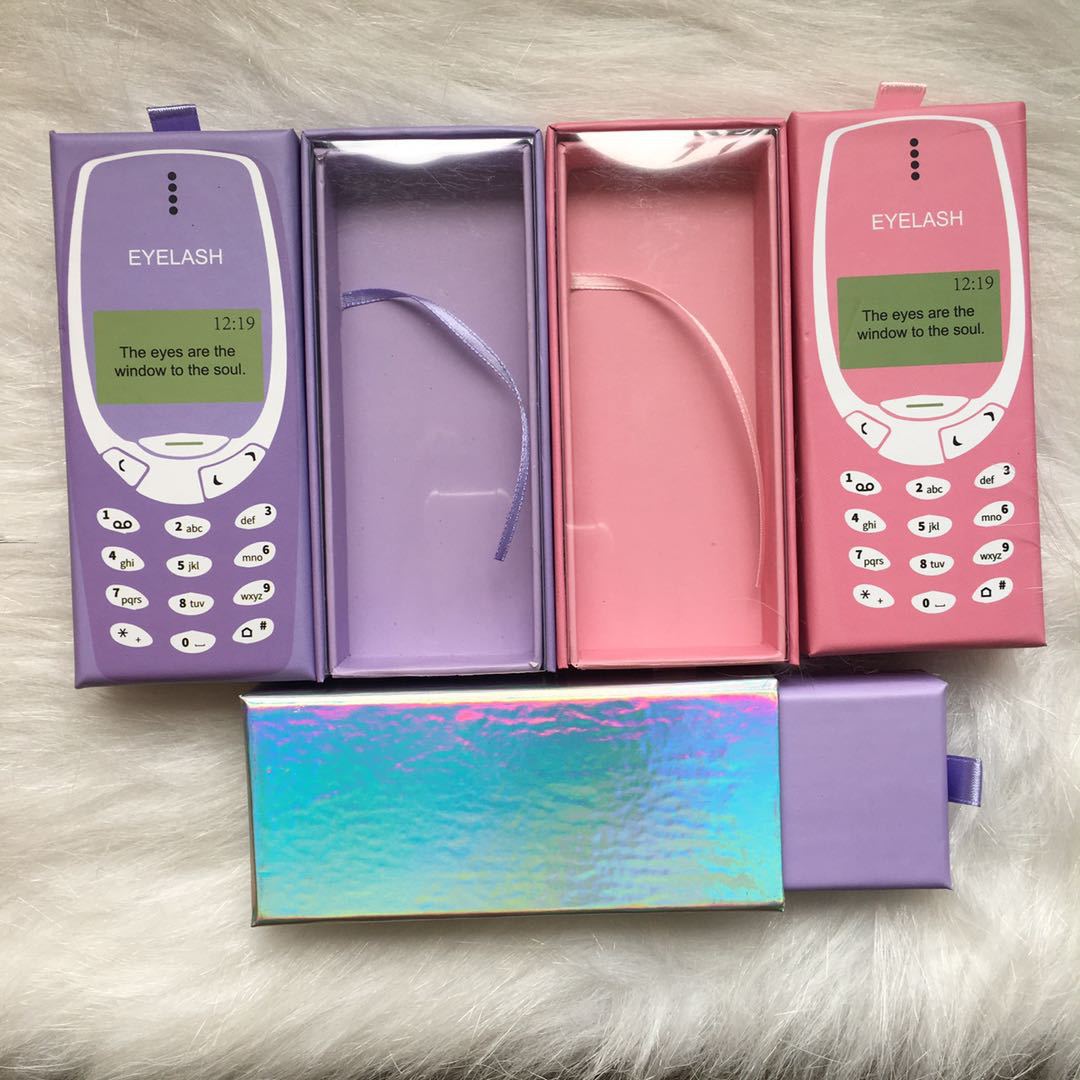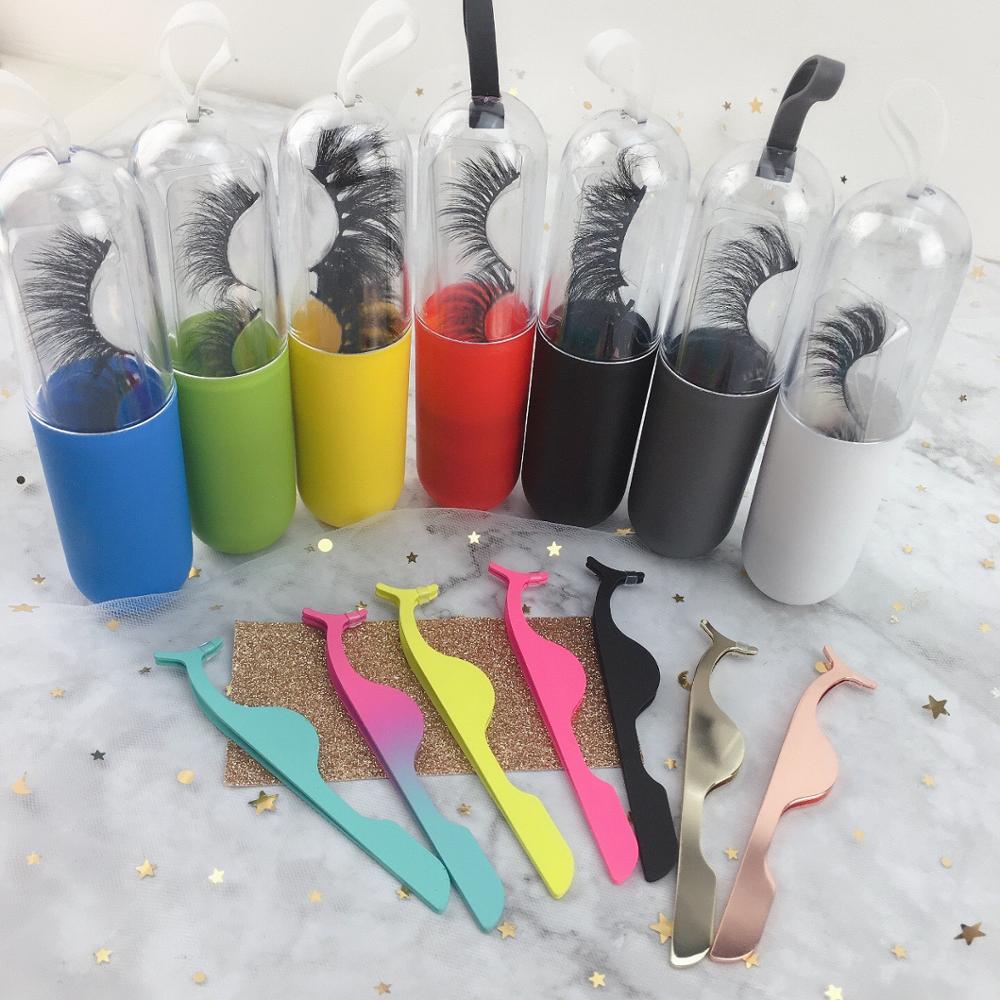 We also have many other eyelash packaging, because of space limitations, we can not show them one by one. If you have any whimsy, please contact us.

Sophia Zhao
Email:minklash@emedaeyelash.com
Mob/Whatsapp: +86 135 7380 4926
You May Like:
Wholesale High Quality Fake Eyelashes Strip Lashes Factory Vendor ZX06
Wholesale Luxury 2 Pairs Custom Eyelash Packaging Box ZX034
Wholesale Business Black Custom Eyelash Packaging Box ZX031
Luxurious 5D 100% Real Mink Eyelashes by Lashes Manufacturer ZX027
Wholesale Cruelty Free Vegan 5D Mink Lashes ZX028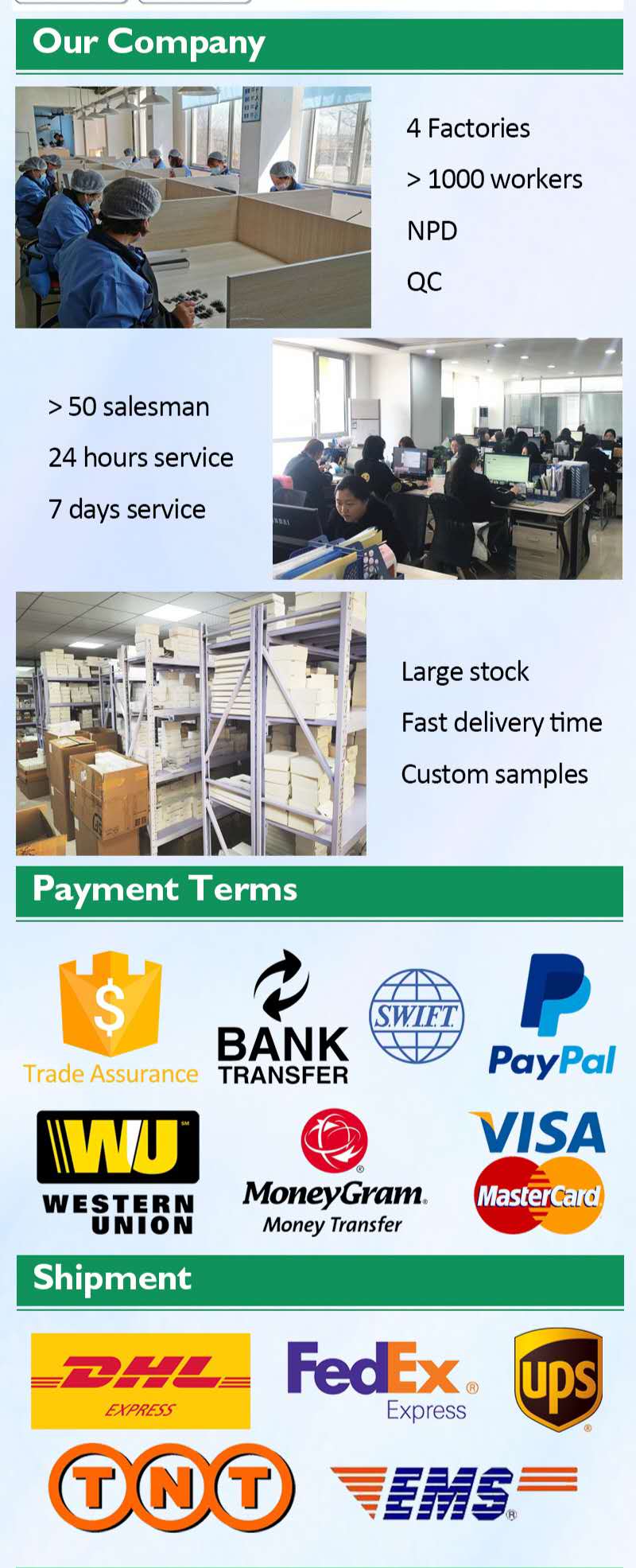 FAQ:
1. Q: Can I get product printed with my own logo?
A: Yes, it can be customized, send me your logo, we can make a design for you.
2. Q: Can I choose the color I prefer?
A: Yes.
3. Q: Can I get a real sample before bulk order?
A: Yes.
4. Q: What is the lead time?
A: Produce time: 7-10 working days.
5. Q: How much shipping?
A: Shipping: depends on quantity and weight or volume.
(about 25kgs, 500pcs)
6. Q: How long the shipping will take?
A: Usually 3-6 working days or 4-9 working days.