Amazon Hot DIY lash bond and sealant
Now DIY lash are more and more popular in the world market, so it is very hot on Amazon.
And the perfect lash bond and sealant are also needed which can help DIY lash last longer
time. DIY lash are quite saving, you can do lash extensions at home as you like no need

go to lash salon.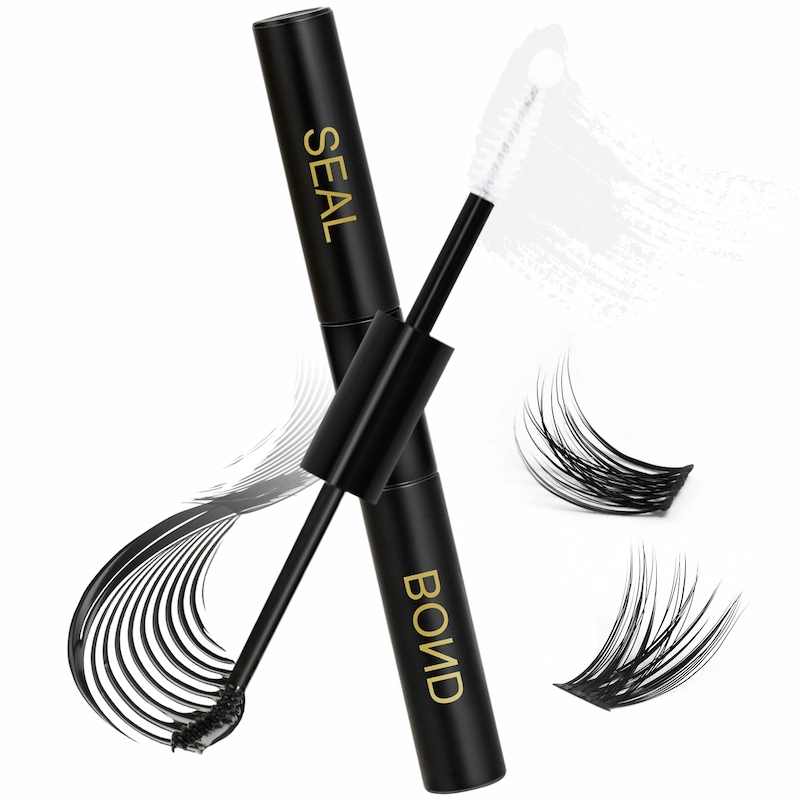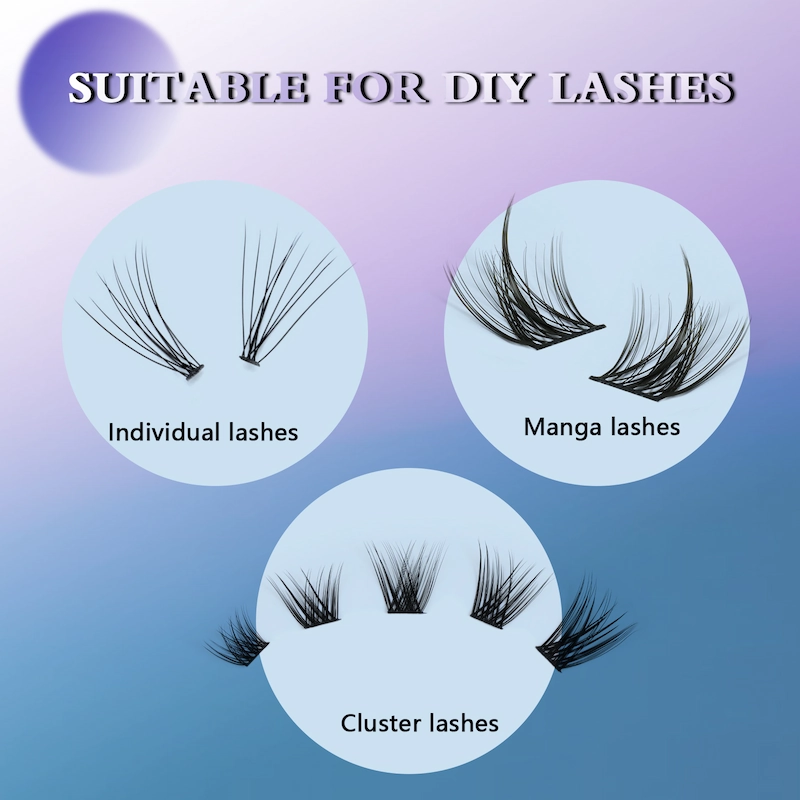 DIY lash bond and sealant introduction
OBEYA Lash Bond and Seal 2 in 1 bottle combine lash glue and lash seal together in
one tube instead of two, which quite convenient for girls.
OBEYA lash bond has an adjustable spiral mascara brush head, you can use it similar as
use mascara but just brush a thin layer, as our lash glue are quite strong.
OBEYA lash sealant are used to make DIY lashes stay on lash for longer time.
Our lash bond can hold one week add lash sealant which can reach 10 days or more.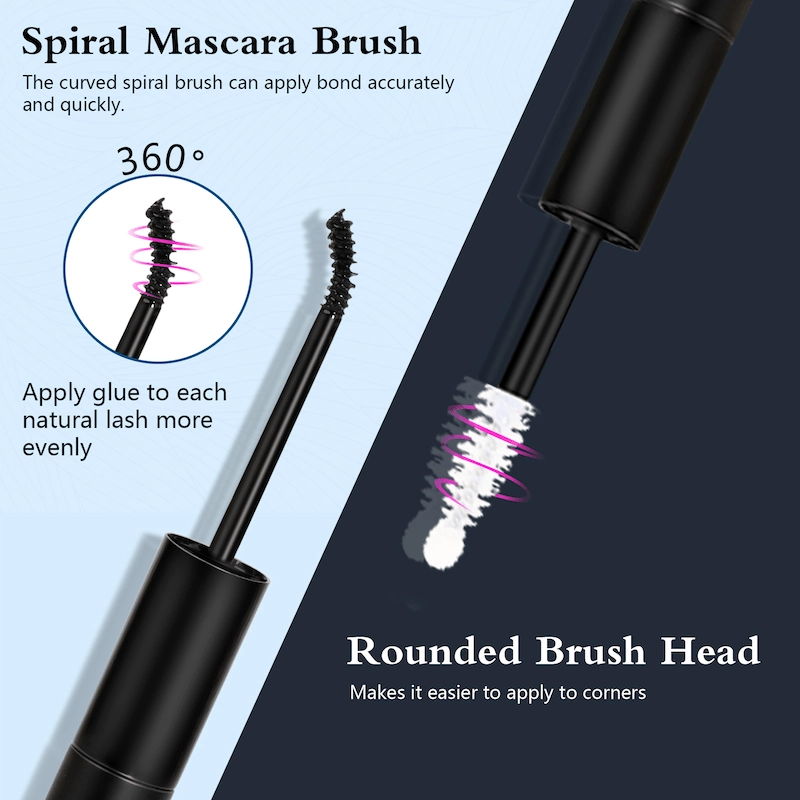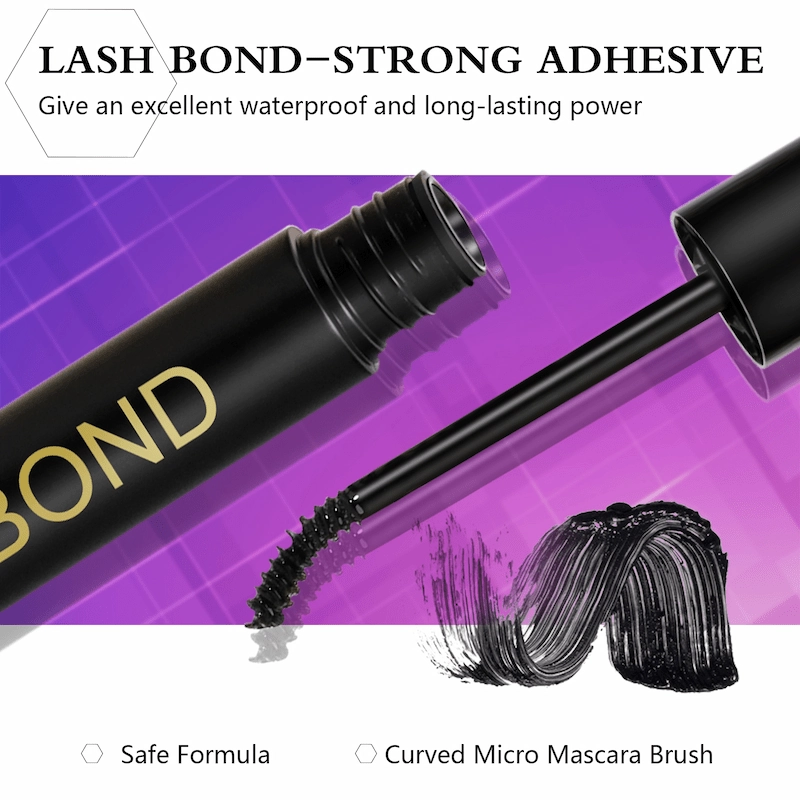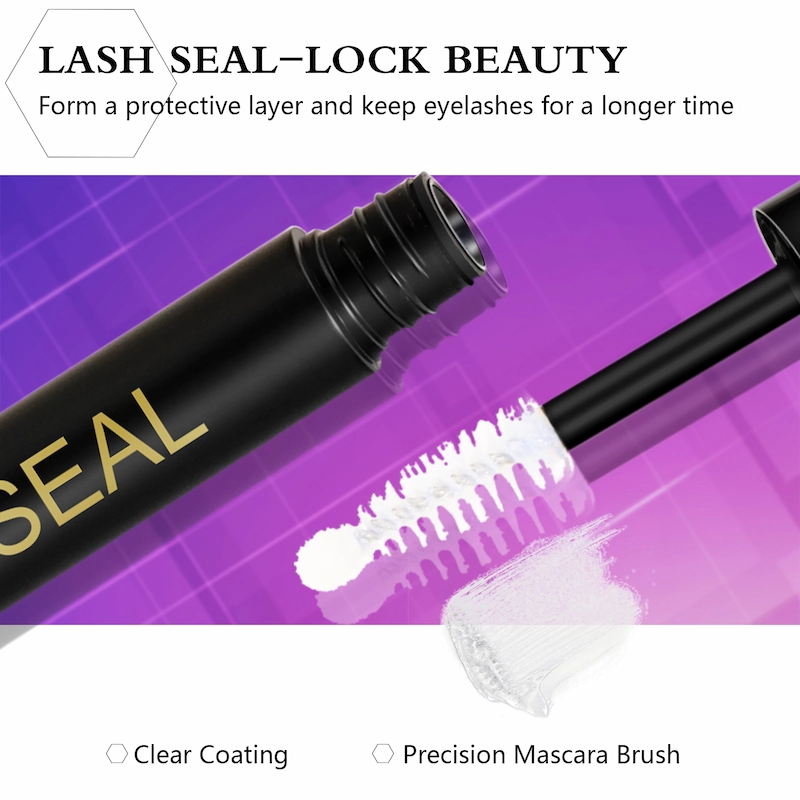 DIY lash bond and sealant Features
You see lash bond are used thin mascara brush which can control you use less glue
as our glue are super strong no need add too much glue.
Black glue are more popular for lash bond we recommand as it look like mascara.
And the lash sealant use a brush with a round head which easy to apply to corners.
Clear lash sealant which is very light coating no feeling.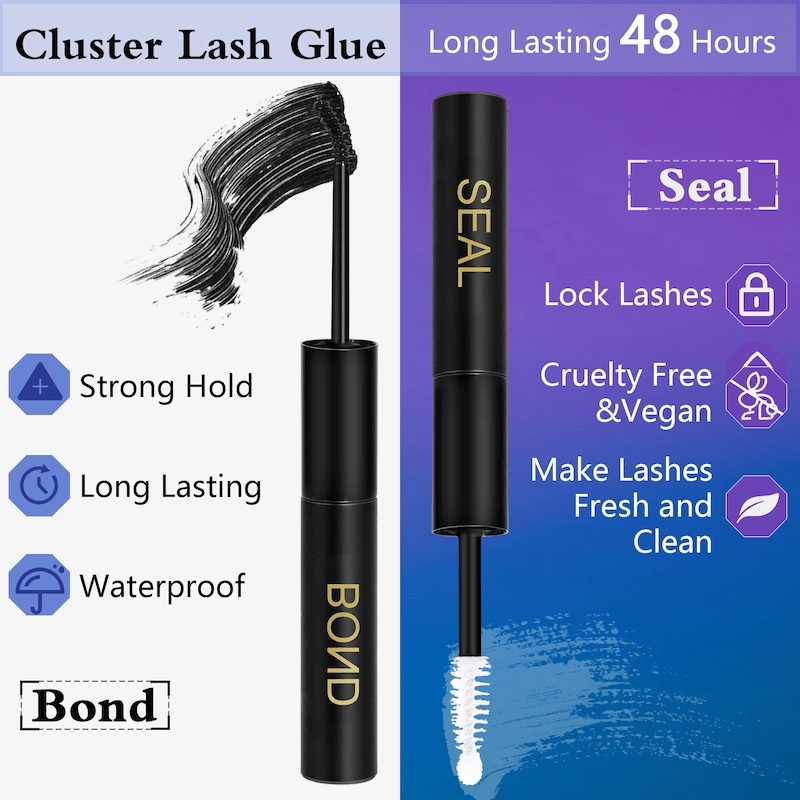 DIY lash bond and sealant Advantages
OBEYA lash bond are super strong hold which can hold for a week time, waterproof and
oil proof.Gentale formula lash bond which have no smell make you feel safe and comfortable.
OBEYA lash sealant lock lashes for longer retention time, vegan and gentle formula make
lash fresh and clean.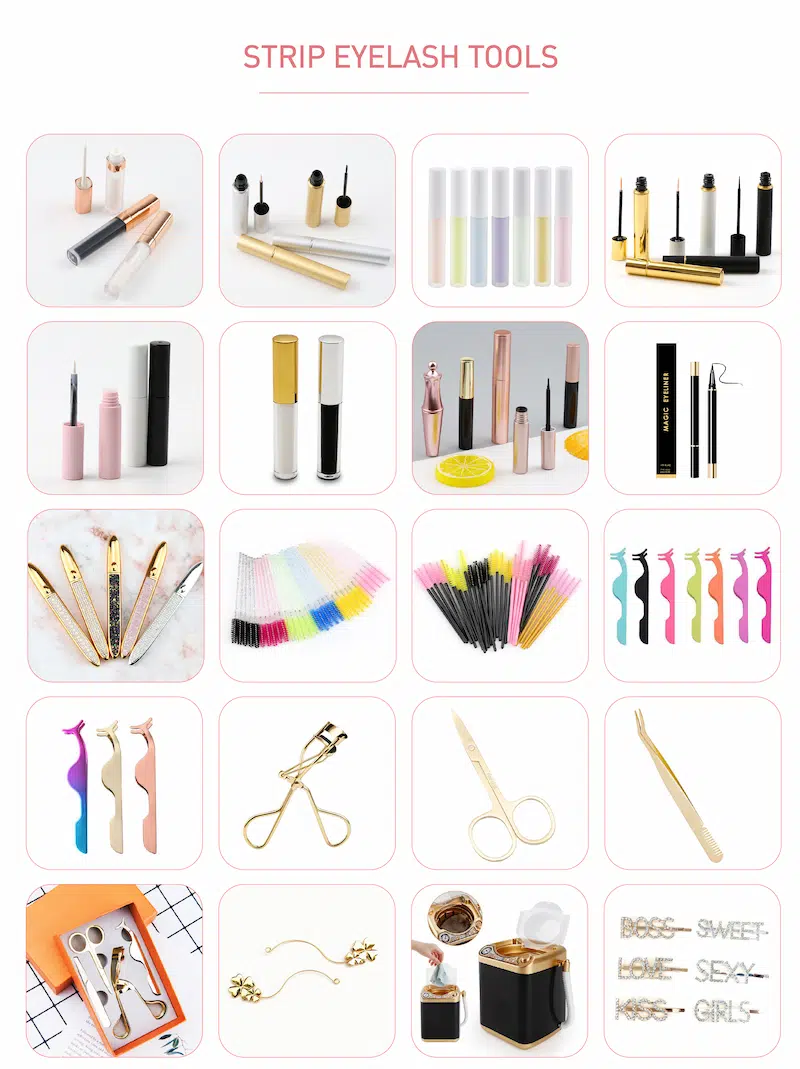 DIY lash bond and sealant related lash tools
Beside DIY lash bond and sealant we also have other lash tools, such as strip lash glues, lash applicators and lash tweezers.
And lash tools we also can print logo and do custom package box. You can contact me for more details.
CONTACT ME for more details.
Monica:
Whatsapp: +86 185 6261 5183
You may also like
Wholesale popular silk faux mink vegan eyelashes with logo XJ92
wholesale Hot Mink lashes with custom lash package in US XJ83
Private label 3D faux mink natural Half lashes small corner eyelash XJ82
Latex free Korean Strip eyelash glue XJ78