2020 NEW fashion Half lashes faux mink strip lashes
Customers are always looking for new lash styles to attract more clients, and I know many
competitors. So we need Catch the newest lash style trend my dear. Half lash are the new
fashion.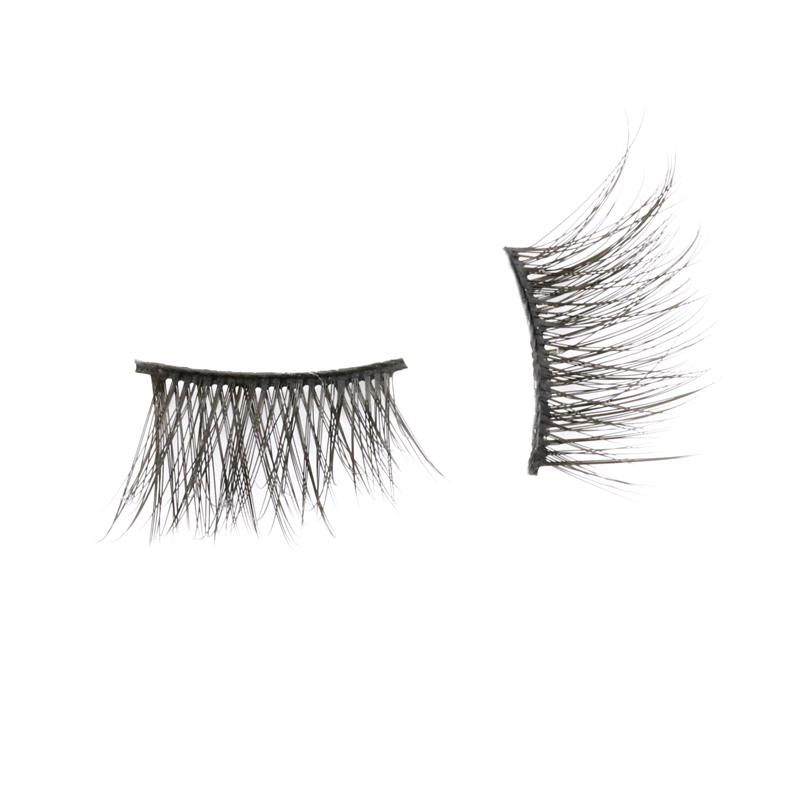 You see such half lash is small band and usually with less hair, keep a natural style look.
And as it is small band, so easier to apply lash on eyelid.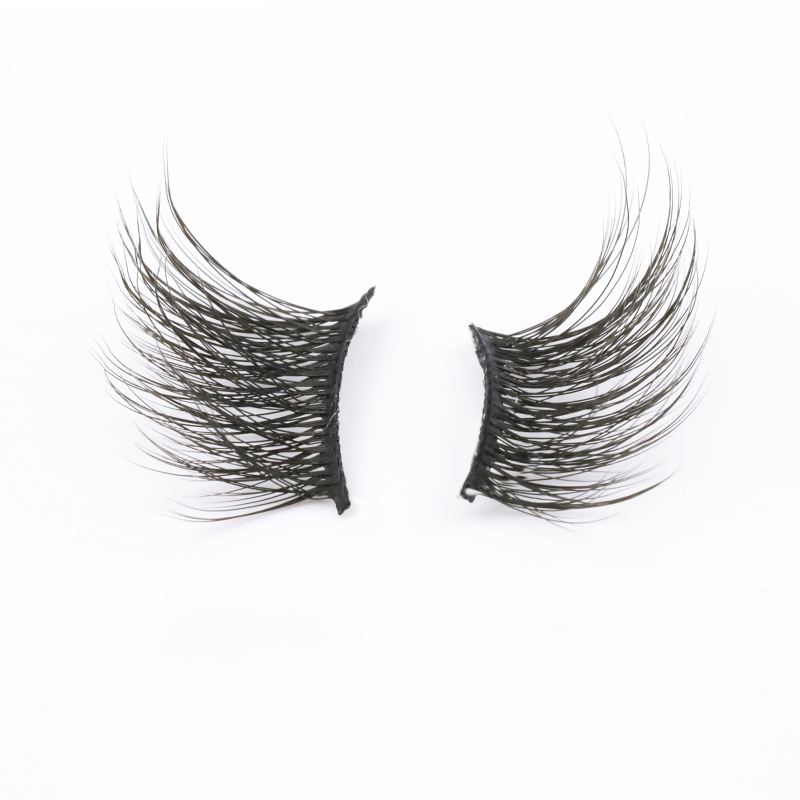 Although the lash small, but it still keep good 3D effect for lash. When you wear it, usually apply
it on the end of eye. Then half lash will stretch your eye shape make a cat eye look.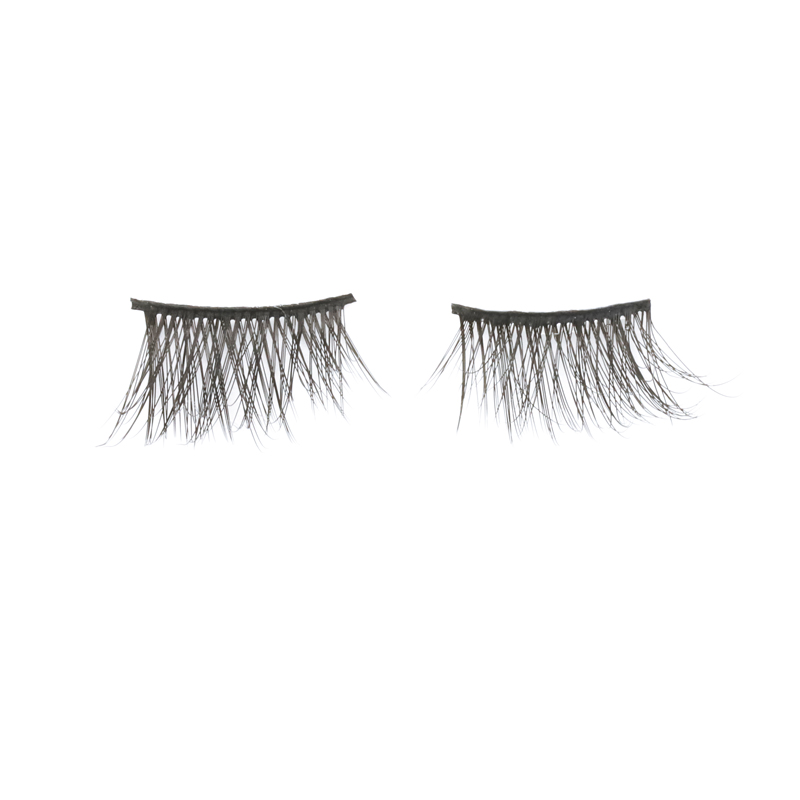 Compare with regular strip lashes, half corner lash short band and less hair, so less weight. This
will also add comfortable feeling. And not easy drop from eyelid.
More styles to select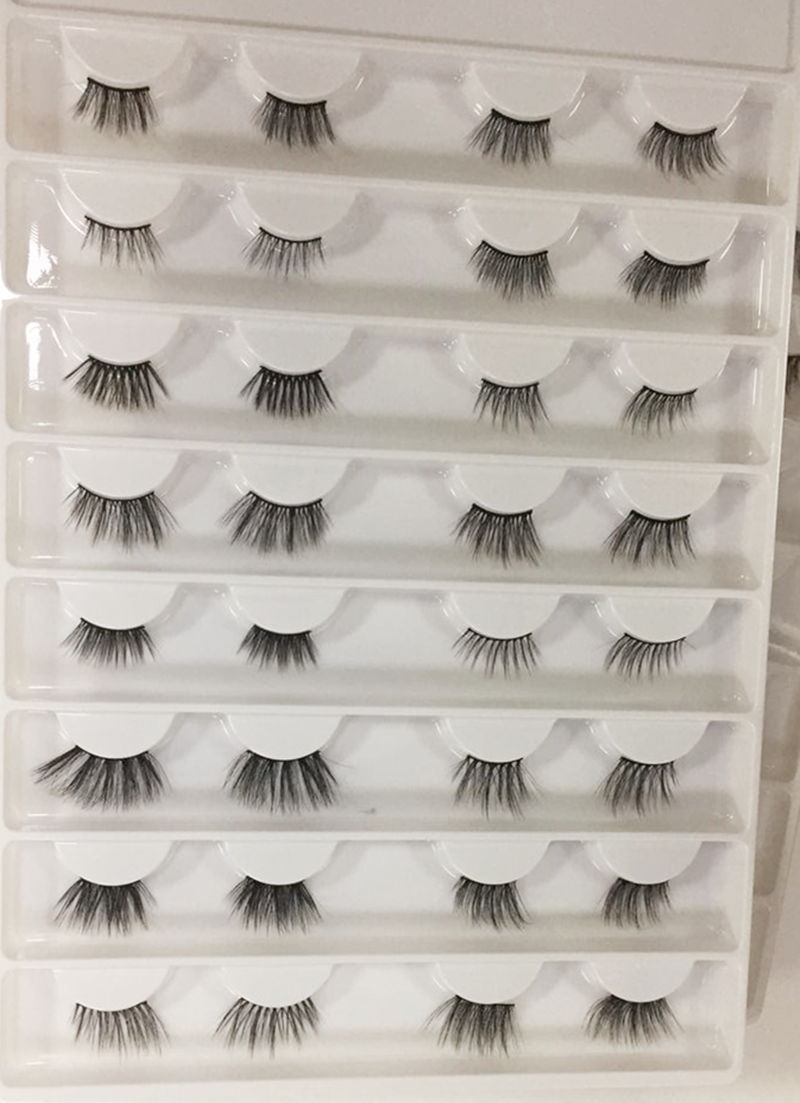 Later will update more lash styles and clearly lash catalogues.
Contact me for more details.
Whatsapp App: Monica: +86 185 6261 5183

We can do privatel label paper box for lashes. You can send me your logo.
Custom box including make boxes and printing pattern, info on box. Any questions can contact me.
We also have different kinds lash related tools, lash glue, lash applicators and lash brushes.