Wholesale hot 3D faux mink/silk eyelashes in US/UK
Faux 3D mink lashes are popular all over the world, expecially in US and UK, so it have a very
huge market. And now faux mink lashes are always developing, it have zero touch feeling
and very comfortable. The designs are also more and more beautiful. So wholesale faux mink
lashes is a stable business.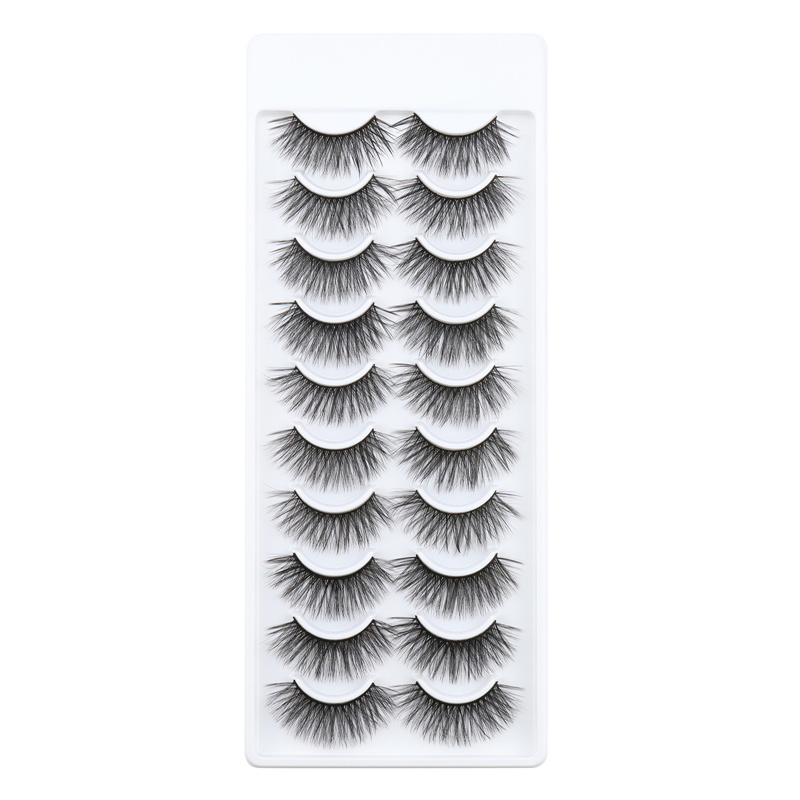 Hot 3D faux mink/silk eyelashes in US/UK of OBEYA Introduction
Lash style: SK series SK02

Length: 18-22mm
Band: black cotton, 34mm width enough
Style: Classic suite for daily life, big crosses and 2 small crosses are staggered distribution.
This style are very hot in US/UK.
CONTACT ME for more details.
Monica:
Whatsapp: +86 185 6261 5183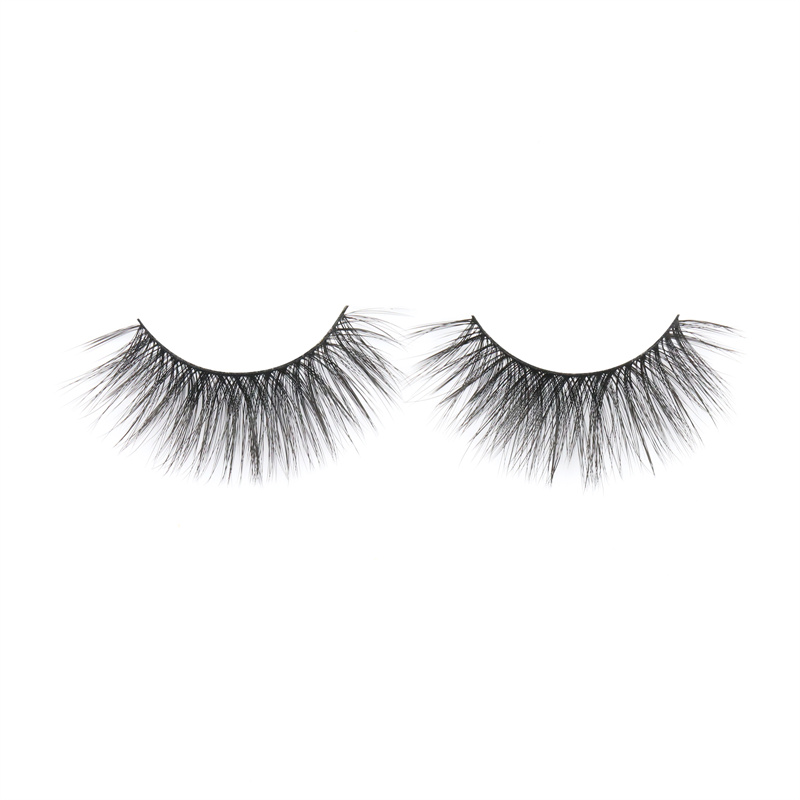 Hot 3D faux mink/silk eyelashes of OBEYA Advantages
The 3D faux mink lash we use premium imported material which is very soft and comforble
feeling.

Then the band we use cotton black band which is very strong so use can wear the lash
for 15 to 20 times.
The lengths are 18-22mm which is the most popular length lashes.
And you see the 10 pairs faux mink lashes, they have good consistency.
US/UK customers like such length and feeling faux mink lashes.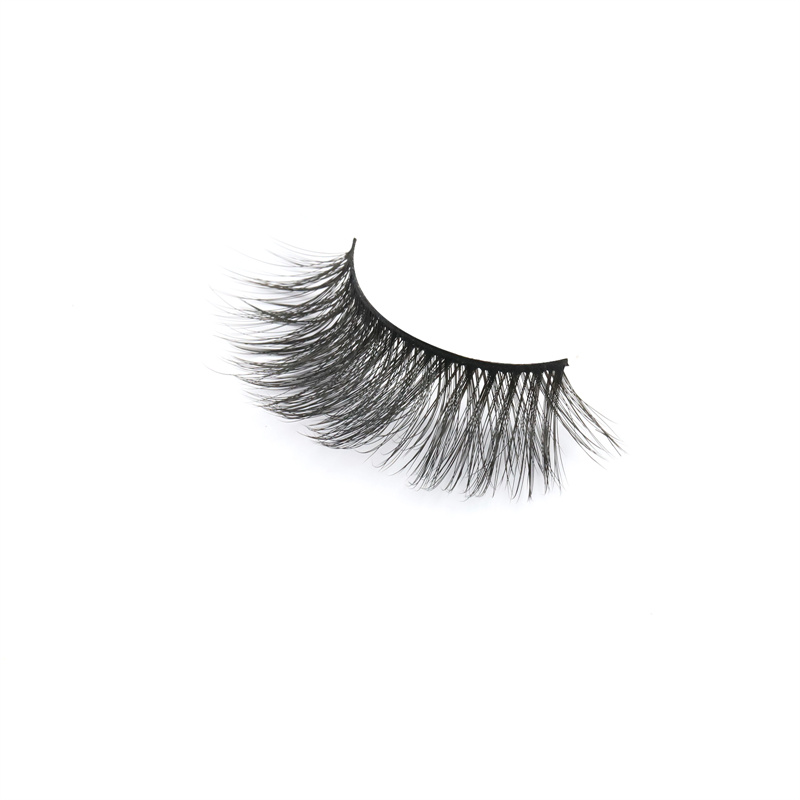 Hot 3D faux mink/silk eyelashes in US/UK with private label
We can do custom paper box, magnetic box and plastic box for your strip lashes. Paper
box and magnetic box we can print your logo, the pattern and color you like, your social
info. Faux 3D mink lashes cheaper you can try paper box more economic.
If you are in the UK or USA, running your own eyelash brand business, we welcome you to become our eyelash agent or distributor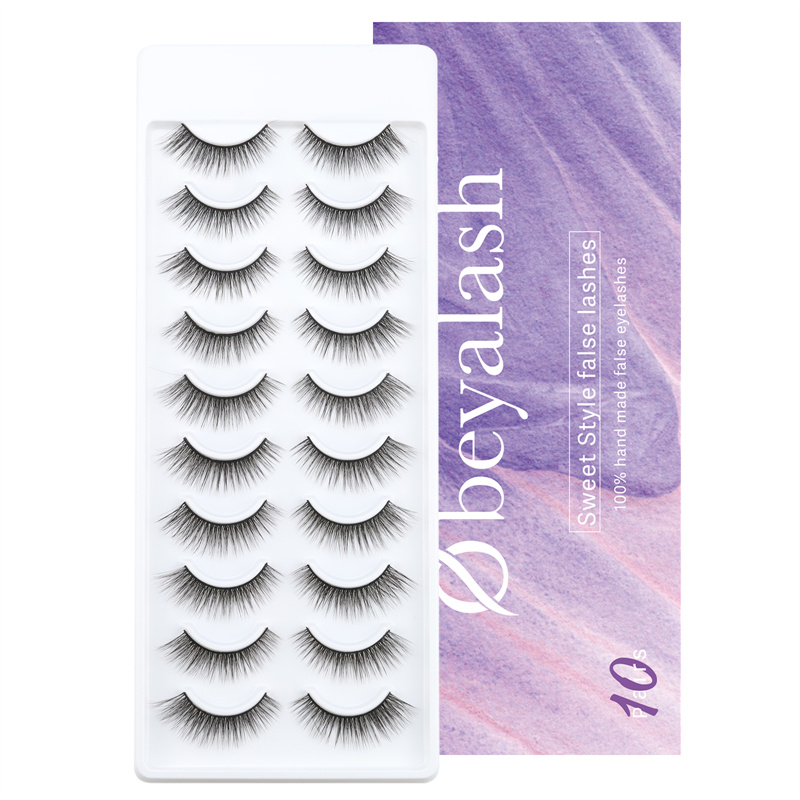 Hot 3D faux mink/silk eyelashes in US/UK related lash tools
Besides lashes, we also offer lash related lash tools for example, lash glues, sticky eyeliner,
magentic eyeliner,lash applicators, lash scissors and so on. Our lash tools are also very hot
in US/UK.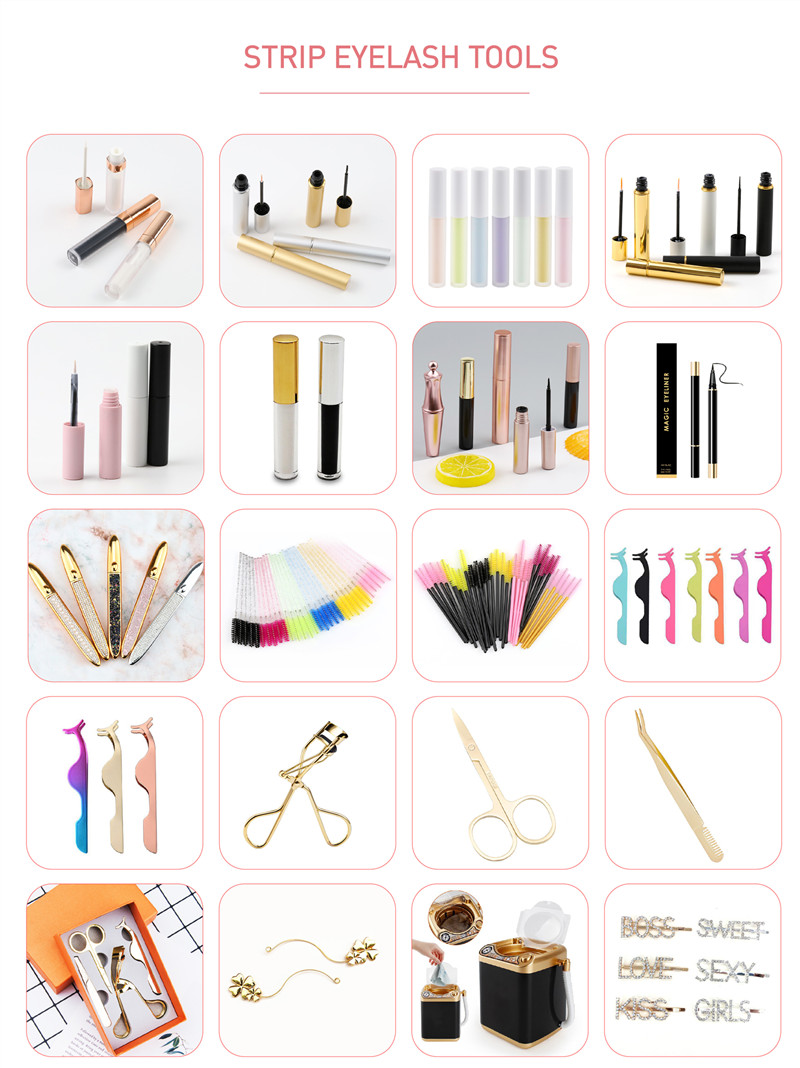 You may also like
Wholesale popular silk faux mink vegan eyelashes with logo XJ92