Russian strip lashes D curl lash extensions look lashes
Now new fashion Russian strip lashes are more and more popular, lash extensions are
already very popular, Russian strip lashes realize lash extensions look by yourself. We
will introduce our OBEYA Russian strip lashes.

Russian strip lashes Feature
OBEYA Russian strip lashes do more curly faux mink lashes looks like lash extensions. As
learning from lash extensions craft, we do DD curl strip lashes.
Compared with lash extensions, Russian strip lashes are easy to apply by ourselves and
also light weight.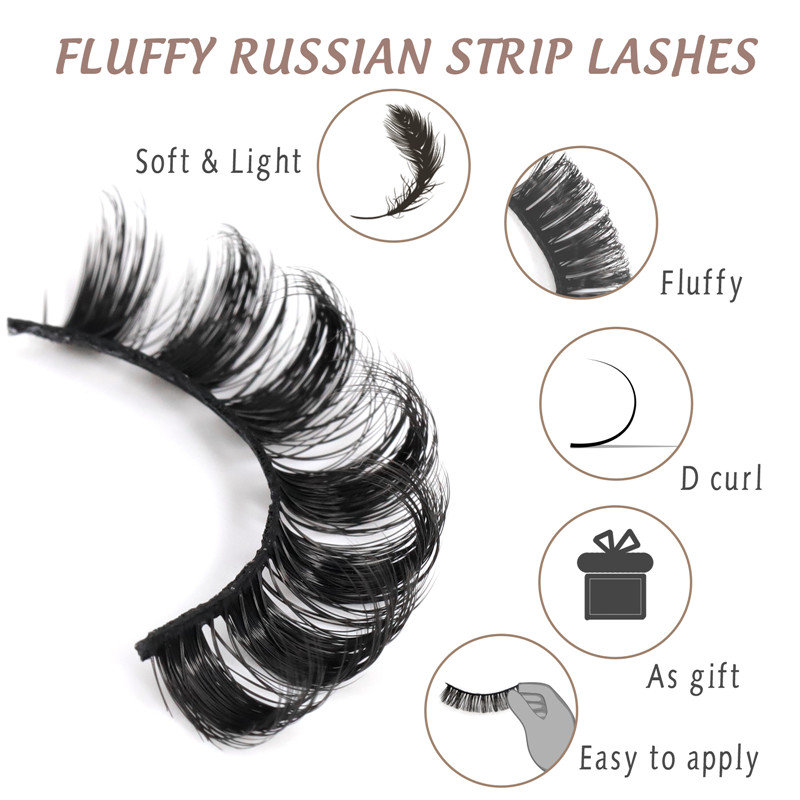 Russian strip lashes Advantages of OBEYA
1. We use premium material faux mink,lashes are super soft and light weight.

2. Unique craft make curly lash make fluffy and charming look.
3. Easy to use, you can get lash extenisons look lash by yourself. And you also can get many kinds
styles.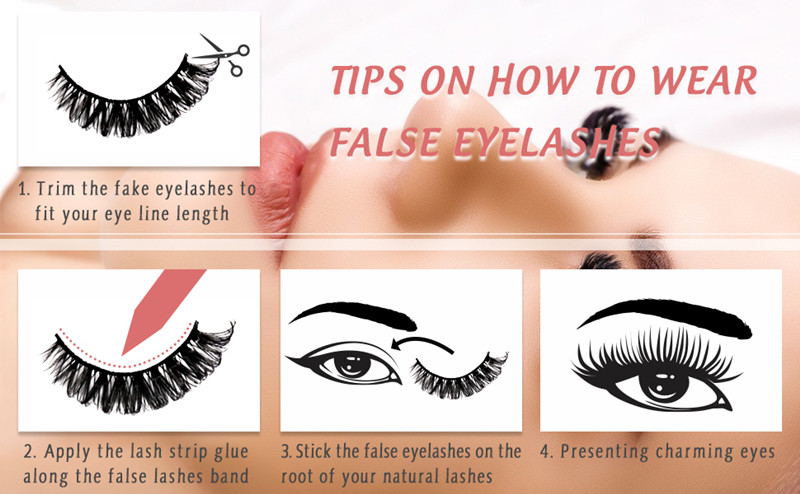 Russian strip lashes Use info
1. Use scissors cut lashes into suitable length which fit our eye line.

2. Apply glue, no need too much. You can use ours not need too much glue but super sticky.
3. Wait a few seconds until glue get tacky, put lash on near the bottom of your real lash.
4. Modify the lash to the perfect look.

Contact us for more styles.
Monica:
Whatsapp: +86 185 6261 5183

Russian strip lashes with private label package
We can do custom paper box, magnetic box and plastic box for your strip lashes. Paper box
and magnetic box we can print your logo, the pattern and color you like, your social info.
Faux mink lashes cheaper you can try paper box more economic.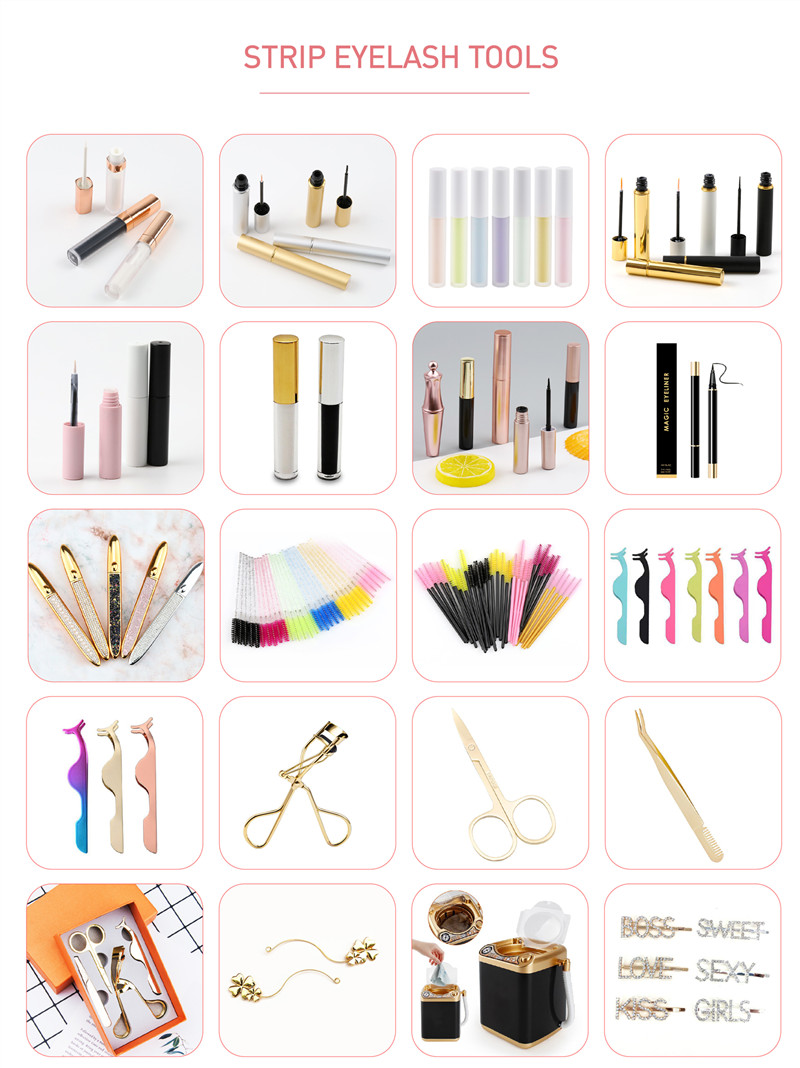 Russian strip lashes related lash tools
Beside strip lashes, we also offer related make up lash tools, such as lash glue, lash applicators
and eyeliner pen. You can contact us for more details.
You may also like
Wholesale popular silk faux mink vegan eyelashes with logo XJ92