2020 OBEYA silk lashes collection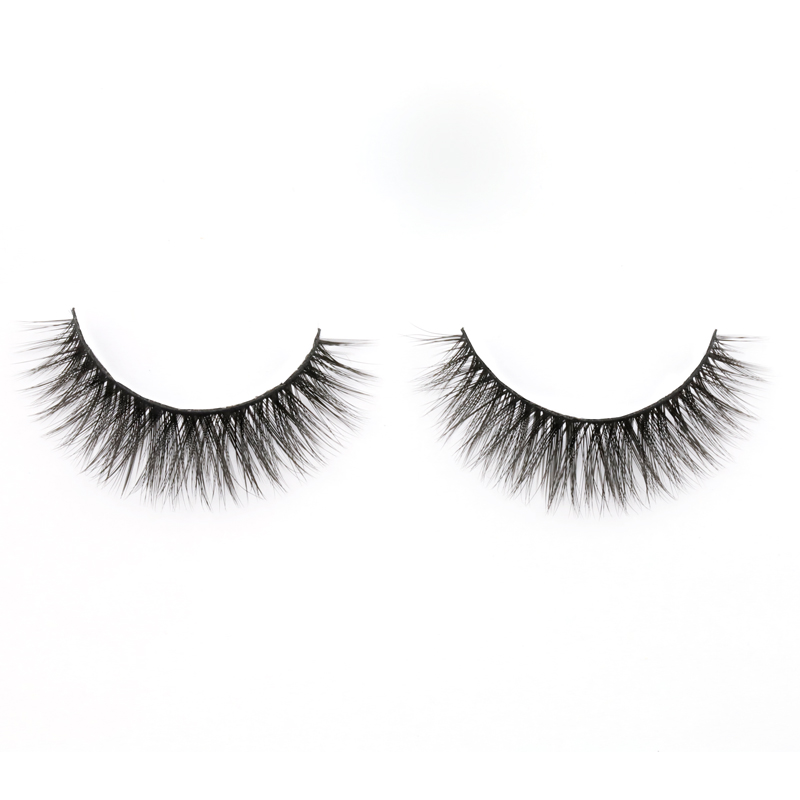 OBEYA silk lashes A15
This silk lashes style use dense cross and a little big bunches make together.
And this lash when wear looks thick and dramatic but also a classic style.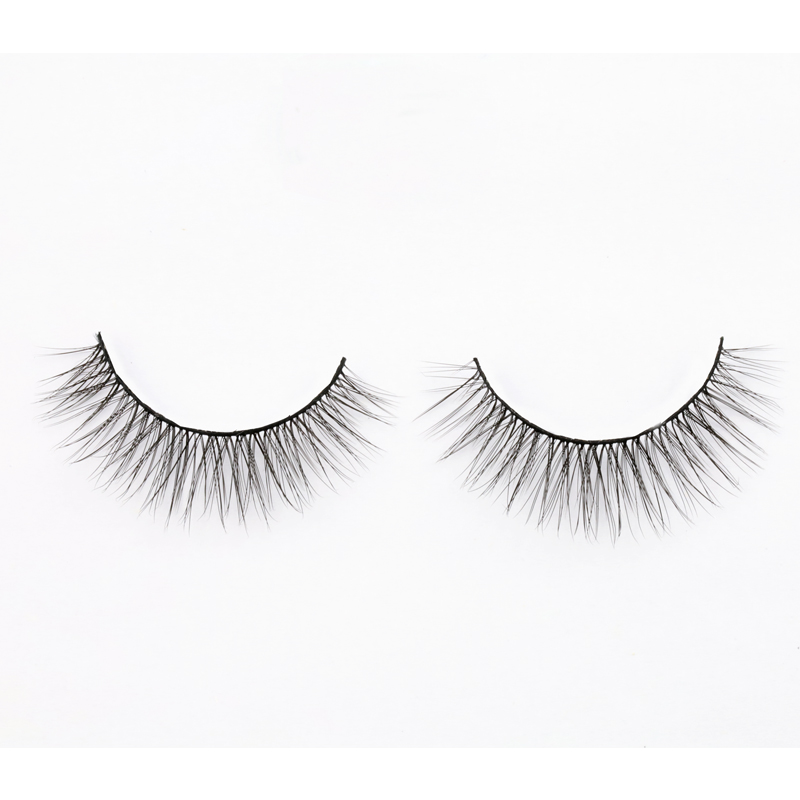 OBEYA silk lashes A16

This lash use less lash hair but with big cross which make the lash more 3D effect.
It's a daily use life and I recommand most. Don't miss it. All kinds eyes are suite for it.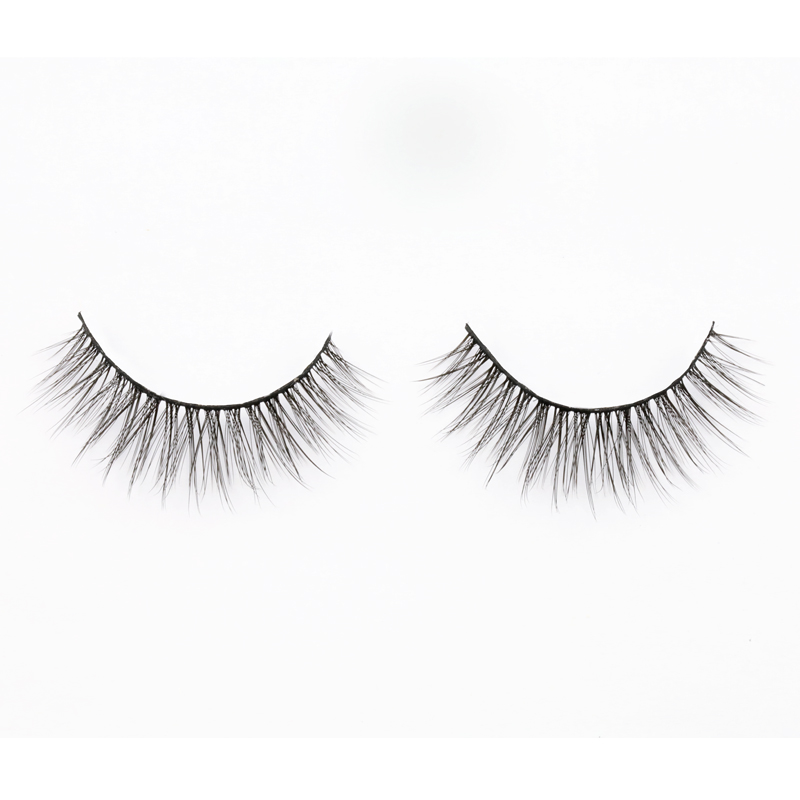 OBEYA silk lashes A17
This lashes style use crosses similar to A16 but with a space. This will make eyes look more sweet and cute.
This style very hot and lead good sales as everyone suite for it and easy to hold it.
Contact Monica for more.
Whatsapp: +86 185 6261 5183
Related products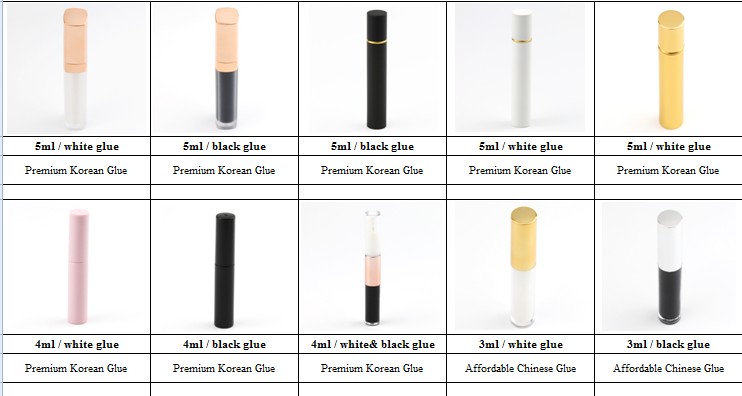 Packaging

Custom lash box: You can select the below box design or let me know which kind box
you like. And you can change the box color and pattern with your own logo.We have
special print craft such as UV print, hot stamp. Contact me for more details.

Company info