Wholesale cluster lashes lash bond and seal
Now cluster lashes are hot all over the world, we introduce cluster related lash tools lash
bond and seal. We offer superfine thin lines cluster lashes, also welcome try~These products

are most popular in the world which lead good sales.So we suggest if customers want to
lash business can catch this trend.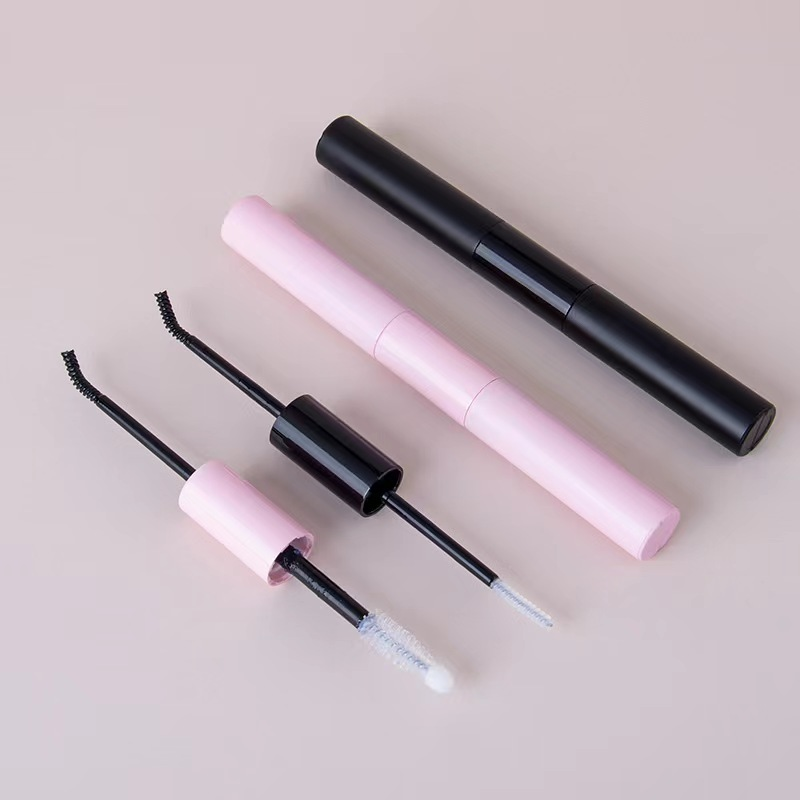 Cluster lashes lash bond and seal introduction
OBEYA cluster lash bond do special mascara brush, and also do 2 kinds design, straight and
curled. You can select which you like.
The bond have 2 colors, white and black. White bond when dry will be clear.
OBEYA cluster lash seal we also do 2 kinds brush design, one big and one small.
Lash bond are thick texture, lash seal are liquid texture.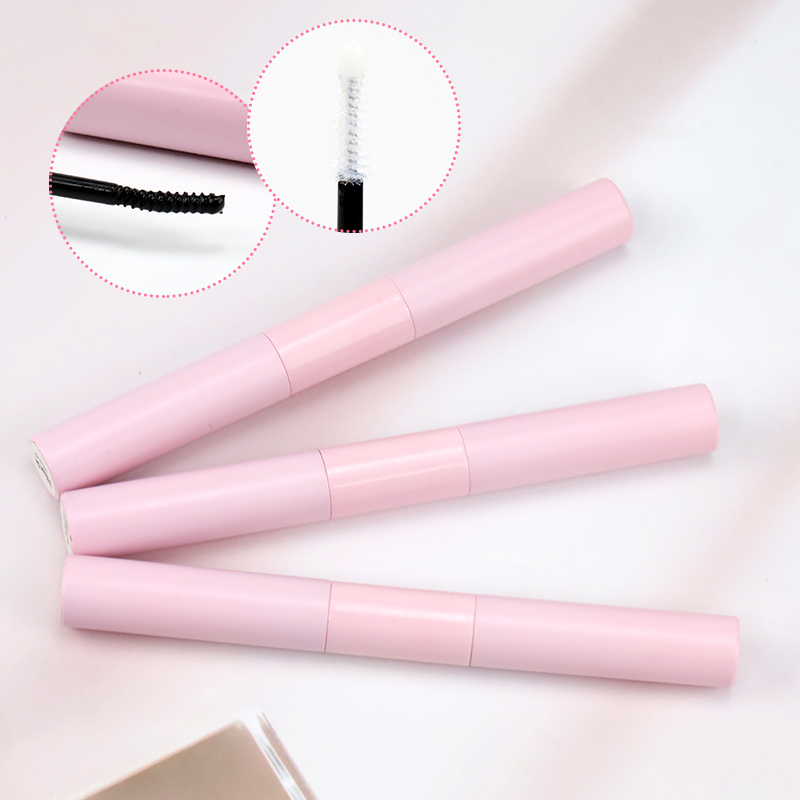 Cluster lashes lash bond and seal Advantages
OBEYA cluster lash bond are super strong hold, waterproof and long lasting can be a week.
Besides OBEYA lash bond are latex free and no smell which suite for sencitive skin which very
comfortable feeling bond.
And OBEYA lash bond with a spiral mini mascara brush head that helps apply glue more evenly,
as easy as applying mascara.
OBEYA lash sealer with vitamin E that removes residue and locks your lash extension isolating
water and oil making the lashes maintain longer retention.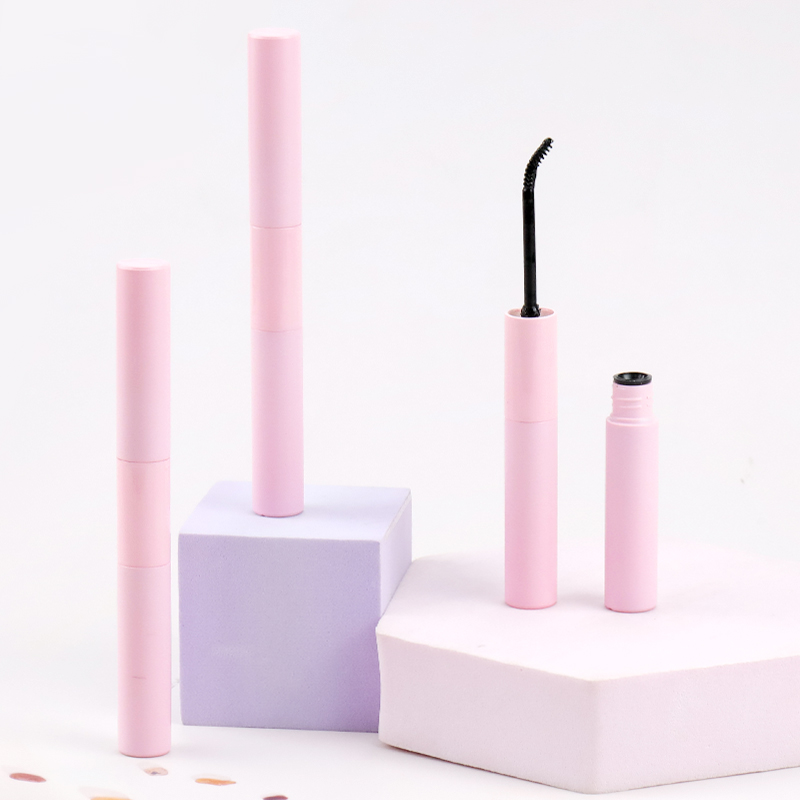 Cluster lashes lash bond and seal with private label
OBEYA lashes lash bond and seal are double end design bottle, you also can do only bond bottle.

And we can print logo and info on bottles,so you get privatel label lash bond and seal.
You also can custome paper box for lash bond and seal which make your product more professional.
Paper box can print your logo, the pattern and color you like, your social info. And products usage and
ingredients.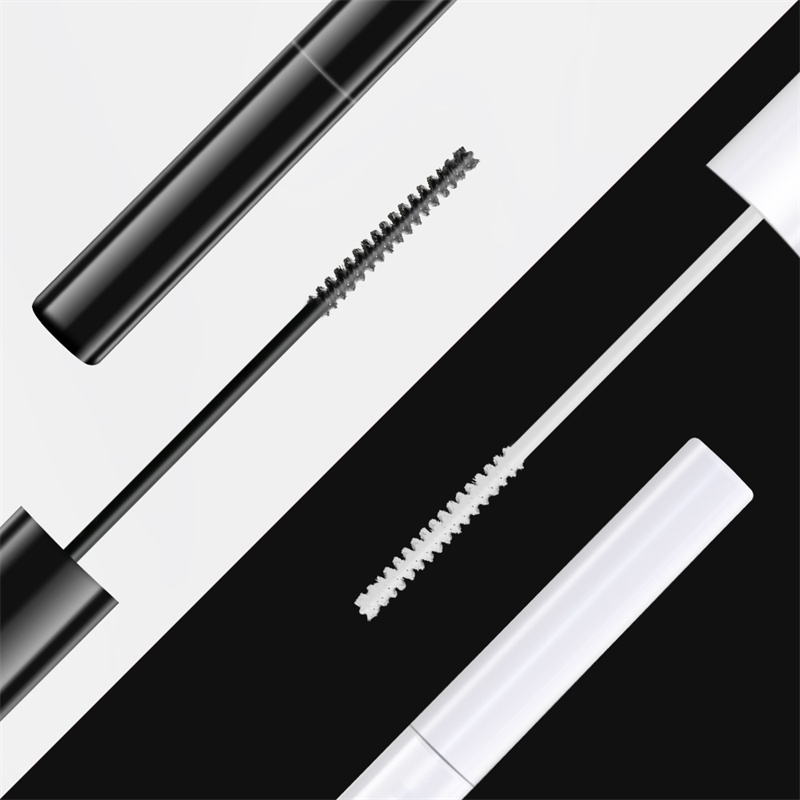 Cluster lashes lash bond and seal related lash and lash tools
Of course we have cluster lashes, beside lashes we also have lash tools, such as lash applicators
and lash tweezers.
And lash tools we also can print logo and do custom package box. You can contact me for
more details.
CONTACT ME for more details.
Monica:
Whatsapp: +86 185 6261 5183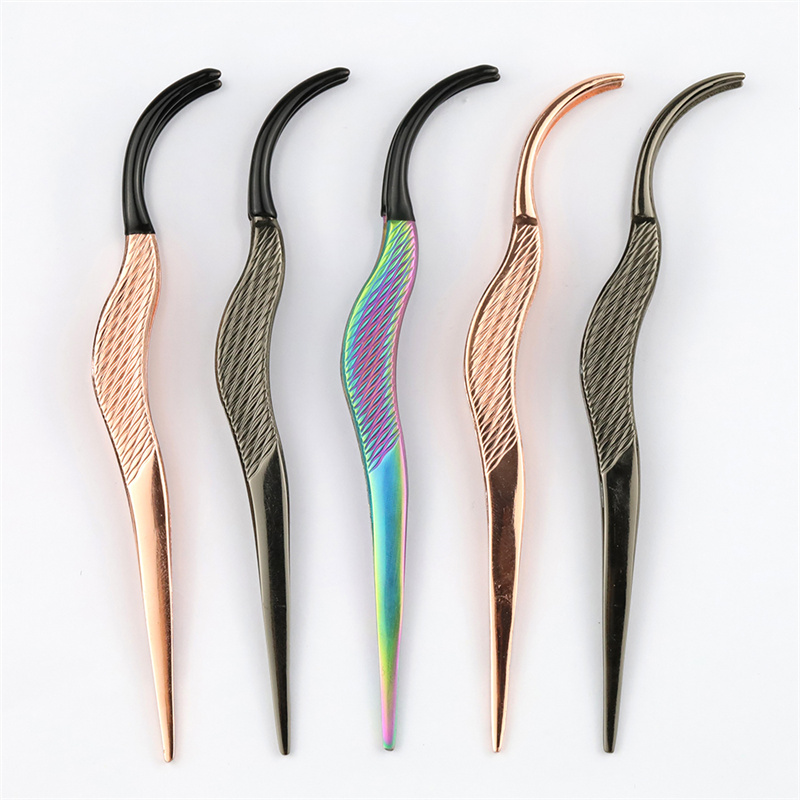 You may also like
Premium Korean PBT material Individual lash extensions US XJ79
Private label Rapid blooming lash easy fan XJ77
Lash extension academy lash tools lash training kit include lash supplies with private label XJ76
Inquiry for 2021 best selling wholesale lashes premade fans eyelash extensions eyelash wholesale distributor USA XJ