OBEYA Individual lash extensions in US
Individual lash extensions of US introduction
Individual lash extenisons are the most widely used lash extensions. All the world lash artists use individual
lash and no matter experienced lash artist or lash beginners all use them.
Individual lash extensons usually include classic lash extensions and volume lash extensions.
Classic lash ususally refer to thickness 0.10 -0.25, Volume lash usually refer to thickness 0.03 0.05 0.07.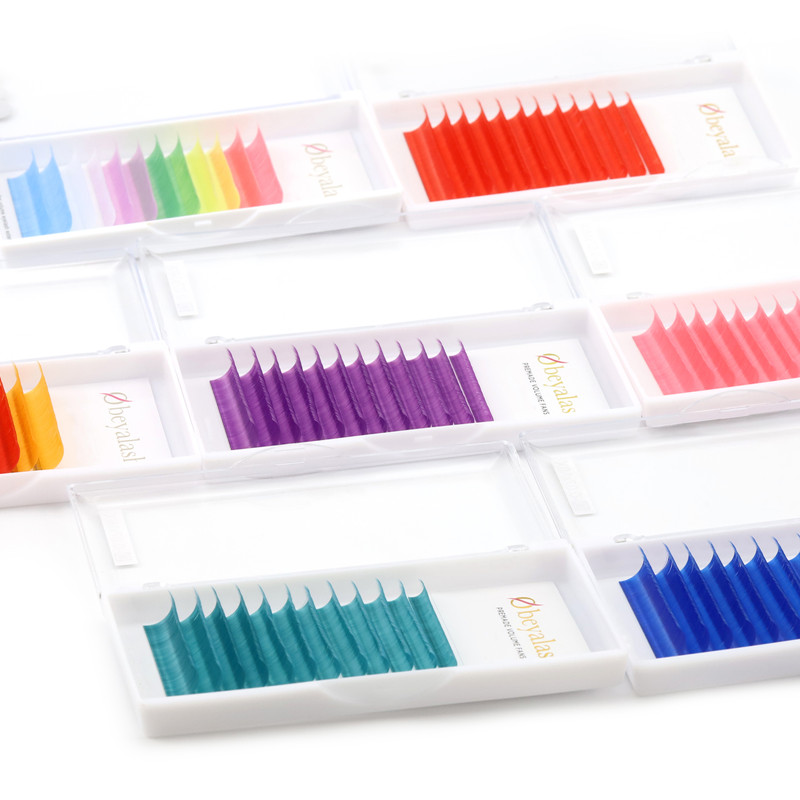 Individual lash extensions of US specifications
Thickness: 0.03 0.05 0.07 0.10 0.15 0.20 0.25

You can see the differences from below picture.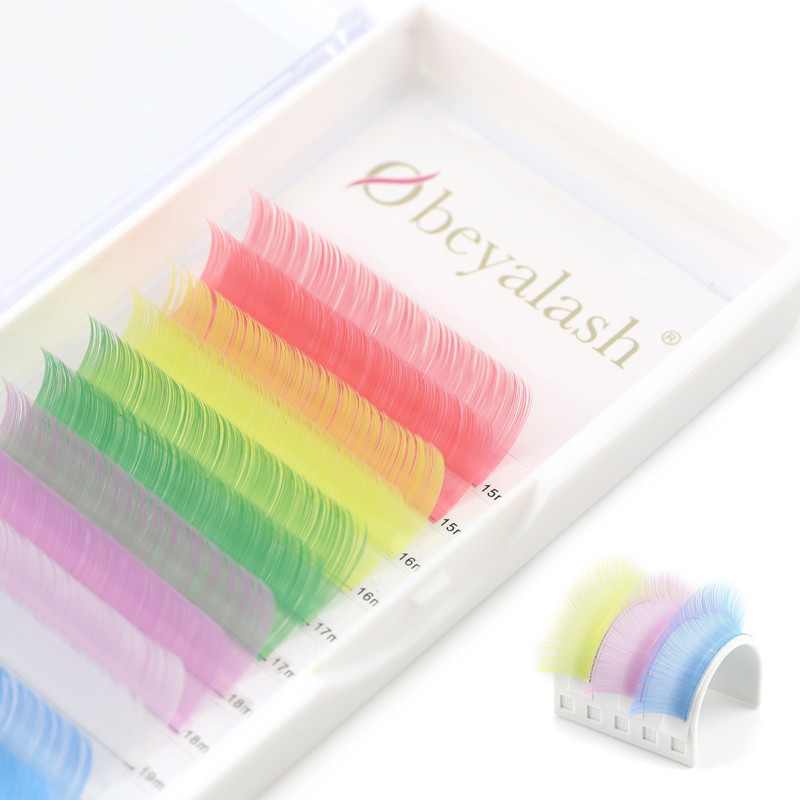 Curl: J B C D / CC DD L L+ LC LD M

Length: 6mm 7mm 8mm 9mm 10mm 11mm 12mm 13mm 14mm 15mm 16mm 17mm 18mm
19mm 20mm 21mm 22mm 23mm 24mm 25mm

According to customers lash features, you can select the suitable lash thickness, curl and lengths.
And according to the lash map, you use different curls and lengths.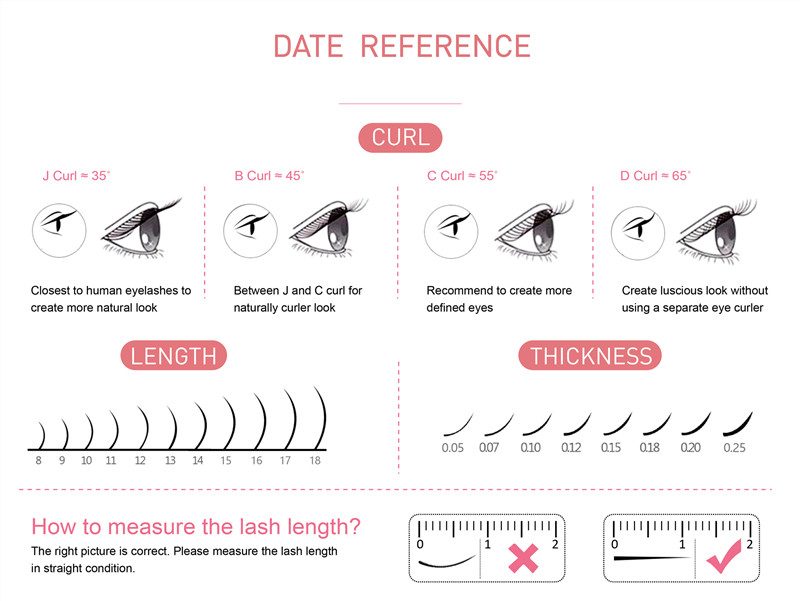 Private label Individual lash extensions in US
we can help you do private label individual lash extensions, you can select the lash box you want.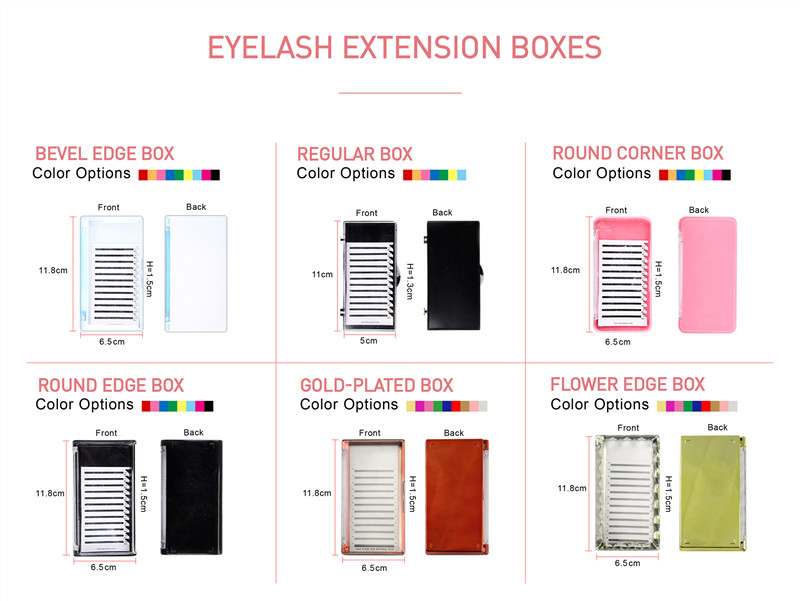 Then you can do private label papercards which put lash on.

Choose the lash box you like, then we know the papercards frame file we need use.

Select the material you want, regular papercards or foiled papercards.

Do the design for the papercards, we have some papercards templates for you refer.

And you also can tell us your ideas to design the papercards.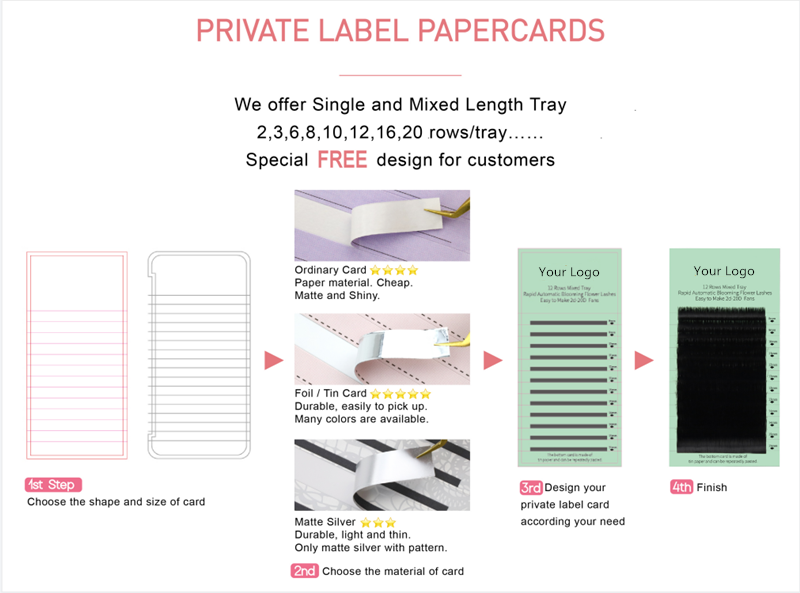 Our customers feedbacks of individual lash extensions
We both do retail and wholesale, and we retail on Amazon US market, Canada market and
European market.You can see customers reviews from the below.
Welcome to search our Amazon to check products we sell dear.
How to wholesale individual lash extensions of US?

1. Usually you can start from sample order, check the lash quality, the curl and color if you like.
Then the package if clean.

2. Then do bulk order. If your budget not much, you can use our brand papercards or plain paper
cards to do. You can select the lengths you do, single length tray or mix lengths tray both ok.
If you want do your own brand, then do private label papercards. And single length tray or mix
lengths tray both ok.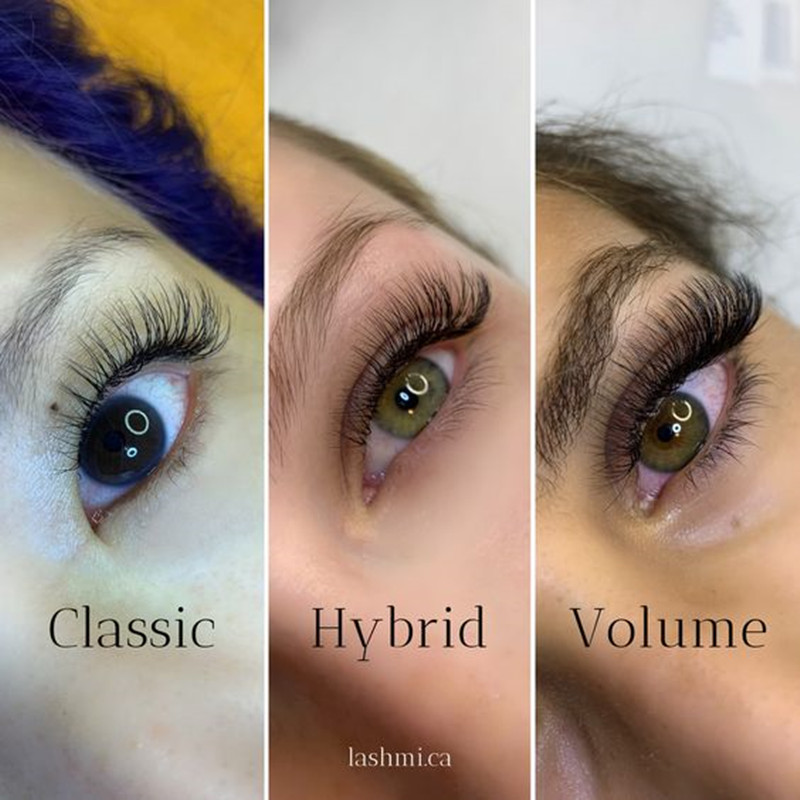 What's the benefts of do business individual lash extensions in US?
1. If you are lash artist begginers, do business individual lash extensions can satisfied your own need.
You need lash to practice, wholesale our lash extenisons can help you save much than buy from retail shop.
And your friends around you may also need, you can sell to them to earn money.
Or if your budget not enough, you can ask your friends purchase from us together to save shipping
fee and product cost.
2. If you are experienced lash artist, do business individual lash extensions for your own brand which
let more customers know you. If you do Salon, shop or lash training, private label individual lash extensions
is in need which can help your business grow.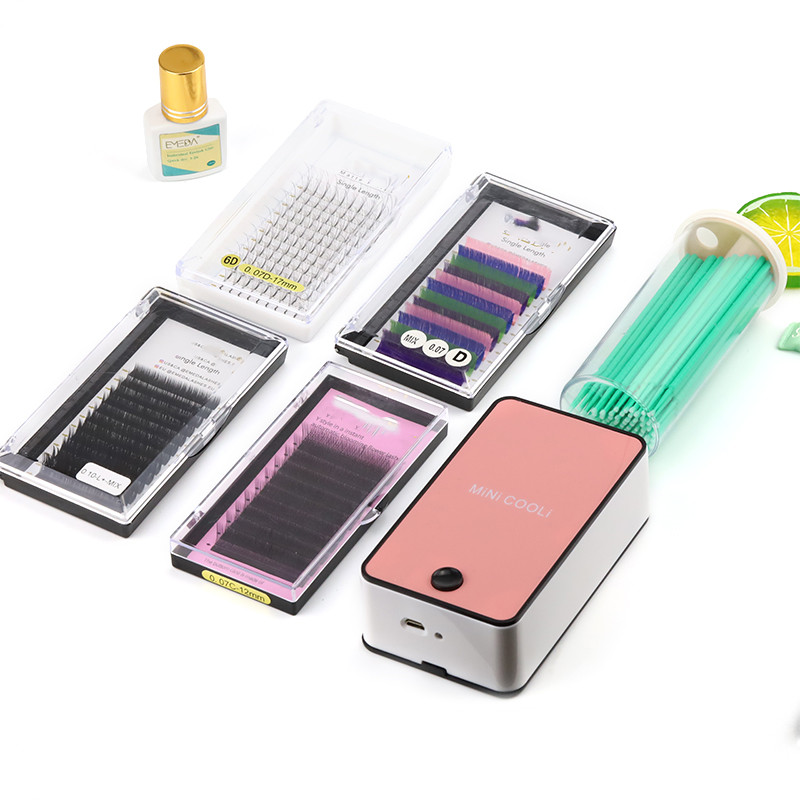 You may also need other kinds lash extensions
Individual lash extensions is basic kind of lash extenisons, you may want easy fan lash which easy to
make fan. Premade fan lash already into fans to help you save time. Colored lash extensions to make

lash looks special. And Flat lash to help thin lash customers do a dramatic look. And so on...
We also offer these and lash supplies.
Lash Supplies