Wholesale Cruelty Free Vegan 5D Mink Lashes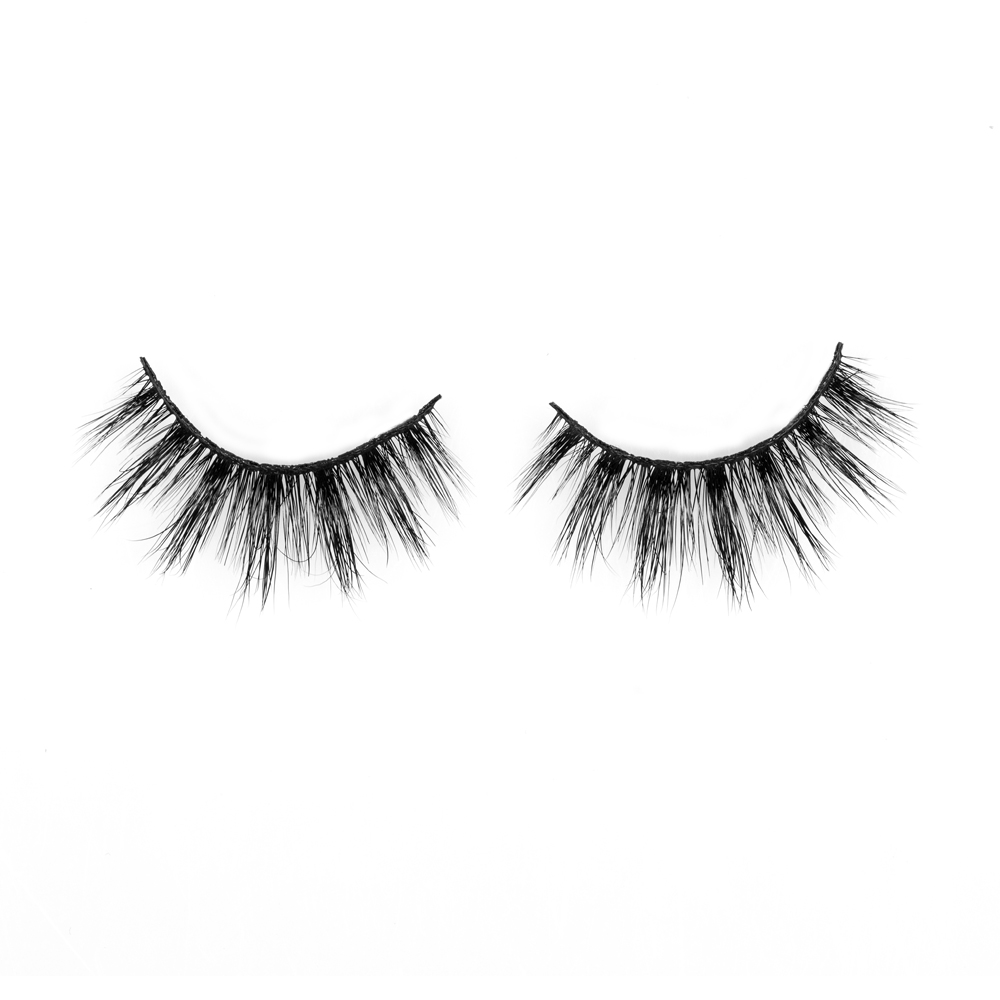 Product Information:

Name: 5D Real Mink Lashes
Grade: platinum
Length: regular length(8-18mm)
Band: black cotton band
Occasion: daily
Model: P122 ( one of our best sellers)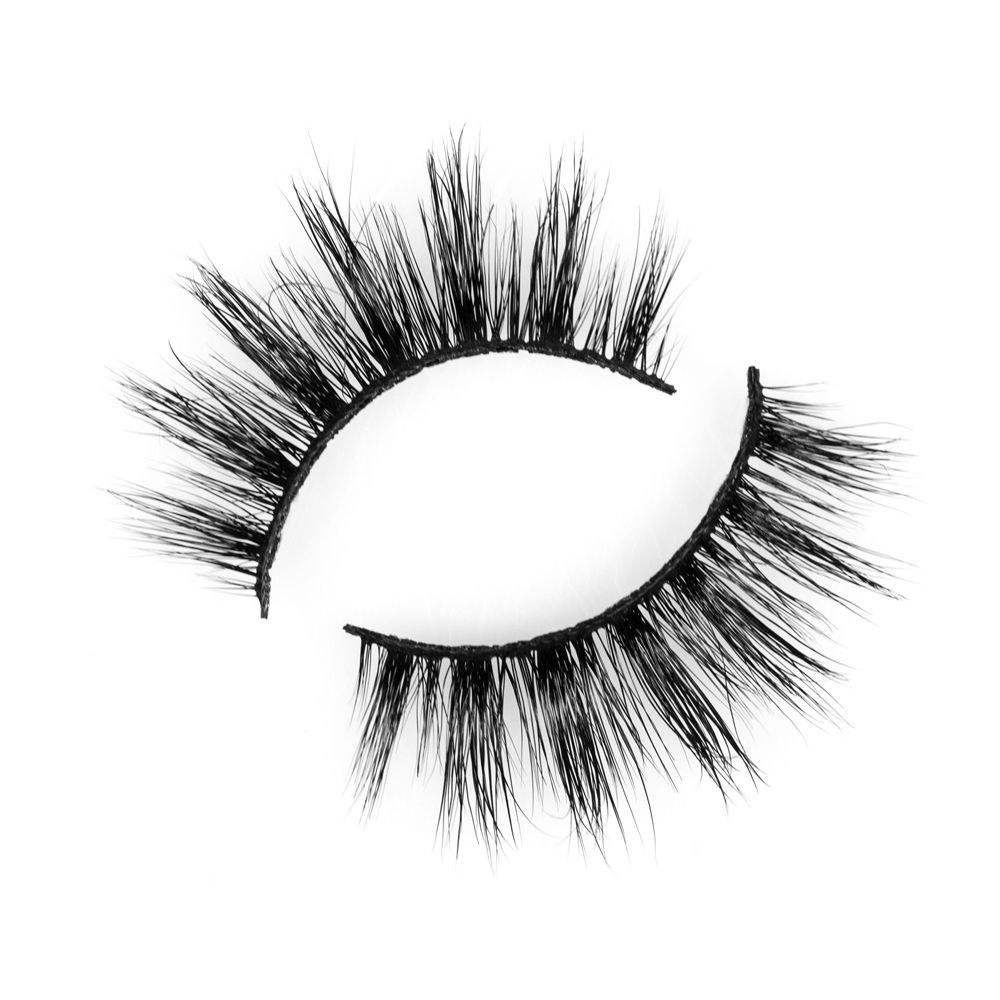 The P120 5D Mink Lashes are made real mink fur.
Uniform thickness, distributed according to the segment, a total of 7 segments,
each segment of the eyelashes are long in the middle, short on both sides of the natural style.
Eyelashes are relatively sparse, but longer.
Custom Eyelash Packing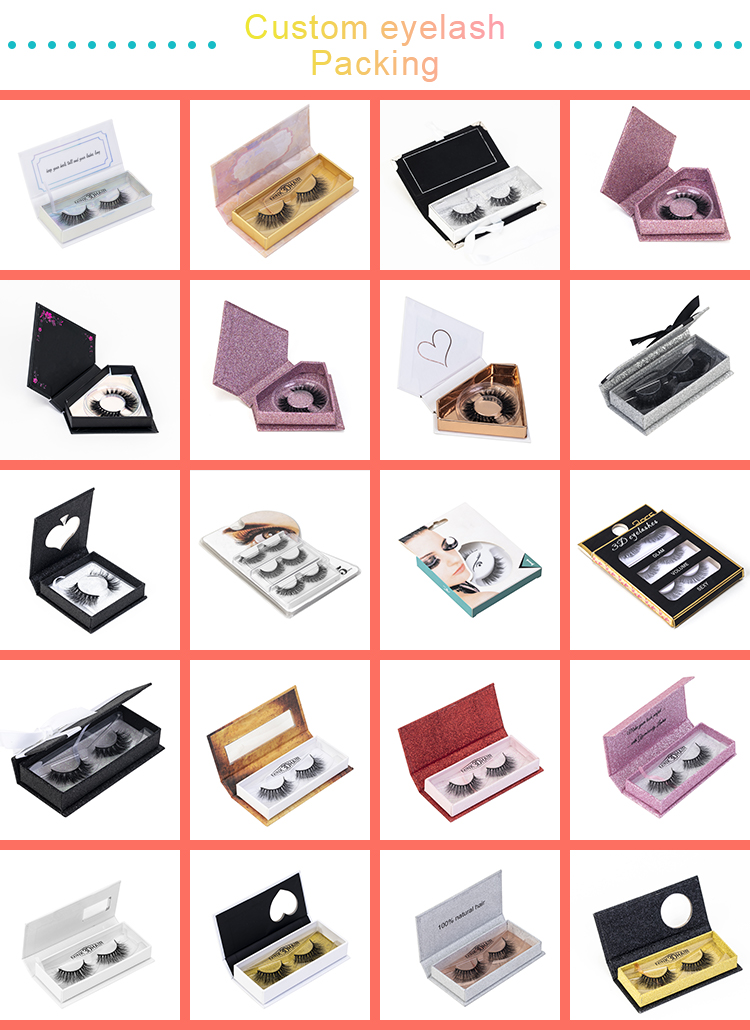 In the above picture, they are only apart custom eyelashes packing we manufactured for our customers.
You can tell us what you think and we will produce custom packaging exclusive to you.
How to Use: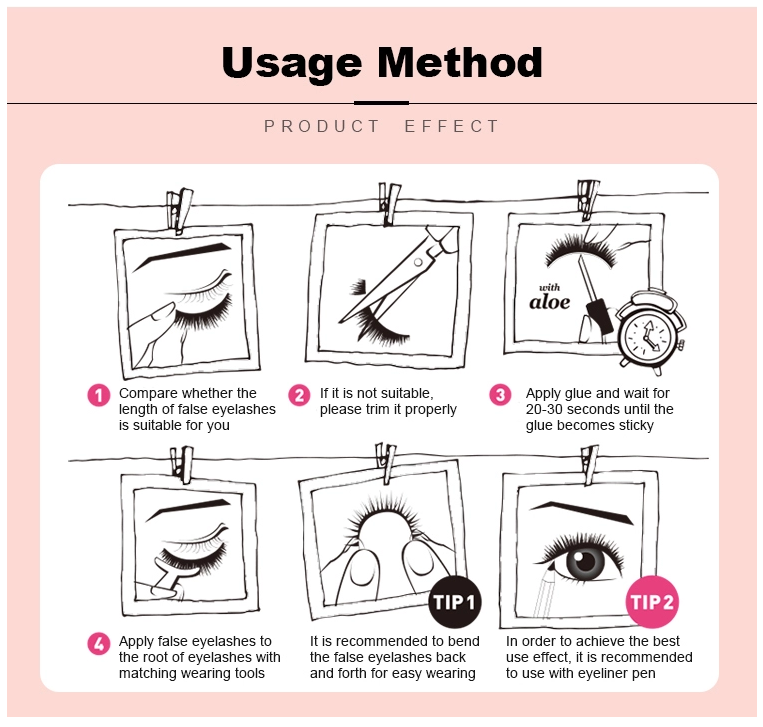 1.Carefully remove the eyelashes from the case with tweezers
2.Compare false eyelashes with your eye line length, trim to suitable length and width
3.Add glue along the false eyelash root with cotton bud
4.Hold the eyelash on the root of your natural lashes with pressure
5.If necessary, apply eye shadow or eyeliner to make your eye line look more natural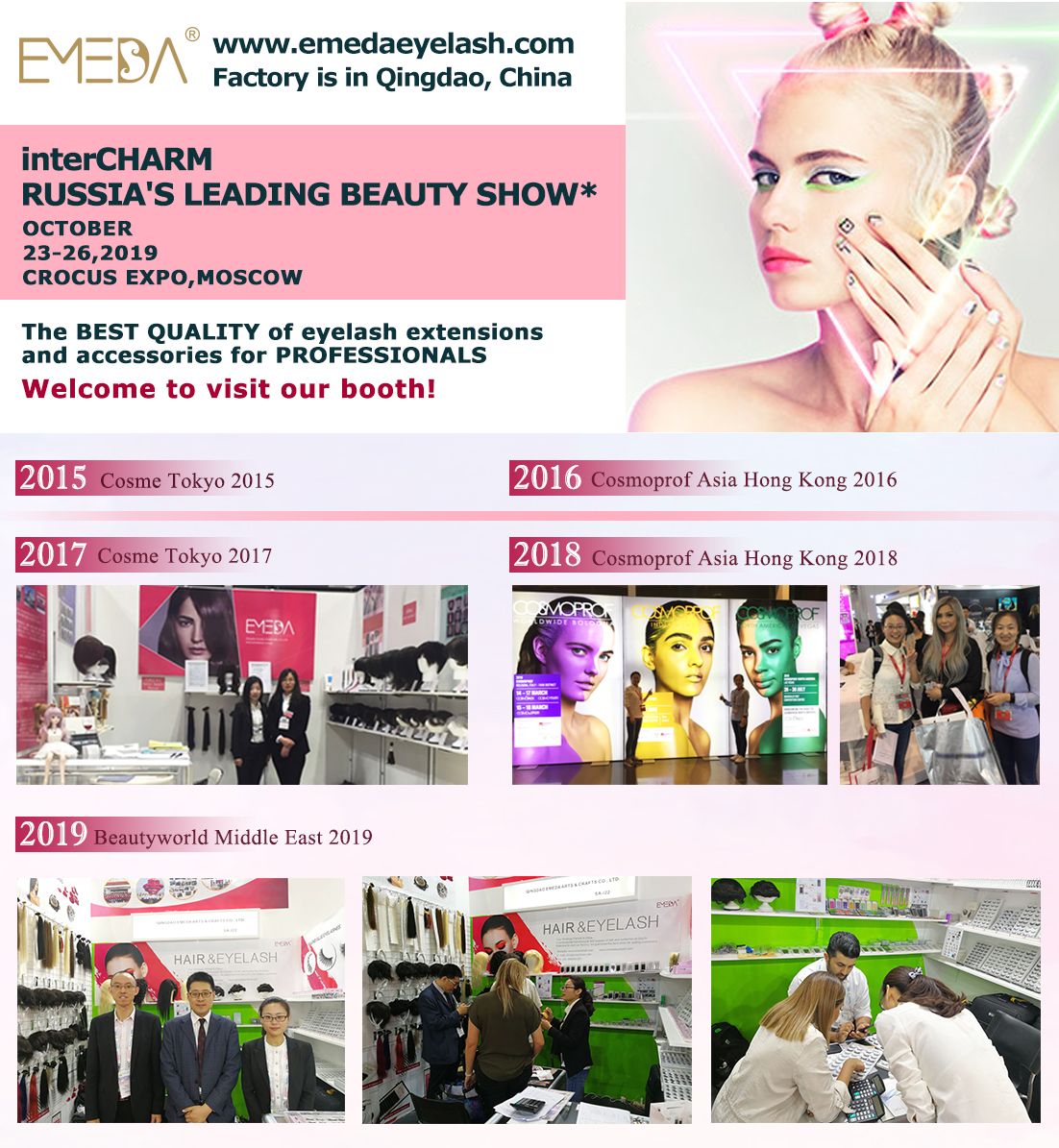 We will attend the Russia Leading Beauty Show, 23-26th, Oct.2019 in Crocus Expo, Moscow.
Welcome to visit our booth.
Sophia Zhao
Whatsapp: +86 135 7380 4926
Email: minklash@emedaeyelash.com
You May Like:
High Quality Cheap Handmade Customized Packing Beauty Tools Thick Long Soft 5D Mink Eyelashes ZX09
Wholesale 100% Cruelty Free Luxury 5D Mink Lashes P Series Eyelashes Vendor ZX24
Mink Lashes Supplier Wholesale 5D Mink Eyelashes ZX026
Luxurious 5D 100% Real Mink Eyelashes by Lashes Manufacturer ZX027