Wholesale DIY lash extension tools kit lash bond with lash applicators
Now DIY lash extensions cluster lashes are more and more popular, We offer the most
fashion styles of cluster lashes. And we also offer DIY lash extension related lash tools
lash bond with lash applicators. You can wholesale them together or do a kit to your customers.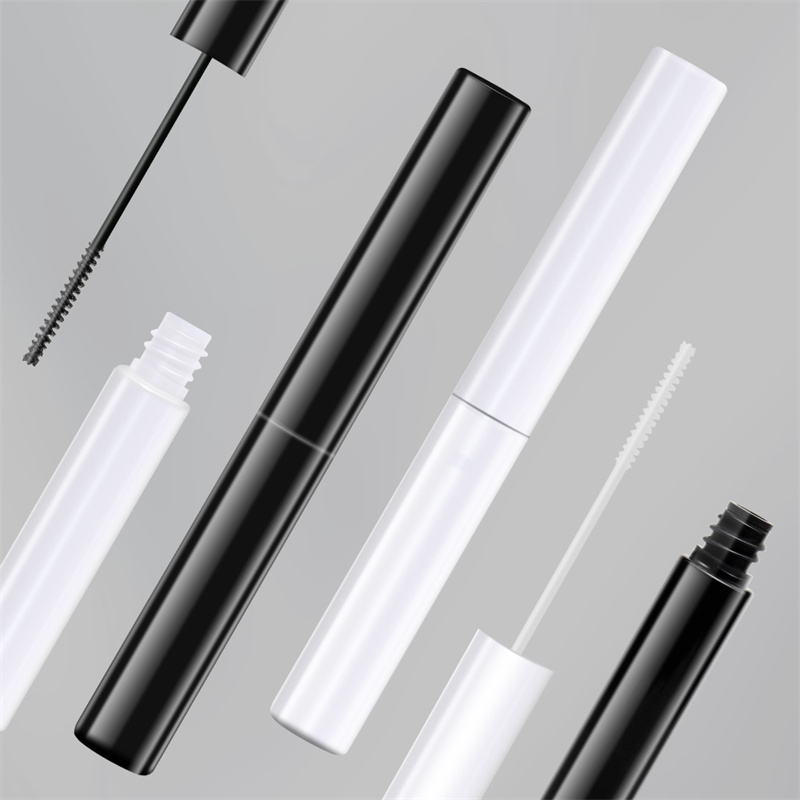 DIY lash extension tools kit lash bond Introduction
OBEYA lash bond have 2 kinds white color and black color. And white glue will tend to clear
when it dry. In order to use easily for cluster lash, we do mascara brush for the bond. So you
see the bottle is a little longer.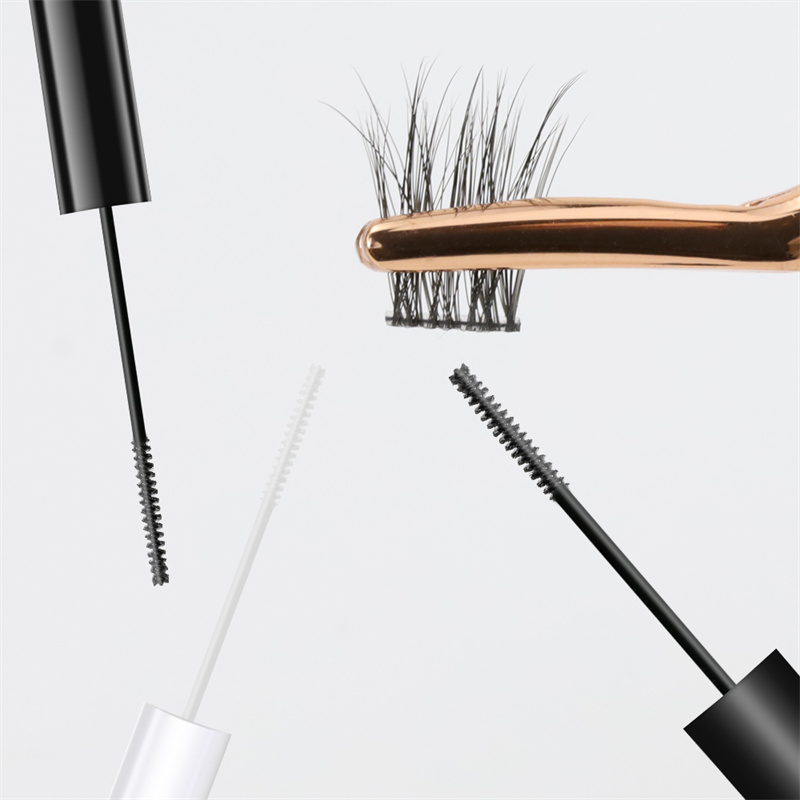 DIY lash extension tools kit lash bond Advantage
OBEYA lash bond suite for both strip lashes and cluster lashes. Our lash bond are super
strong which can hold for about a week time. It's waterproof.

Another big advantage our lash bond are no bad smell and latex free which are very safe
and comfortable. So it is friendly to sencitive skin, our glue reach the standard of hypoallergenic.
CONTACT ME for more details.
Monica:
Whatsapp: +86 185 6261 5183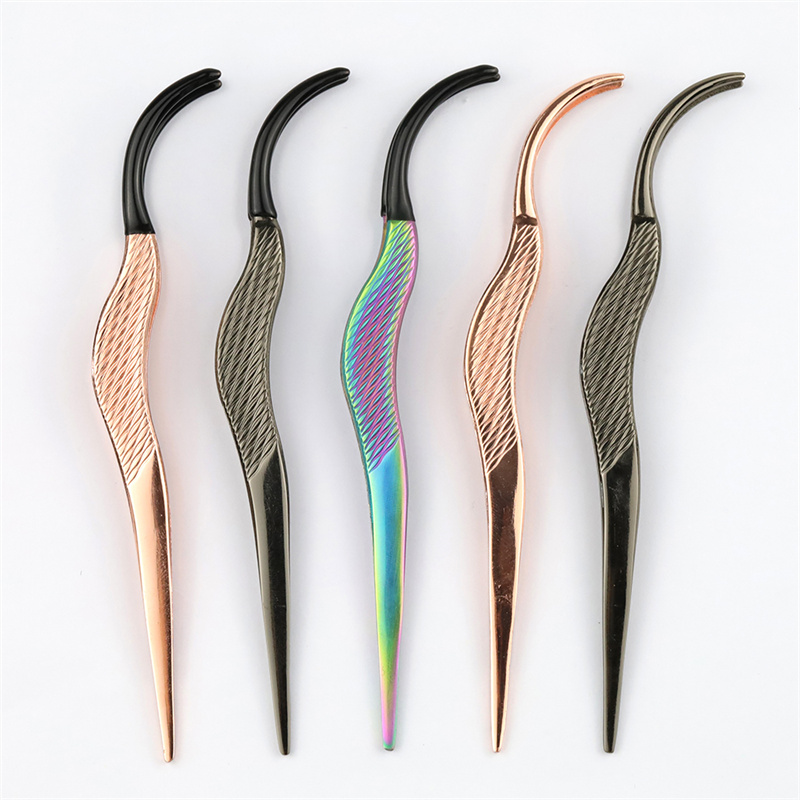 DIY lash extension tools kit lash applicators
These are Curved Stainless Steel False Eyelashes Applicator which are super strong.
And they areErgonomic design made for confortable grip and usage, firstly it is easy to clip,
then after you stick, you see the radian of the lash aplicator, you can use it to clip the lash.
The size 5 inch long.
Perfect for cluster lashes and strip lashes.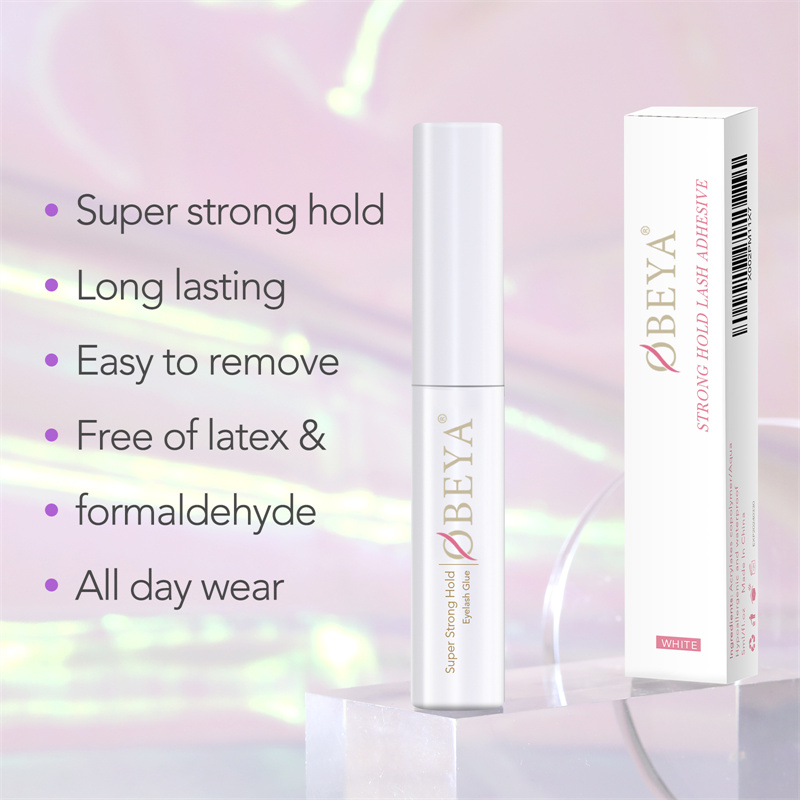 DIY lash extension tools kit with private label
For the lash bond you can print logo on bottles, and you also can do private label paper box
for lash bond. The ingredients, notice and your social info all can print on paper box.
For the lash applicators, we can print logo on it.
You may also like
Wholesale popular silk faux mink vegan eyelashes with logo XJ92
wholesale Hot Mink lashes with custom lash package in US XJ83
Private label 3D faux mink natural Half lashes small corner eyelash XJ82
Latex free Korean Strip eyelash glue XJ78
Wholesale Hot DIY lash extension clusters lashes XJ116