Reusable Hand-made 25mm 3D Mink Lashes Easy to Wear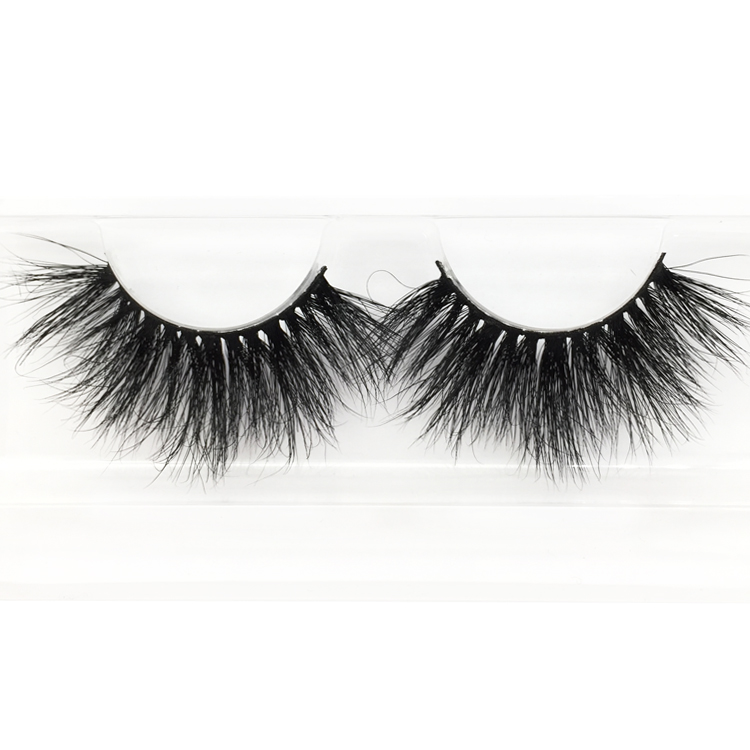 OBEYA 25mm 3D Mink Lashes are reusable,can be use about 20-30 times.
The actual uses times depend on the consumers usage habits.
The 25mm 3D Mink Lashes are 100% hand-made by experienced worker.
As same as the regular length strip lashes,25mm lashes are also easy to wear.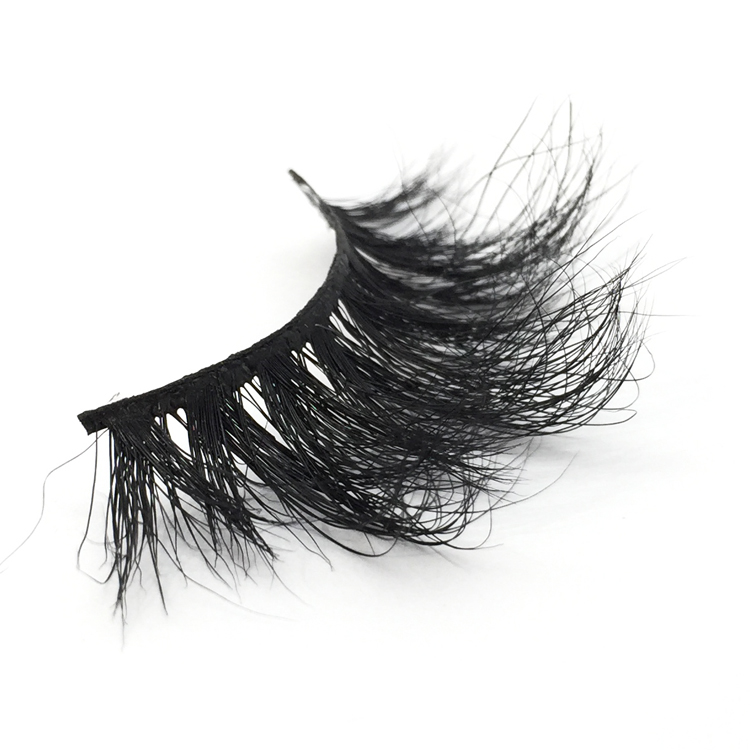 Name: 25mm 3D Mink Lashes

Material: 100% real Siberian mink Fur
Band: black cotton band
Price: $2.8/pair-$3/pair
Length: 25mm-30mm
Applicable scene: stage and party
Features: thick, lengthened, exaggerated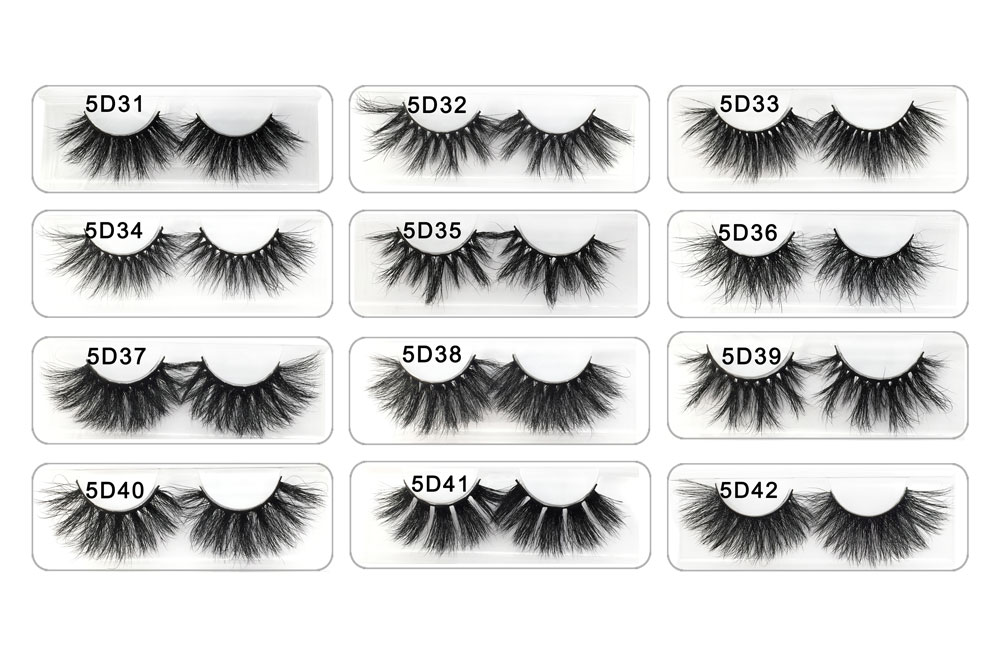 2. 3D multilayer eyelash, release the most charm of eyes .
3. It is not easy to drop fur with unique manufacture technique.
4. Made by double bands to make your lashes stronger and durable.
5. The lashes will give the ultmate cat eye with its dramatic winged look and medium volume.
How to wear strip lashes?
Compare whether the length of false eyelashes is suitable for you.

If it is not suitable, please trim it properly.

Apply glue and wait for 20-30 seconds until the glue becomes sticky.

Apply false eyelashes to the root of eyelashes with matching wearing tools.

We ship the eyelashes with free box. If you need customized boxes, please let us know.

You can tell us your idea, favorite shape, color. We can come up with our suggestions and design for you freely.
You May Like:
1. Private Label Popular 25mm Mink Eyelashes with Custom Packaging ZX14

2. Wholesale OBEYA Human Hair Wispy Clear Band Strip Eyelashes ZX07
3. Wholesale Clear Band Bottom False Eyelashes Under Eye Lash Lower Silk Synthetic Lashes ZX08
4. High Quality Cheap Handmade Customized Packing Beauty Tools Thick Long Soft 5D Mink Eyelashes ZX09
5. Top Quality OEM Private Label Natural Looking 3D Real Mink Fur False Eyelashes ZX10
If you need more information, please feel free to contact me:
Sophia Zhao
Email: minklash@emedaeyelash.com
Whatsapp: +86 135 7380 4926