More Details about 25mm Real Mink fur Strip Lashes Dramatic Mink Lashes
▲Material: Real mink fur from the dropping hair of minks, no cruelty
▲Styles: More than 1000 styles
▲Service: Make logo and box
▲MOQ: no MOQ for eyelashes
▲Application: Make up artist, festival and wedding
Product picture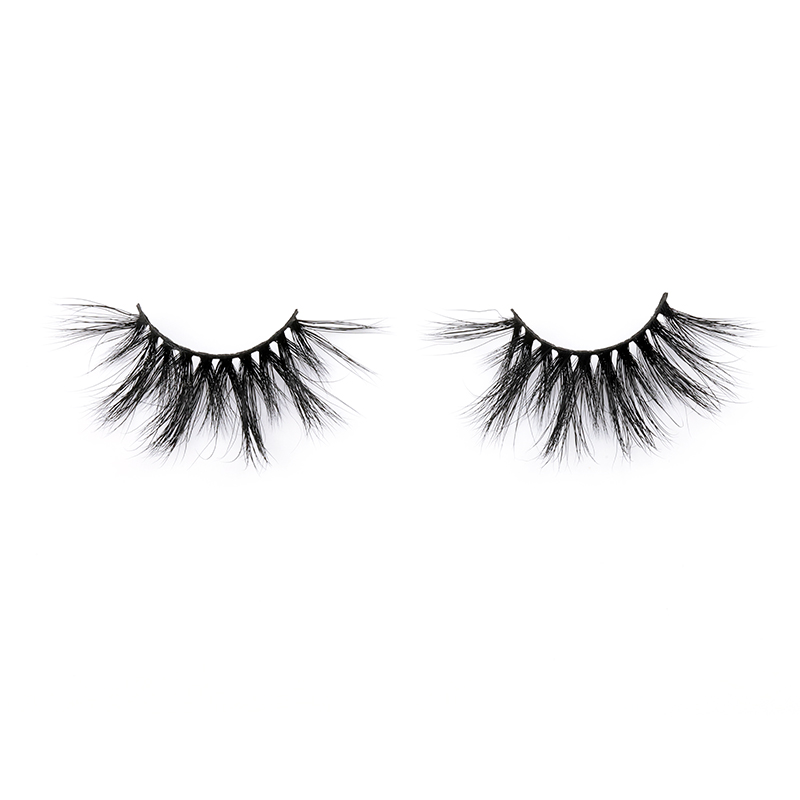 25mm mink strip lashes are made of real mink fur, no cruelty.
25mm mink strip lashes are soft and lightweight, suitable for all kinds of festivals, parties and weddings.
Obeya 25mm strip lashes are the best seller in the UK and America, customers like attractive styles.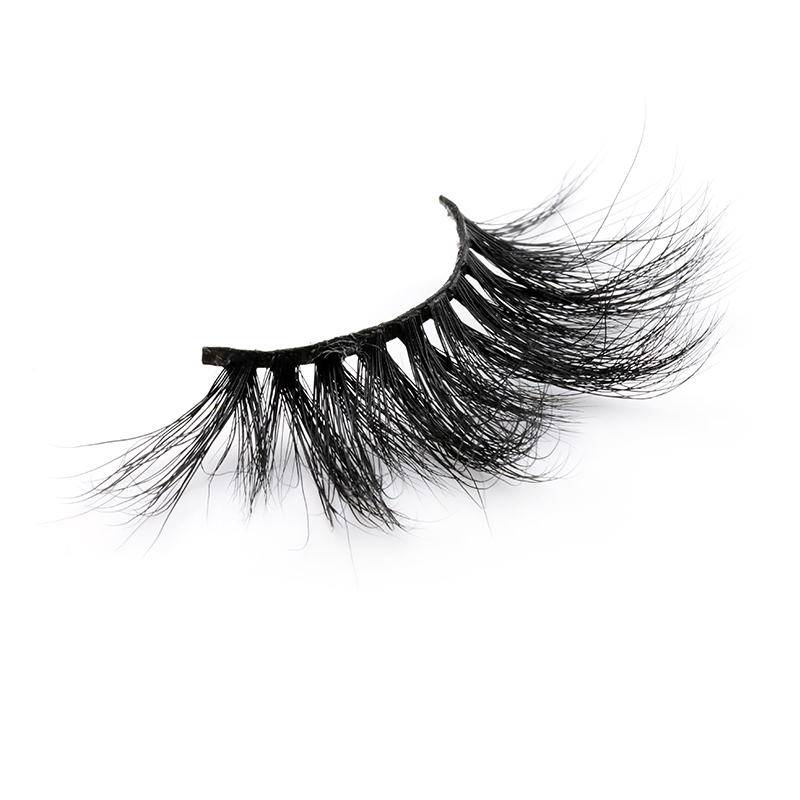 The 3D effect of 25mm lashes is obvious, the band of mink eyelashes is made with cotton. It is comfortable on eyes.
Double bands make your lashes stronger and durable.
The curl of 3D mink strip lashes is pretty and steady.
Customized Box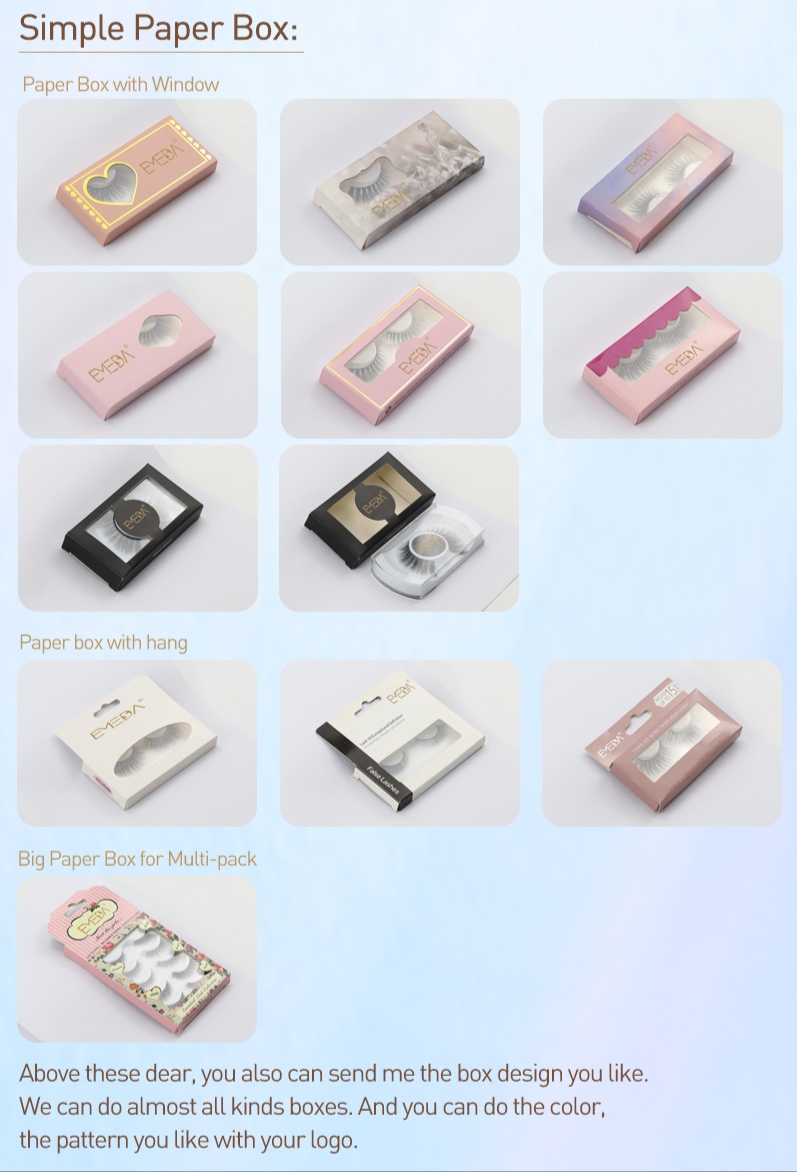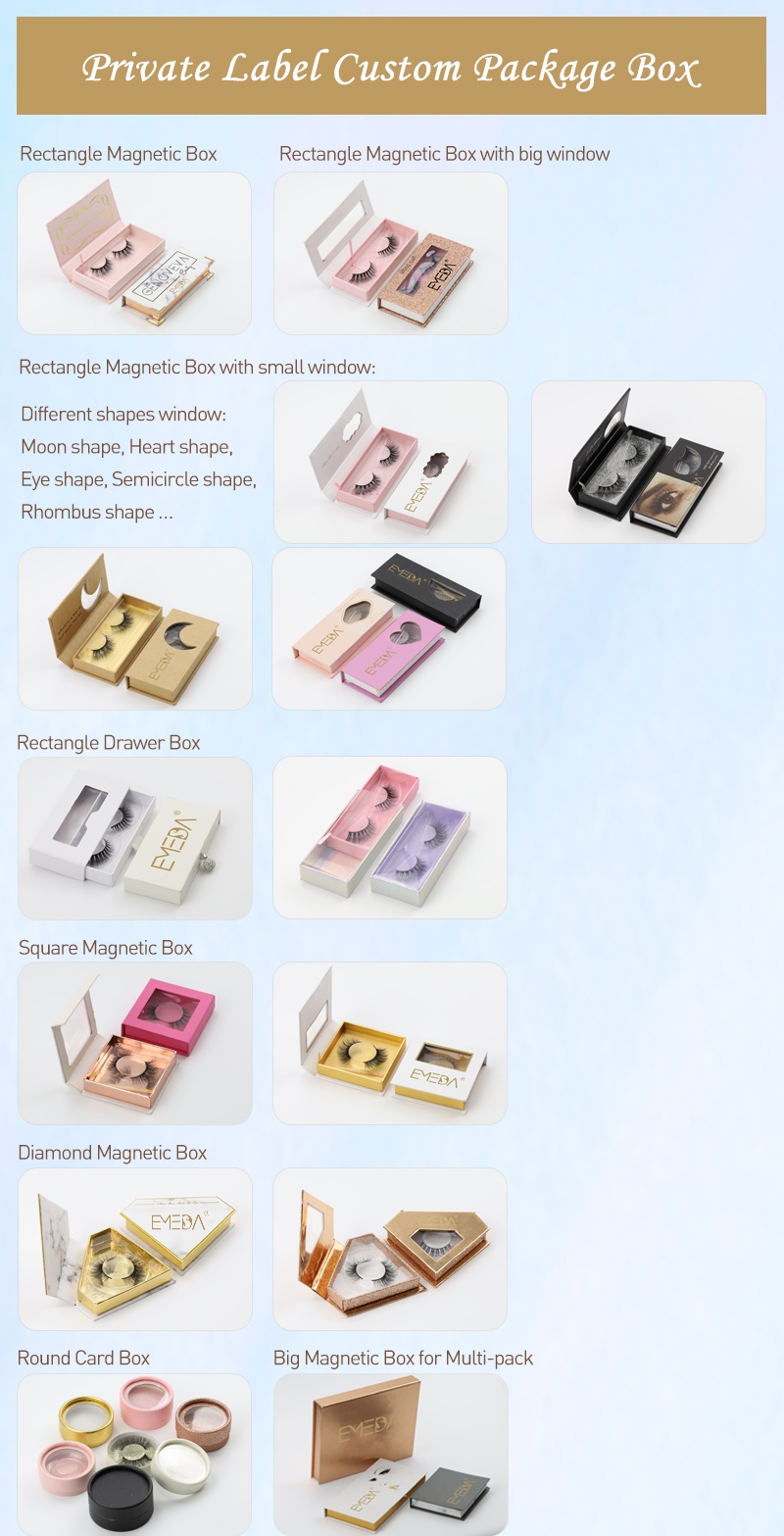 Our designer is able to make box with logo.
All kinds of boxes can be made, customers can choose the pattern of box they like.
Our box is sturdy, the quality is high.
Eyelash tools