2020 New Styles 25mm 3D Real Siberian Mink Fur Eyelashes Factory in USA/UK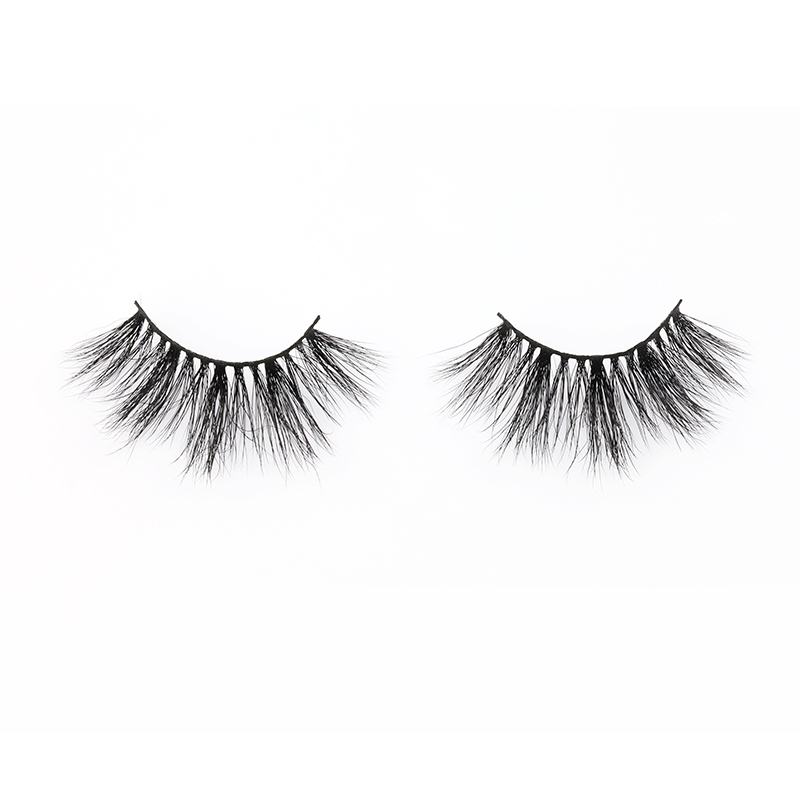 Webcasting is a very popular trend in recent years,
and a pair of beautiful eyelashes is also extremely important.
25mm real mink lashes are worn by the live webcast anchor.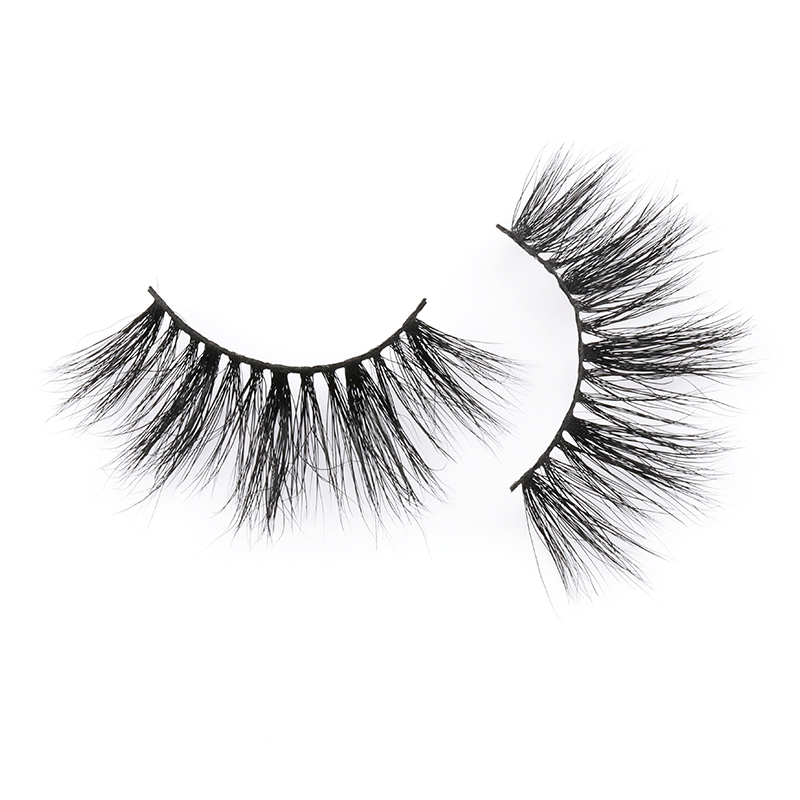 Many customers want to buy more fluffy eyelashes.
According to the needs of customers, we launched the new 2020 real mink eyelashes.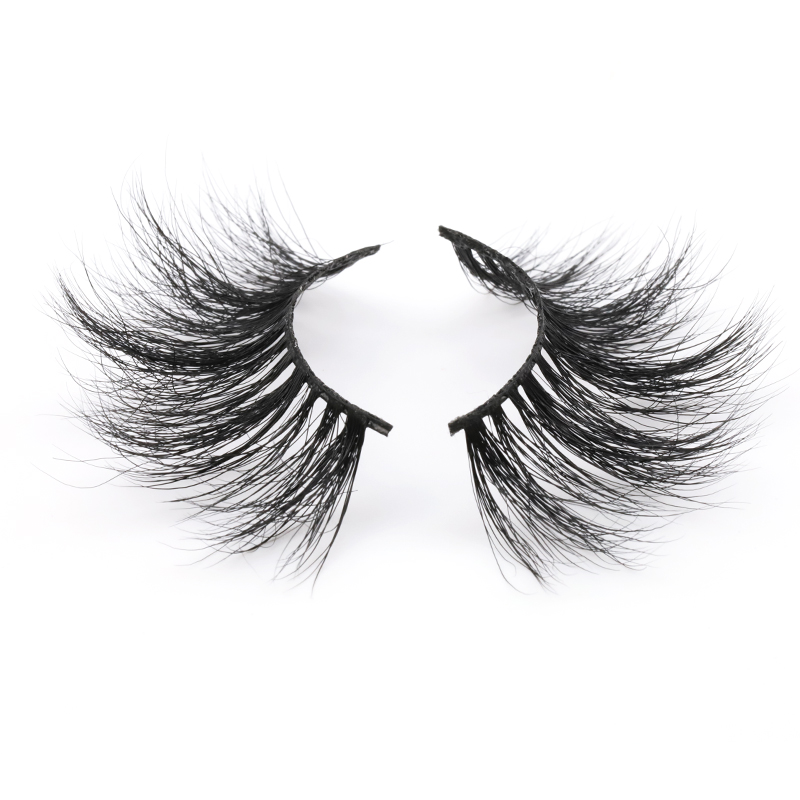 This eyelash is a round-eye style, consisting of 13 clusters of eyelashes.
One more cluster and one less cluster.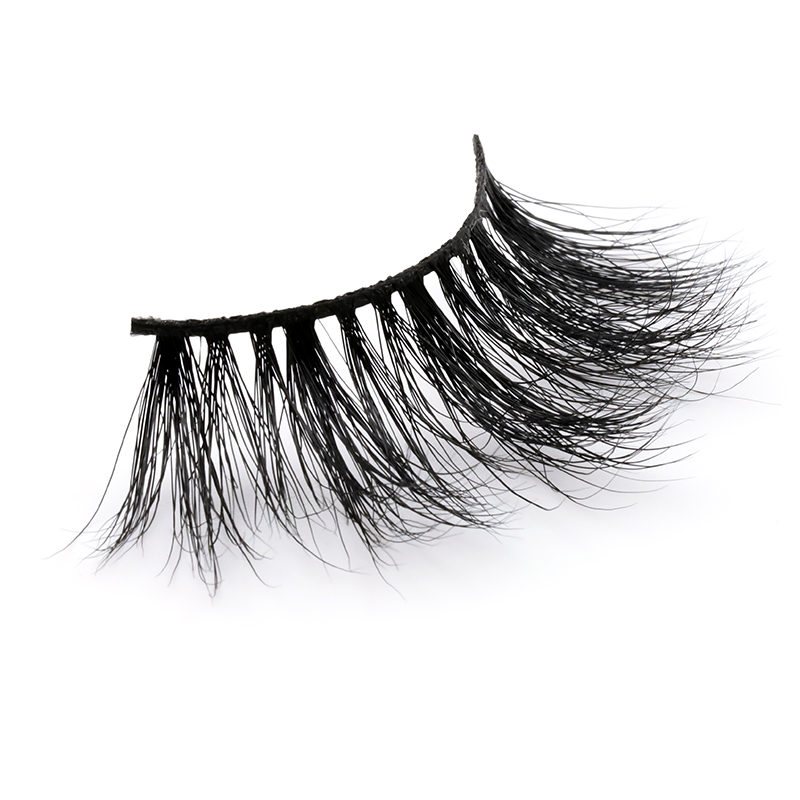 25mm real mink eyelash is perfect for weddings, birthday parties, dinners and parties.
25mm mink eyelashes are very dramatic, more suitable for heavy makeup.
If you want to know more 25mm real mink lashes styles,
please feel free to contact me through following contact information:
Sophia Zhao
Email: minklash@emedaeyelash.com
Whatsapp: +86 135 7380 4926
You May Like:
https://www.obeyabeauty.com/Private-Label-Custom-False-Eyelash-Packaging-Box-ZX099_719.html
https://www.obeyabeauty.com/Custom-Logo-Stainless-Steel-Eyelash-Applicator-Tweezers-for-Strip-Lash-ZX098_718.html
https://www.obeyabeauty.com/High-Quality-Private-Label-Latex-Free-Strip-Eyelash-Korean-Glue-For-Sensitive-Eye-ZX097_695.html
https://www.obeyabeauty.com/Top10-Best-Selling-3D-Faux-Mink-Lashes-in-USA-UK-ZX096_692.html
https://www.obeyabeauty.com/Top10-Best-Seller-3D-Real-Mink-Eyelash-in-USA-UK-ZX095_691.html