Top Quality OEM Private Label Natural Looking
3D Real Mink Fur False Eyelashes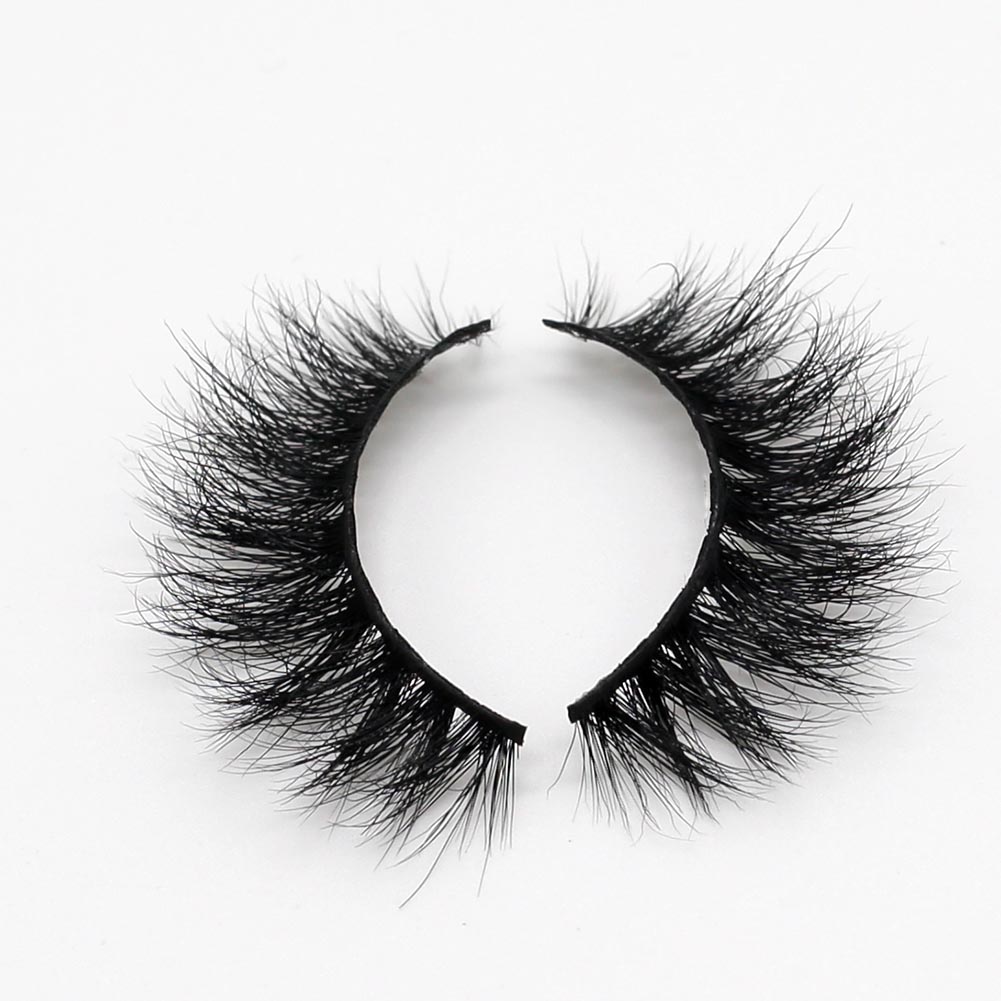 OBEYA Natural Looking False Eyelashes are made of 100% Siberian Mink fur,

top quality,comfortable and lightweight, very easy to wear.
Our False Eyelashes can be customized the private logo.
We provide OEM service.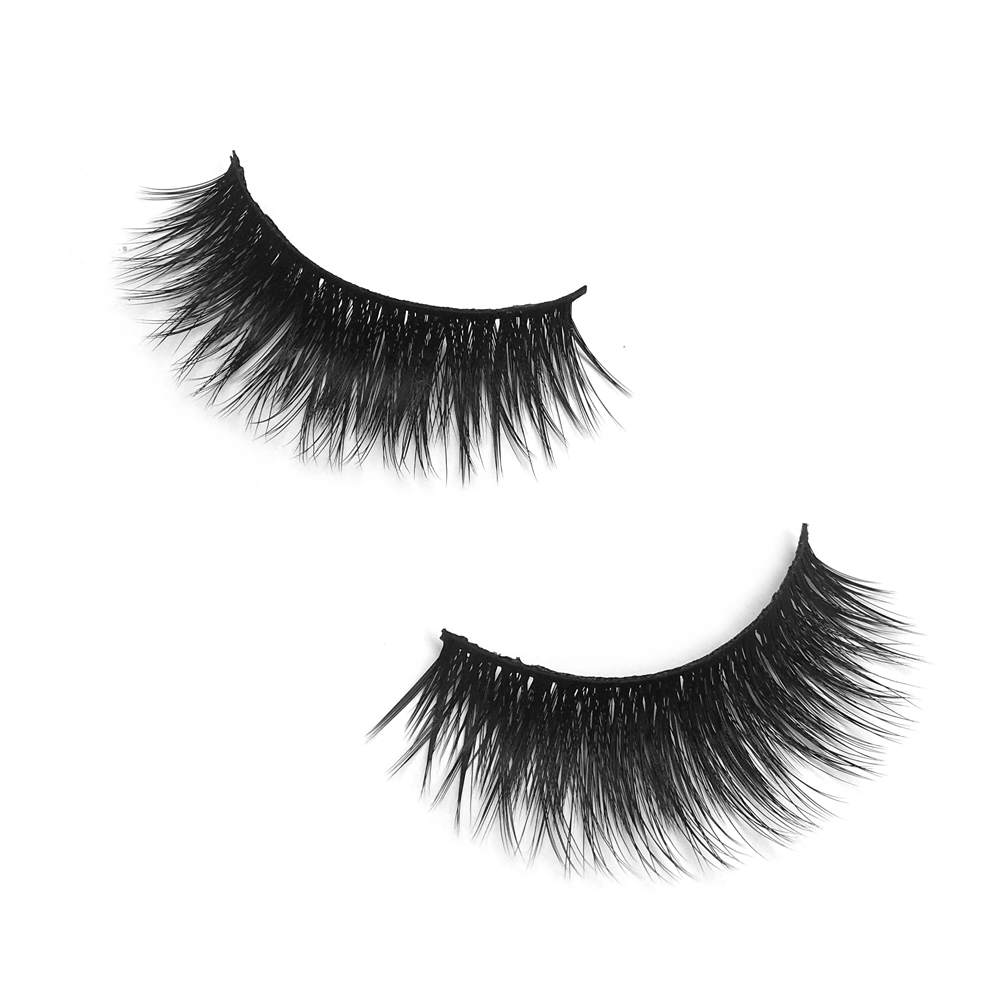 Product Information
Name: Natural Looking False Eyelashes

Material: 100% Siberian Mink fur

Grade: Platinum 3D mink lash

Series: MP-FC series

Price: .2/pair


Style: 31 styles

Band: black cotton band

Color: natural black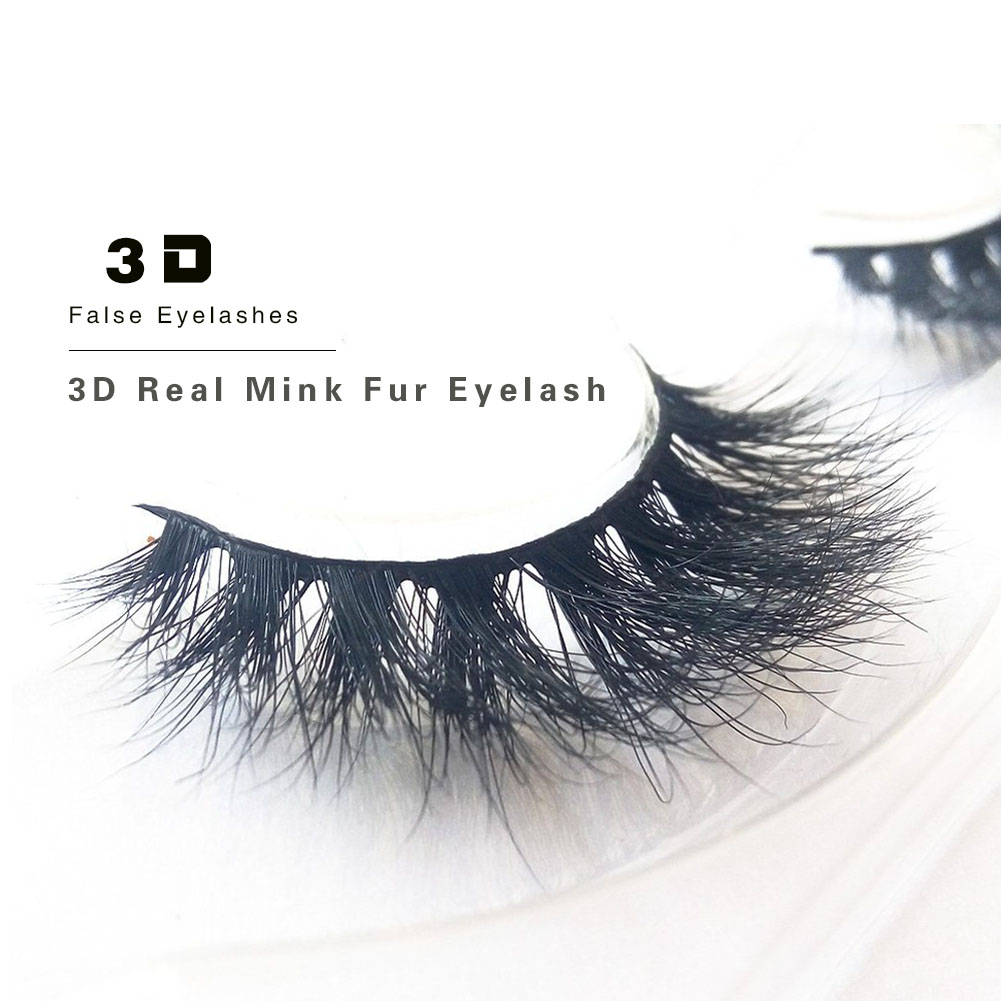 Product Advantage
1. Unique 3D technology
2. 3D multilayer eyelash, release the most charm of eyes .
3. It is not easy to drop fur with unique manufacture technique.
4. Made by double bands to make your lashes stronger and durable.
5. The lashes will give the ultmate cat eye with its dramatic winged look and medium volume.
6. Professional curling ironing technology, so that eyelashes more suitable with the eye's radian.
7. Comfortable and lightweight, very easy to wear.
8. High quality materials and craft, it can be repeat wear and not easily damaged.
9.All eye lashes are 100% handmade by experienced workers.
10.The medium volume and subtle length make them perfect to be worn on any accasion.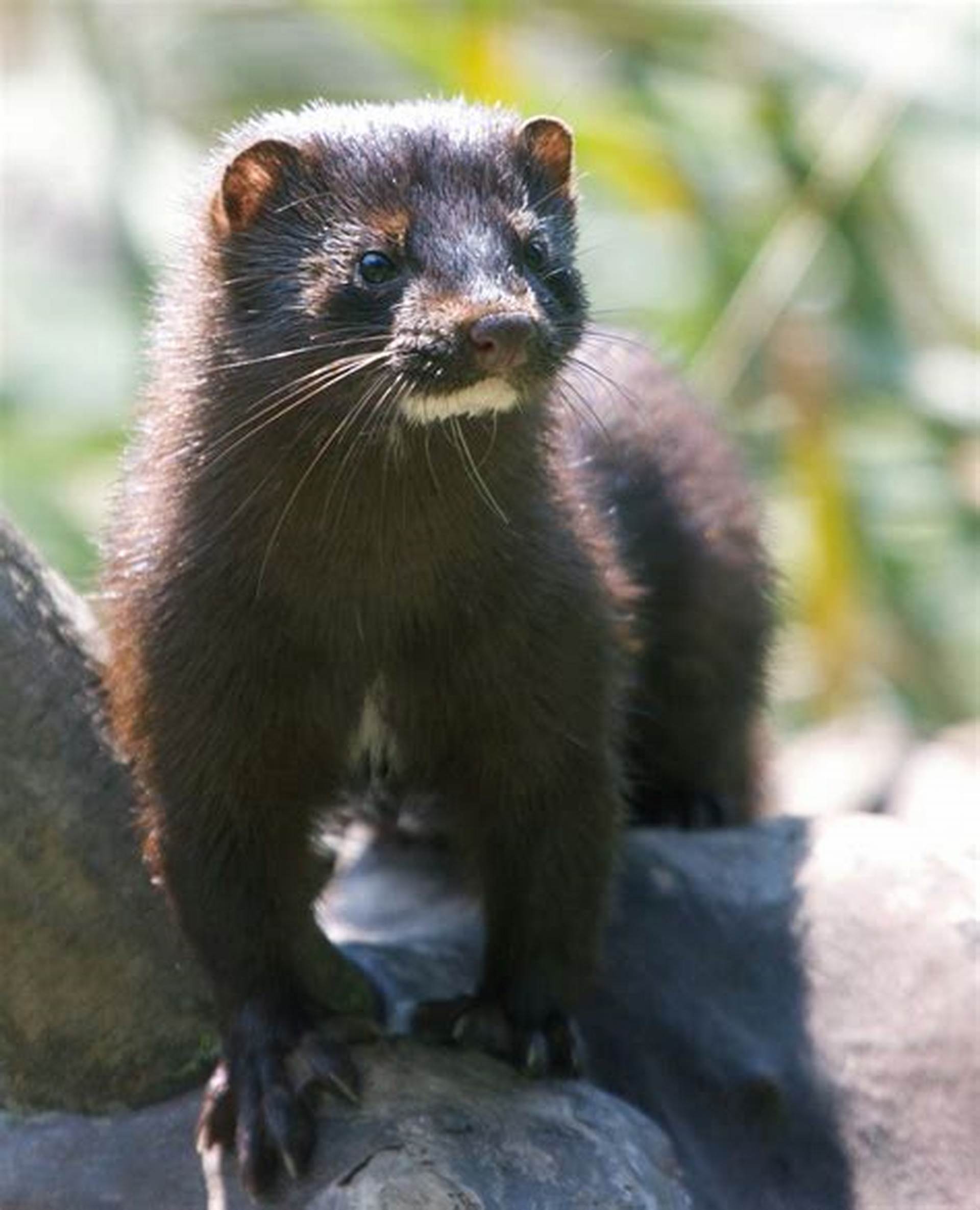 With the 100% Siberian Mink at the best age from free-range zoos and recycled during the shedding seasons.
Totally cruelty- free & sterilized, obtained by gently brushing live animals, without harming them.
Emeda offers the widest selection of authentic Mink Lashes.
By utilizing top grade of mink fur, our mink lashes are tipped and elegant, yet soft and subtle.
Usage Method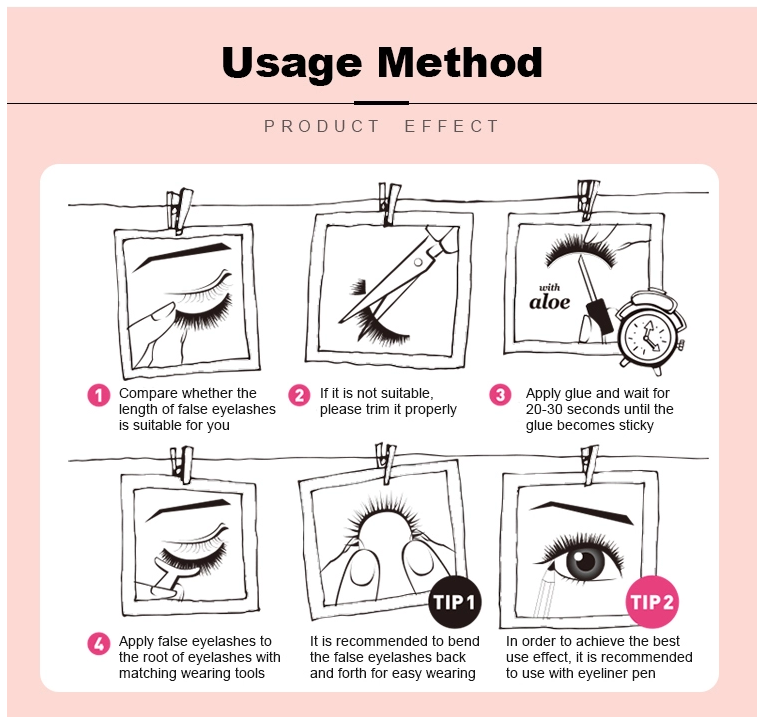 You May Like:
1. Private Label Popular 25mm Mink Eyelashes with Custom Packaging ZX14

2. Wholesale High Quality Fake Eyelashes Strip Lashes Factory Vendor ZX06
3. Wholesale OBEYA Human Hair Wispy Clear Band Strip Eyelashes ZX07
4. Wholesale Clear Band Bottom False Eyelashes Under Eye Lash Lower Silk Synthetic Lashes ZX08
5. High Quality Cheap Handmade Customized Packing Beauty Tools Thick Long Soft 5D Mink Eyelashes ZX09
Customized boxes and Shipping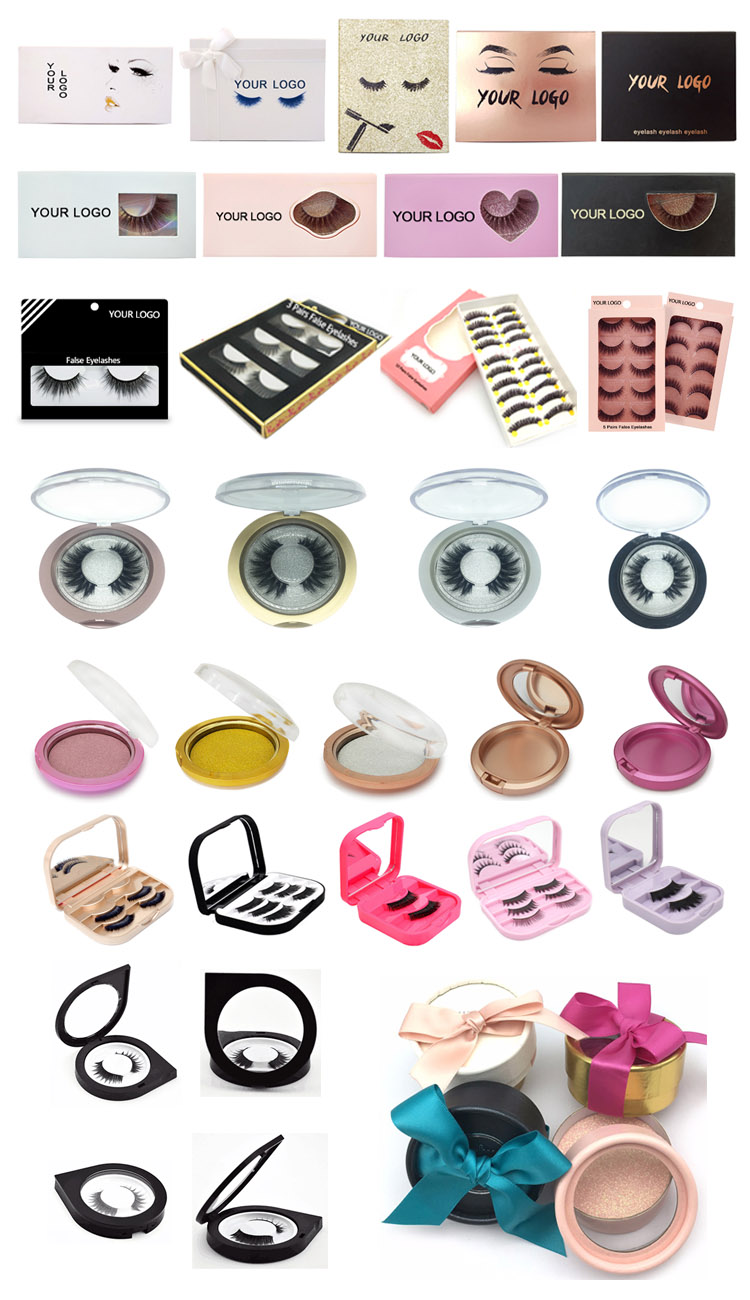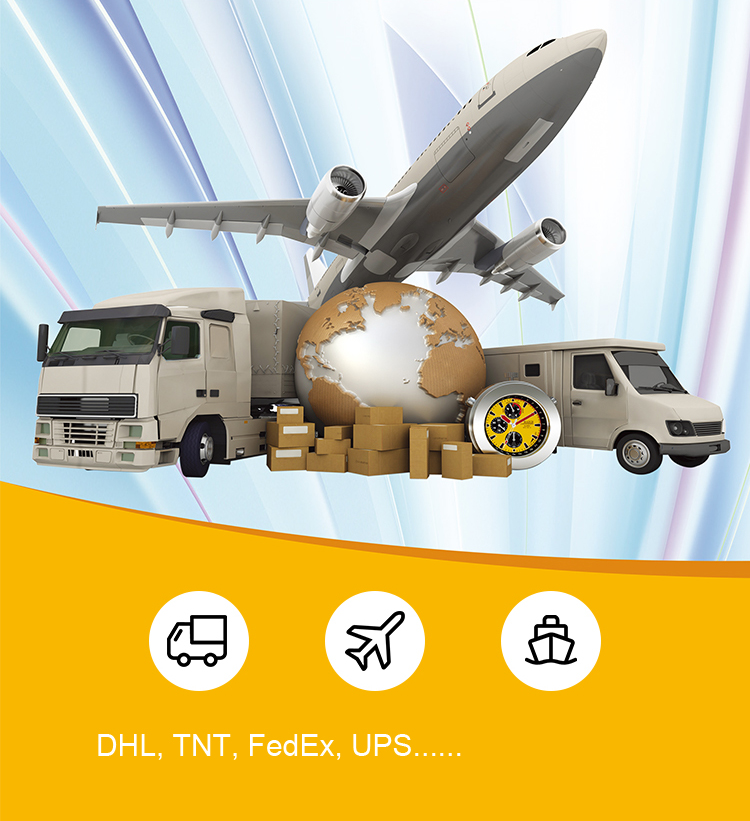 Company Development

Exhibition
Customer visit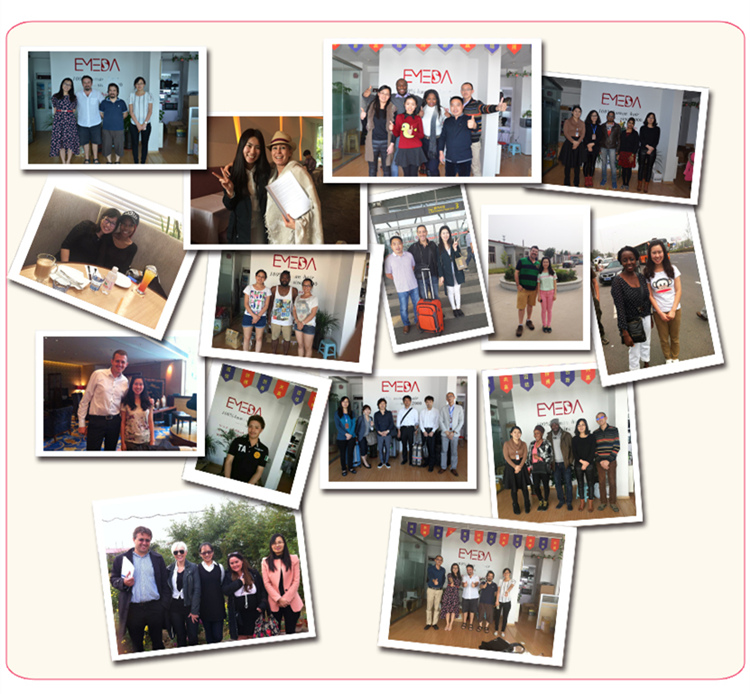 RAQ:
1.Can Mink Eyelashes be used many times?
Yes, it can be used 25-30 times with proper care and removed properly
2.How do you clean and store the lashes?
To ensure the longevity of your beautiful handcrafted lashes ,we suggest gently and
lightly pulling off any excess
3.Does mix order acceptable?
Yes, you can decide which styles or length you want.
4. How to make an order?
1) Look at our catalog
2) Tell us the the code of the style you like with the quantity of each style.
3) We will reply with a price quotation
4) Confirm your order
5) Arrange payment for your order
6) Start Manufacture
7) Ship out the products and provide the tracking number to you
8) Customer feedback
5. Do you provide samples?
Yes. We do. You can order the samples to test the quality. Shipping cost will be paid by the customer.