Obeya Private Label Best Lash Primer for Extenisons Wholesale
Lash Primer Description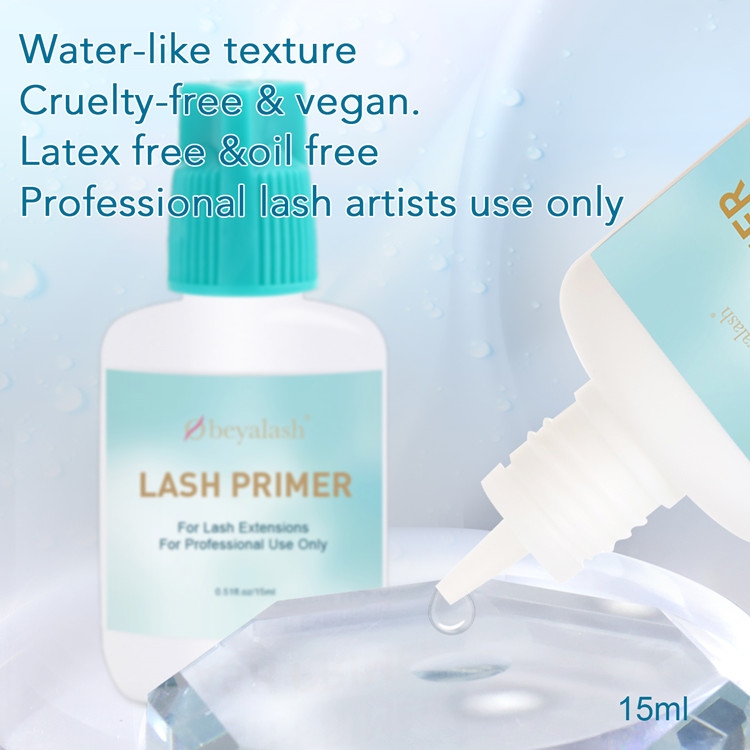 The texture of our LASH PRIMER is look like water,have clear color,besides our lash primer is cruelty-free and vegan,also it is latex free and oil free.As shown as above picture,total 15ml,can be used to many different customers,it is the best choice for professional lash artists.Welcome to contact us to know more about details of our lash primer.

Lash Primer Advantages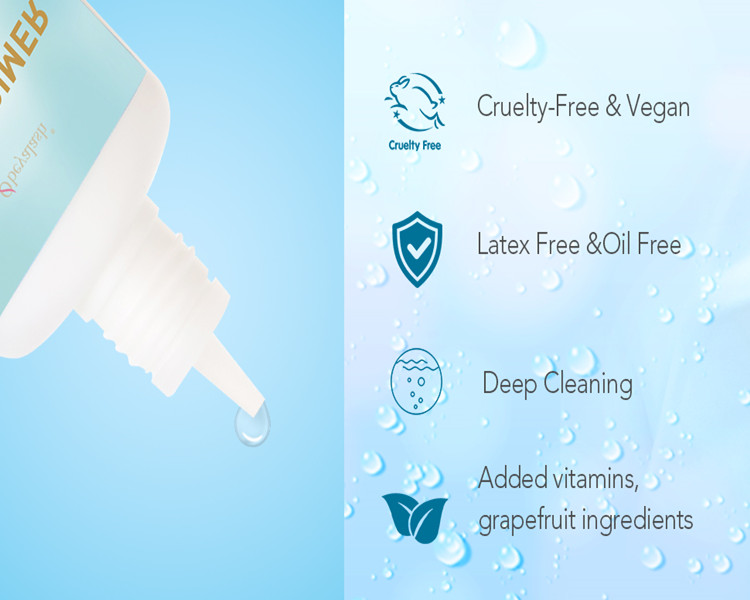 -Cruelty-Free & Vegan;
-Latex Free & Oil Fee;
-Deep Cleaning;
-Added vitamins,grapefruit ingredients.
How to use our Lash Primer?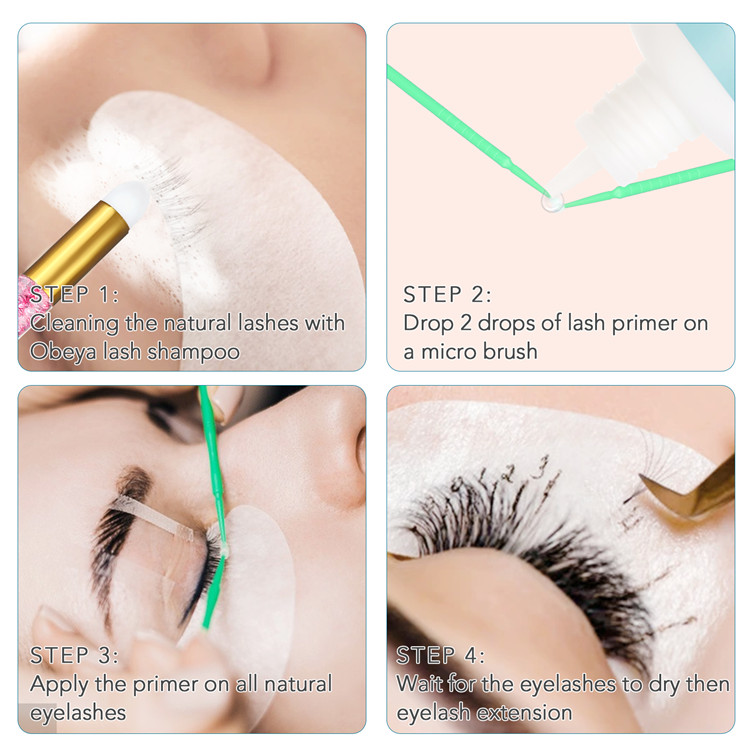 Step1: Cleaning the natural lashes with Obeya lash Shampoo;
Step2: Drop 2 drops of lash primer on a micro brush;
Step3: Apply the primer on all natural eyelashes;
Step4: Wait for the eyelashes to dry then eyelash extensions.
Private Label of our Lash Primer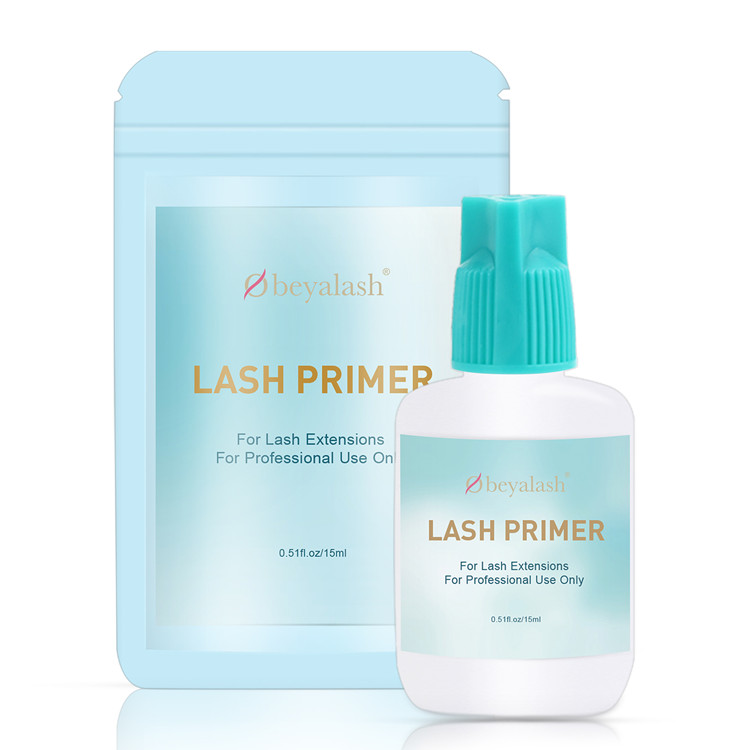 Our lash primer have our own brand name sticker on the bottle,also have customized package box.If you want private label,printing your own logo and brand name on the bottle or custom packaging box,we can provide FREE design service,design your unique package.
Related tools of our Lash Primer

Lash Shampoo: Cleaning the natural lashes;
Lash Primer: Create ideal bonding surface;
Lash Bonder: Help eyelash glue dry faster.
Related eyelash extensions of our Lash Primer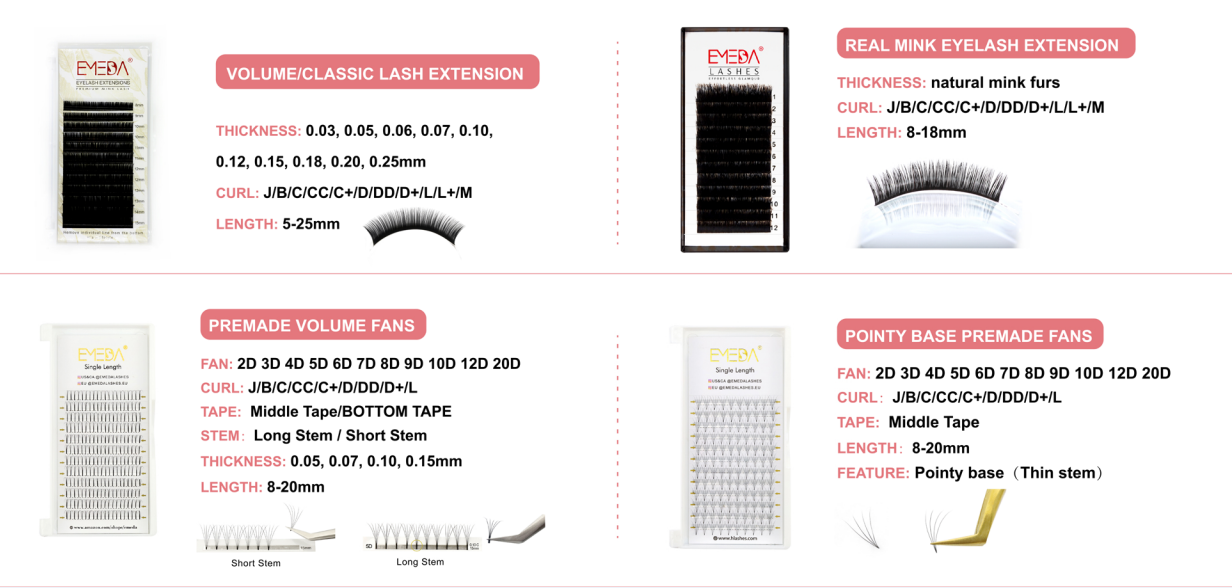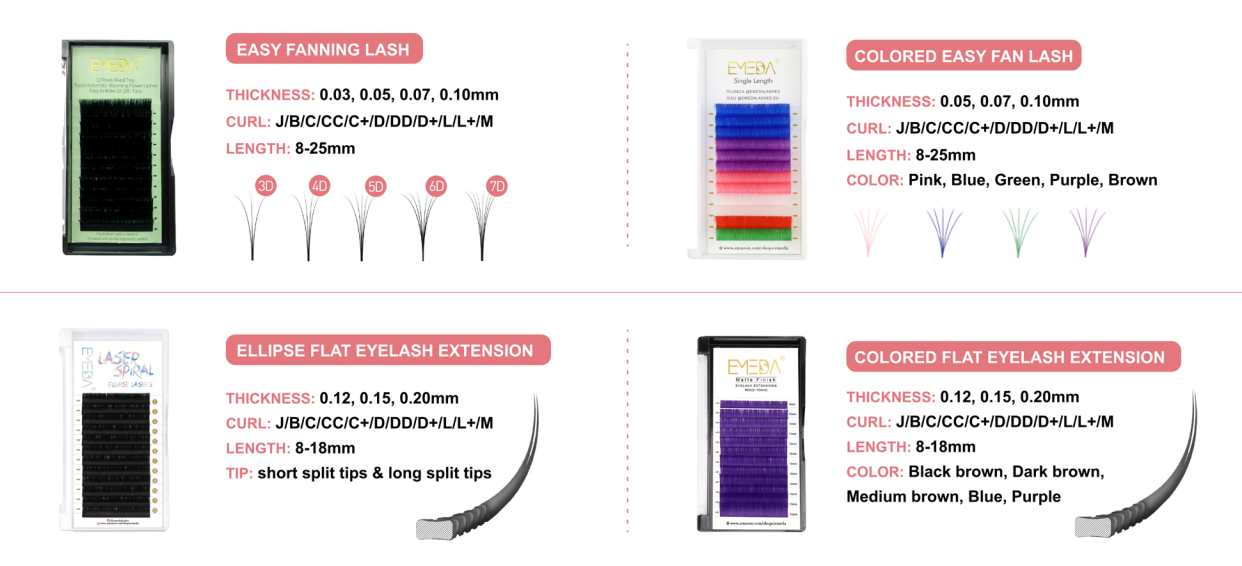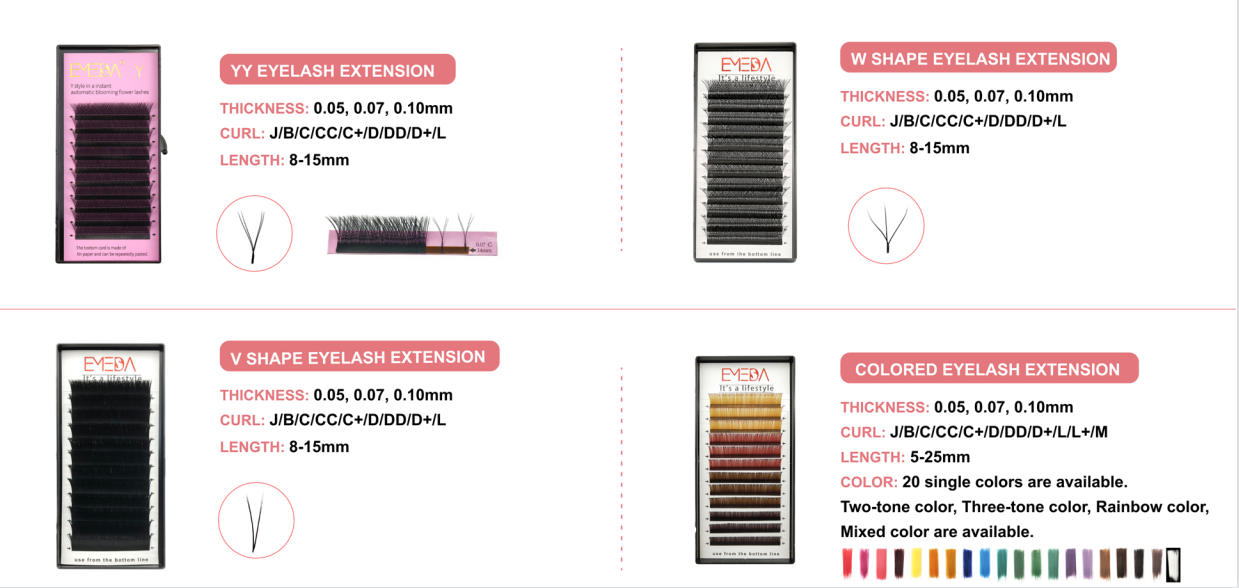 Not only we have many different eyelash tool,but also we have lots of eyelash extensions.Including volume(classic) lashes,real mink lashes,premade fans,pointy base premade fans,easy fans,colored easy fans,flat lashes,colroed flat lashes,Y/W/V shape lashes,colored lashes, colored ombre lashes,colored neon lashes.There have various eyelash extensions you can choose!
You may like
Contact us for more details
Whatsapp:18562611508

Email:sales06@emedaeyelash.com