OBEYA Lash Shampoo Kit Foam Cleanser for Eyelash Extension
Lash Shampoo Kit Description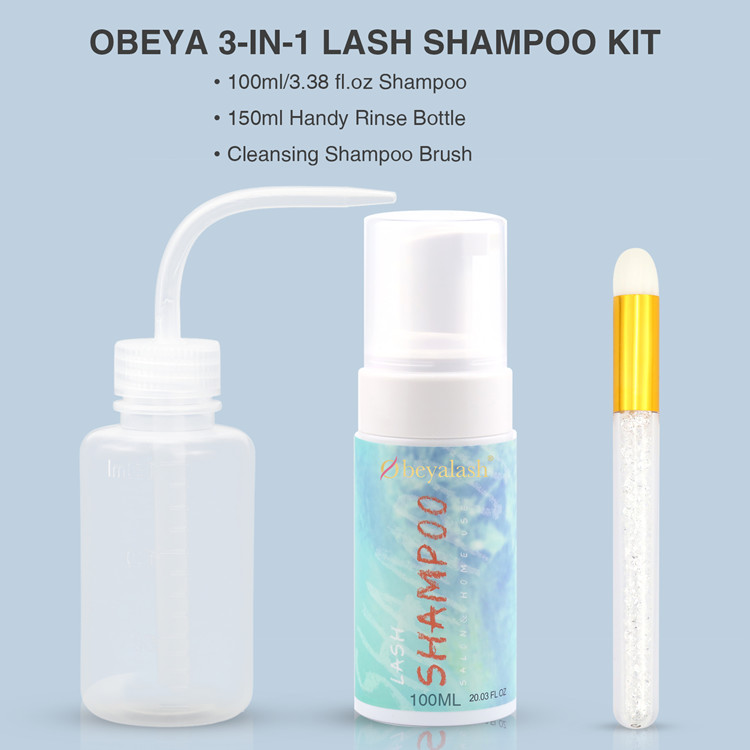 OBEYA 3-IN-1 Lash Shampoo Kit including three kind of products:lash shampoo(100ml),handy rinse bottle(150ml) and cleansing shampoo brush.Our lash shampoo you can custom package and stickers with your own logo or brand name,we provide FREE design service.

Lash Shampoo Kit Advantages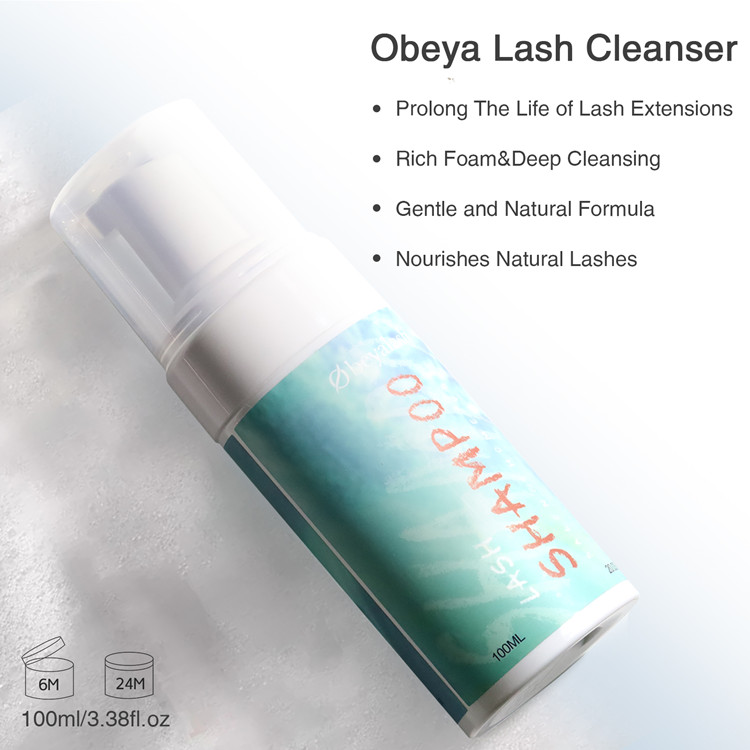 1.OBEYA Lash Cleanser can prolong the life of eyelash extensions,also it have rich foam and can deep cleansing.It is very gentle and natural formula,nourishes natural lashes.Except,our lash cleanser have 100ml,can service for many customers,use long time ,very economical and practical.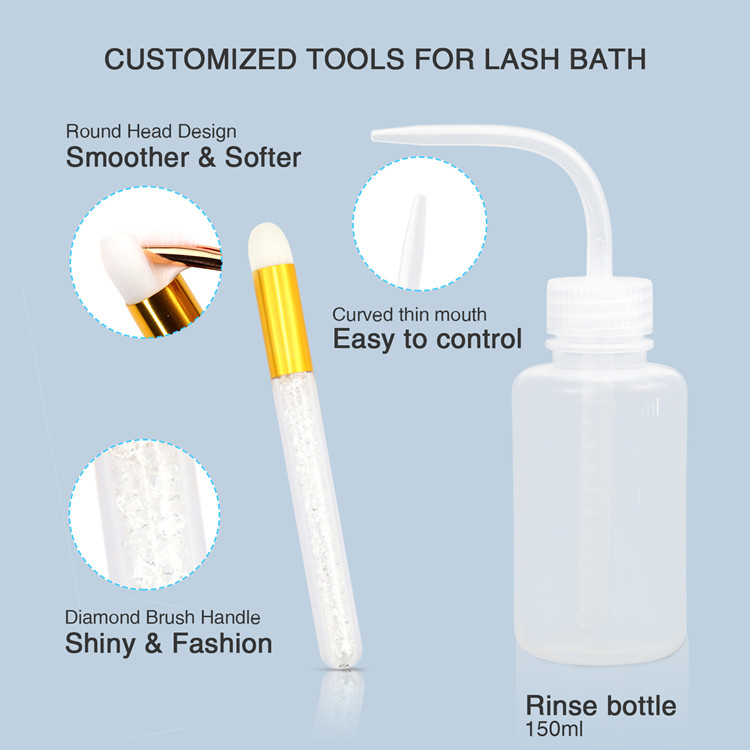 2.OBEYA Lash Shampoo Kit,there including 2 tools: cleansing shampoo brush and handy rinse bottle.For the cleansing shampoo brush,it is round head design,feel smoother and softer,also diamond brush handle,look very shiny and fashion;for rinse bottle,it is 150ml,also have curved thin mouth and easy to control.

Lash Shampoo of Lash Shampoo Kit Compared with others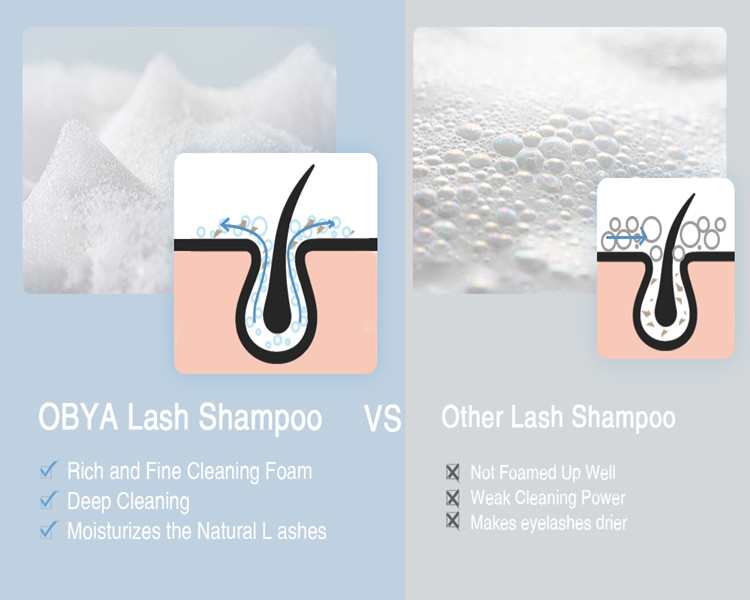 OBEYA Lash Shampoo
Rich and fine cleaning foam;
Deep cleaning;
moisturizes the natural lashes.
Other Lash Shampoo
Not foamed up well;
Weak cleaning power;
Make eyelashes drier.
Lash Shampoo Kit Use Effect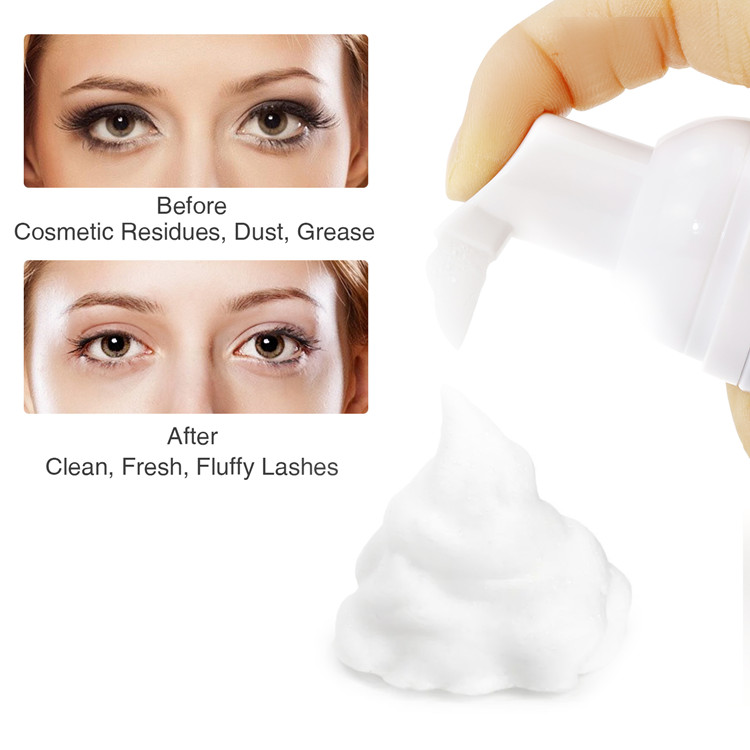 Before use our lash shampoo,eyelash extensions look cosmetic residues,dust and grease;

After use our lash sampoo,eyelashes become more clean,freash and fluffy.
Related products of Lash Shampoo Kit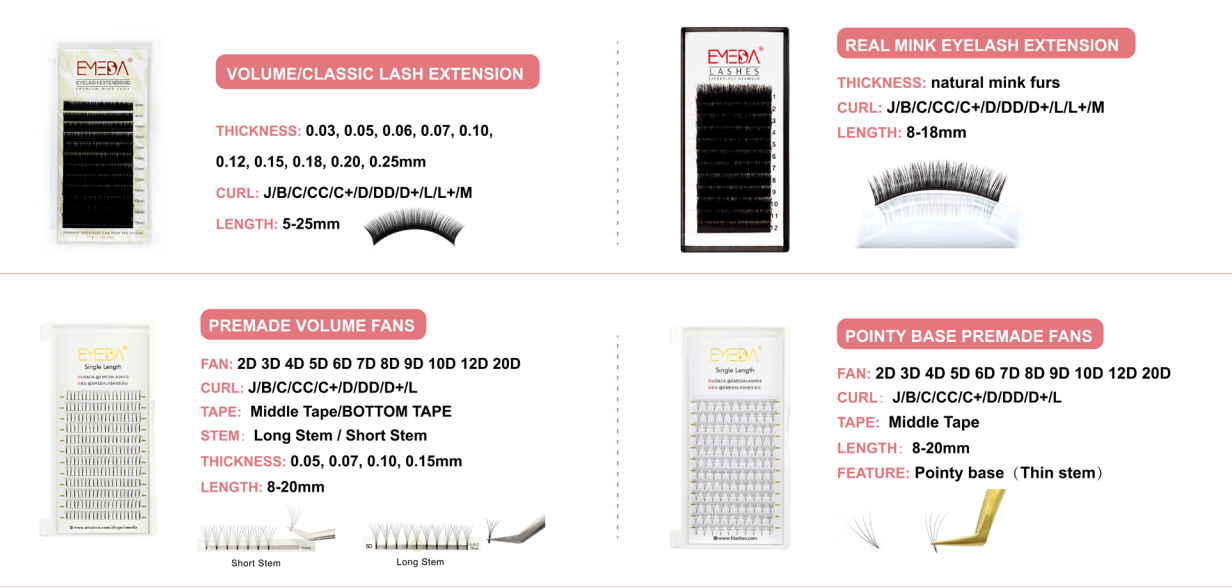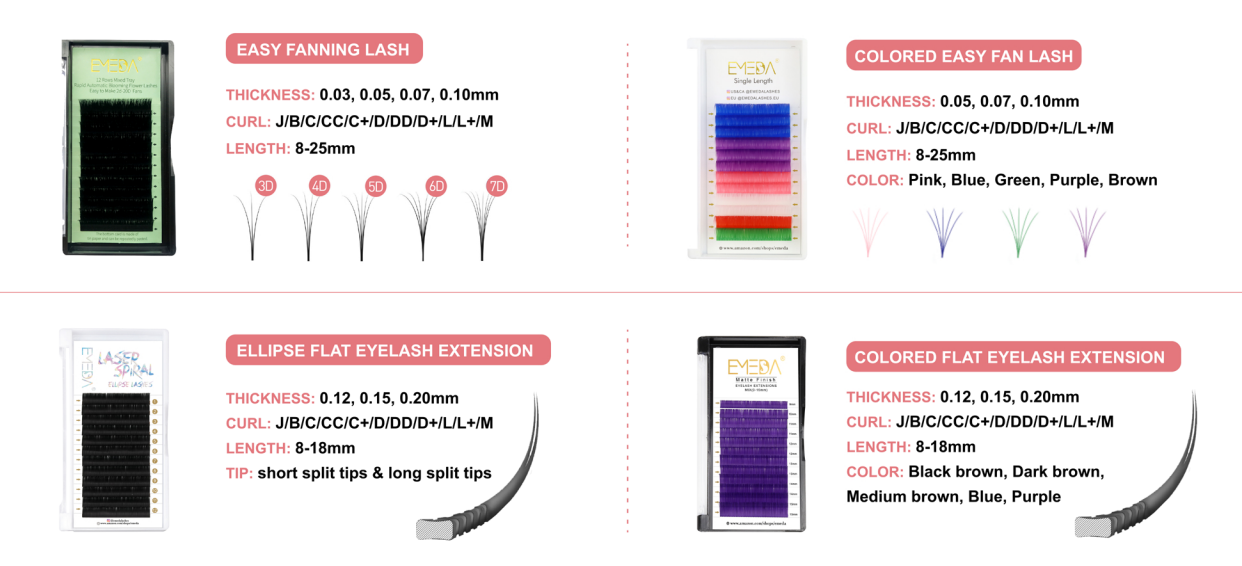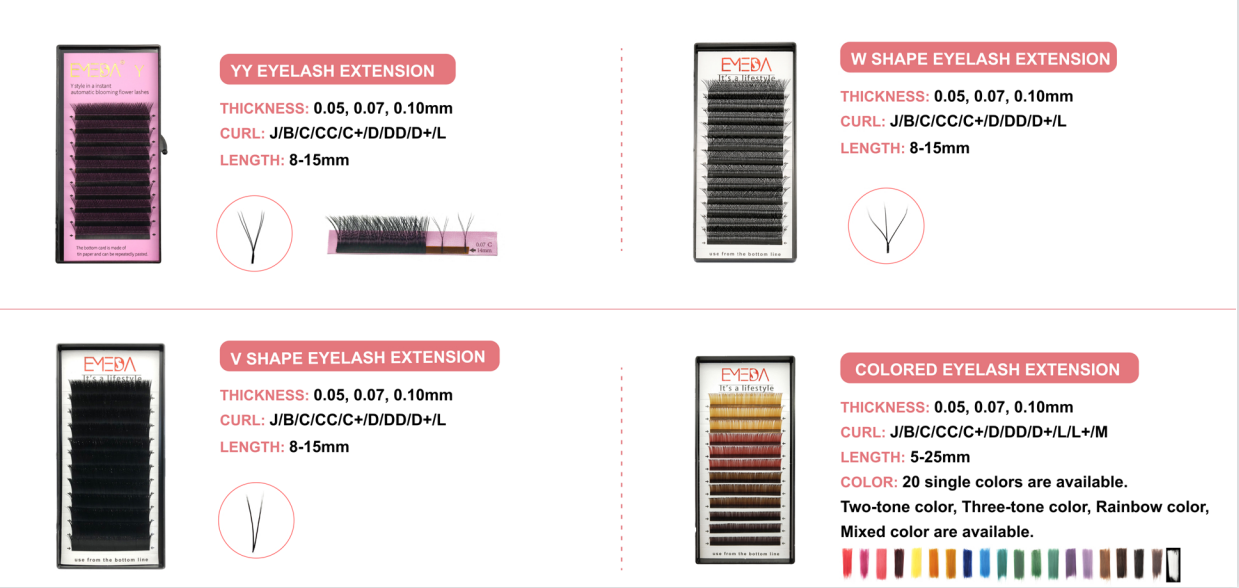 You may like
Contact us for more Details
Whatsapp:18562611508
Email:sales06@emedaeyelash.com