WOW!LOOK-There have the most popular POINTY BASE premade fans!!!
Pointy Base Premade Fans Volume Lashes Wholesale
Pointy Base Premade Fans Introduction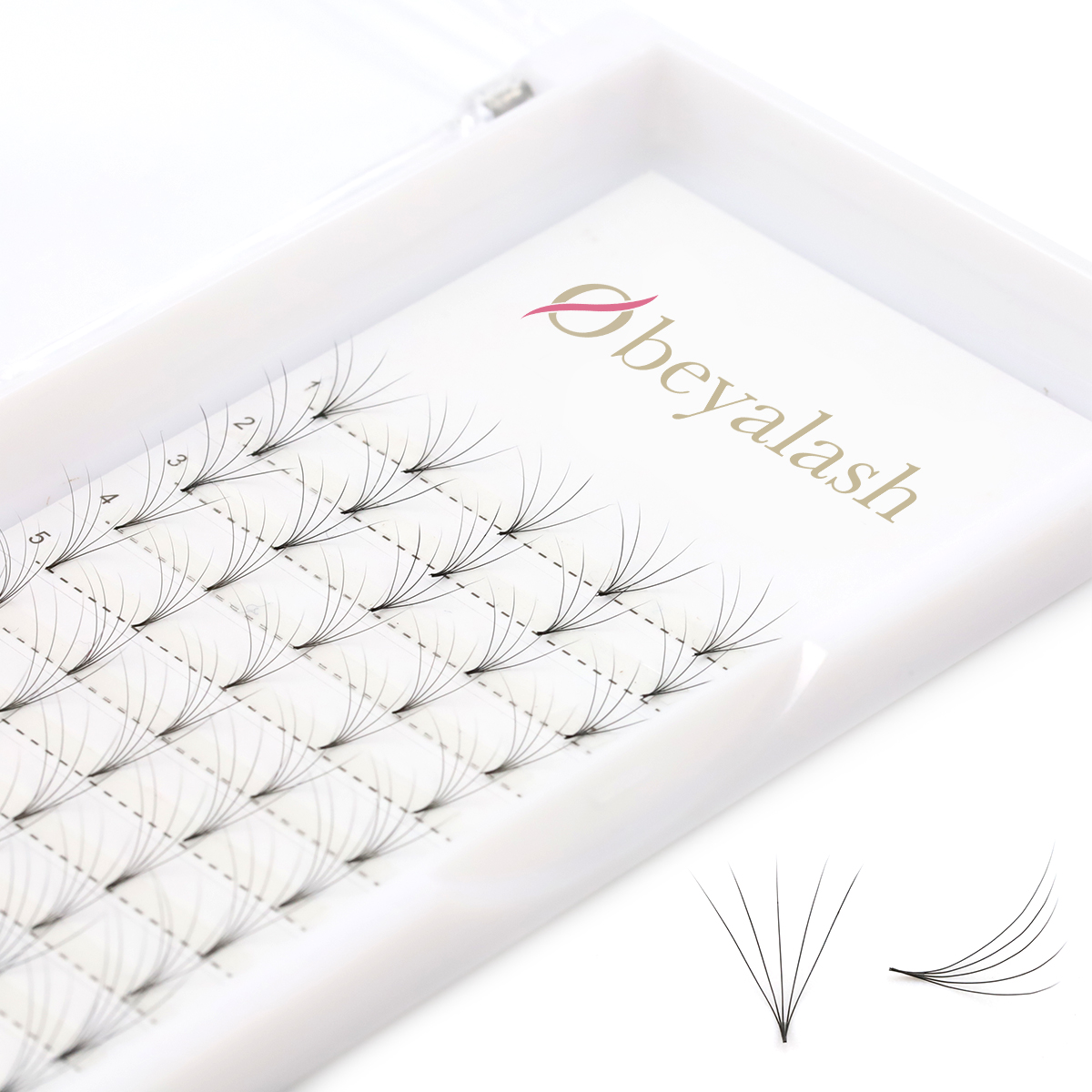 The hair is actually one of the false eyelashes, which is blossoming, the roots are flattened, and the service area is large. One is grafted on a plurality of real eyelashes, and after grafting, they intersect each other to present a dense effect. Moreover, the operation is simple, and the whole flower will fall off when falling off .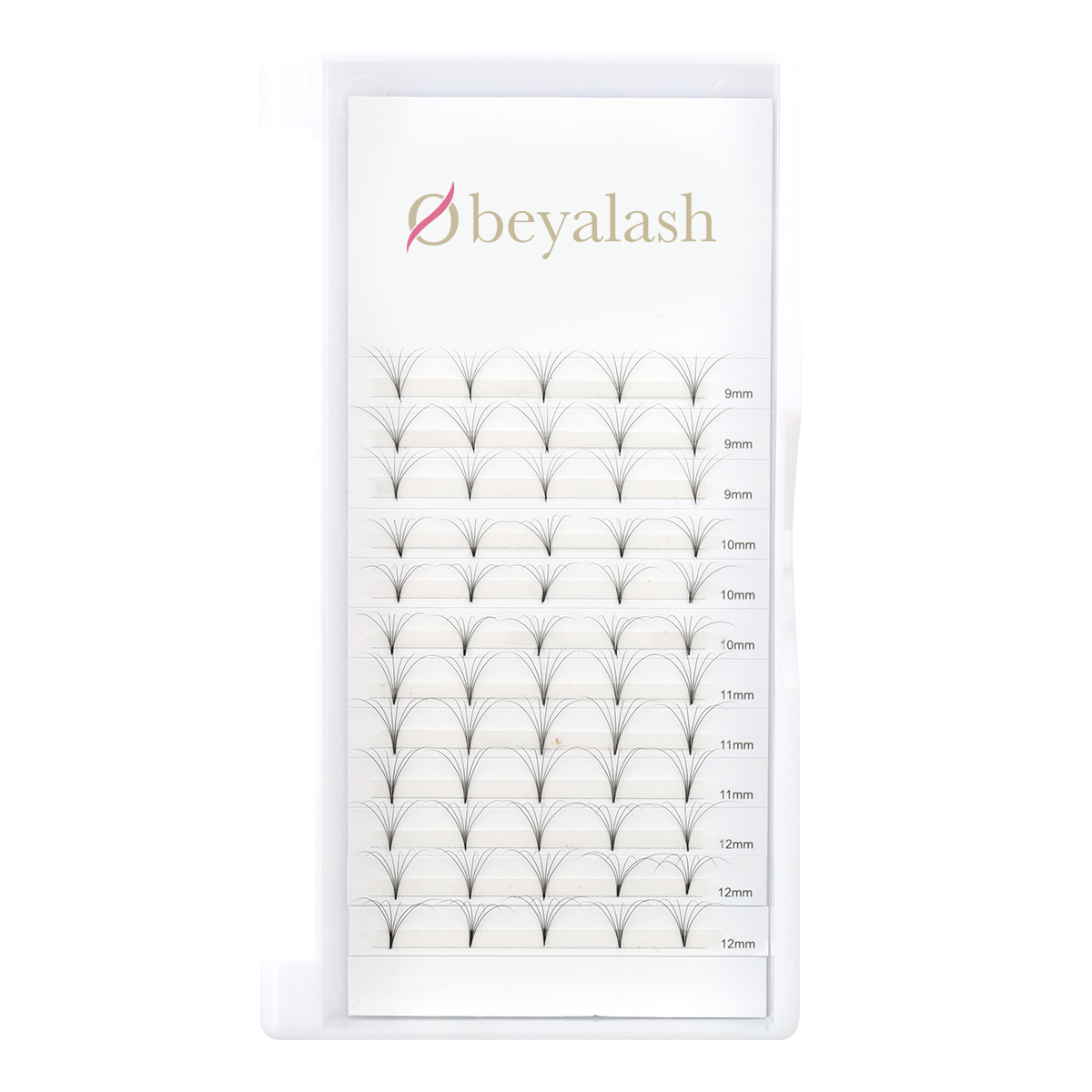 Similar to this is the flowering eyelashes, which are in a bundle shape, the roots are thinner like a single one, and a bunch of real eyelashes require flowering techniques. When falling off, a single root falls off. It needs to be repaired after one week of grafting and can last for at least one month.
Pointy Base Premade Fans Details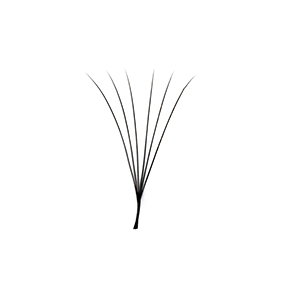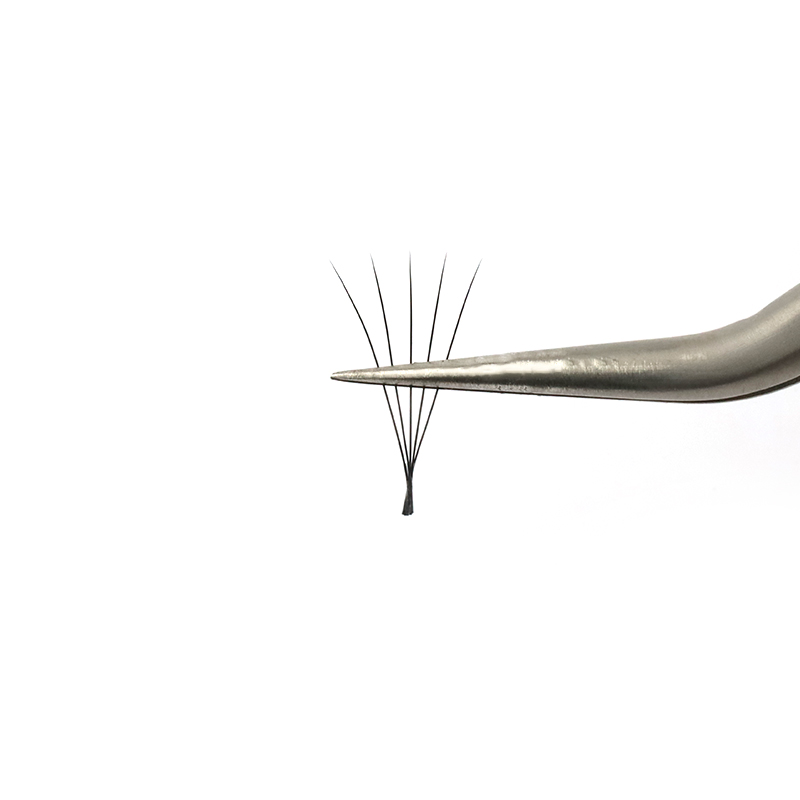 There are many kinds of cents, elegant, ostentatious, implicit, etc. But they are the same. Everyone likes to have big eyes and long eyelashes. Grafting eyelashes has become a popular trend nowadays!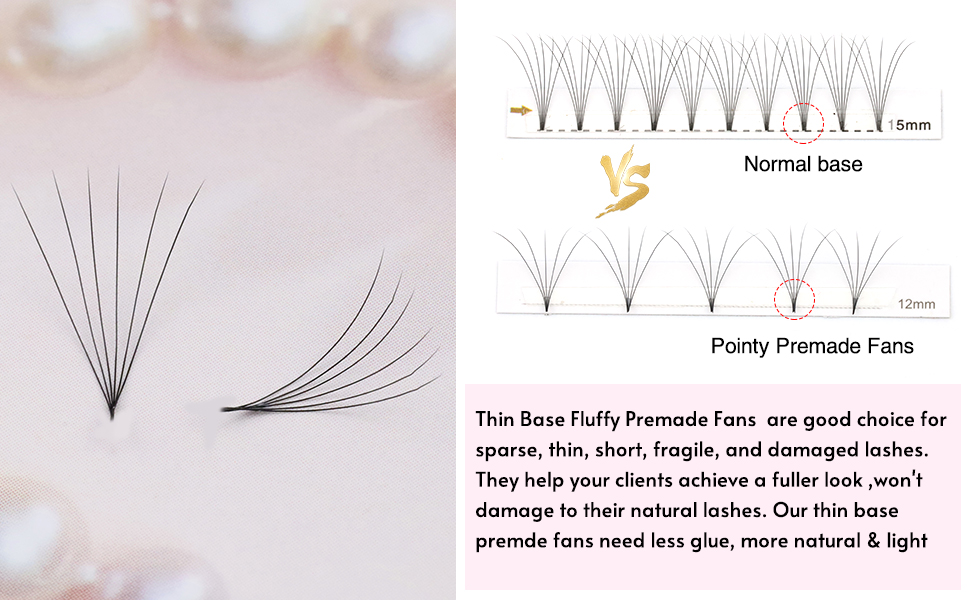 When we graft eyelashes, we take multiple eyelashes at once, and the roots are grafted at the tip. In this way, the grafted eyelashes will become thicker and more like a blooming flower. Very pretty. Flowering also manual production, flowering in a second and The hair is bonded at the root with a row of hairs to form a flower shape that is grafted onto a true eyelash .
Pointy Base Premade Fans Size
Recommend Length: 8-15mm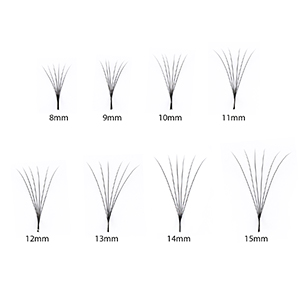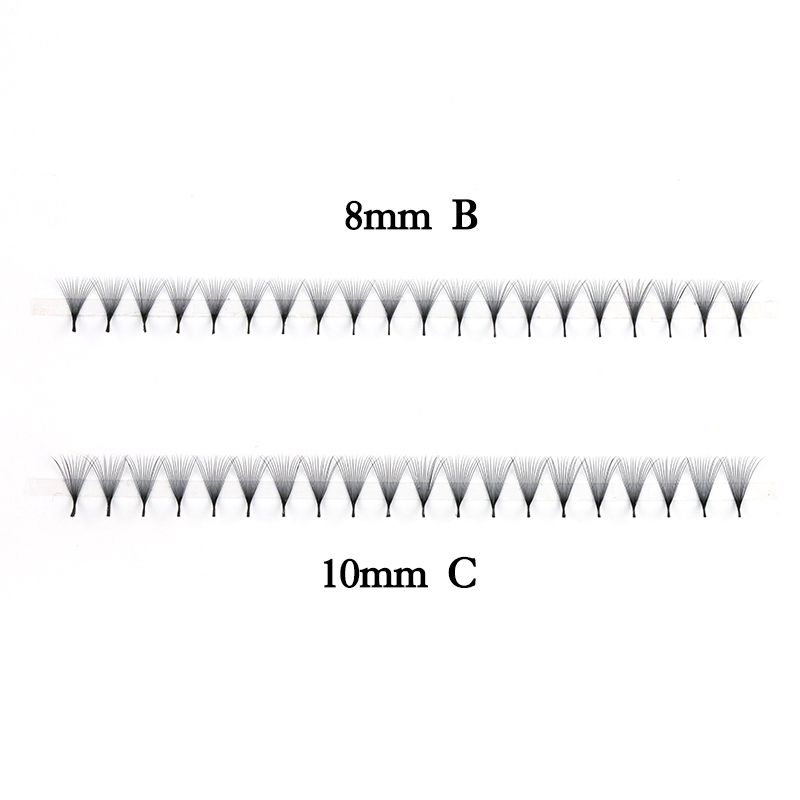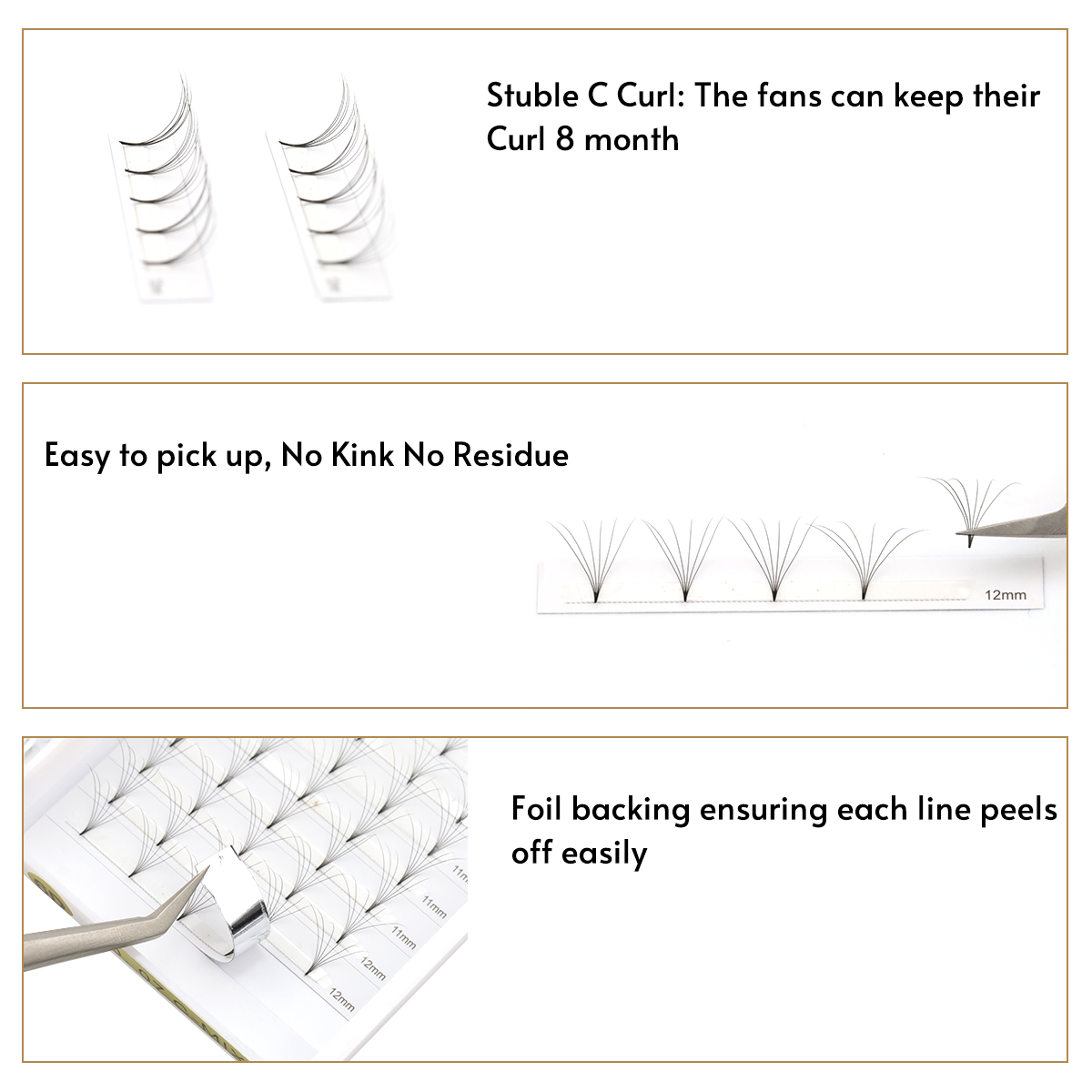 Recommend Curl: C and D curl.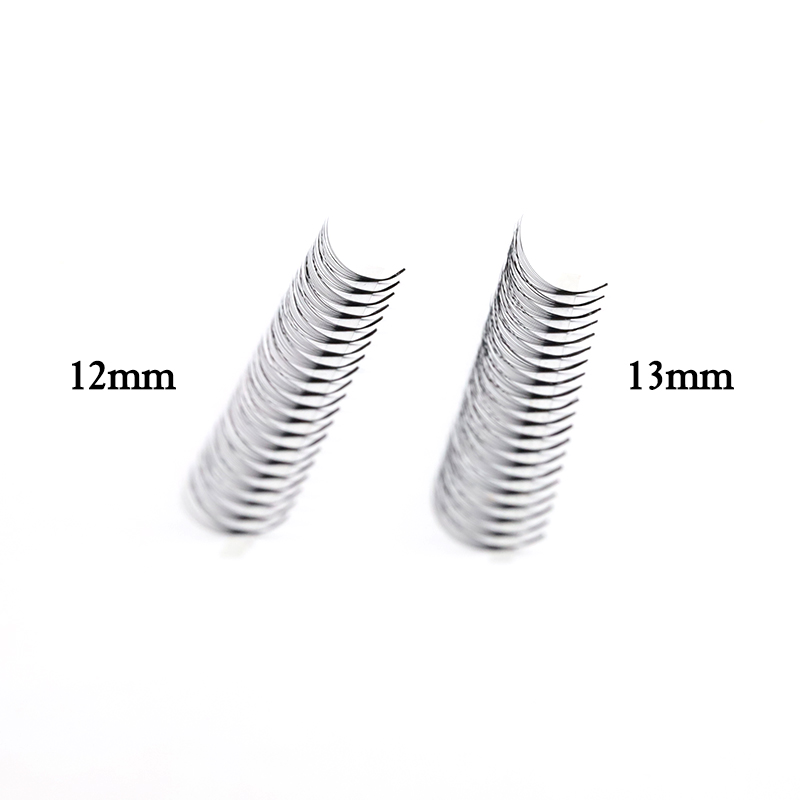 If the degree of curling of false eyelashes is distinguished, it can generally be divided into three types. The first is also the closest to the true eyelash curl. The second type will have a significant curvature, which is also a more popular curl, which can make our eyes brighter and brighter. There is also a more obvious warping, but such warping is often suitable for stage performances, which may be slightly exaggerated in daily life.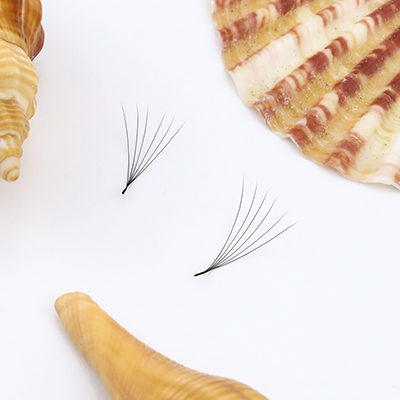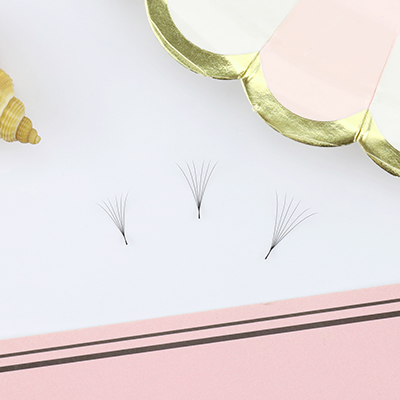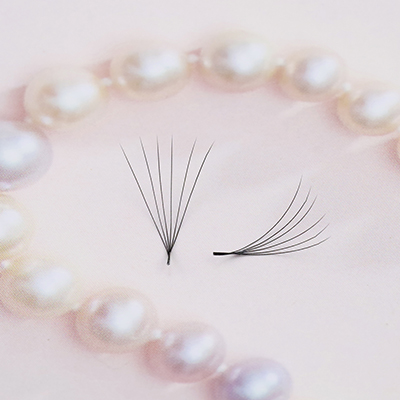 We must pay attention to the details when wearing eyelashes,
this eyelash is not easy to operate, if in doubt,
you can contact us we will be happy to serve you!
Pointy Base Premade Fans LOOK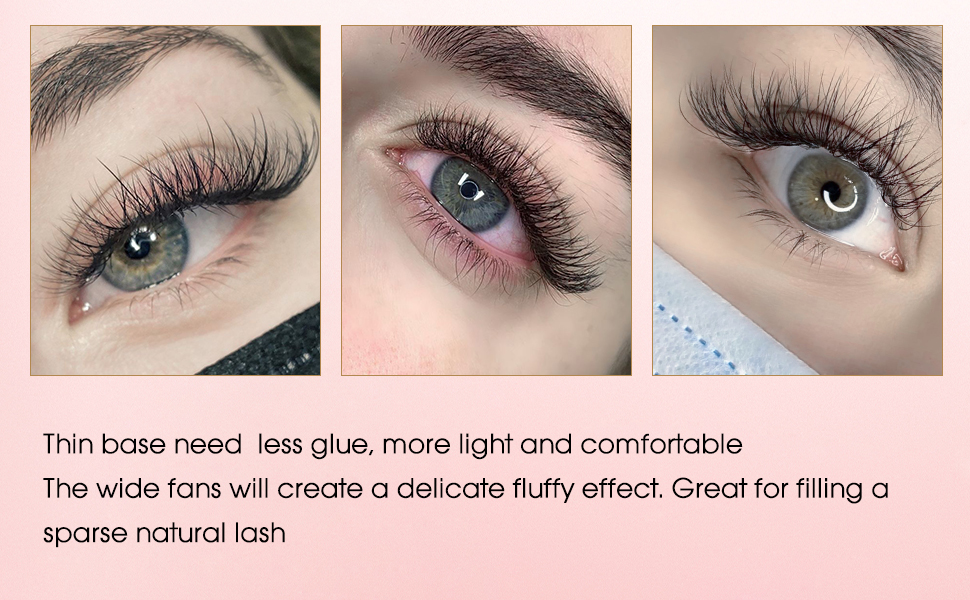 With regard to this eyelash, we have received many customer comments,
generally can be worn repeatedly, if you are interested in buying this product,
please contact us, we will give you preferential treatment.
Payment
You can choose a variety of payment methods.

You may like
Contact us for more details
Whatsapp:8618562611508