Would you like to Try the Most Popular Pointy Base PreMade Fans?
Pointy Base Premade Volume Fans Wholesale
Pointy Base Premade Volume Fans Description
1.If you want to find a new premade volume fans wholesale that are easy to use and lightweight on the natural lashes,our pointy base premade volume fans is what you are looking for! Super thinner base than regular premade fans, makes it easy to use than others, you and your customers would be happy to find this easy premade fan!
2.Pointy base premade fans is means the stem of the premade fans was made with special workmanship that the stem is thinner than regular ones, that makes the premade fans more easy to use, is quite helpful for beginners who love premade fans.

Our premade volume fans can do both 5D, 6D,and 10D,10D is the most popular ones in current market.
Can accept direct wholesale sources here, send us inquiry to buy them for your lash business!

Pointy Base Premade Volume Fans Specifications
Material: 100% PBT fiber.

Thickness: 0.07/0.10.
Curl: C/D curl
Fan: Can do 2-20D, 5D, 10D, 14D in stock.
Length: 8-16mm.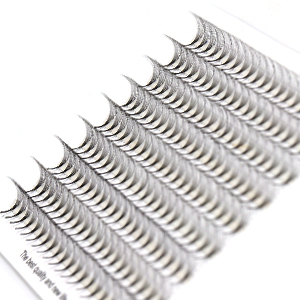 Recommend Fans and Thickness: 5D,6D ,0.07mm thickness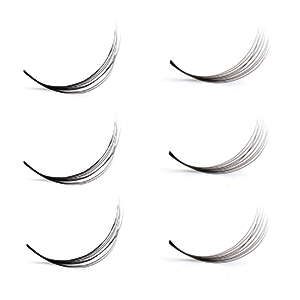 Recommend Curl: C and D curl.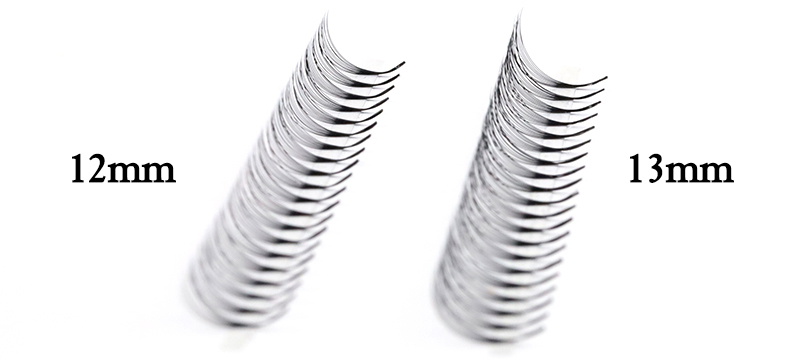 Recommend Length: 8-15mm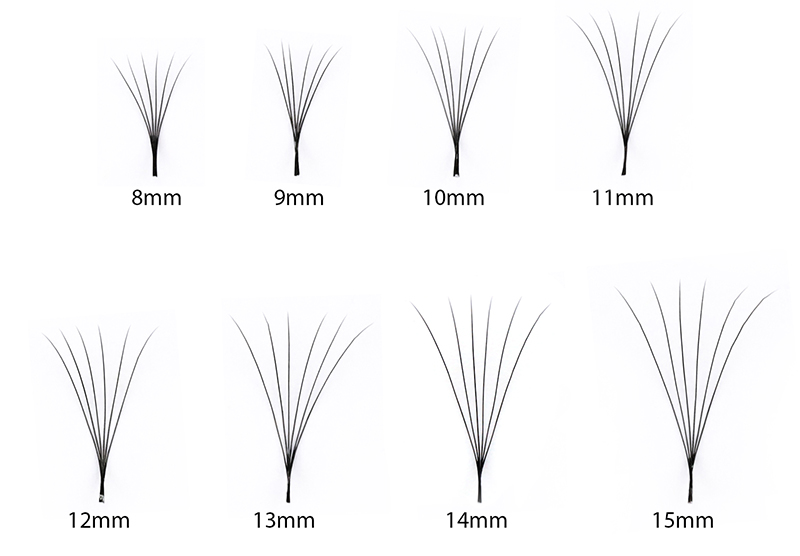 Pointy Base Premade Volume Fans Private Label
If you want do a wholesale,make the package of your pointy base premade volumr fans with private label,we have professional designer team with over 20 years' experience, could help you make your brand amazing!!!
Below is how to design the pacakge for your premade volume fans:
Send us your logo - Choose the box type from below options -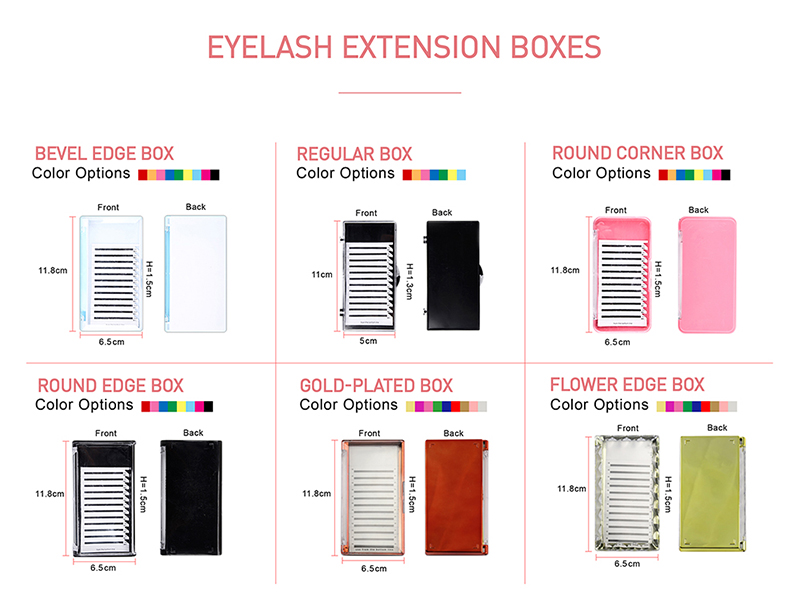 Choose the back type of paper card from below -
Choose the design of the paper card, we add your logo here -
We show you artwork design - Arrange them for you after confirmation.
Pls contact me directly or send us inquiry to make your own package!
Contact us for more details
WA +8618562611508
Pointy Base Premade Volume Fans Customers Feedback
They loved our pointy base 10D premade volume fans so much!!!
Pls send us inquiry to get those amazing thin stem premade volume fans!

Pointy Base Premade Volume Fans Related Lash Tools
If you want some lash tools together with premade fans,please contact us freely,you will save a lot on shipping cost, and save your business time too.
Below is what we also have for your reference:
Especially below extension glue, is highly recommended and good to use:
Pointy Base Premade Volume Fans Related Products
We also have different kinds of eyelash extensions like below ones:
*Individual eyelash extension.
*Premade fan eyelash extension.
*Easy fan flowering lashes.
*YY eyelash extensions.
*Colored eyelash extension.
*Flat eyelash extension.


If you are interested in our pointy base premade volume fans, please do not hesitate to contact us through the contact information as below:
WA +8618562611508
YOU may like