C Curl .05 .07 .10mm Thickness 8-18mm Single Length 2D-10D
Easy Fan Volume Eyelash Extension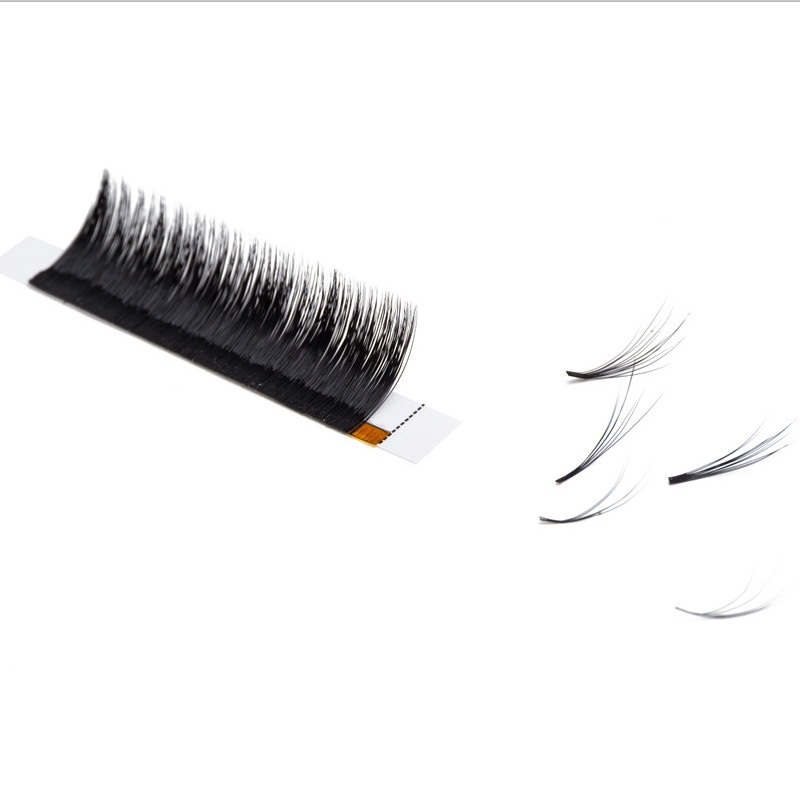 Blooming volume eyelash are a one of a kind lash.
Special craft that make them become 2D-10D volume lash extensions.
The method to achieve blooming eyelash is to graft a cluster of 2D-10D fans.
If you want to creat a few lashes, you just need to grab a few lashes.
The root of the eyelashes will not separate, any flowering and novices can operate.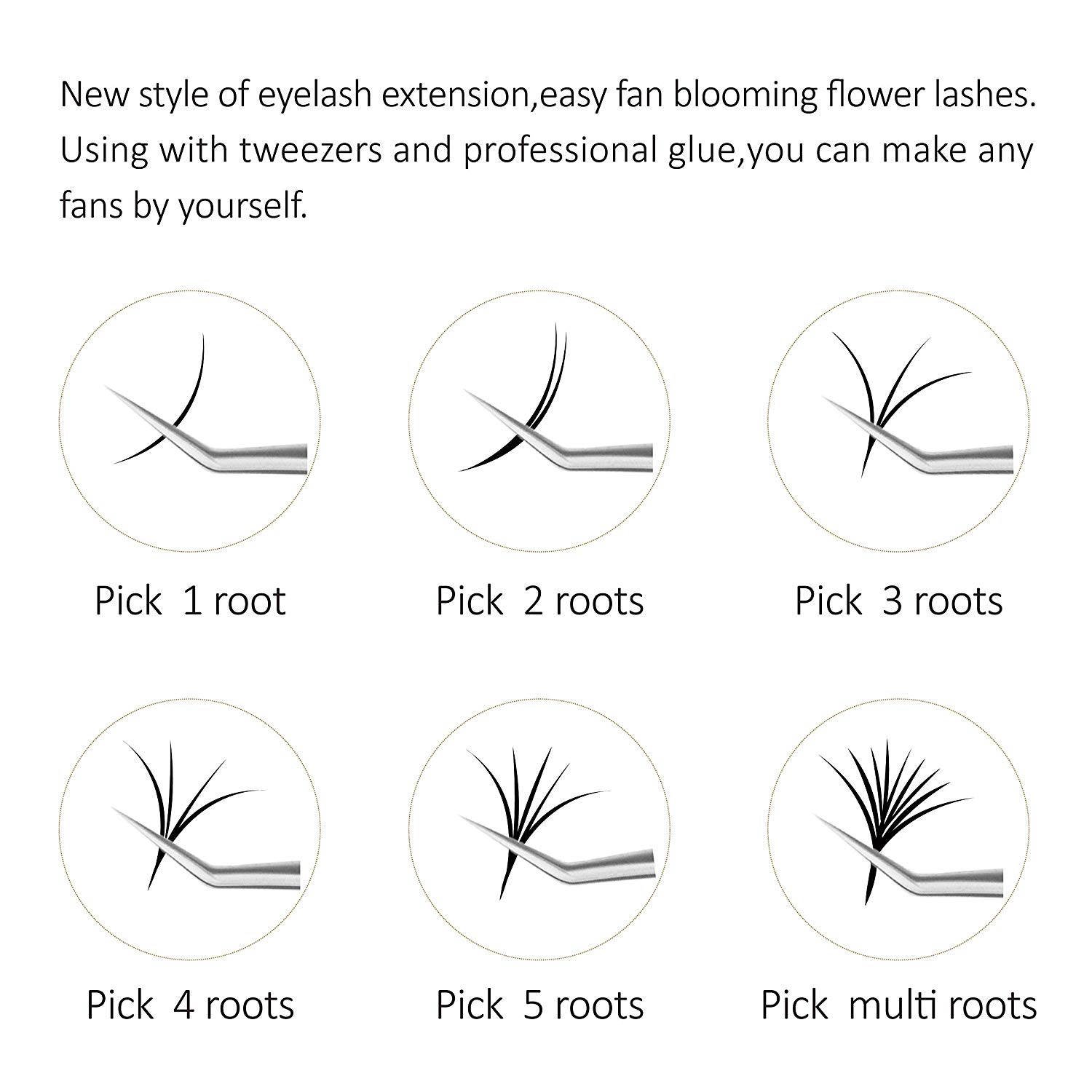 Bloom in one Second,easily grafted eyelash.
Material: Korean PBT Fiber
Color: Semi-matte dark black, a little shine look more natural
Thickness: 0.05/0.07/0.10mm
Curl: C
Length: 8-18mm Single Length
Packing: 1 pack (12 rows/tray, 4cm/row)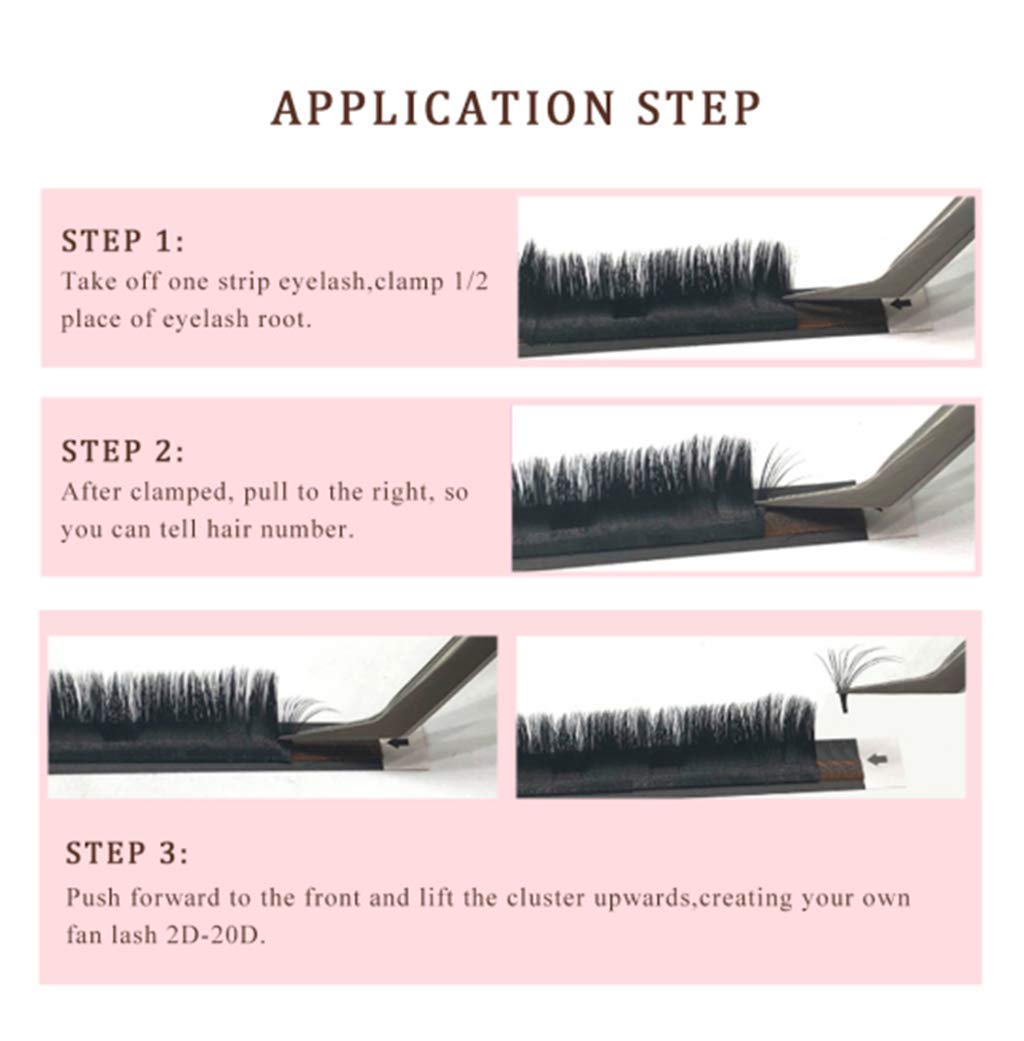 Application Step:
Step 1: Take off one strip eyelash, clamp 1/2 place of eyelash root.
Step 2: After clamped, pull to the right, so you can tell hair number.
Step 3: Push forward to the front and lift the cluster upwards,creating your own fan lash 2D-20D.
Step 4: Dip little glue on the root.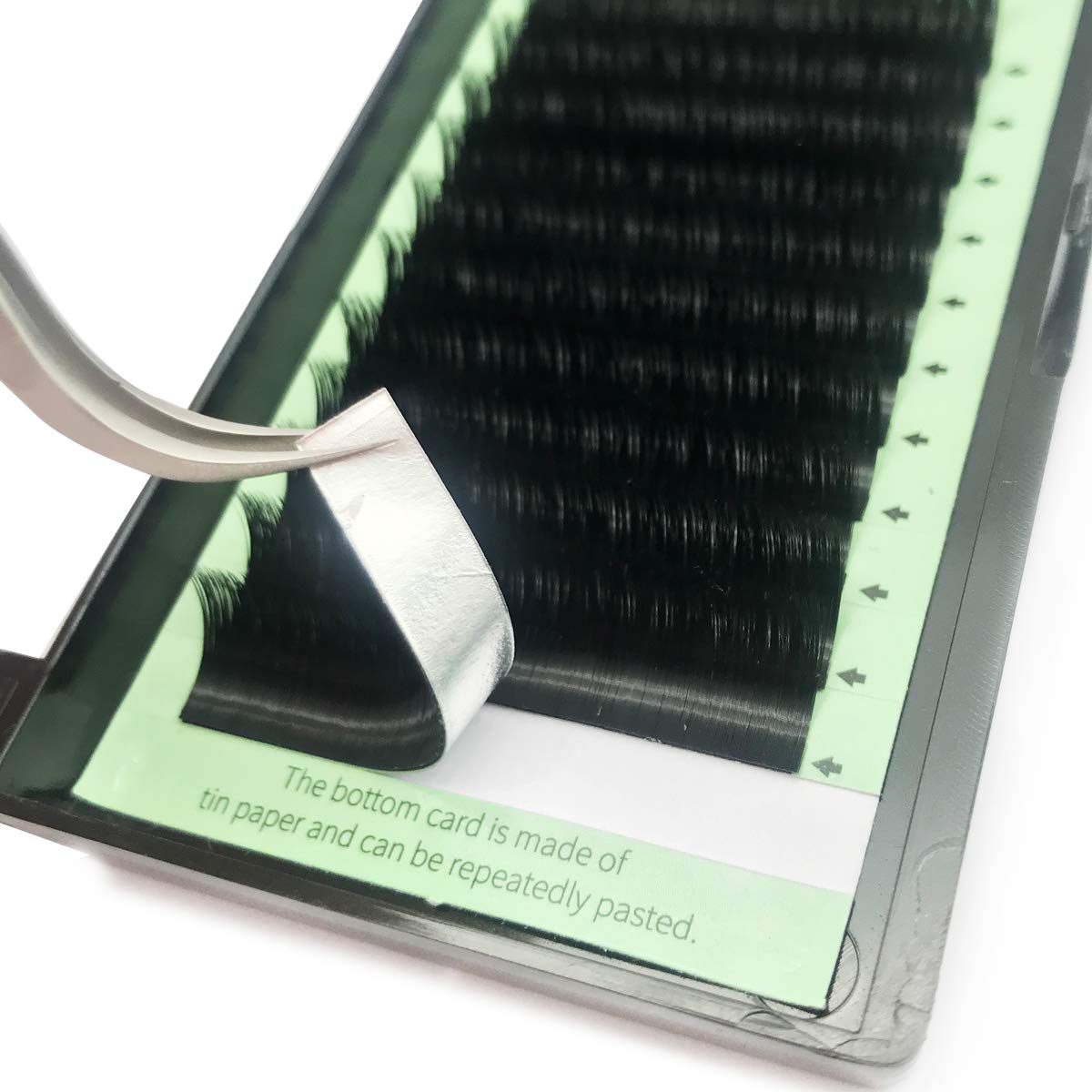 Save your grafting time,special craft,save your money.
You can do 2D-20D fans only use one tray blooming volume eyelash.So convenience.
These eyelashes are perfect for beginners who have not got the technique,or are using pre-made fans and want to get a fuller look while saving money.
Profession: Easy to remove, no residue, stable curl, grafting easily eyelash extensions, salon perfect use.
Fashionable:They are new fashionable eyelash, soft, comfortable and natural looking.
You May Like:
1.Wholesale High Quality Premade Volume Eyelash Extension Vendor ZX12

2. Wholesale Factory Price Russian Volume Eyelash Extension ZX05
3. Individual Multi-Colored Eyelash Extensions Rainbow Color Lashes ZX11
4. Wholesale Factory Price Russian Volume Eyelash Extension ZX05
5. Wholesale Y Shape Weave Blooming Volume Eyelash Extension YY Eyelashes Extension ZX04
Parameter reference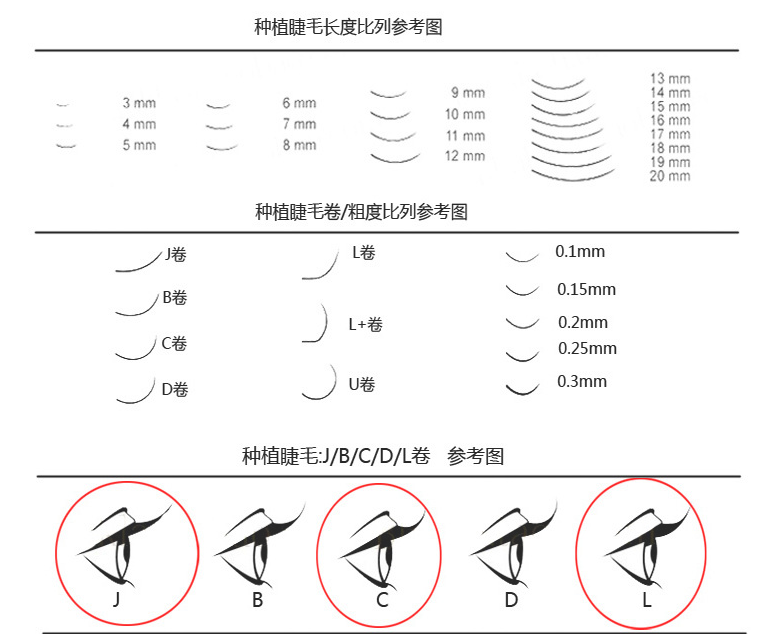 Eyelash Extension Tools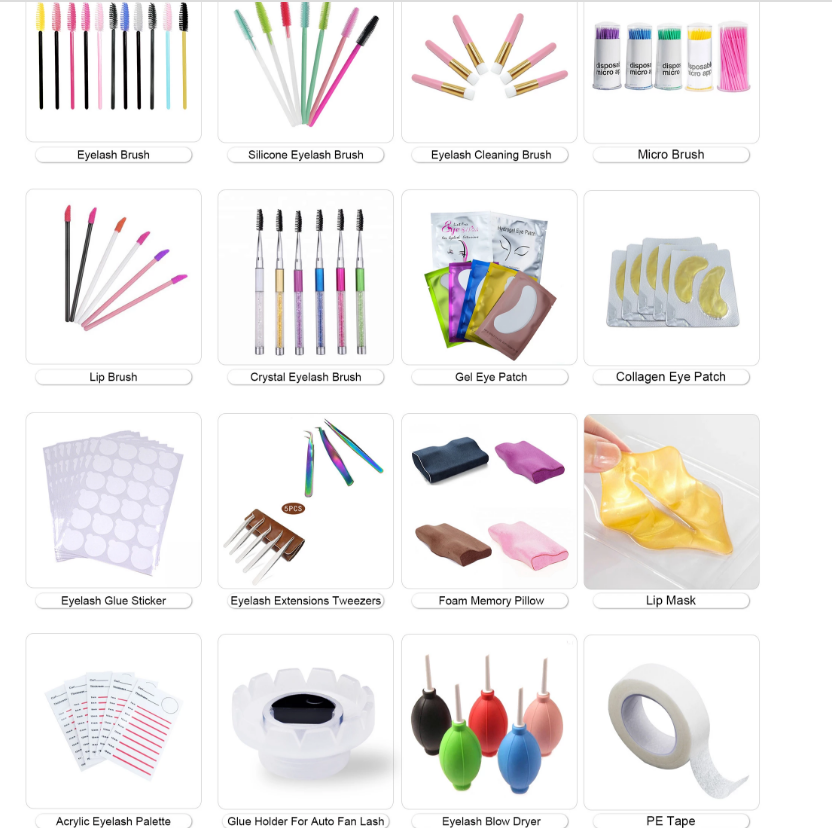 The perfect experience for one-stop shopping in Obeya.
If your are interested to get more information, please feel free to contact me:
Sophia Zhao
Phone/Whatsapp: +86 135 7380 4926
Instagram: emeda.eyelashes.extension