2020 Hot selling Blooming volume lash extension in US
OBEYA volume lash use Special Craft: they are not premade fans, easy fan volume lashes are specially
designed for lash technicians that are new to make volume fans by hand technique. The lash root won't spread easily.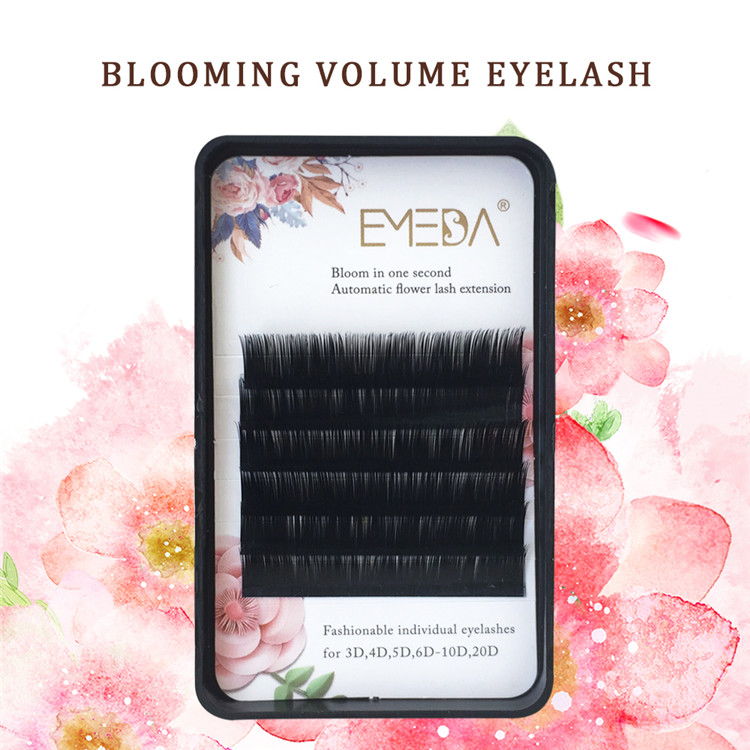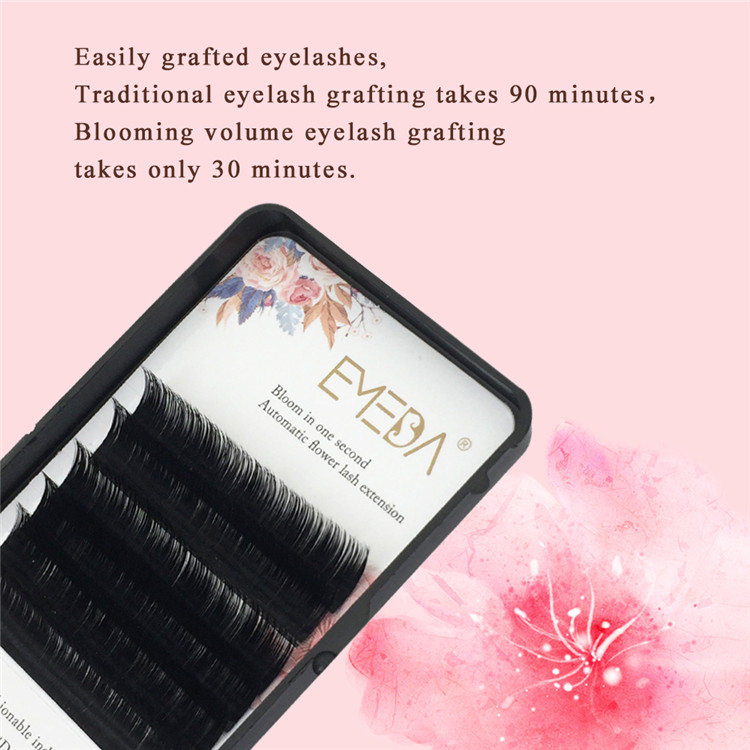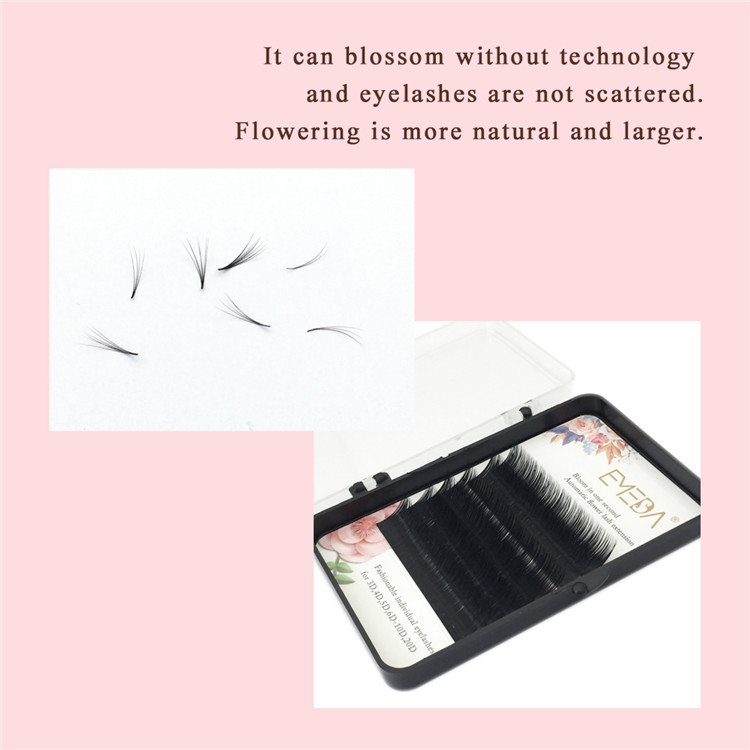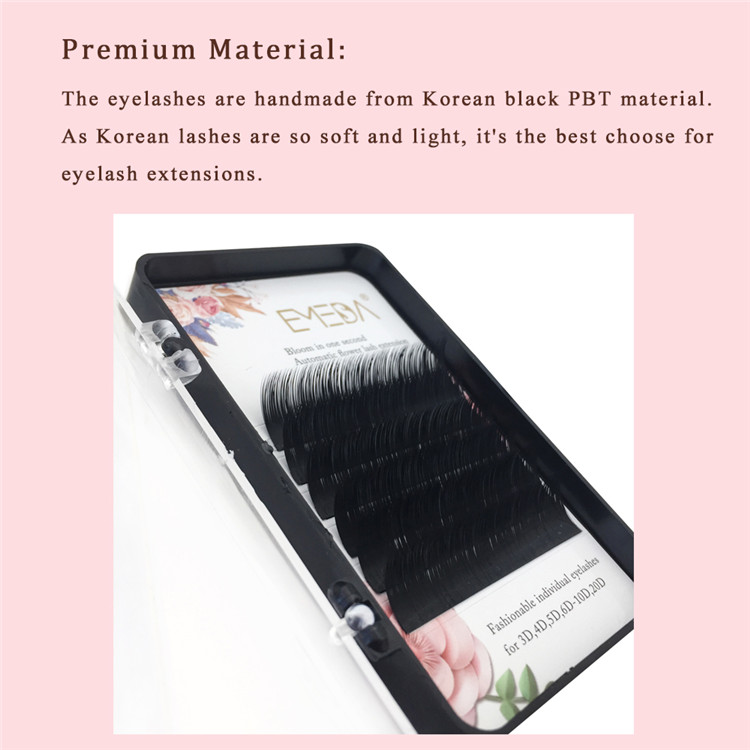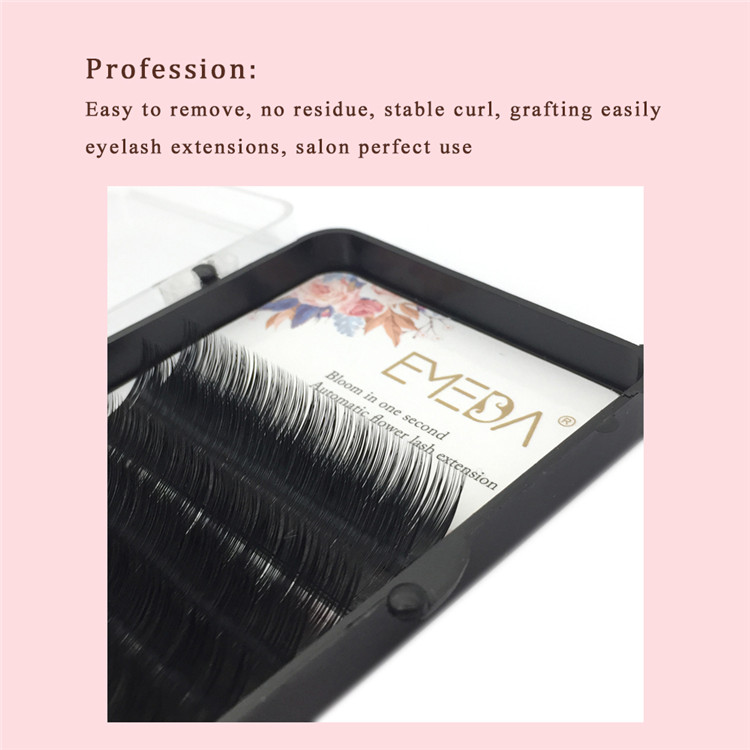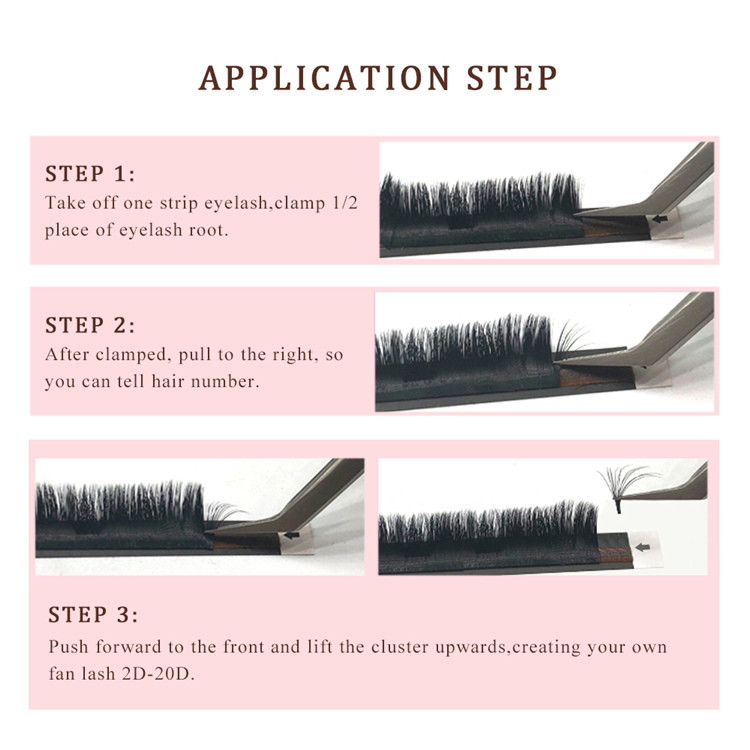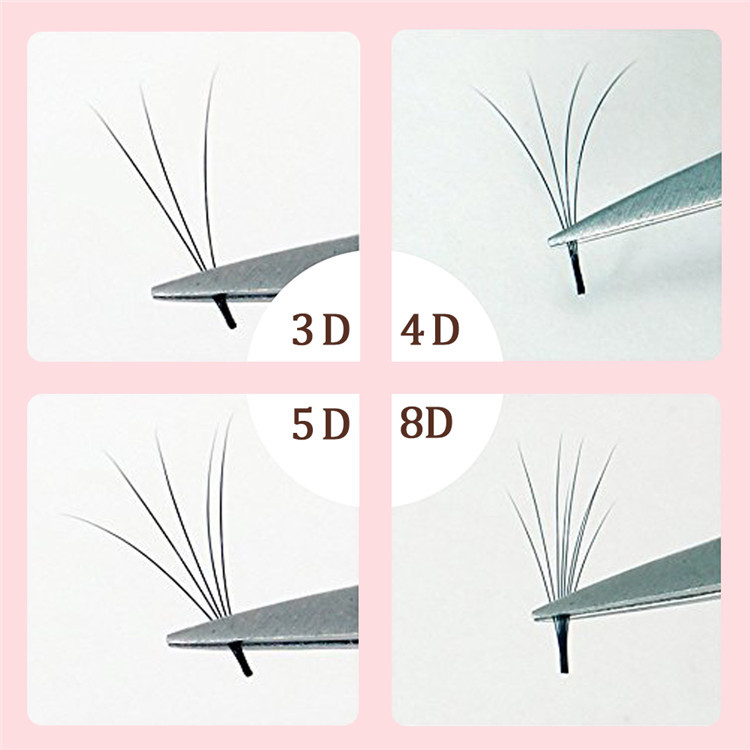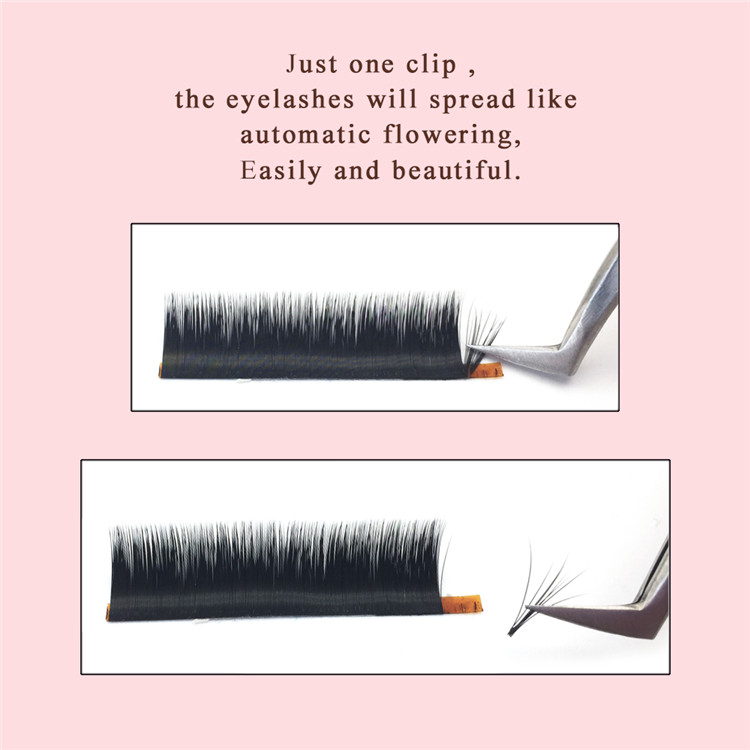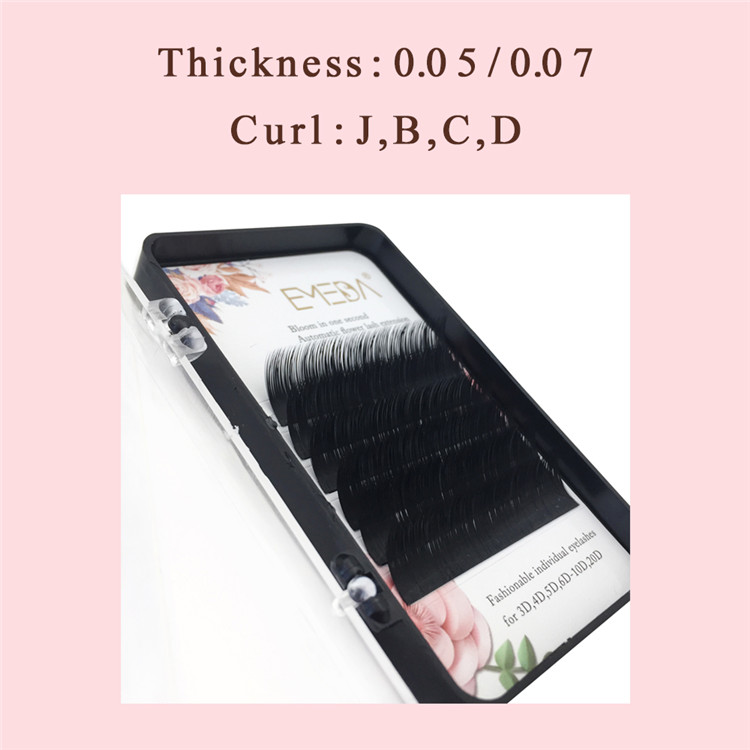 You can see we do retail on Amazon and wholesale. You can try our samples from Amazon for fast delivery.
The hot size diameter 0.03 0.05 0.07, C curl CC curl D Curl DD curl L curl LC curl and LD curl.
We have enough stock.
Private label service
We can do private label papercards which in the bottom of the box. You can refer our papercards design.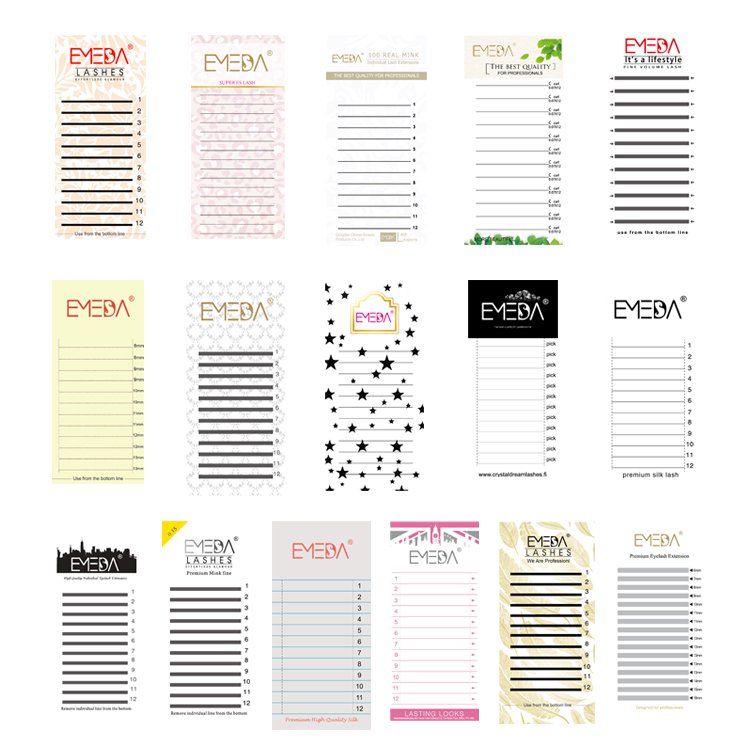 Custom lash box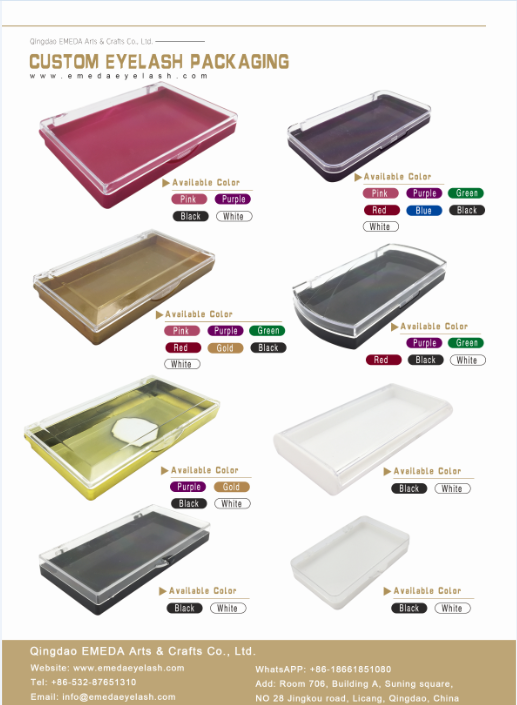 Customers visits & exhibition news