Wholesale W shape weave lash extensions
Now lash extensions are becoming more and more popular, more kinds lash extensions
are introducing which are developed lash extension products. W lash extensions are new
kind weave lash extensions which have more advantages than regular lash extensions and
will lead good sales.
We do retail on Amazon and also do wholesale,you can purchase from us at factory price.
And if you want more quantity, you also can do private label.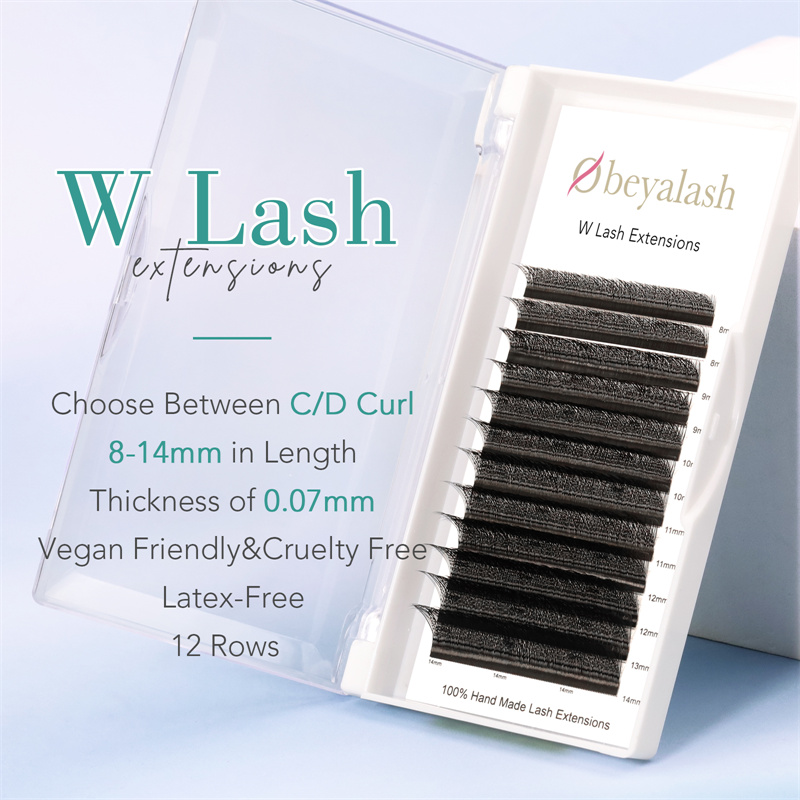 W shape weave lash extensions introduction
Thickness: 0.05 0.07 (0.07 more popular)

Length:8-14mm
Curl: C curl and D curl
Rows: 2-20rows (can be customed)
Color: Brown and Black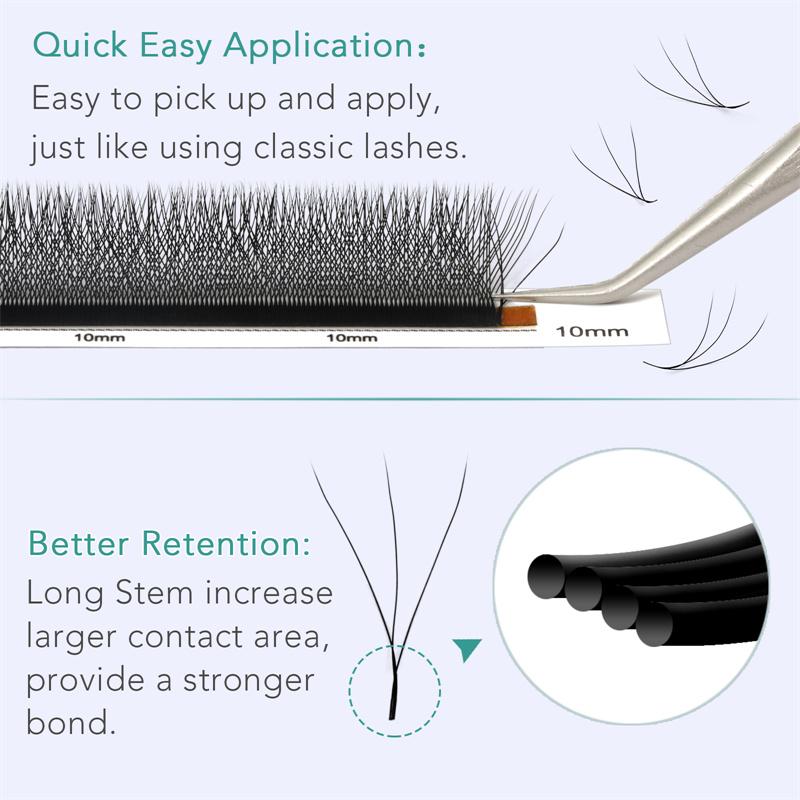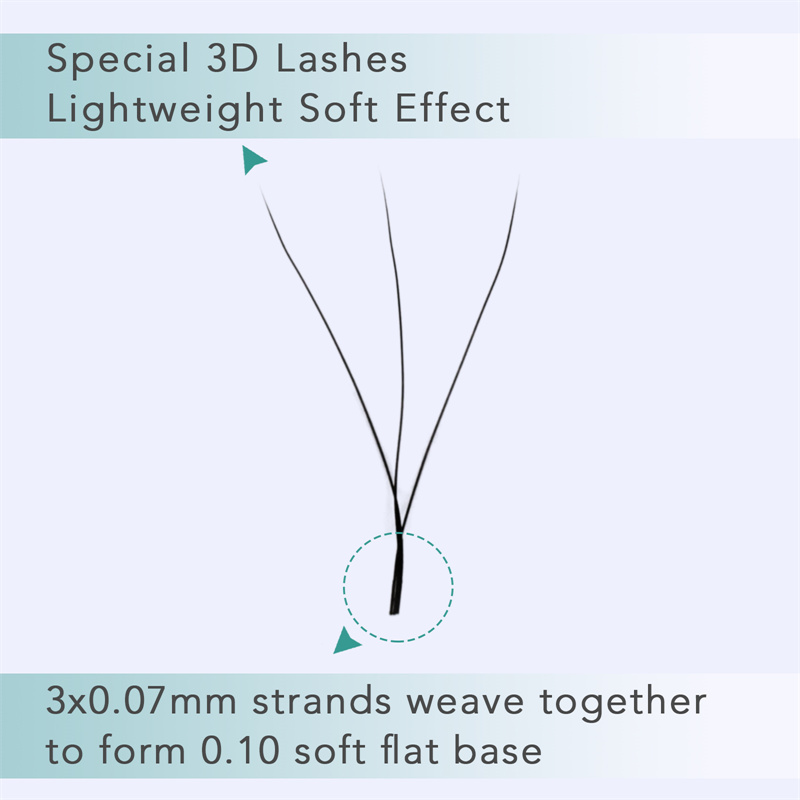 W shape weave lash extensions Advantages
You see W lash extensions are 3 hairs bonded together which similar like premade fan 3D
lash with long stem. Firstly it's easy to pick up and no fall apart. The base are long and thinner
which make it easier to apply on real lash and last longer time.
W lash extensions are perfect for covering gaps in sparse lashes which look like flat lash have
a grace look. With W Lashes you can quickly create volume effect using classic application way.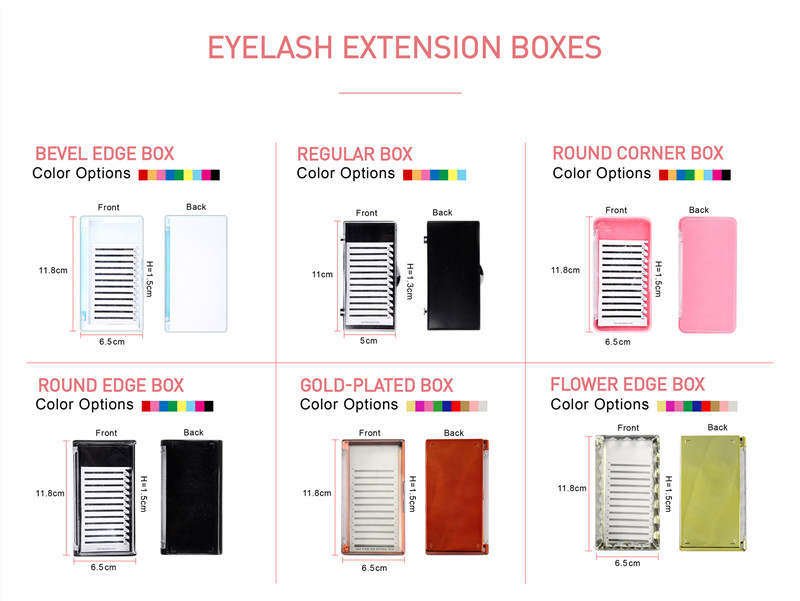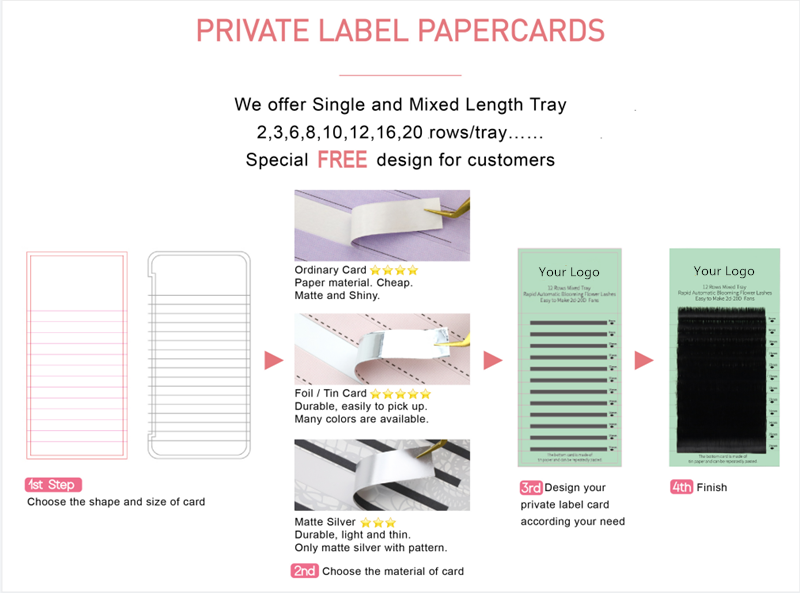 W shape weave lash extensions with private label
We have different lash tray boxes for you select, usually we do plastic box. And we also
can do magentic box for lash extensions.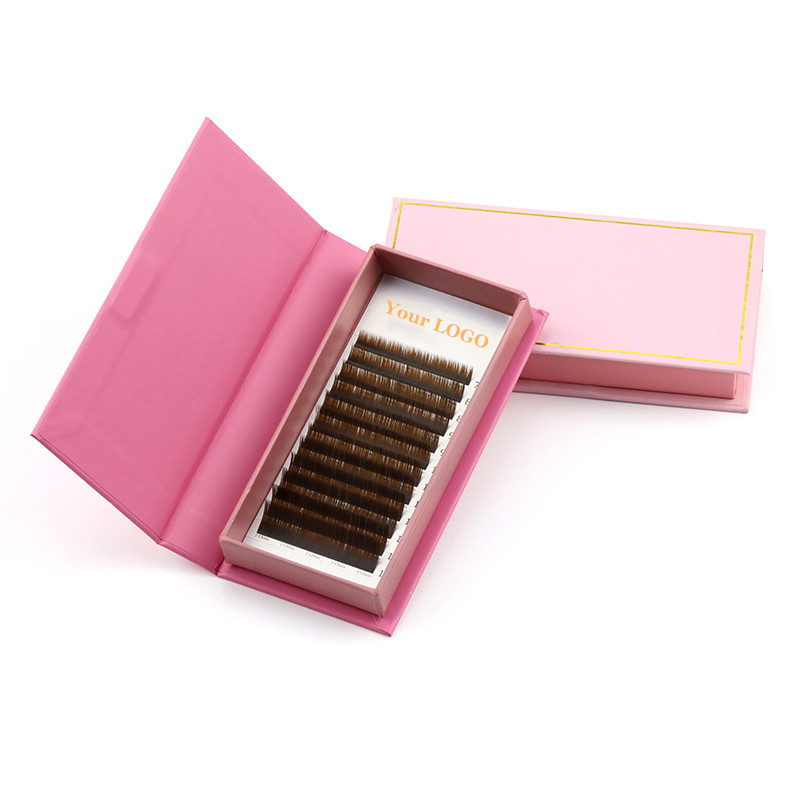 And papercards which we put your logo on can be designed. You can send us your logo,
we do designfor you. And we also can put your Instagram, Facebook and website.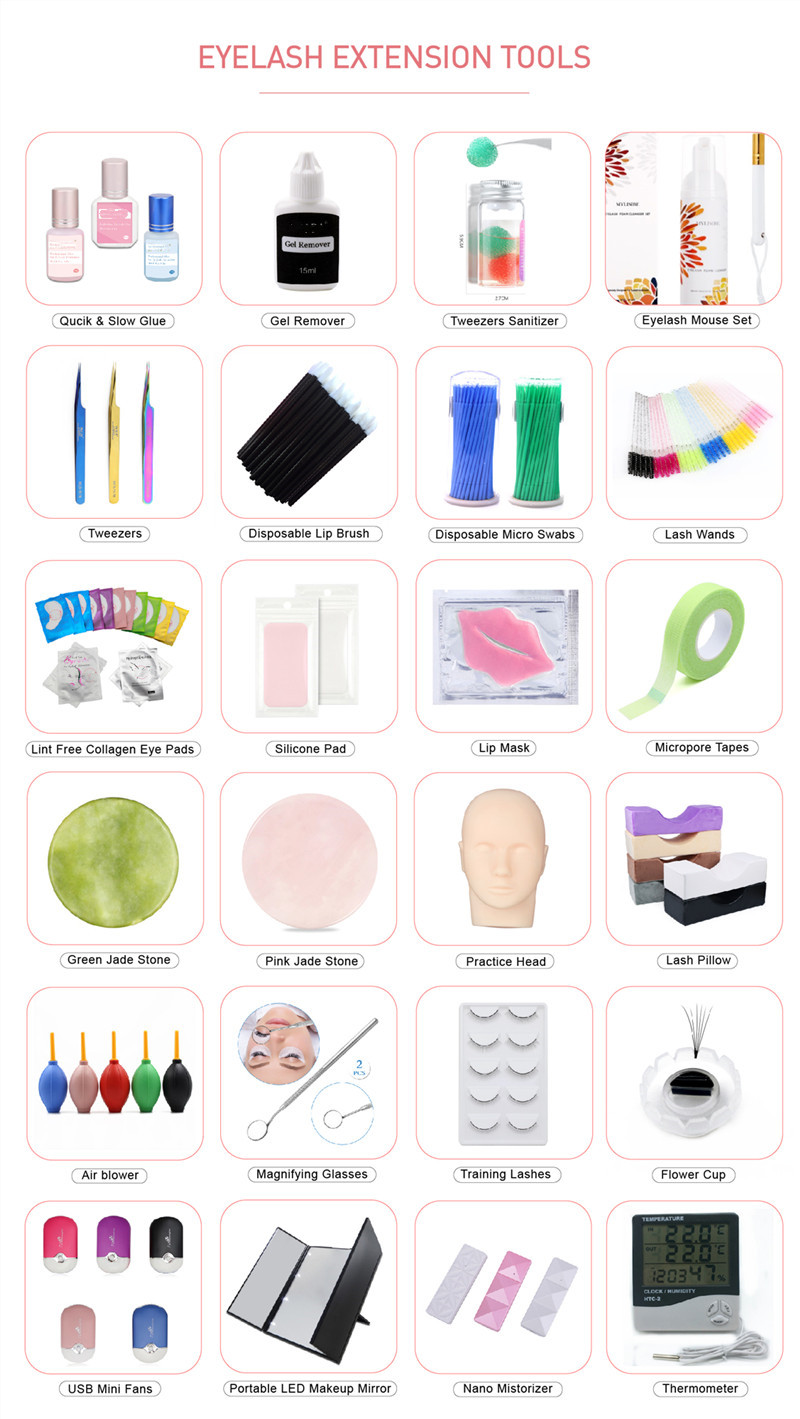 W shape weave lash extensions related lash tools
Beside lash extensions we also have lash extension related lash accessories, such aslash glue,
bonder, primer, gel remover and lash shampoo. You can contact us for catalogue.
You may also like
Wholesale popular silk faux mink vegan eyelashes with logo XJ92