More Details about Wholesale Price Russian Individual Eyelash Extension
★Material: Premium Korea PBT Fiber
★Size: 0.03 0.05 0.07 0.1 0.12 0.15 0.18 0.2 0.25mm thickness
J B C D curl
6-18mm mix and single length
★Service: Customize logo and length
★MOQ: 5 trays for each size
★Delivery time: 7-15 days
Product picture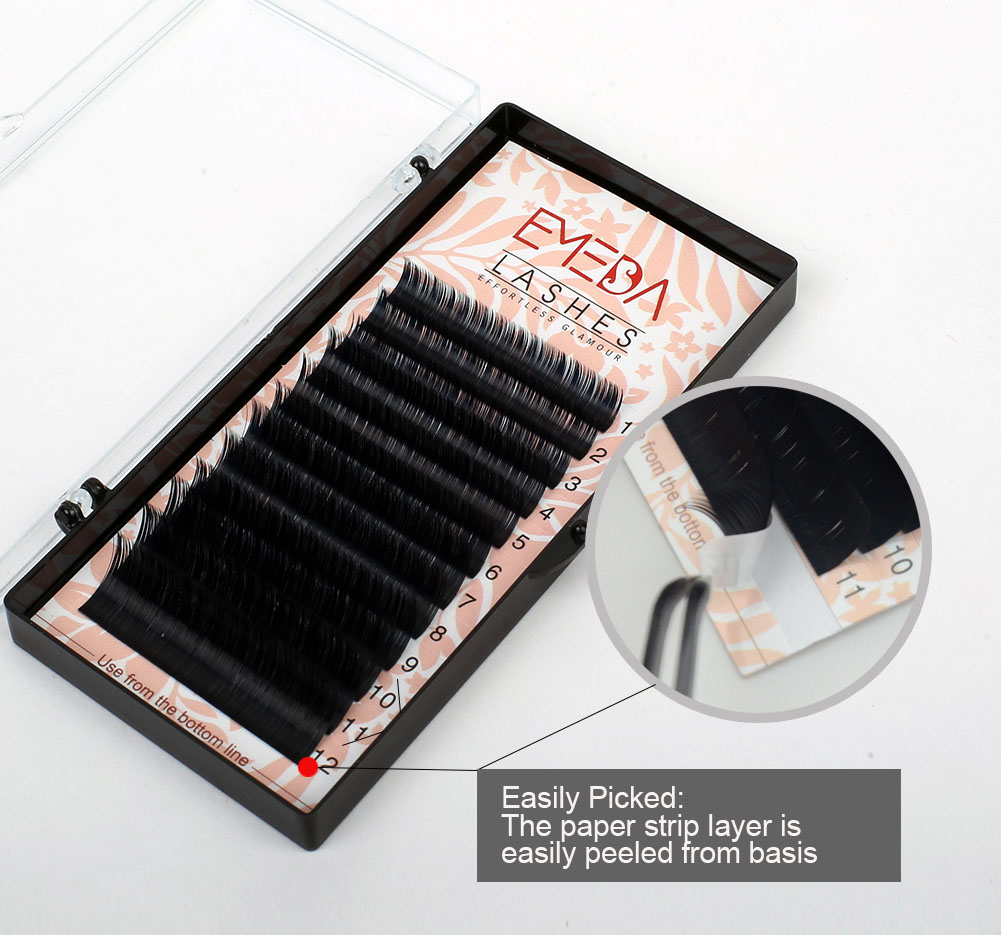 Obeya russian volume lashes are made of Korean PBT Fiber, so every lash is clear and no sticky.
Customers can pick up lashes easily.
The paper strip is also easy to be peeled from the eyelash tray and no residue on the basis.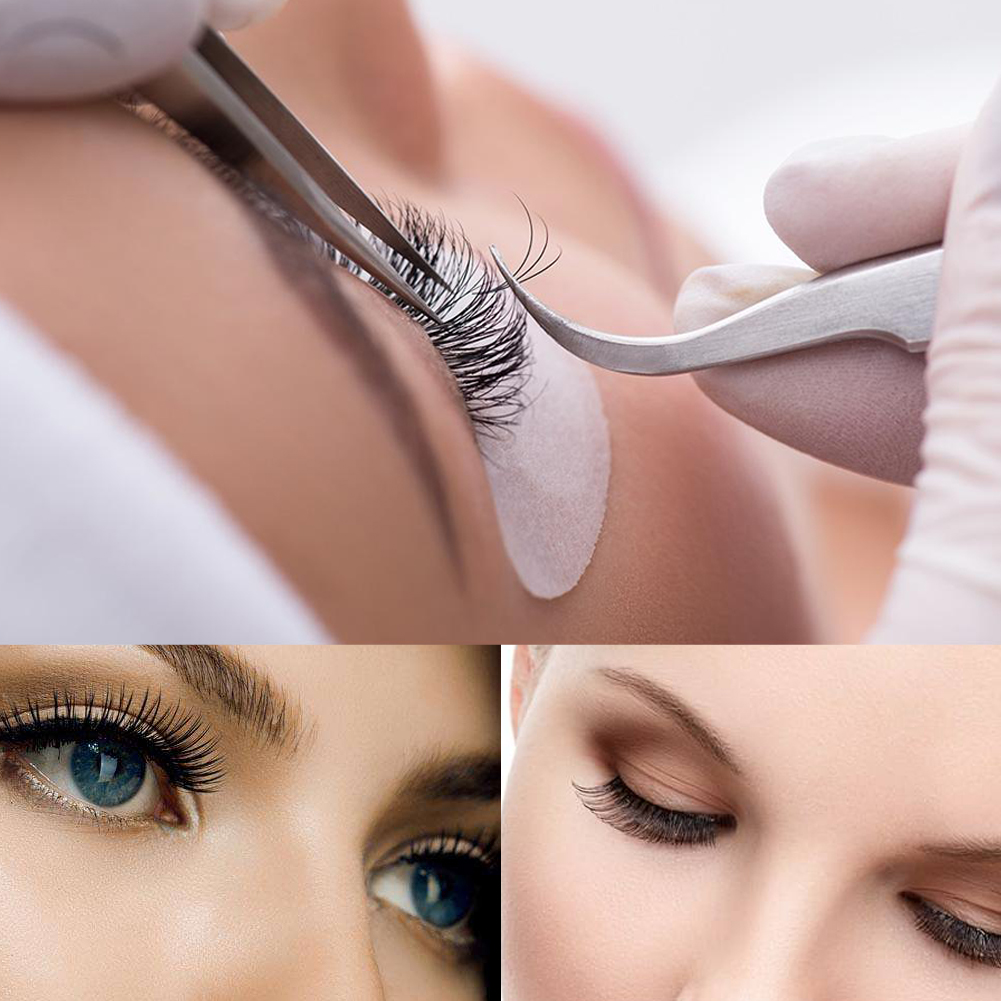 Russian individual lashes are divided into classic lashes and volume lashes.
Classic lashes are that one eyelash extension is applied onto one natural lash.

Volume lashes are that many eyelash extensions are applied onto one natural lash.
For volume lashes, just an extremely skilled technician can offer.
Obeya volume lashes are easy to be made fans. Customers can choose the fans from 2D-10D they like.
Private label and package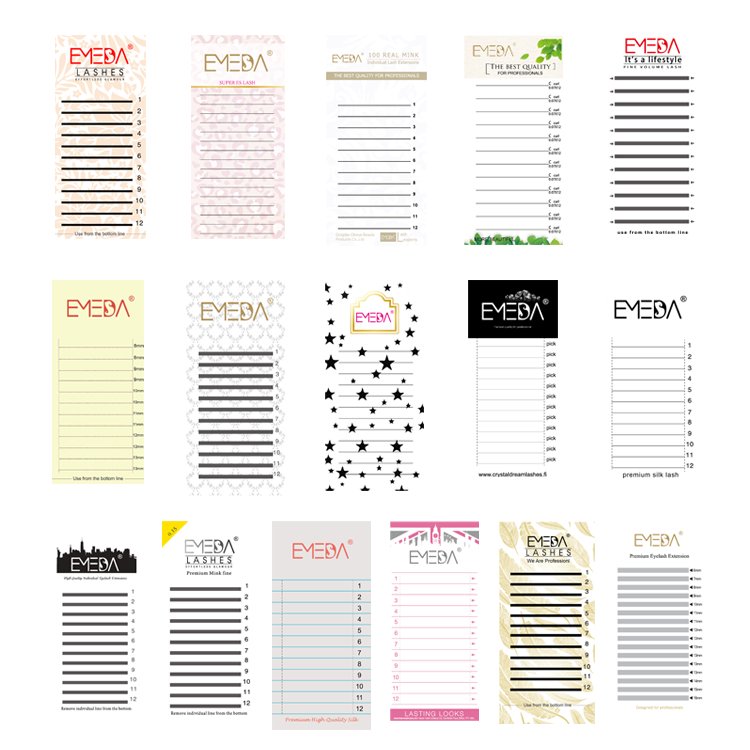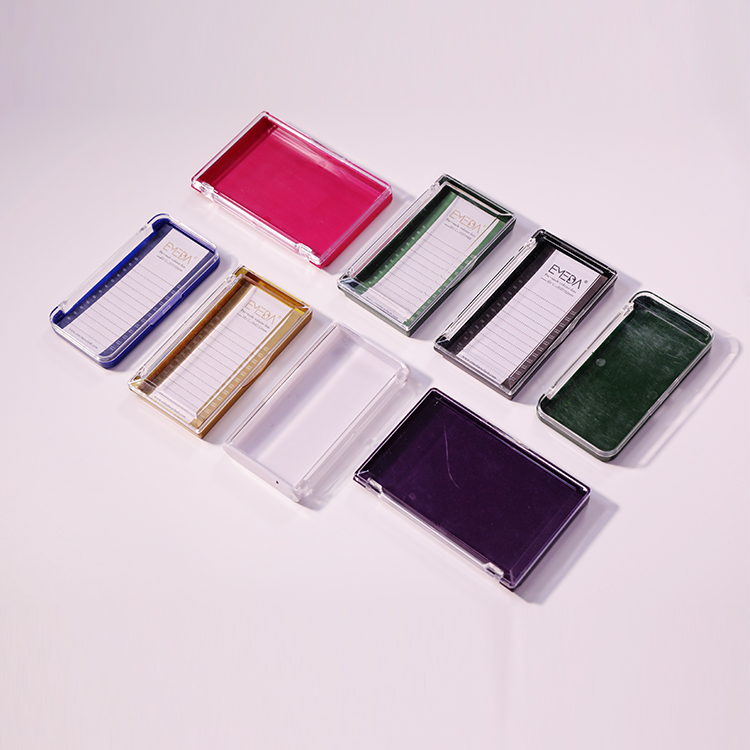 Our designer can help customers make logo. Customers can have their own brand with the help of our designer.

They can choose the pattern they like for priavate label cards.

Special package can be produced for eyelash extension.
There are many shapes for you to choose.