More Information about Russian Volume Eyelash Extension with Private Label
▲Material: Premium Korea PBT Fiber
▲Size: 0.03 0.05 0.07mm thickness
J B C D curl
8-18mm single length and mix length
▲Service: Make logo and box
▲MOQ: 5 trays for each size
▲Applicable people: Beauty salon, lash artist
Product picture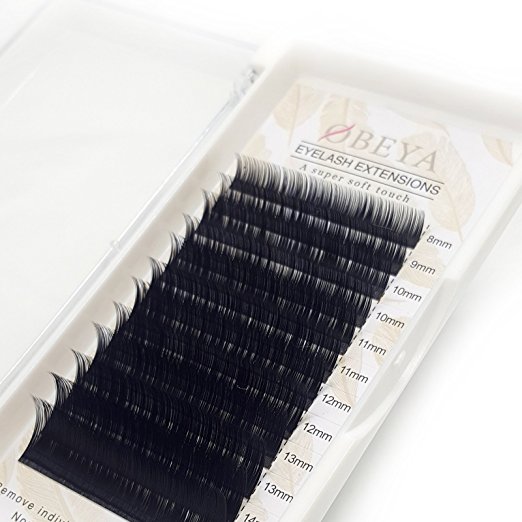 What is eyelash extension?

The procedure for russian lash extension technique involves the application of more than one lash extension to each natural lash.

Russian volume lash extensions create a volumious effect that give customers a full,high impact glamorous look.

The thickness is 0.03 0.05 0.07mm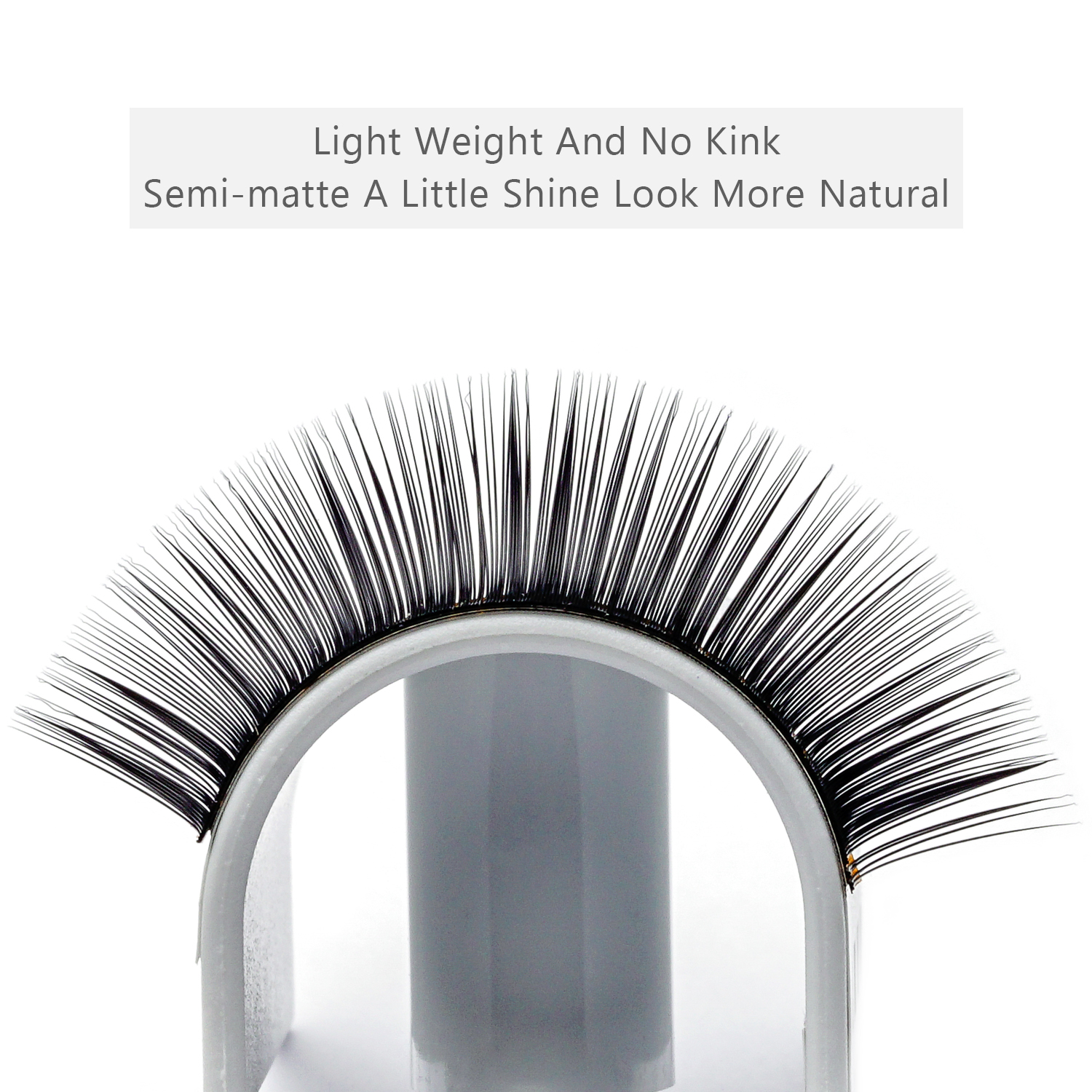 All customers would like volume lashes to be easy to make fans.
Obeya eyelash extension is made of premium Korea PBT Fiber, which is light weight, matte black and no kink.
It is natural like your own lashes.
Eyelash Tools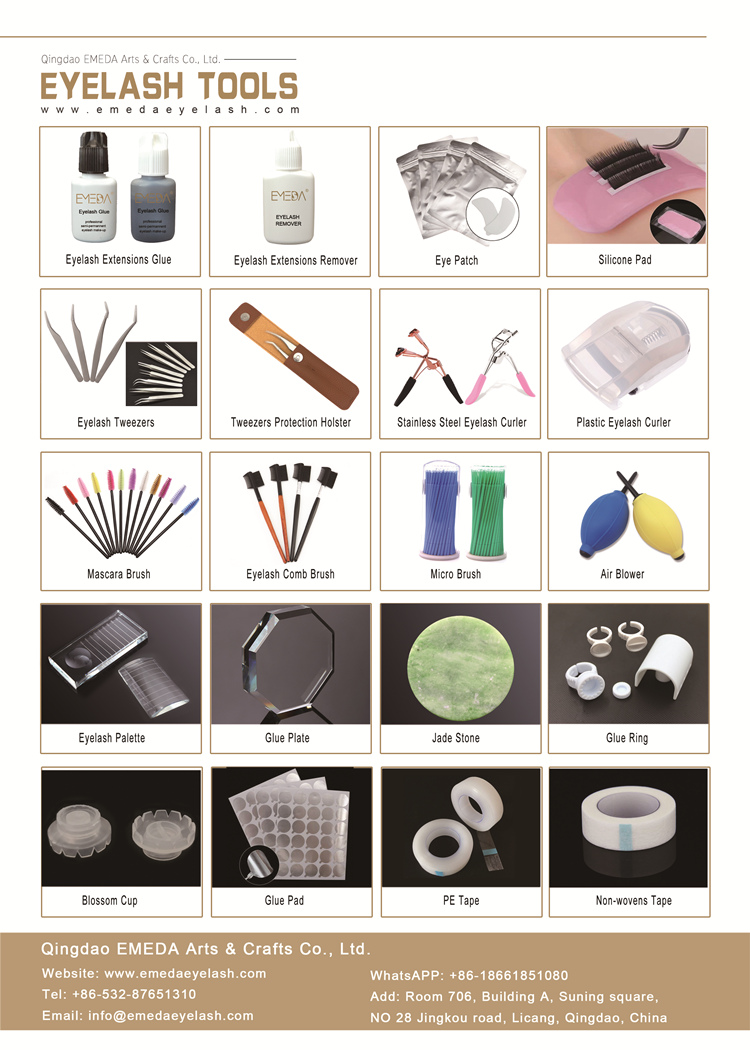 Eyelash tools are essential to lash artists when they apply eyelashes onto one natural lash.
There are a lot of high-quality eyelash tools in Obeya. The quality of eyelash tools is certified.
Private label also can be put on eyelash tools.