More Details about Real Mink Individual Lashes
▲Material: Real mink fur
▲Size: J B C D curl
6-18mm length
(No thickness. Becuase the materials are from the dropping hair from minks, natural fur is no thickness)
▲Service: Cutomized package and private label
▲Feature: soft; lightweight and comfortable
Product picture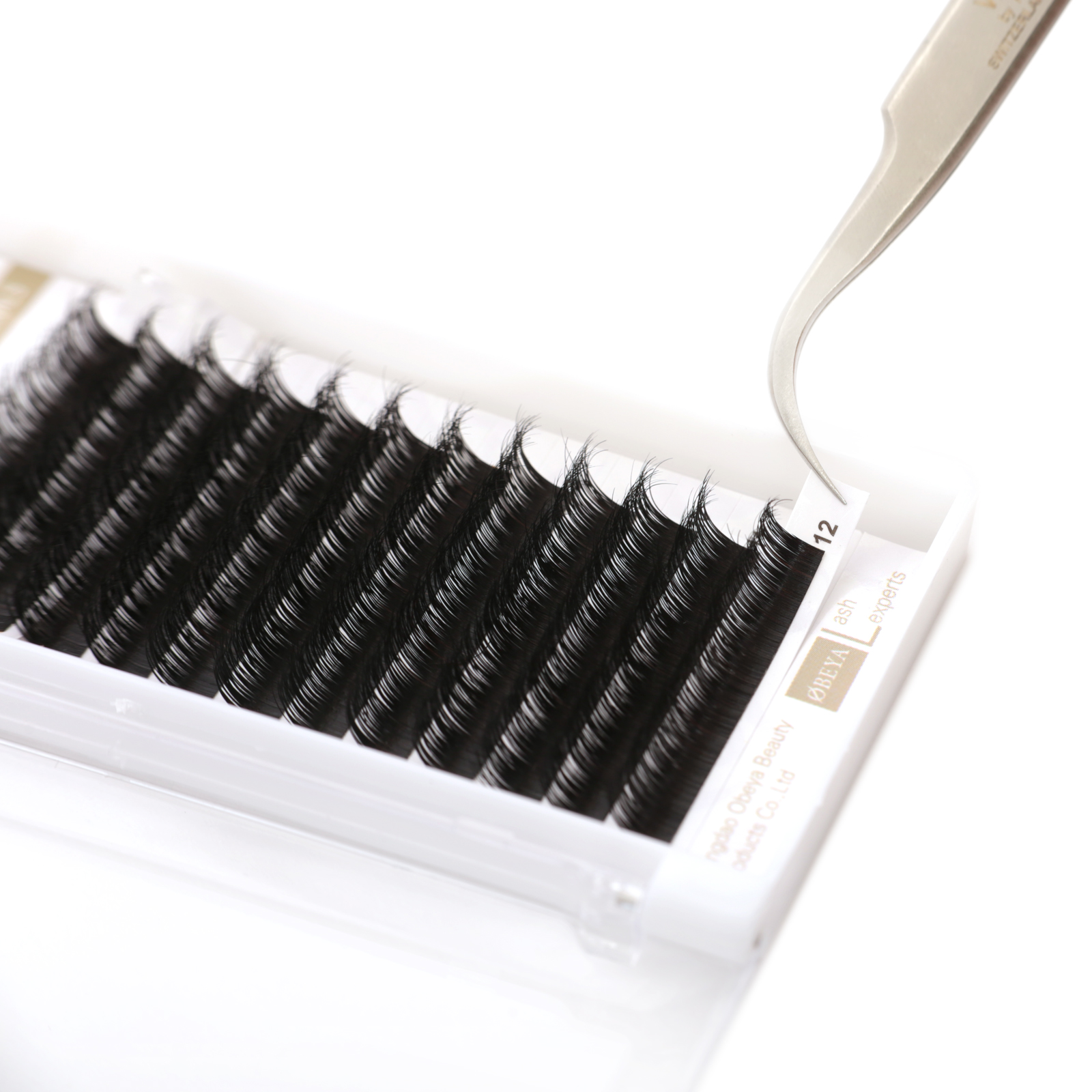 Obeya real mink lashes are made of 100% real mink fur, which is very soft and lightweight for customers when they graft eyelashes.
real mink fur lashes like your real lashes, giving you a natural look.
The paper card is easy to be picked up from the tape strip. There is no any residue on the basis.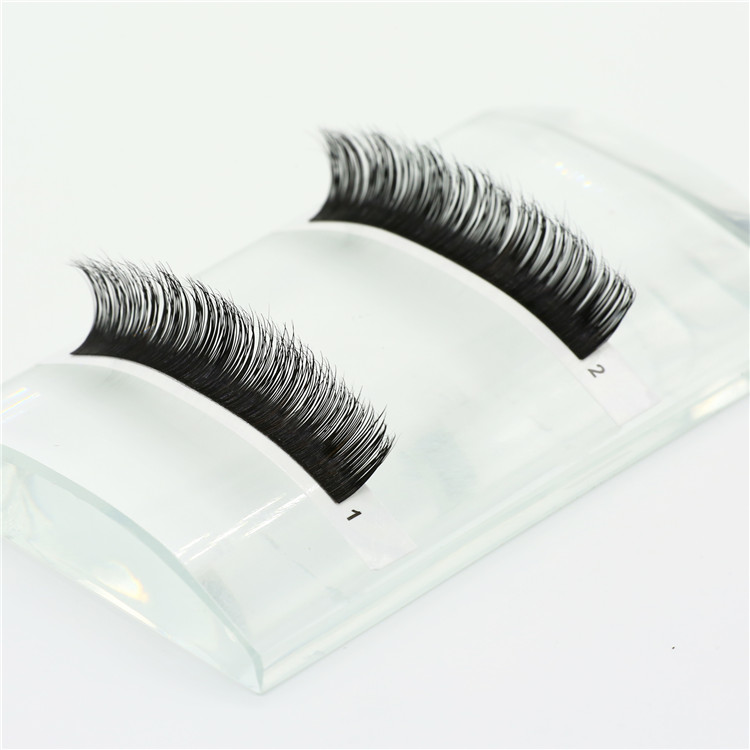 The curl of real mink lashes is stable. Because we used advanced technology to deisign the curl, can keep for a long time and not easy to straighten. It is easy for custmers to make fans when you graft eyelashes for your own clients.
That will save much time and improve the speed for eyelash extension.
Private label and customized package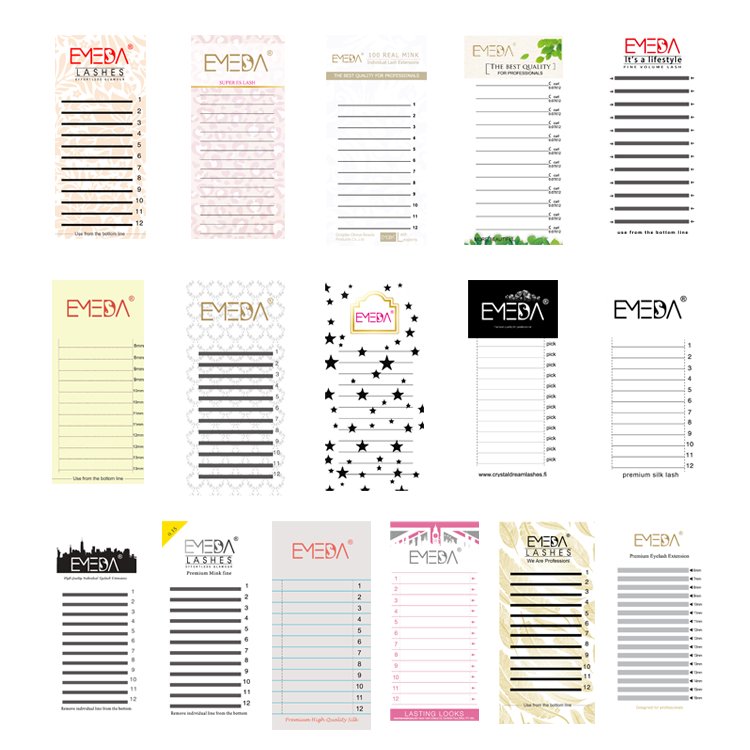 High-quality eyelashes should be packed in good package. If you want to make private label and package, we can help you!
There is a professional designer in Obeya, who can make logo for customers rely on your own ideas.
She has helped many cusomers create own logo.
We cooperated a factory that can make varied packages. There are many shapes for you to choose. You will get you want.