Real Mink Eyelash Extensions
About the products
Material

Real mink fur from the dropping hair of minks

Size


C D curl

8-15mm length


Service

Make logo and box

MOQ

5 trays for each size

Application

Lash artist,beauty salon and eyelash store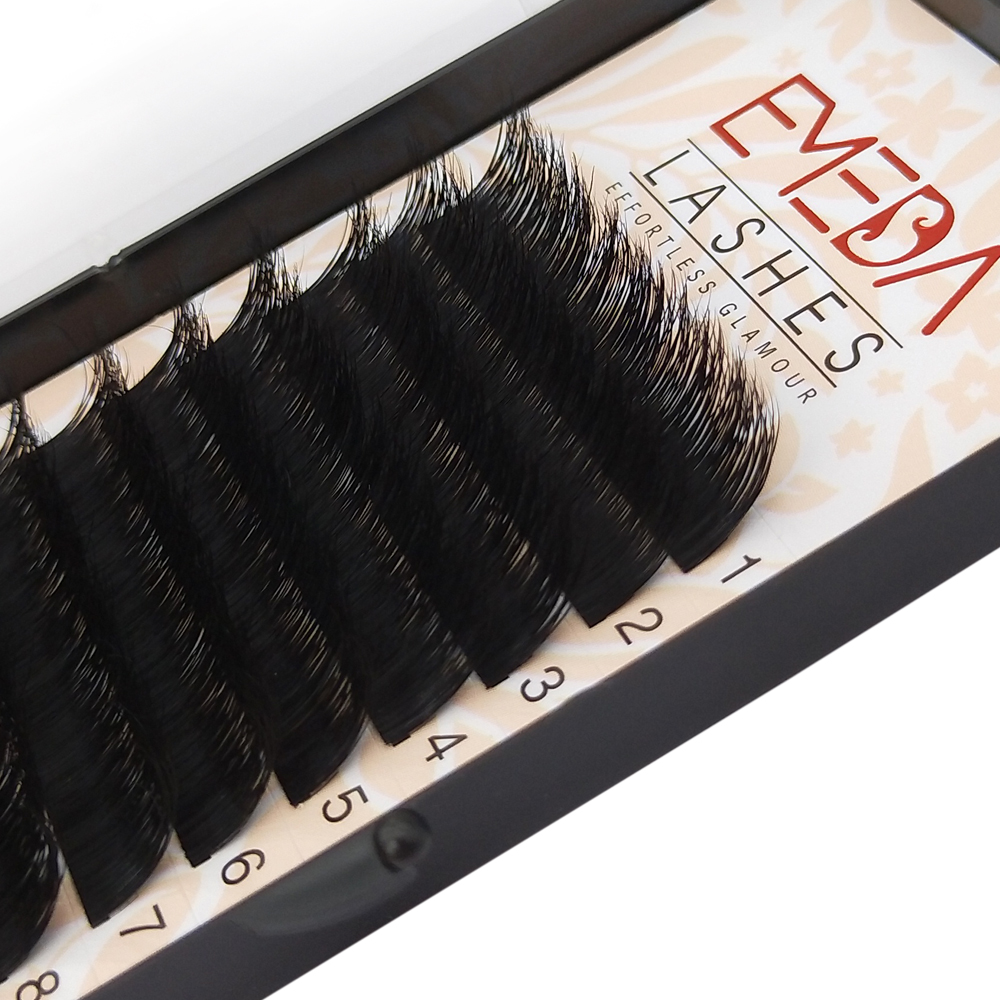 Real mink eyelash extensions are made from the dropping hair of minks.
It looks very natural,just like your own eyelashes.
The texture is very soft,without any foreign body feeling after wearing.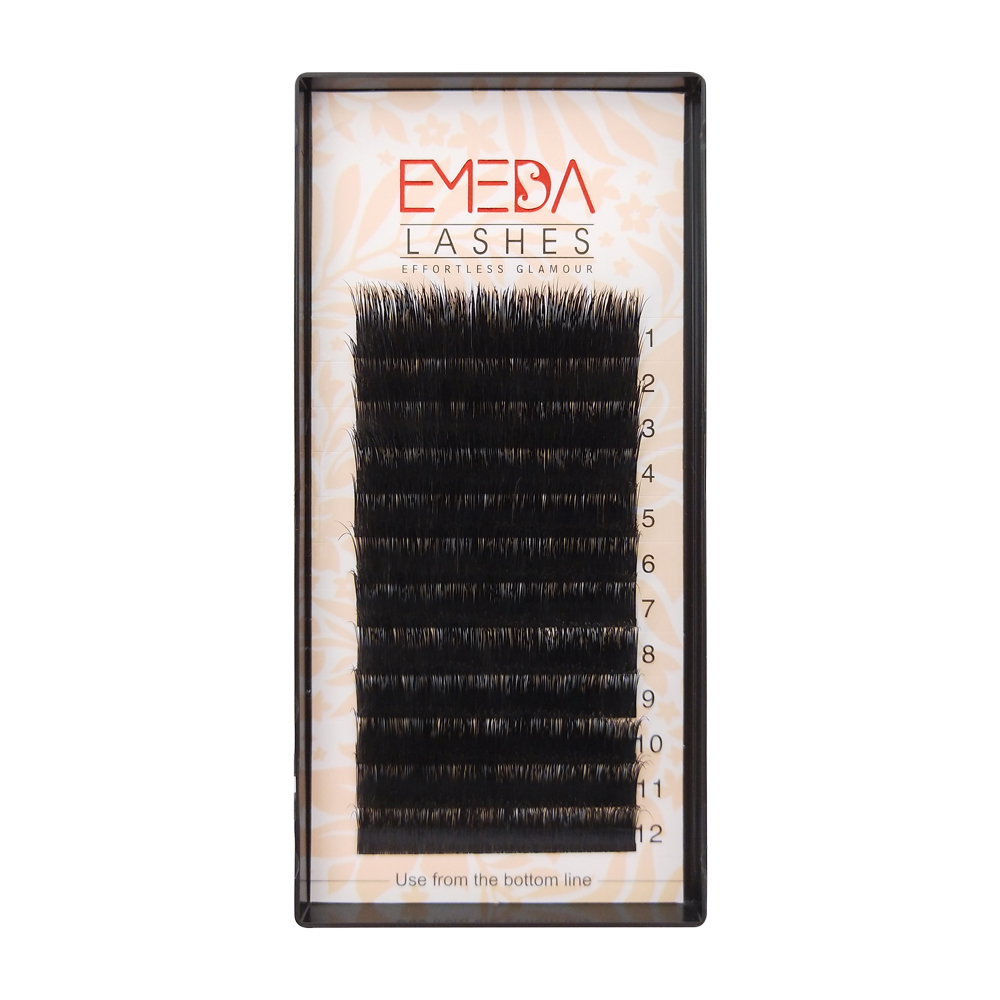 Professional production technology.Distinctive design.
Can maintain real mink eyelash extensions original radian for a long time.
Keep giving off charm.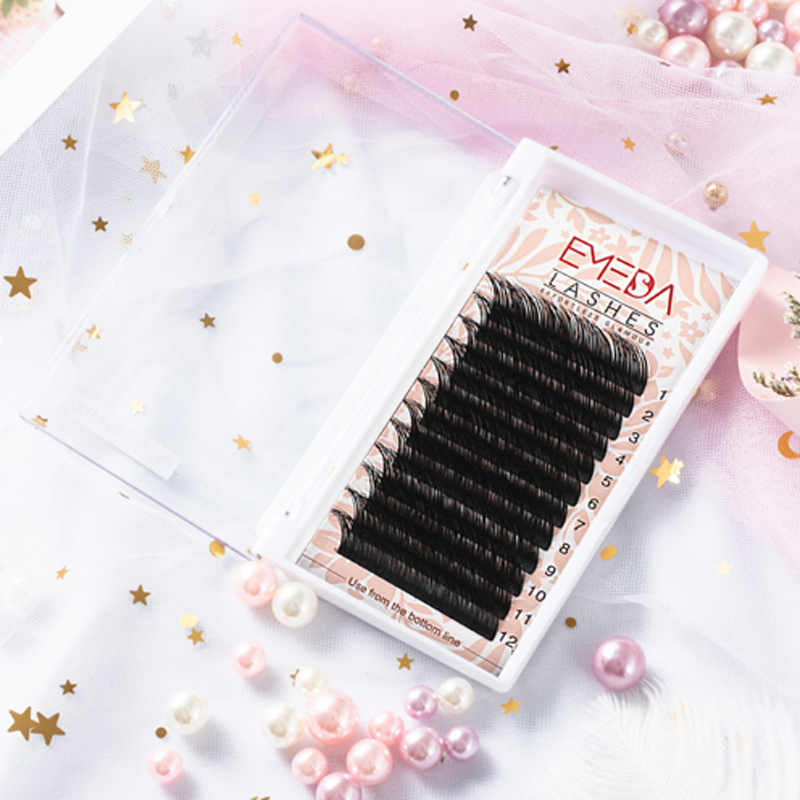 100% handmade.

It doesn't any harm to eyes.
It is very convenient to take it off the cardboard.
Private Label Paper Card And Eyelash box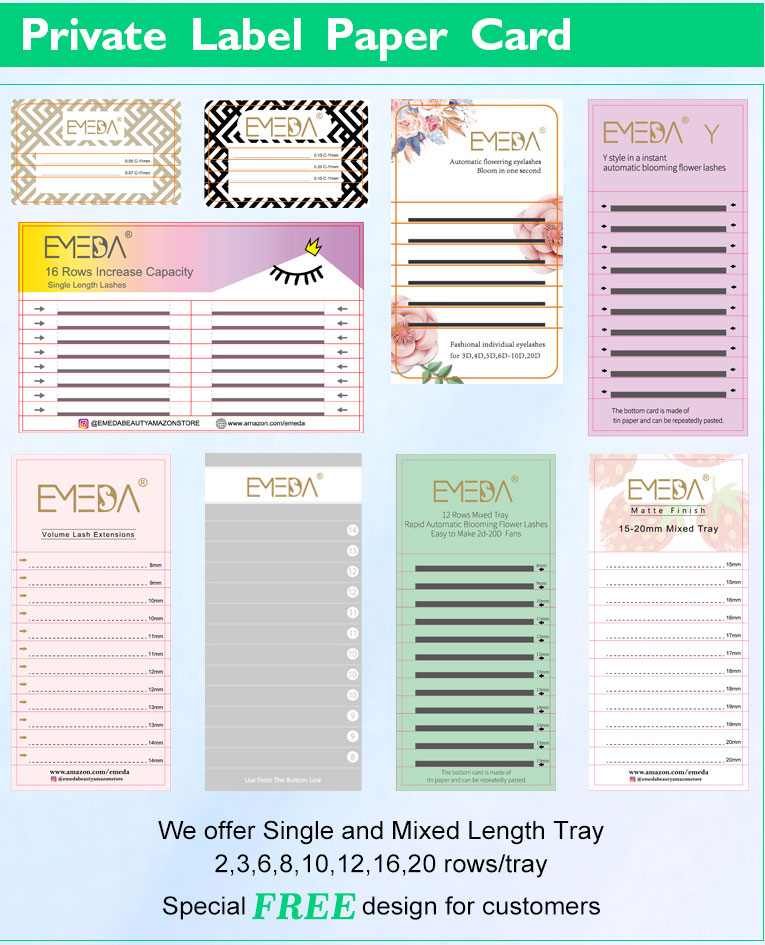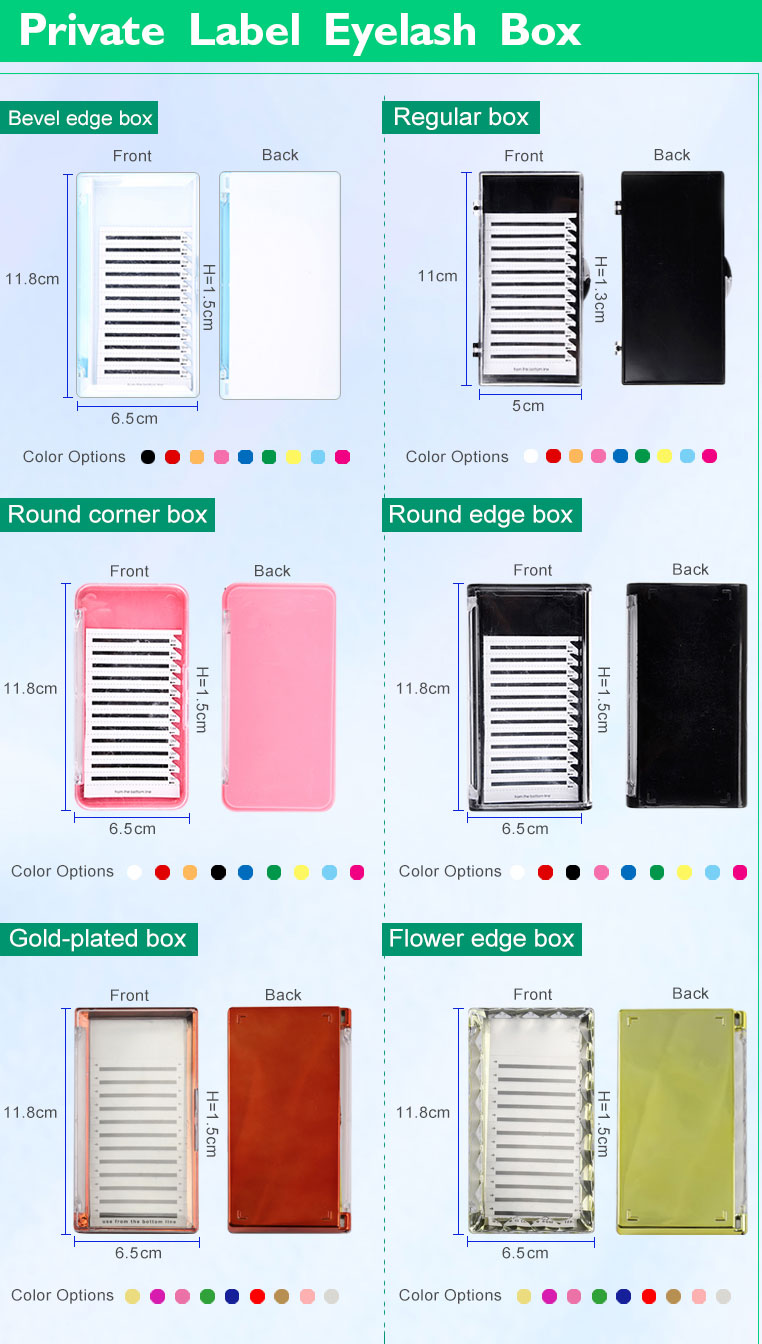 We provide those paper cards and eyelash box with the above pictures.

Customers can choose the style they like.
We can also customize paper cards and eyelash box according to customers' needs.
Contact us
Email: sales16@emedaeyelash.com
Whatsapp: + 8613410107037