25mm Mink Lashes bulk supplier HP01
As you can see, in the beauty industry, webcasting has become more and more popular in recent years, and a pair of beautiful eyelashes is also extremely important for facial makeup. Webcasters often like to wear 25mm real mink eyelashes to achieve very attractive effects. Many customers want to buy more fluffy eyelashes. According to the needs of customers, we launched the new 2021 25mm real mink eyelashes series.
25mm real mink eyelash is perfect for weddings, birthday parties, dinners and parties.
25mm mink eyelashes are very dramatic, more suitable for heavy makeup.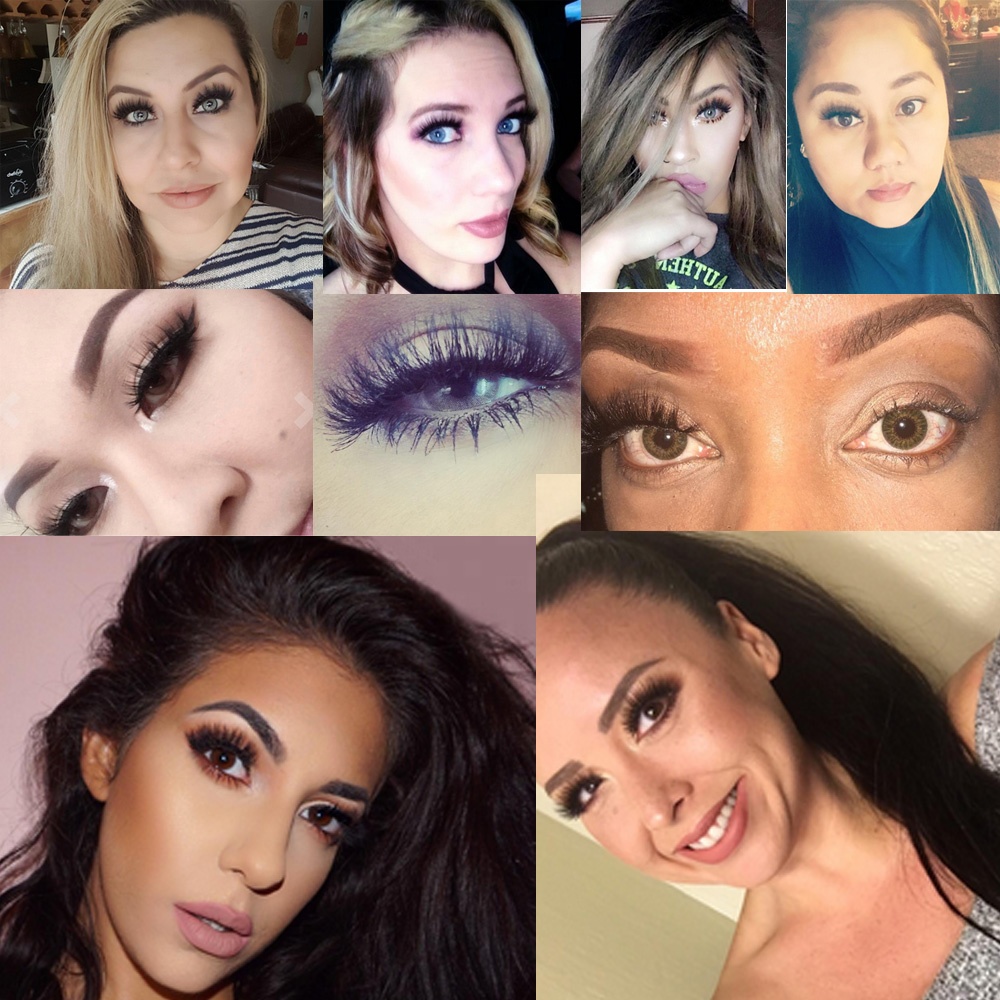 The Details of fluffy 25mm mink lashes:
Material: made of 100% real Siberian mink hair, naturally harvested from animals, cruelty-free
Styles: extremely long, thick, volume, fluffy and full, we can literally serve you all.
Craft: 100% handmade
The advantages of our 25mm mink lashes:
Multiple occasion uses: cosplay, wedding, party, night out, modeling, makeup trying etc.
25mm long, the most crazy and amazing effect to show
Ultra 3D fluffy effect
Reusable: around 25-30 times with appropriate wearing

Easy to apply: It is much easier to apply these 25mm mink eyelashes with your fingers in a few seconds than with tweezers.
Soft and lightweight: comfortable to wear.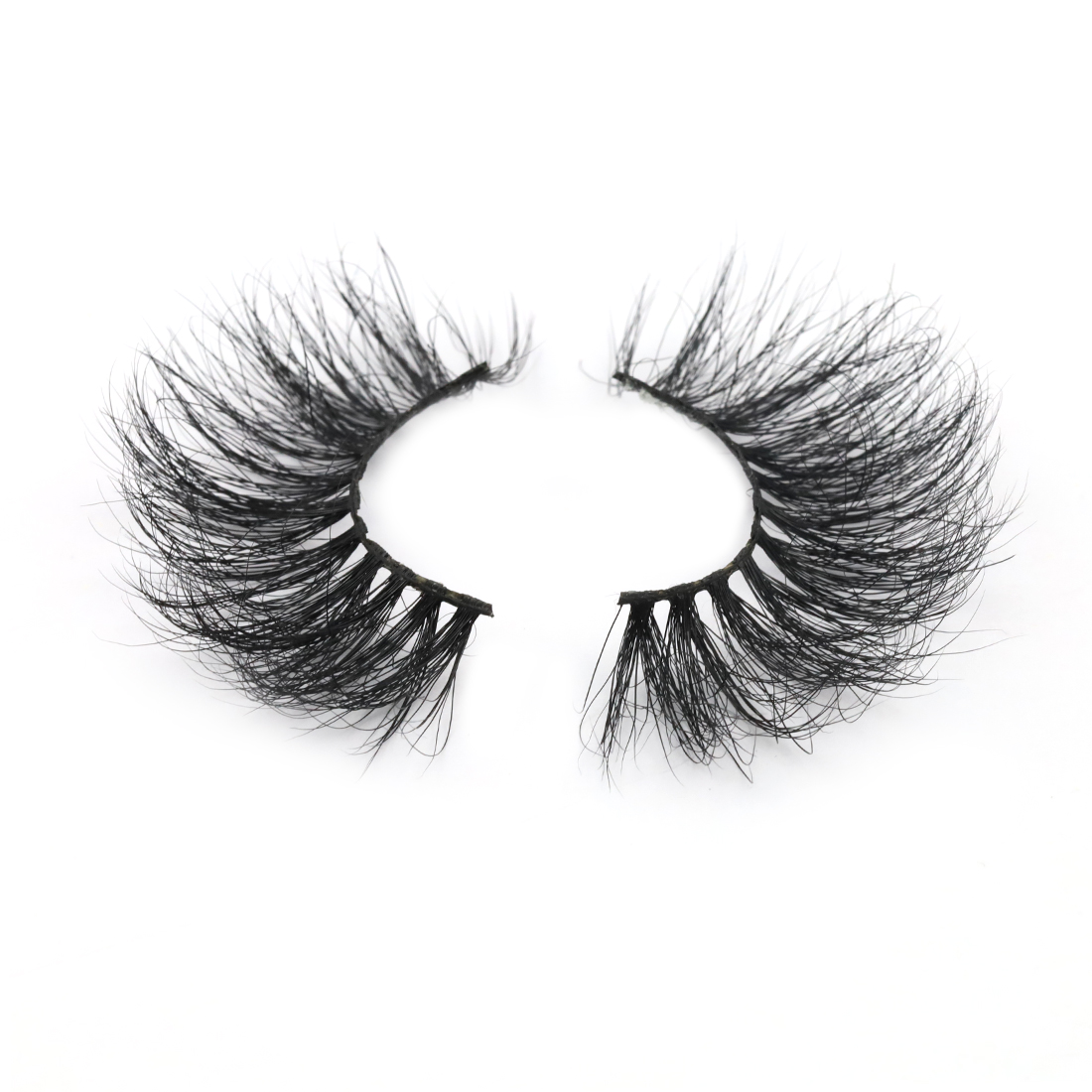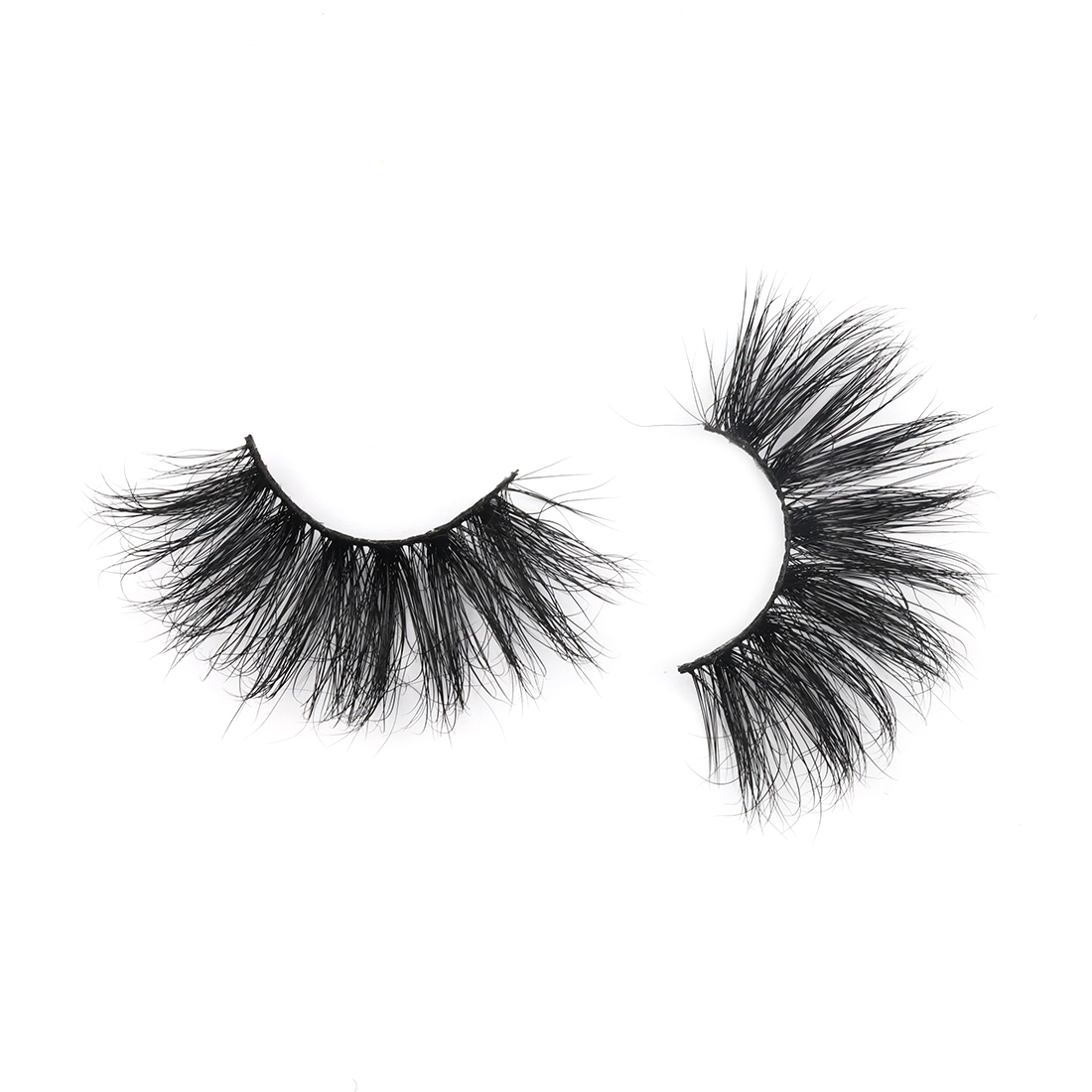 How to apply this 25mm real mink eyelashes?
1. Use tweezers to remove the eyelashes from the box carefully
2. Compare the false eyelashes according to the length of your own eyeliner and trim them to the appropriate width and length
3. Use a cotton swab to add appropriate glue along the roots of the false eyelashes
4. Use pressure to clamp the eyelashes at the root of the natural eyelashes
5. If necessary, apply eyeliner or eye shadow to make your false eyelashes look more natural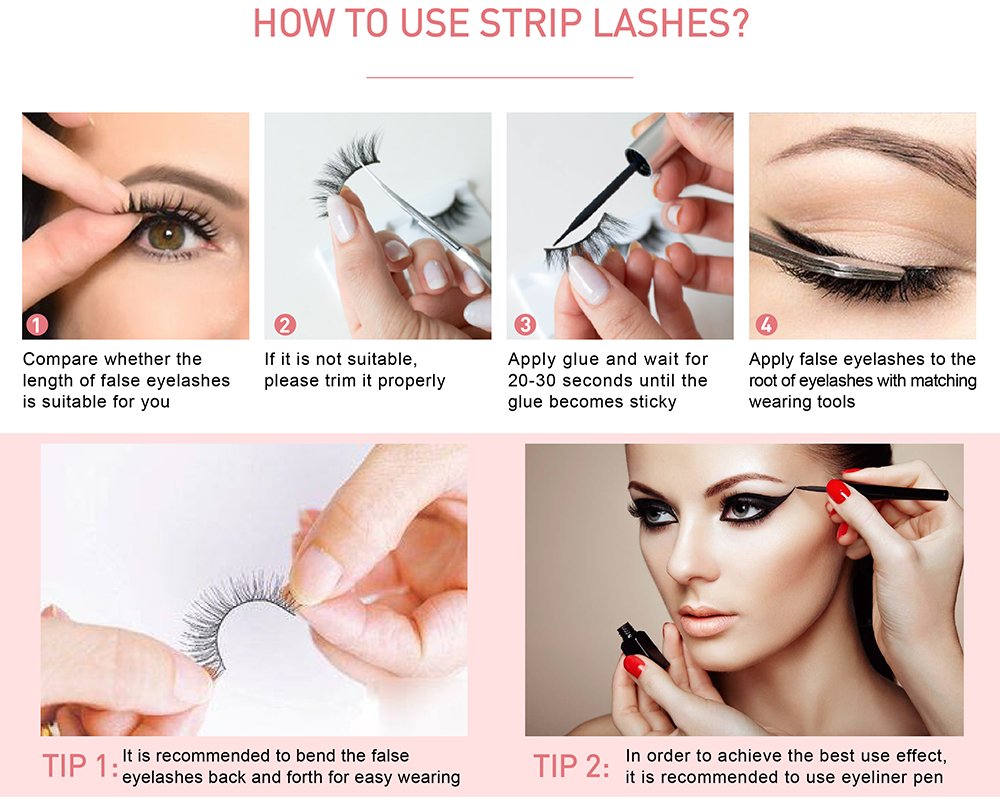 Want to design your own unique packaging for this 25mm mink lash?
A successful packaging is very important to the product. Most customers like to buy magnetic paper box for the 25mm mink eyelashes. We have many kinds of stock packaging boxes, you can choose the box design you like, and we could deliver them quickly. We also provide customized design services. You can send me your favorite box pictures or videos, we will design almost all types of boxes, such as magnetic buckle boxes, paper card boxes, plastic boxes and so on.
We have a strong team of designers, and the packaging factory we cooperate with is very professional, and we can design almost all different styles of packaging according to your preferences.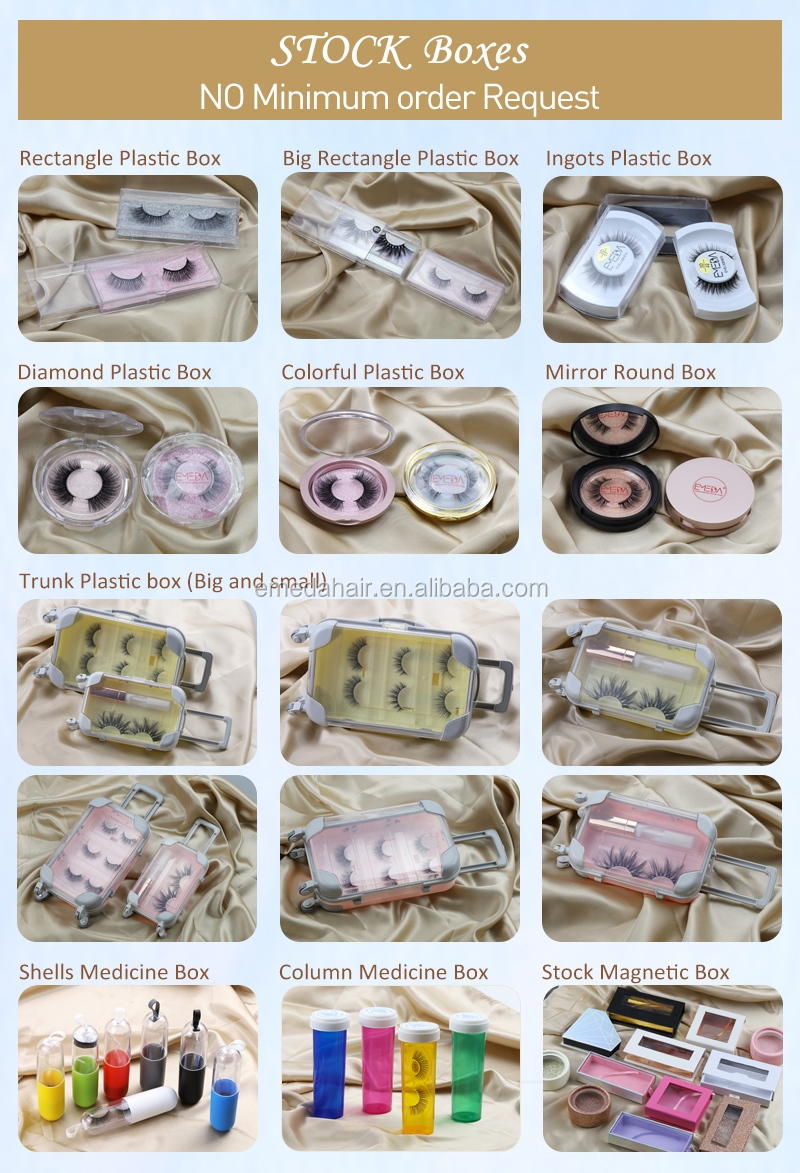 Below is how to design your own custom packaging for this 25mm mink lashes:
Step 1: Send us your own 25mm mink lashes brand logo, and tell us your ideas.
Step 2: Choose the box type which you want from the below options we can supply.
Step 3: Our designer will give their suggestion and then discuss with you fully and then make detail box design for you.
Step 4: Show you the artwork design for confirmation.
Step 5: Arrange them into production after all confirmed.