About Natural 3D Mink Eyelashes False Eyelashes
★Material: 100% mink fur and 100% handmade by our experienced workers
★Price: 2$-7$
★Delivery time: 3-7 days(rely on your quantities)
★Related service: customized logo and package and styles
★Usage: daliy makeup, salon, makeup store, party
Product picture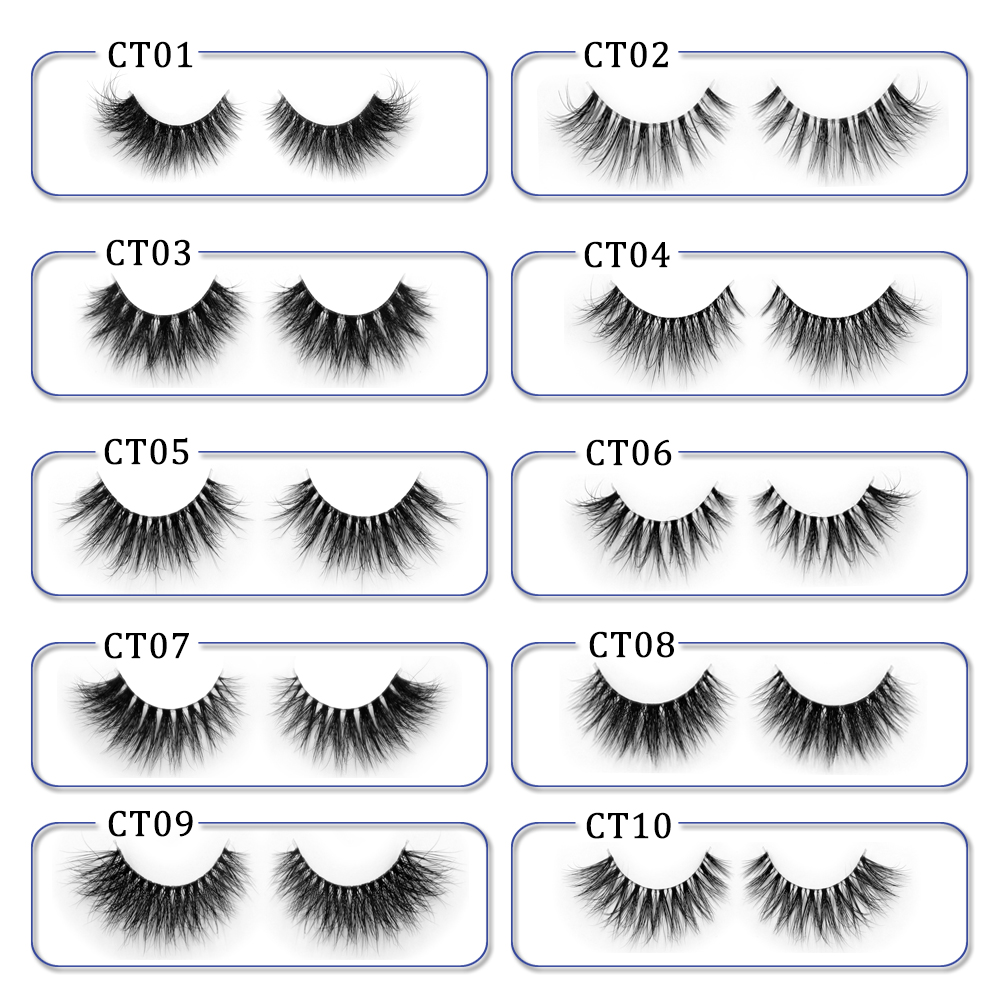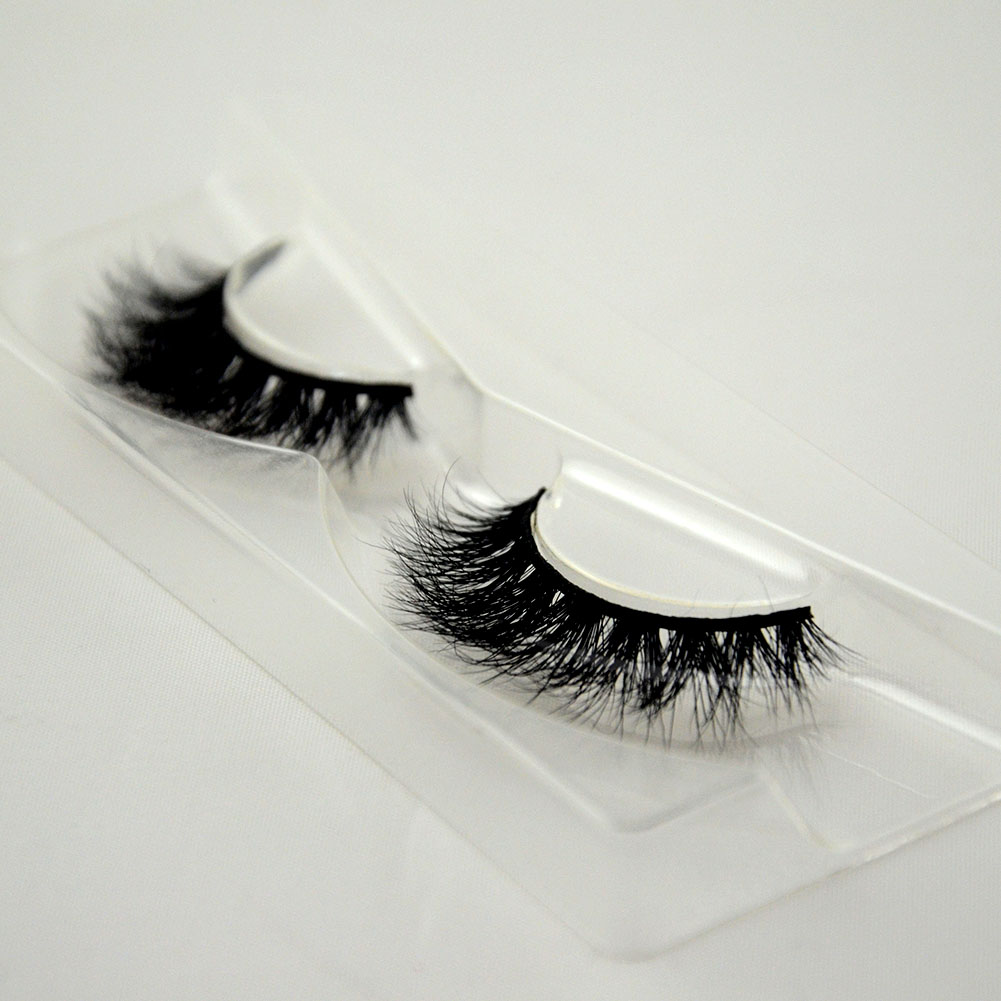 There are many 3D styles for customers to choose, which is popular with people in the world. Because the 3D style is helpful to enlarge your eyes and to be more dramatic.
We have clear bands and black bands that are flexible and comfortable. Special wire technology is adopted, so the eyelashes are not not easy to drop from the band.
Real mink fur is soft and waterproof, the curl is stable, which can be reusable more than 15 times.
Package picture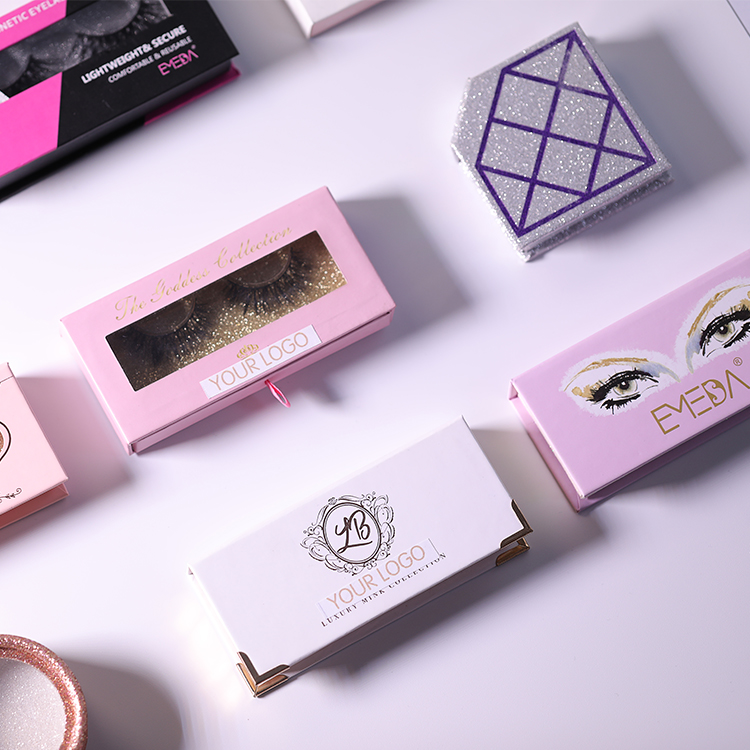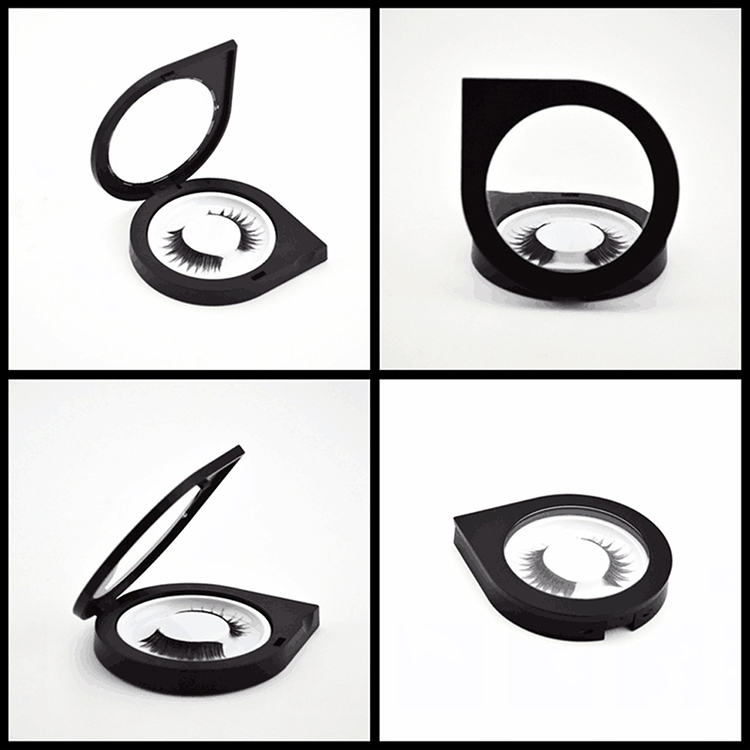 Everyone wants a beautiful box to pack own eyelashes, our company can help you!
There is a good team of designers who can design logo and package.
They are able to create the satisfactory logo rely on your ideas.
You can feel free to put forward your ideas about own logo and box.
Process of making strip lashes

Our eyelashes are 100% handmade by workers in the clean environment. Workers will prepare for the mink fur well in advance, and then finalize the design of 3D by unique technology.
eyelash per box can be checked two times before packing to ensure the quality.