Best selling 25mm siberian mink lashes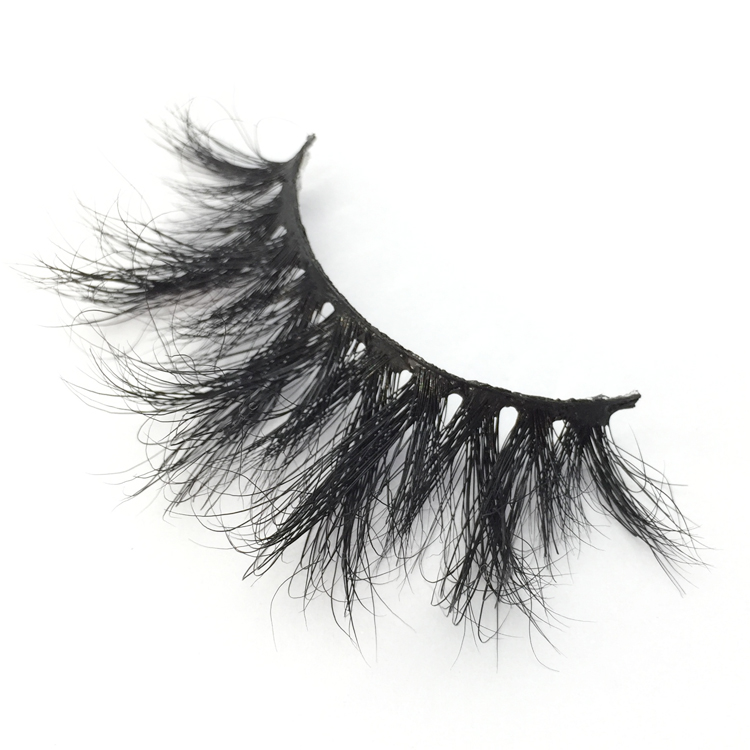 This 25mm mink lashes are very popular among our customers.
The big lashes Achieving 5D effects gives you the most fascinating look you can imagine.
Lightweight and easy to use, the false eyelashes will blend seamlessly with your own lashes,
providing maximum convenience when wearing lashes and no discomfort when worn for extended periods of time.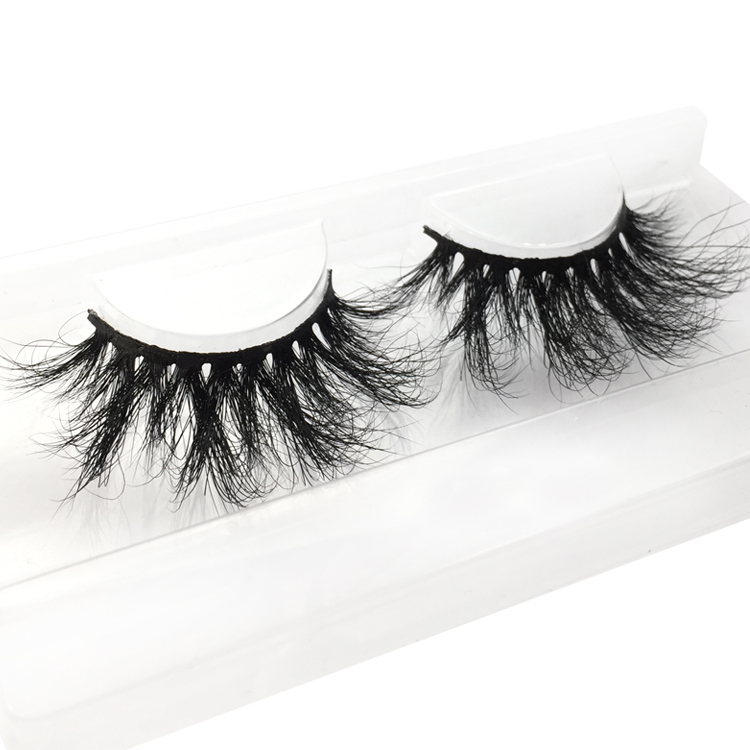 The 25mm real mink lashes although big but are not heavy feeling.
EMEDA mink lashes are all cruelty free comfortable for prolonged wear, Hypo-allergenic, daily daytime Use.
Contact me for more detailes,
Monica: +86 185 6261 5183.
Related catalogues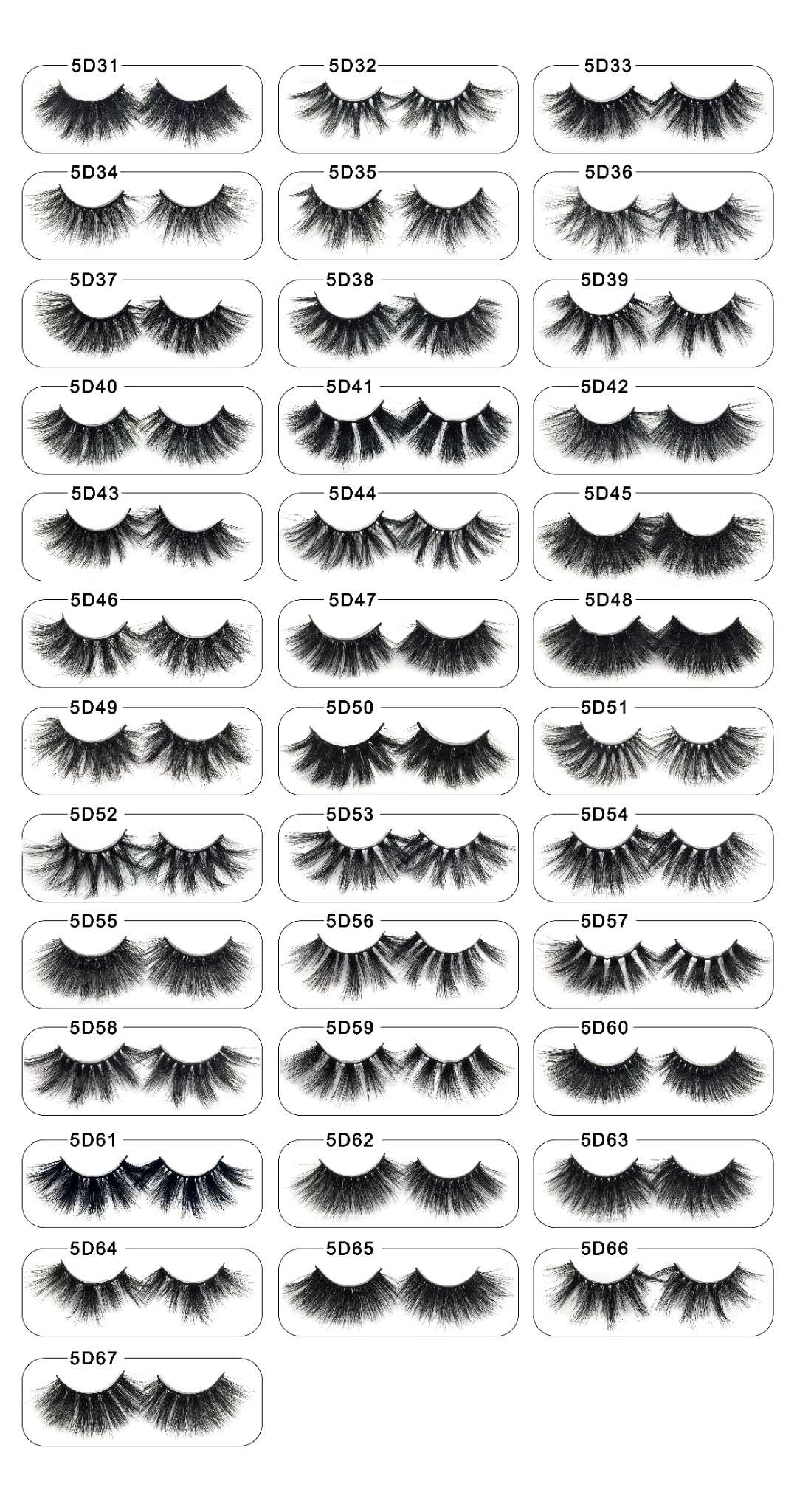 Customers visits & exhibitions