Hotsale faux mink eyelash extensions supplier
Specification :
★Materials: Korea PBT Fiber/ Silk,100% cruelty free, non-toxic,safe for your natural lashes.
★Size: 0.03 0.05 0.07 0.1 0.12 0.15 0.18 0.2 0.25mm thickness
J B C CC D DD L curl
6-18mm mix and single length
6 12 14 16 20 lines
★Service: Private label and package
★Usage: Salon beauty store
★Market: USA UK Australia Canada
Pictures :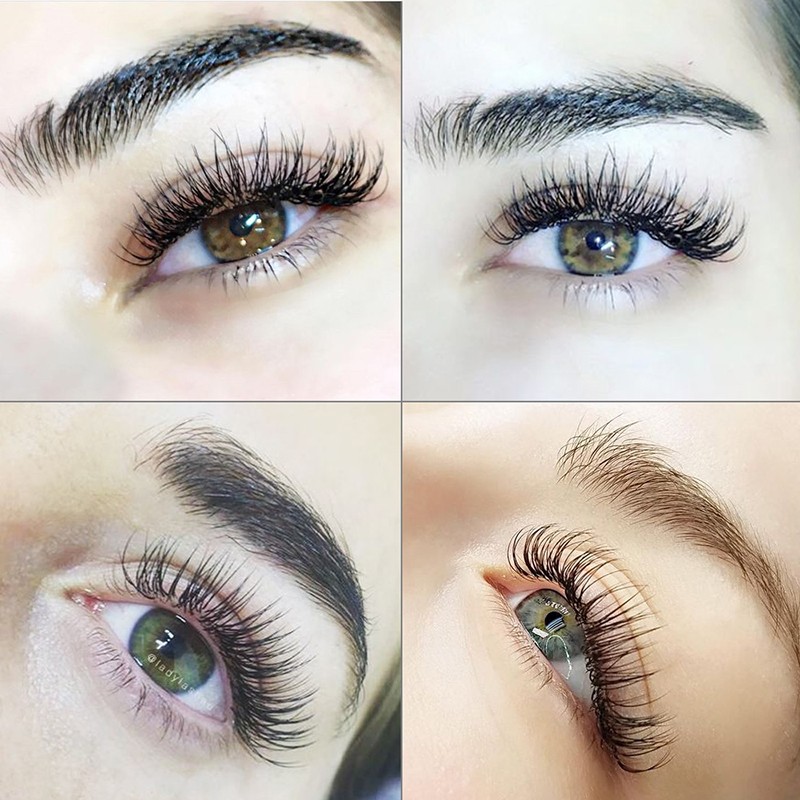 The effect after applying eyelash extension, charming looking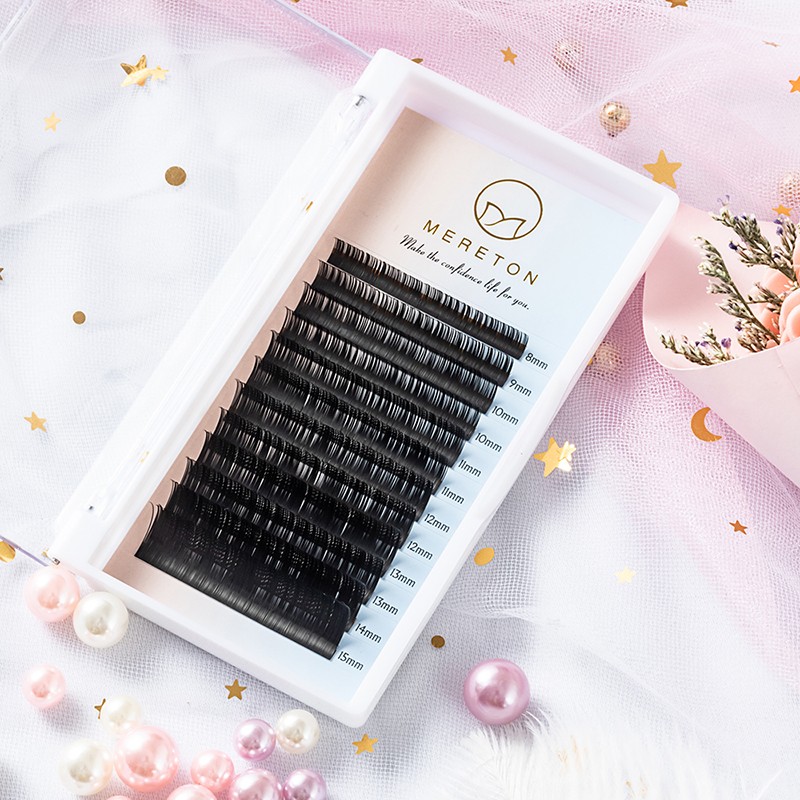 Individual lashes extension, shinny black lashes extension with different lengths .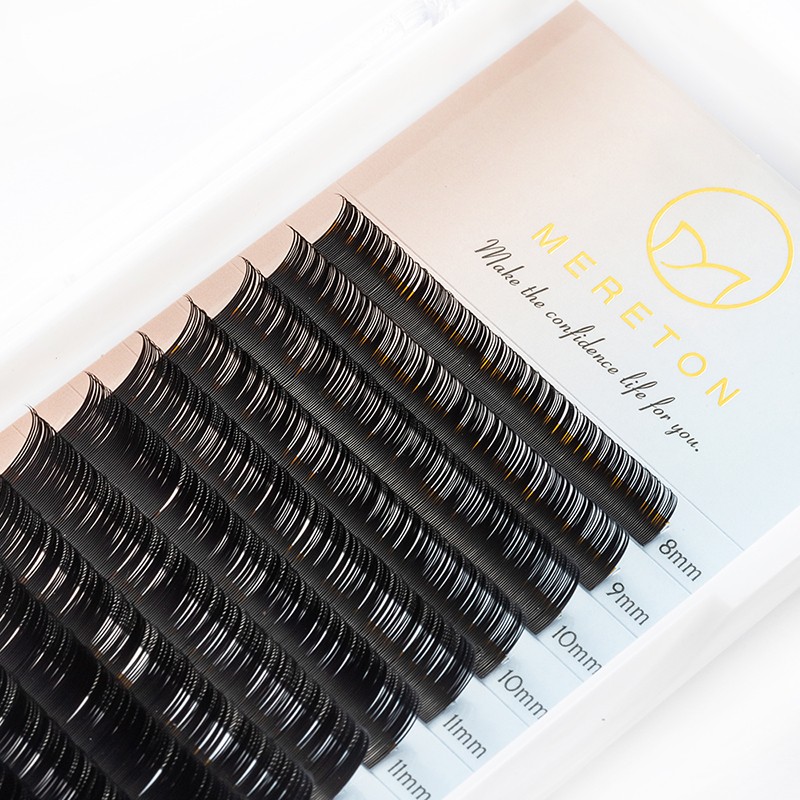 highend lashes extension ,Lash trays are organized in 12 strips, with approximately 4000 lashes per tray. Apply individual to each natural lash approximately 1-2 mm from the lash line.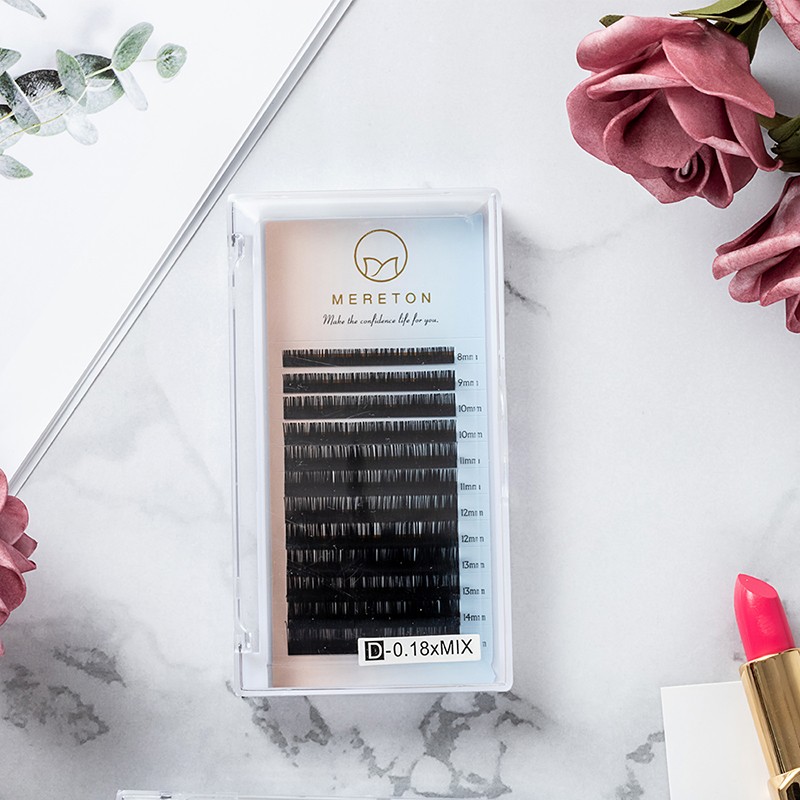 We can customize the eyelash extension with different lengths , supply private label ,pls feel free to contact me, thanks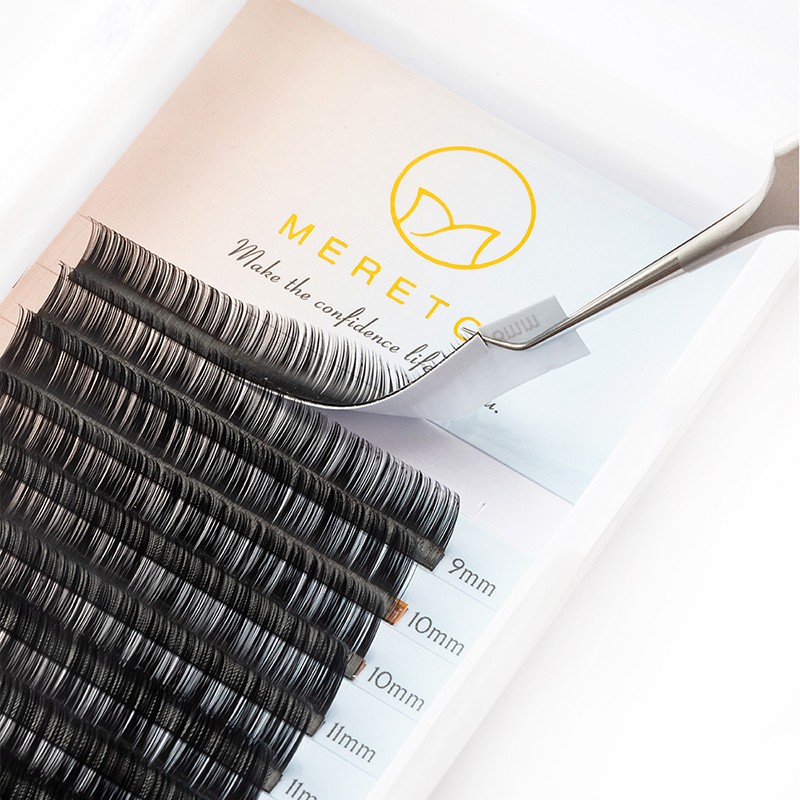 It's easy to pickup the eyelash strip off the tray, save applying time .
Papercard :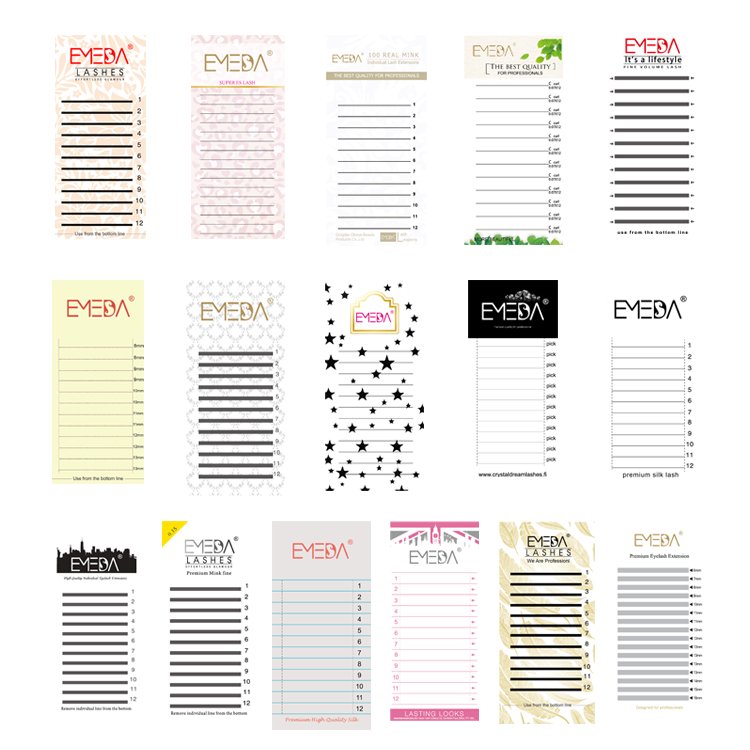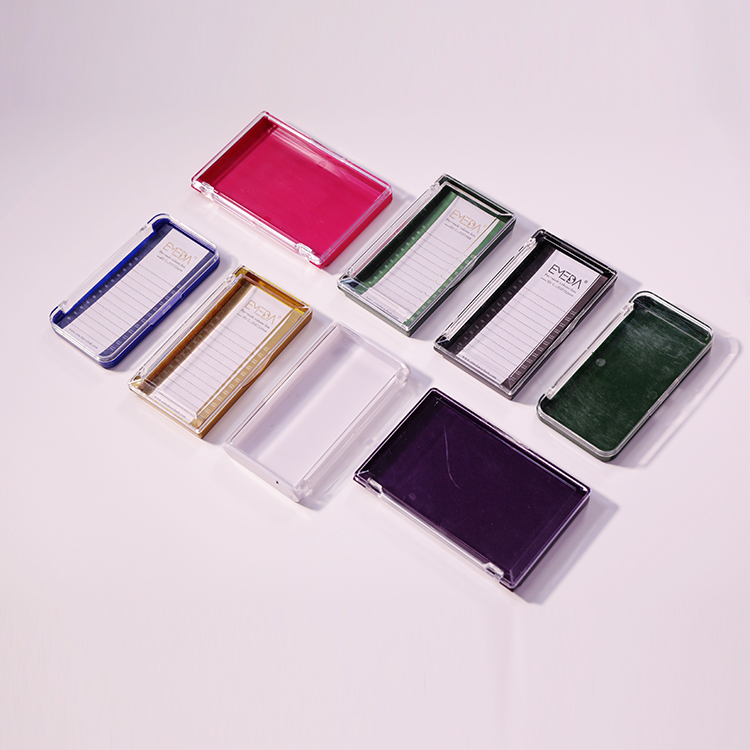 Shipping :

Other eyelash tools :