Obeya Eyelash Extensions C 0.15mm 8-15mm Mixed Trays Individual lashes extension
Specification :
Premium Korean PBT synthetic fiber eyelash
Eyelash lighter and more comfortable
Longer and stable curl make your eyelashes look attractive and natural.
Matte surfaces make them look more like real eyelashes
Picture: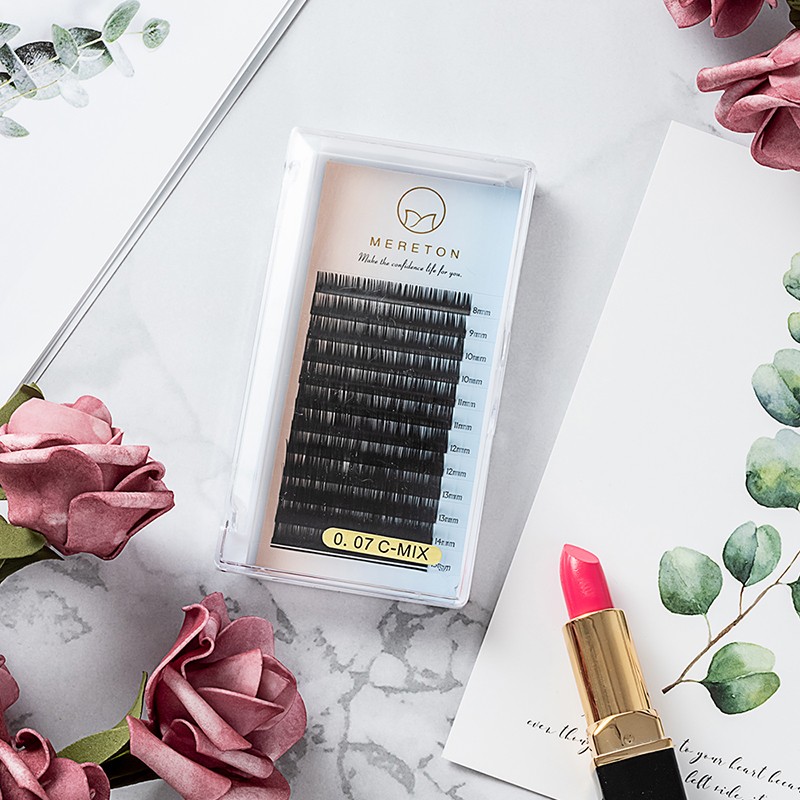 0.07 C mix eyelash extension ,meet different customers' requirement,save time to apply these eyelash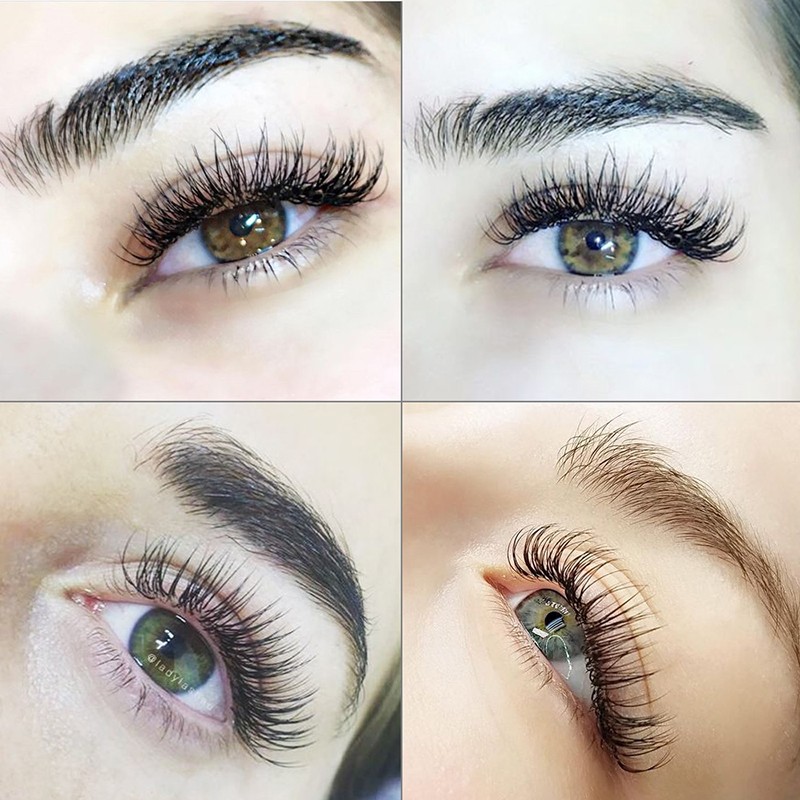 The effect after applying eyelash extension, to bring your eyes bigger and excellent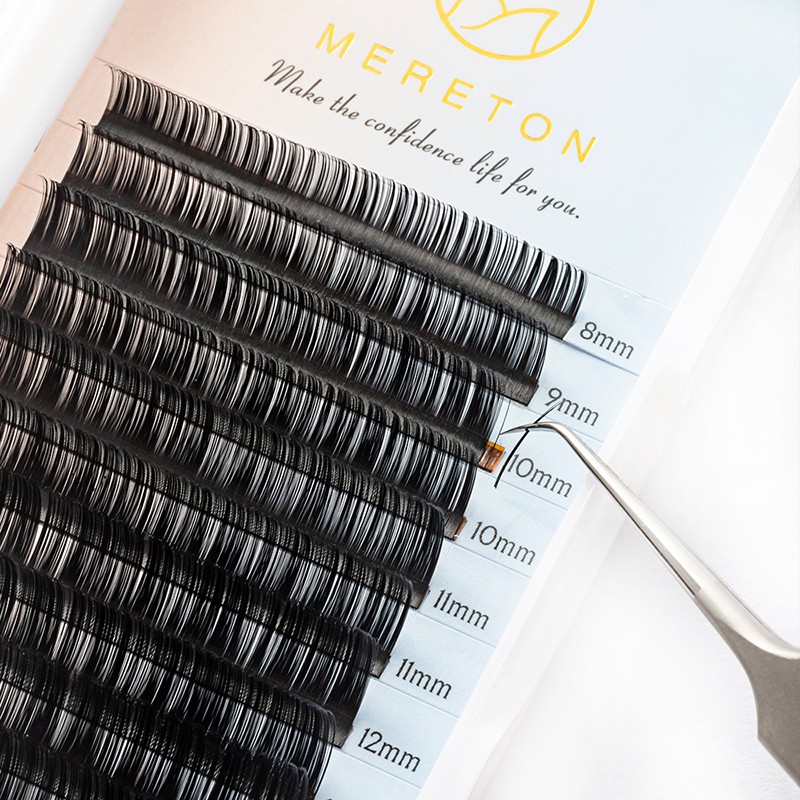 It's easy to pick up the eyealsh, non kink, the eyelash is lighter and more comfortable.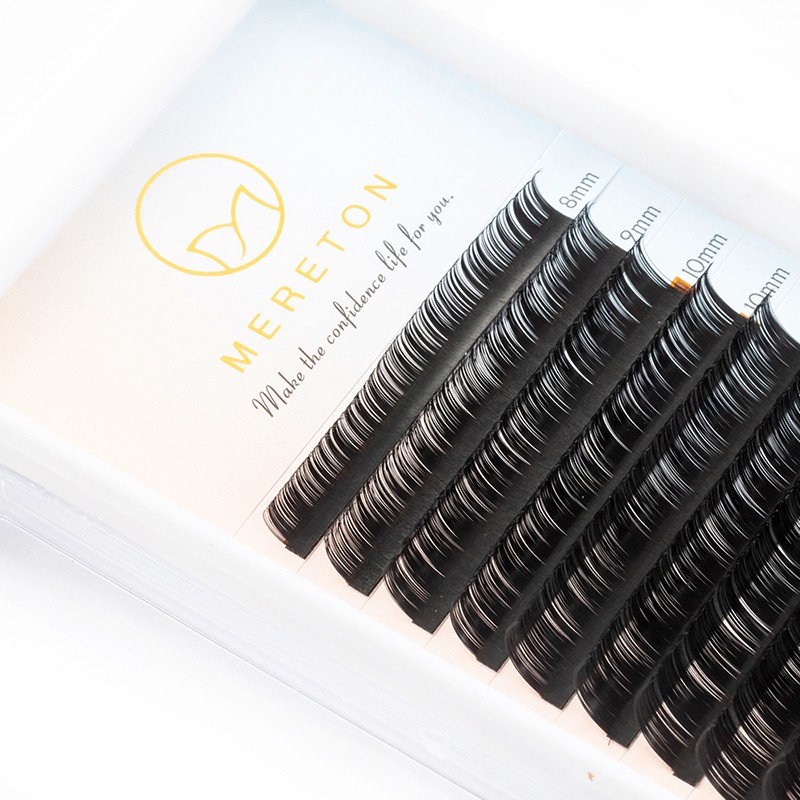 Stable curl and soft eyelash, Product quality pass, deeply customer's favorite.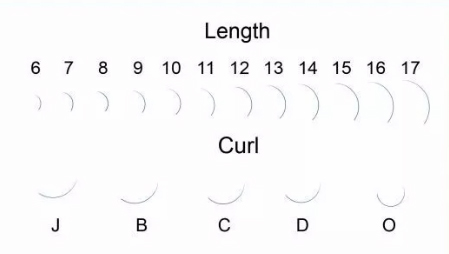 Customer's papercards :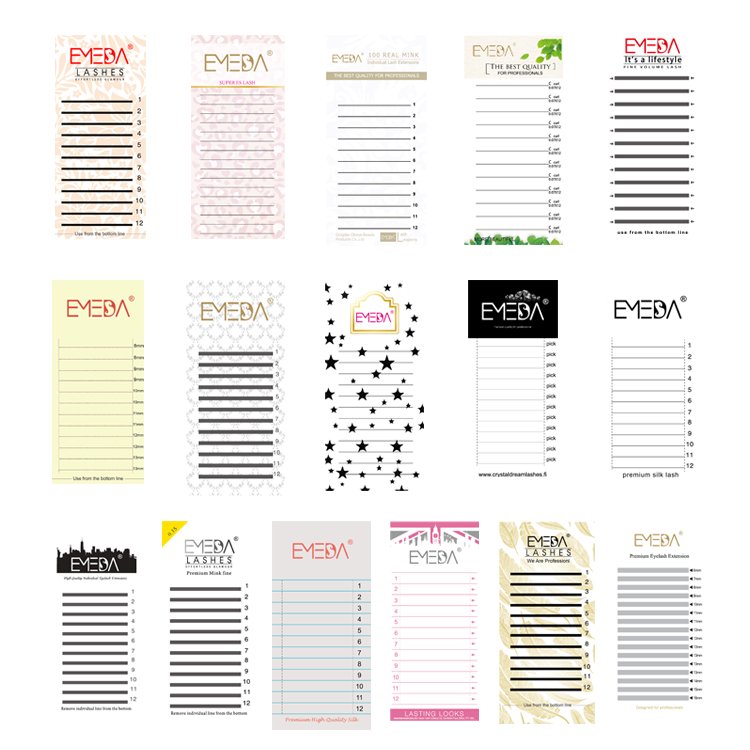 Shipping :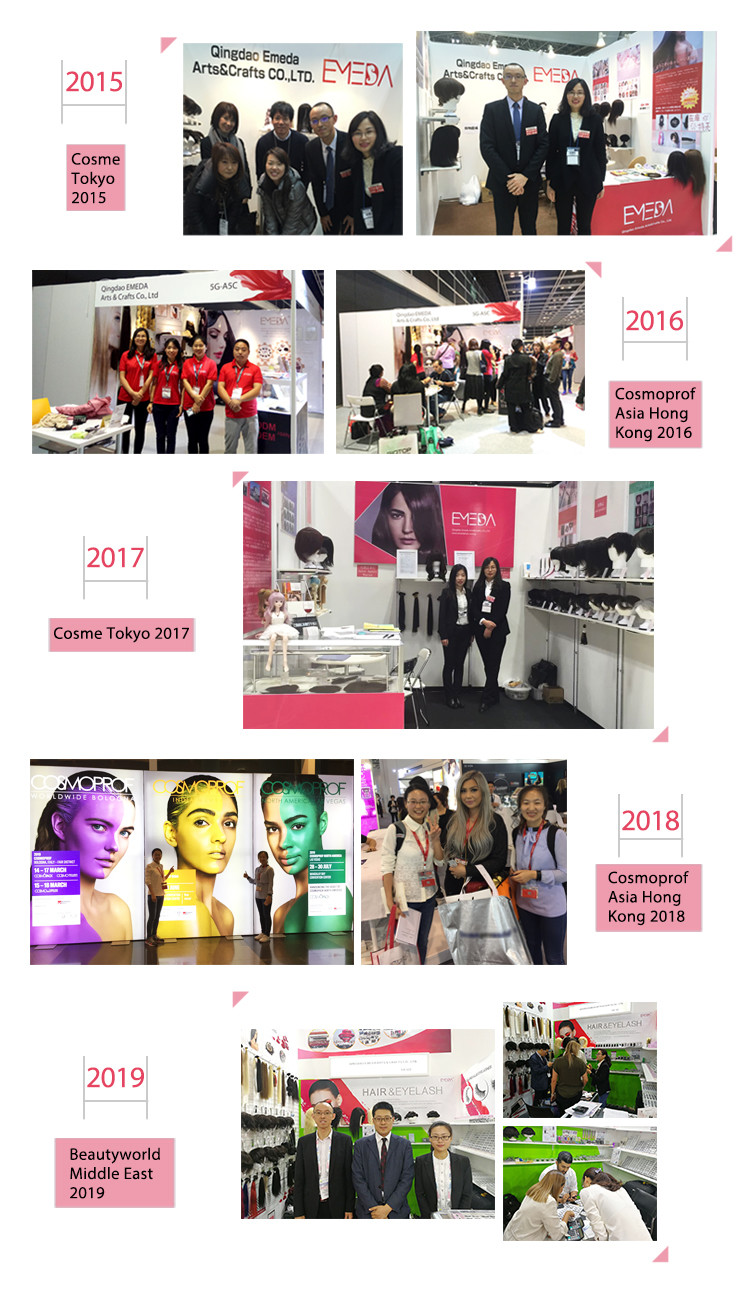 You may like :
Superb 3D-mink-lashes-with-factory-price

Single individual lashes extension