Hot Selling YY Shape Lash Extension Fluffy Natural Effect
YY shape lash extension is one of our hot selling products. With natural eyelsh effect, unique hand weaving art, making YY shape eyelash extension is easy to pick up and apply which saves your time. Its long stem increase larger contact area, provide a stronger bond, making it has a better rentention. Thickness 0.07mm. Curl C/D.You can contact me if you want order some sample.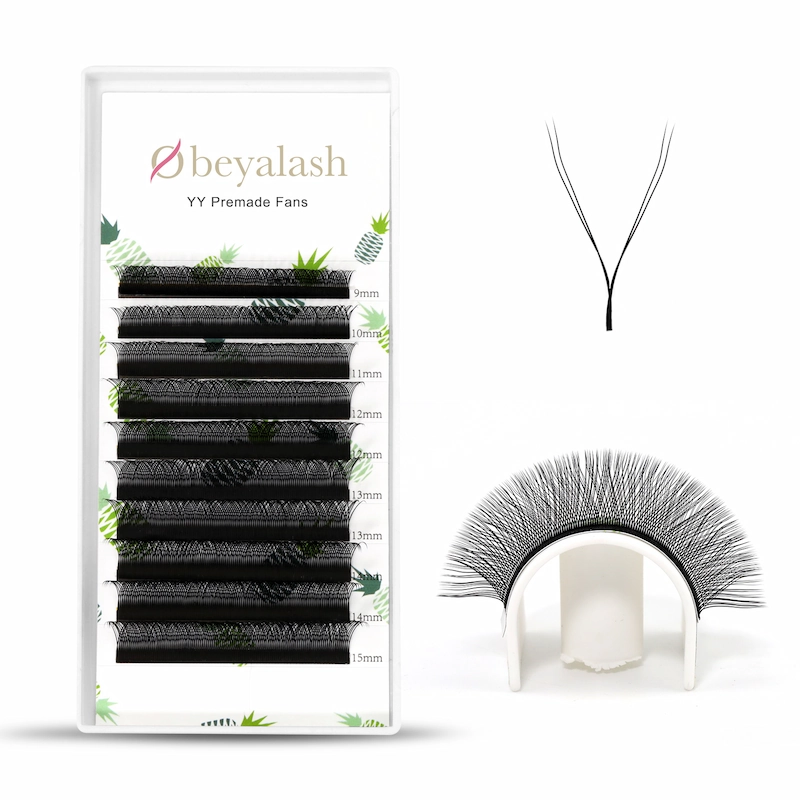 Product Description
Brand Name:YY Eyelash Extension
Material: Korean PBT Fiber
Thickness: 0.07 mm
Length: 8-14 mm
Curl:C/D
Advantages: Vegan Friendly, Cruelty Free, Latex-Free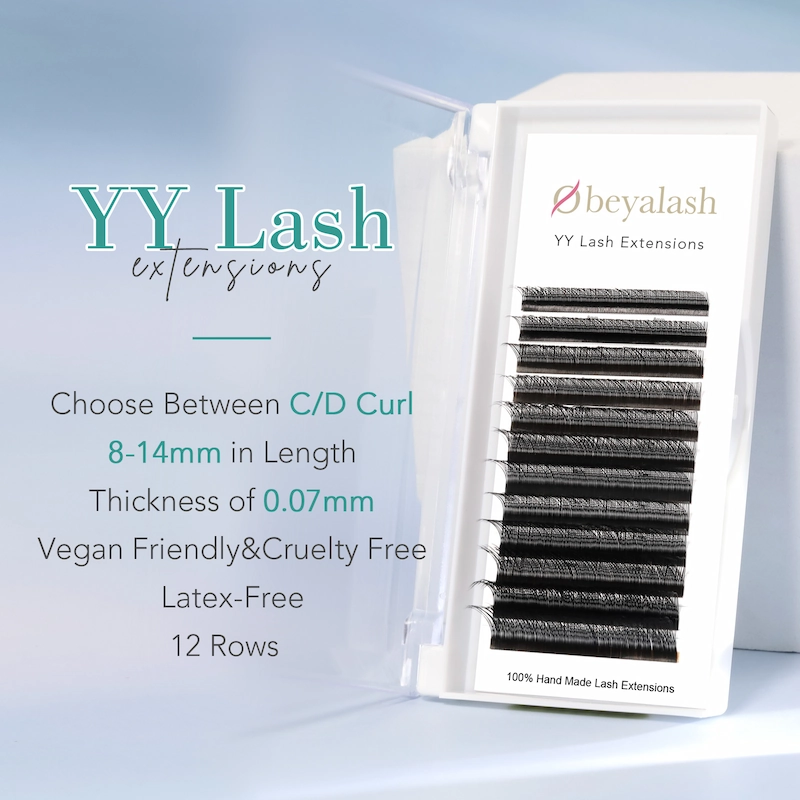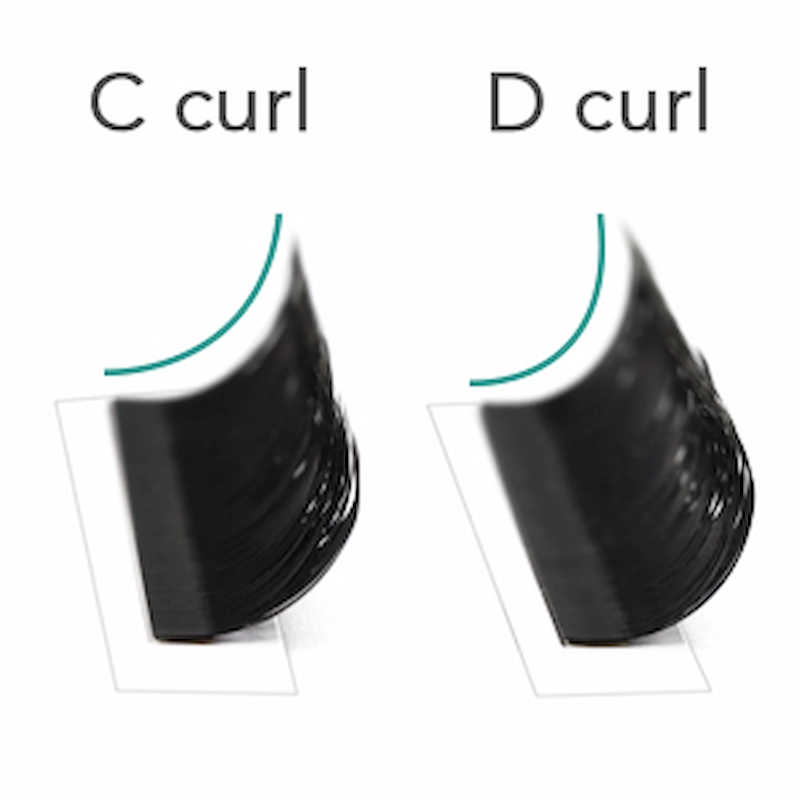 Advantages of YY Eyelash Extension
1.Quick Easy Application: it is easy to pick up and apply, which is jut like using classic lashes.
2.Better Retention: YY eyelash extension has long stem which increases larger contact area, so it provides a strong bond that can have a better retension.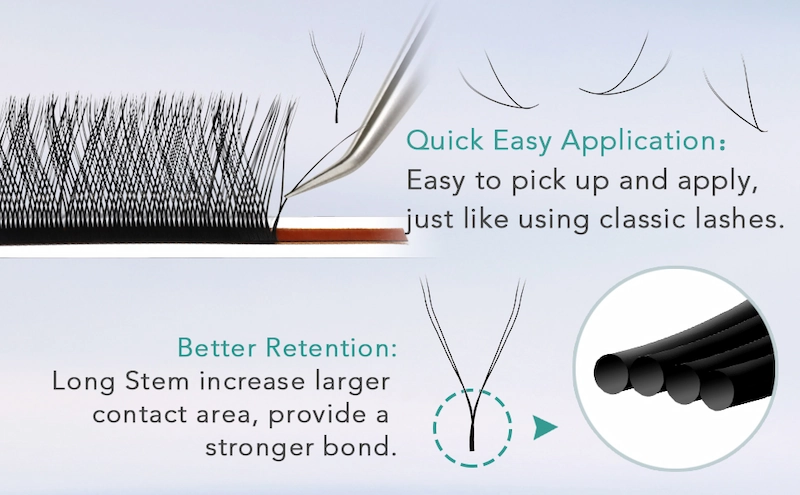 3. Soft and Save Time: the YY eyelash extension has air double tips, which has lightweight soft effect. Each YY fan contains either 4 extensions of 0.07 mm, grafting one is equal four, that helps you cut down application time at least 30 minutes.
4.Volume Effect: air double tips can creat a fluffier softer effect for your lash extensions. The special YY shape and to make yoour lashes look vivid and charming.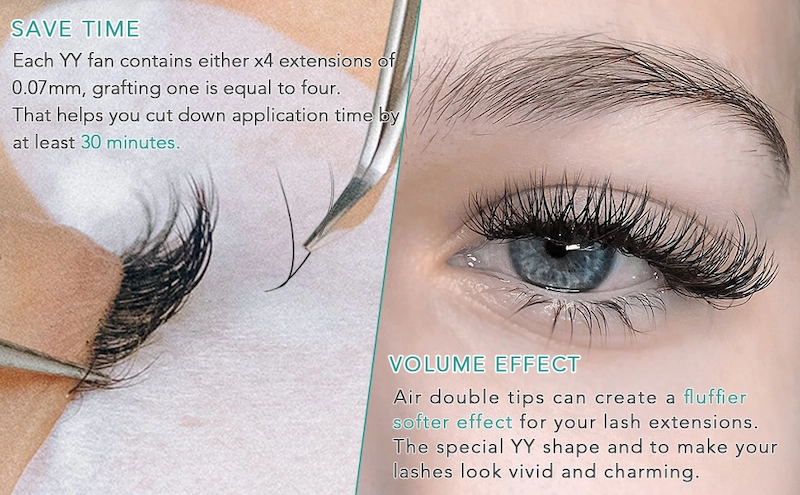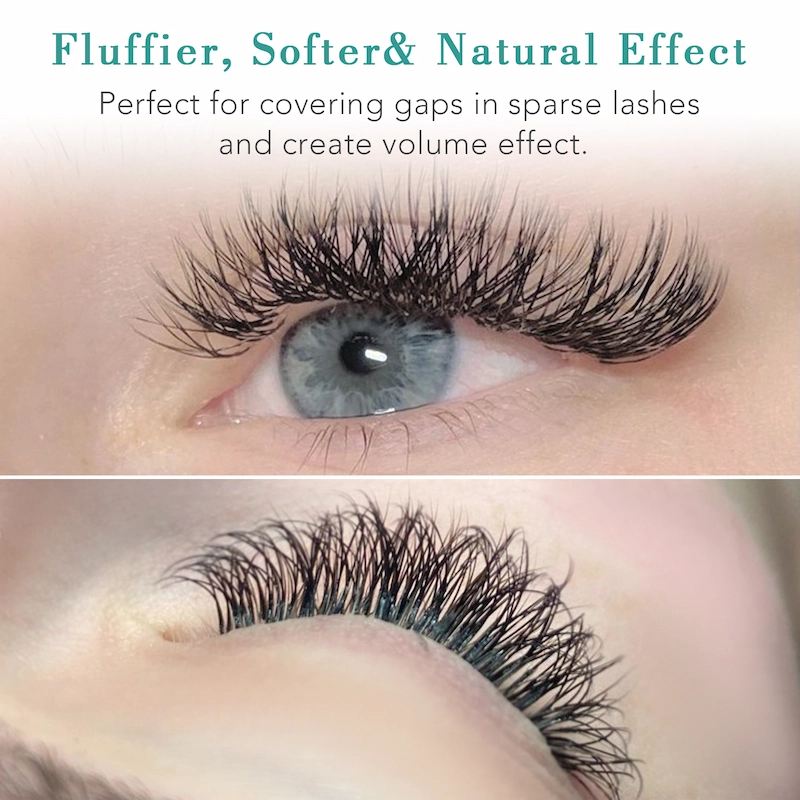 5. Double Heated Holding Curl Retension: using double Heat-bond method to make the curvature more durable and lasting.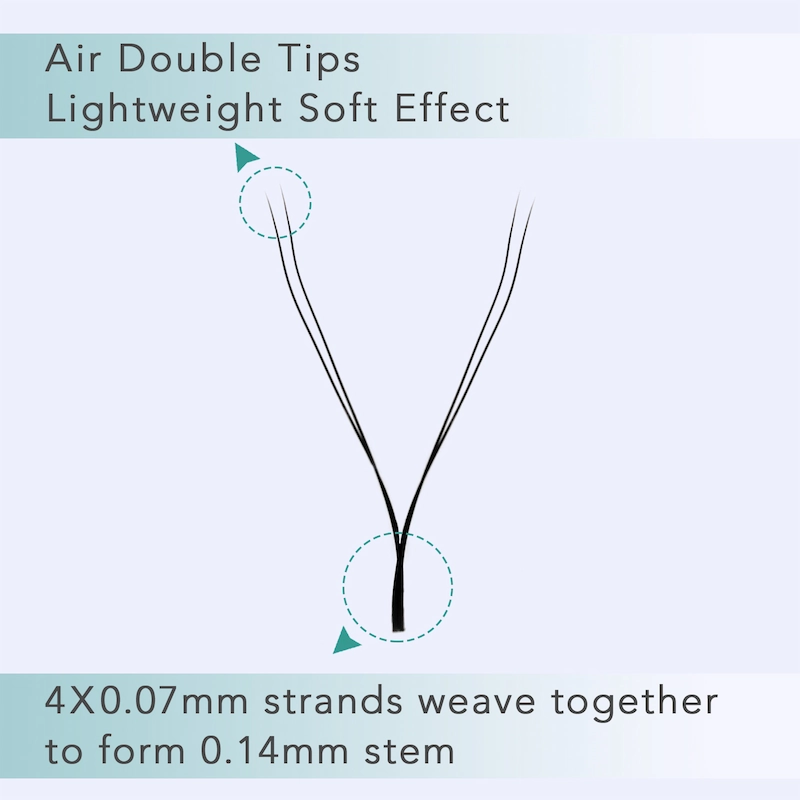 Private Label Services
We have special private label services for customers. All your demands could be negotiated. Private label papercards could be customized. You could design you own logo on it. We also can put your social media information on papercards. We also offer single and mixed length trays.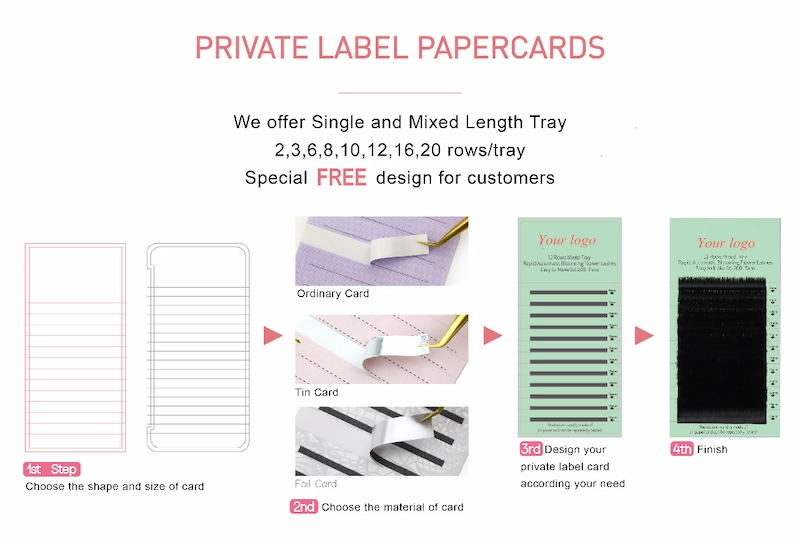 We have different eyelash extension boxes for you to choose. We can do plastic boxes and magnetic boxes for it. Our boxes can be made different shapes, such bevel edge box, round corner box and gold-plated box, etc.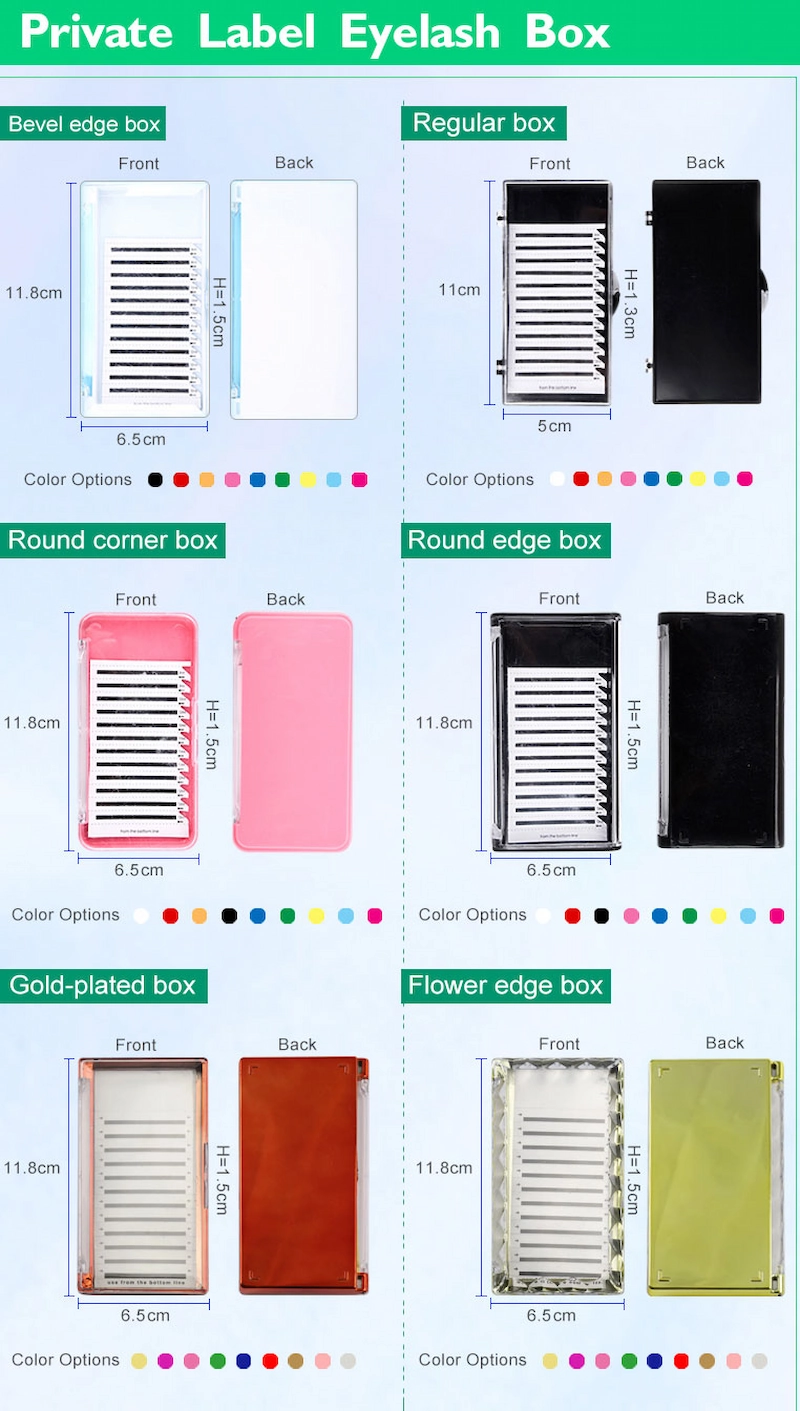 Related Products
We have variety of eyelash extensions, such as classic/volume eyelash extensions, premade fan eyelash extensions, automatic flowe volume easy fan, classic/volume eyelash extensions, and colored eyelash extensions.
Related Eyelash Extension Tools
We have many eyelash extension tools that you can use with eyelashes. Such as eyelash glues, primer, bonder, gel remover and tweezers.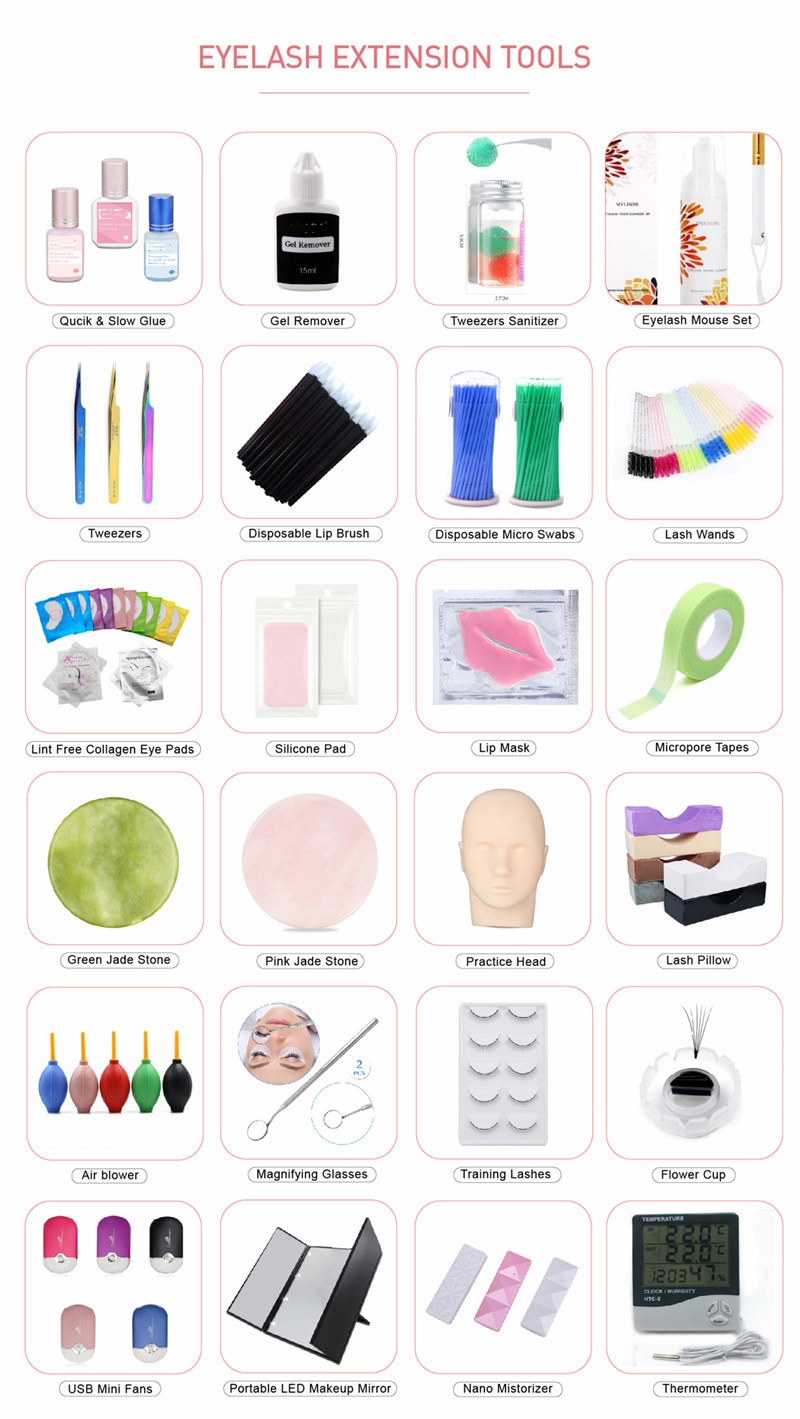 Payment and Shipping
We accept Paypal, VISA, T/T, WESTERN UNION, MasterCard, MoneyGram and othe payments. Meantime, we have different shipping ways, such as UPS, DHL, FedEx, or EMS.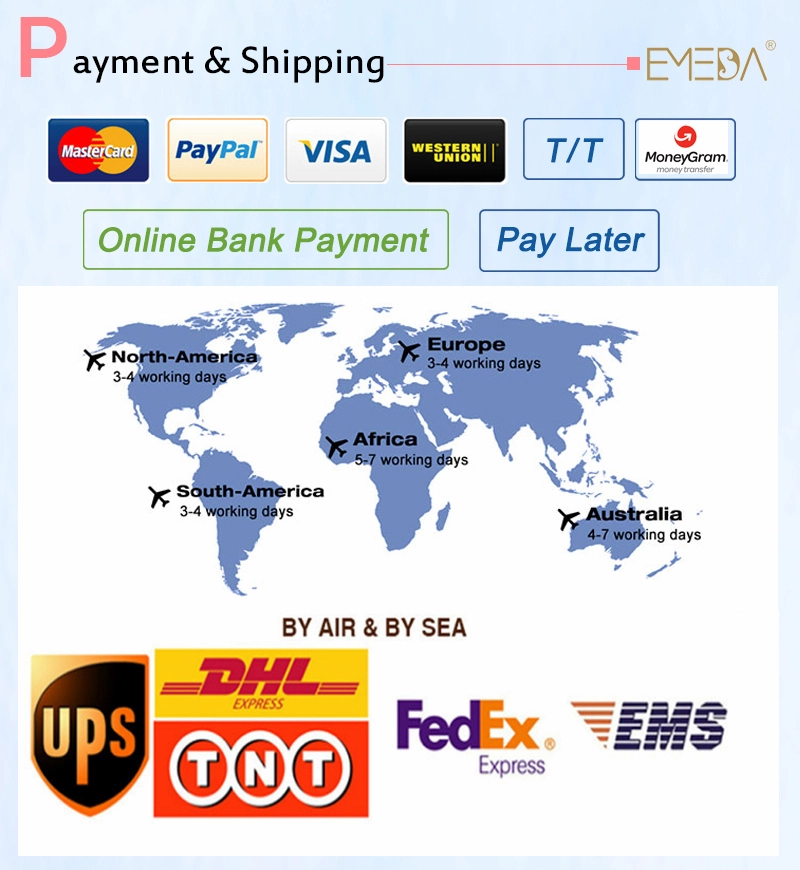 FAQ
Q: What is the YY shape Lash Extension?
A: The YY shape Lash Extension is a type of eyelash extension that is designed to create a fluffy and natural eyelash effect. It is named after its unique shape, which resembles the letter "Y".

Q: How does the YY shape Lash Extension differ from other eyelash extensions?

A: The YY shape Lash Extension differs from other eyelash extensions in its design. The Y-shaped extensions are strategically placed on the natural lashes to create a fuller and more voluminous look. This technique helps to achieve a more natural and fluffy effect compared to traditional lash extensions.

Q: Can I wear mascara with YY shape Lash Extensions?
A: It is generally not recommended to wear mascara with YY shape Lash Extensions, as it can clump the lashes together and cause damage. The purpose of these extensions is to provide a naturally voluminous look without the need for additional mascara. If you desire more intensity, it is best to consult with your lash technician for alternative options.

Q: How do I take care of my YY shape Lash Extensions?
A: To ensure the longevity and health of your YY shape Lash Extensions, it is important to follow proper aftercare instructions. Avoid rubbing or pulling on the lashes, as this can cause them to fall out prematurely. Use oil-free makeup removers and avoid oil-based products near the eye area. Gently brush the lashes with a clean spoolie brush to keep them looking neat.

Q: Can I swim or shower with YY shape Lash Extensions?
A: Yes, you can swim and shower with YY shape Lash Extensions. However, it is recommended to avoid excessive exposure to water for the first 24 to 48 hours after the application to allow the adhesive to fully cure. After this initial period, you can resume your regular activities, including swimming and showering.

Q: Can I get the YY shape Lash Extensions if I have sensitive eyes?
A: If you have sensitive eyes, it is crucial to inform your lash technician before the application. They can use a hypoallergenic adhesive or take additional precautions to ensure your comfort. However, it is important to note that individual reactions can vary, and it is always recommended to do a patch test before getting a full set of lash extensions

If you are intereted in any our products, please do not hesitate to cantact me!
Whatsapp: +86 13573804926