More Details about Hot Seller Russian Individual Lashes Extension
★Material: Korea PBT Fiber
★Size: 0.03 0.05 0.07 0.1 0.12 0.15 0.18 0.2 0.25 thickness
J B C D curl
6-18mm single length and mix length
★Service: Private logo and customized package
★Feature: Soft; thin and matte black
★Delivery time: 7-15 days( this is relative to quantities that you order)
Product picture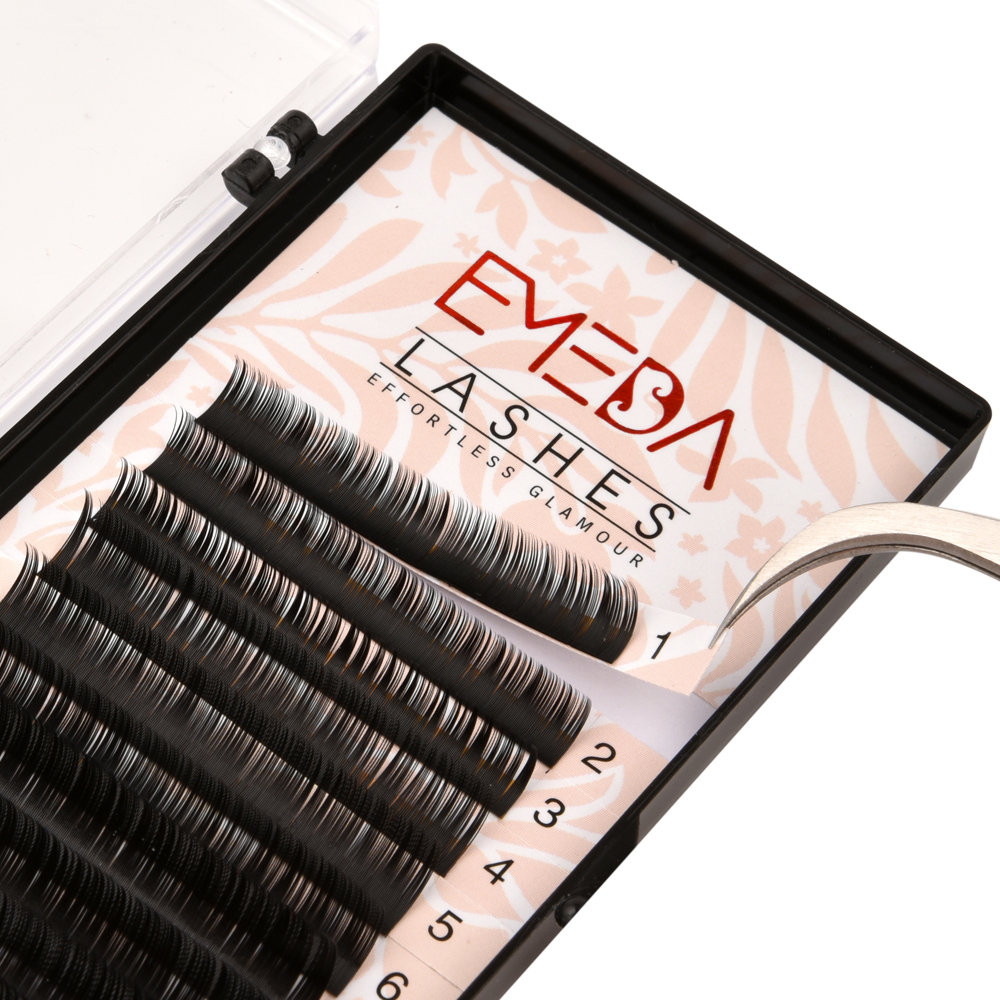 Our individual lashes are made of Korea PBT Fiber that is very matte balck and soft, It is no load on eyes.
Usually 0.05 0.07 0.1 thickness and C D curl is popular in Europe and America.
It is easy to pick up eyelashes from the tape strip.
There is no residue on the basis. Saving time when you graft eyelashes.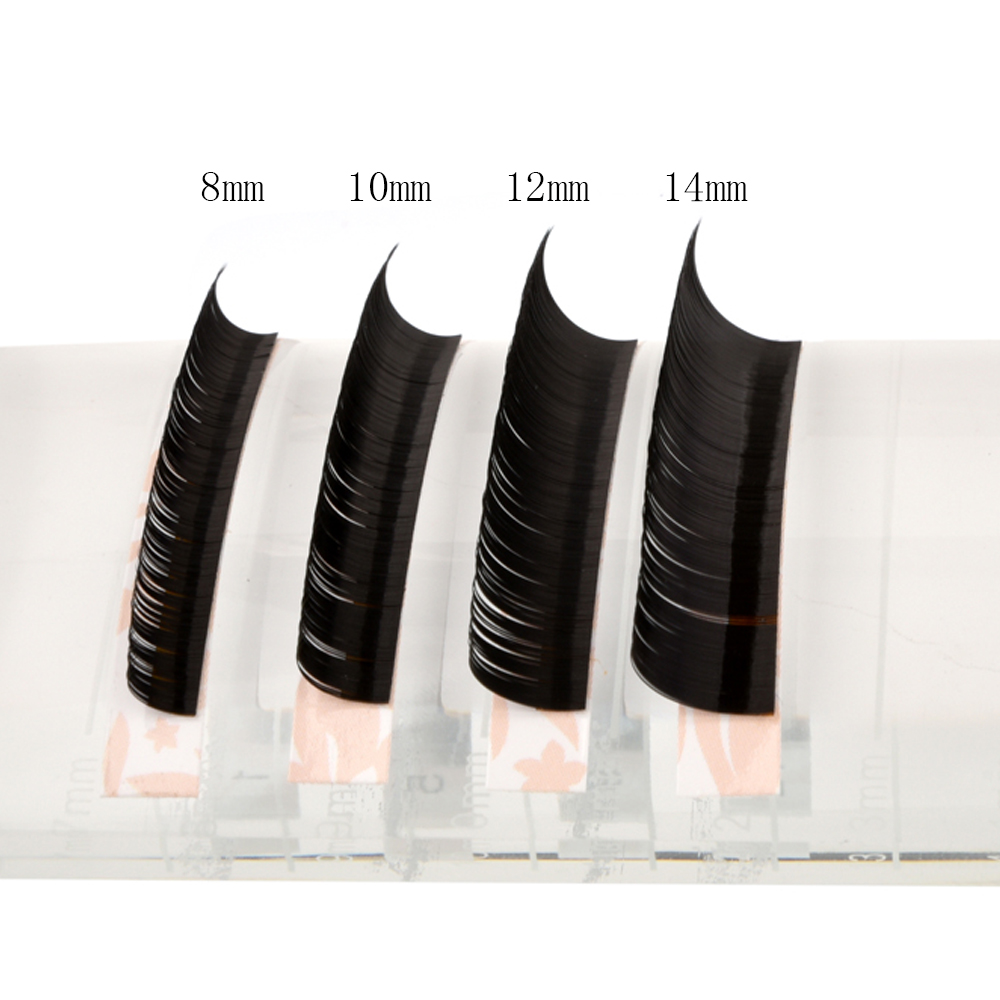 Special and high-end technology is used to design the curl, so the curl of eyelashes can be kept for a long time.
It is not easy to be out of shape.
More over, our thickness is cheked by a professional deisgner. The thickness is standard. 13-18mm length is popular with European and American, you can choose the most suitable eyelashes according to feature of own eyelashes and eyes.
Private logo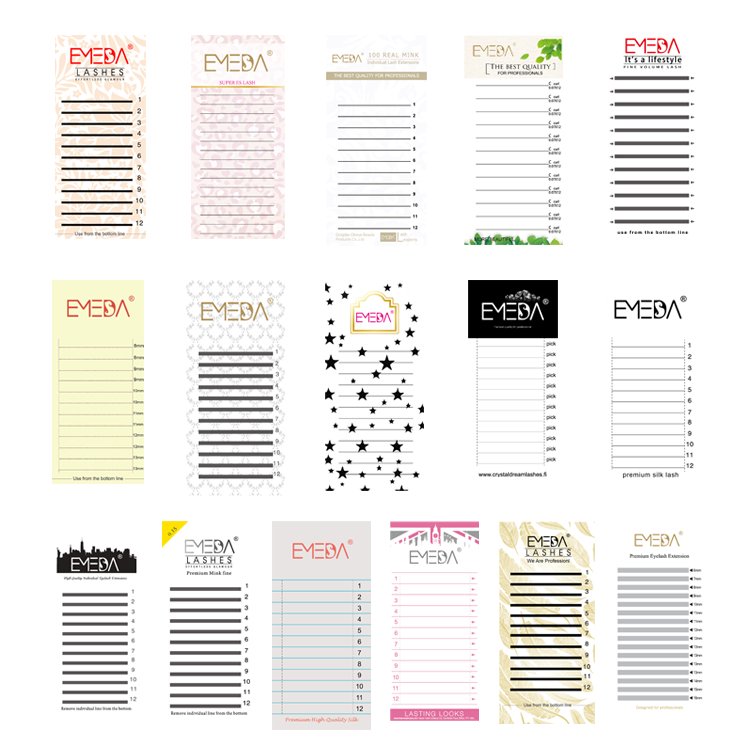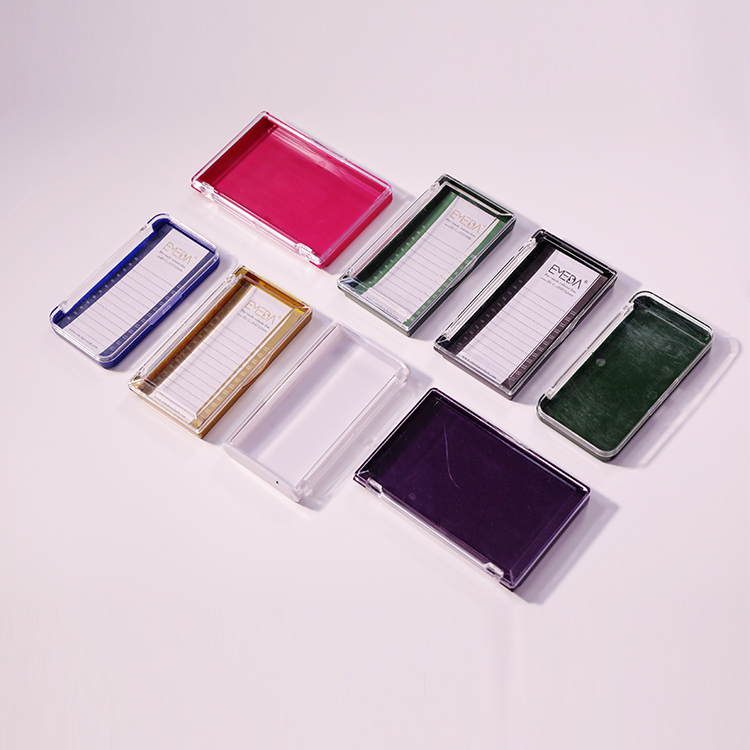 There is good design team in Obeya, who can make logo rely on your ideas and help customers create your own brand.
Besides, we also cooperate a factory that can manufacture all kinds of packages.
Beautiful lashes should be packed in a good box.
We can satisfy you. The eyelashes and packages will be inspected by inspector for two times, so the quality is guaranteed.