2022 Newest Real Mink Eyelashes in US/UK ZX130
What is your 2022 newest real mink eyelashes in US/UK?
The PX series real mink eyelashes are our 2022 newest real mink eyelashes.
Made of premium Siberian mink fur,cruelty free.
Buy some new eyelashes for your Halloween and Christmas.
These eyelashes are regular eyelashes, which are thicker and are preferred by customers in the United States and the United Kingdom.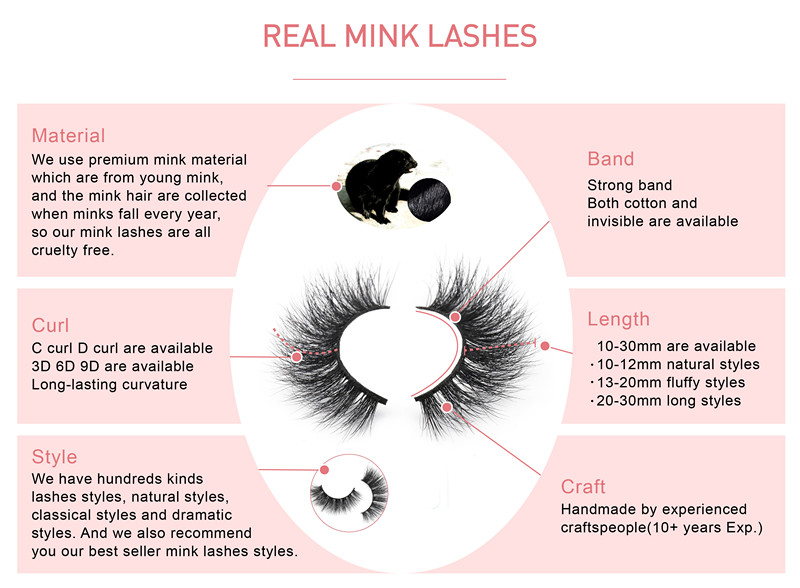 The benefits of our mink eyelashes
Mink lashes are false eyelashes that are created from the fur of a mink.
These lashes are cruelty-free because they are collected during the minks natural shedding season.
Mink lashes are made to look incredibly real and are very lightweight, making them perfect for applying onto your natural eyelashes.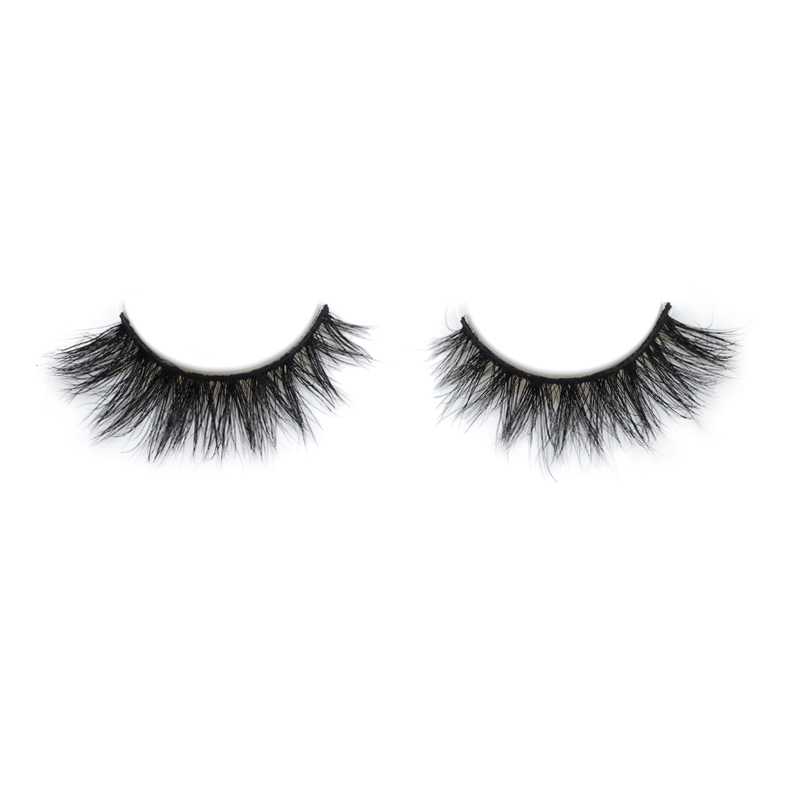 What do real mink eyelash feel like?
Mink fur is velvety soft, with a long, delicate taper.
Because real mink lashes are permed to get their curl, they relax as time goes on, and will likely require consistent curling at home.
Maybe you still donot know what real mink eyelashes look like after listening to these.
Every mink fur is like hair, messy and layered, you will feel very frizzy.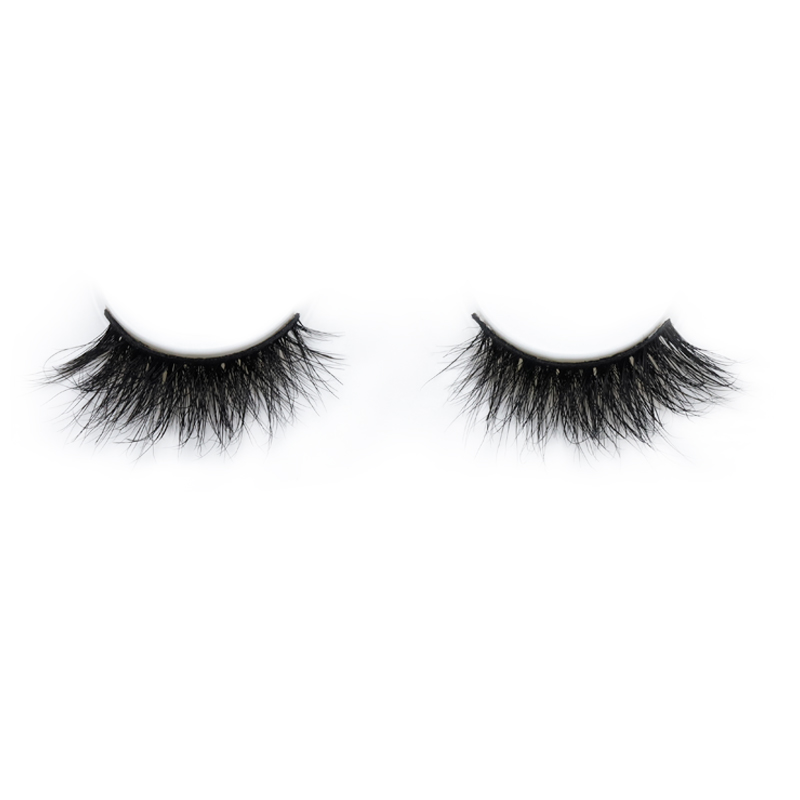 How can you tell real mink eyelashes?
You will be able to tell if you have real or faux mink lashes by the smell and the way it burns.
Real mink fur burns just like real hair.
When burning, the hairs should crinkle and leave behind ashes.
You should also be able to smell the signature burnt hair smell.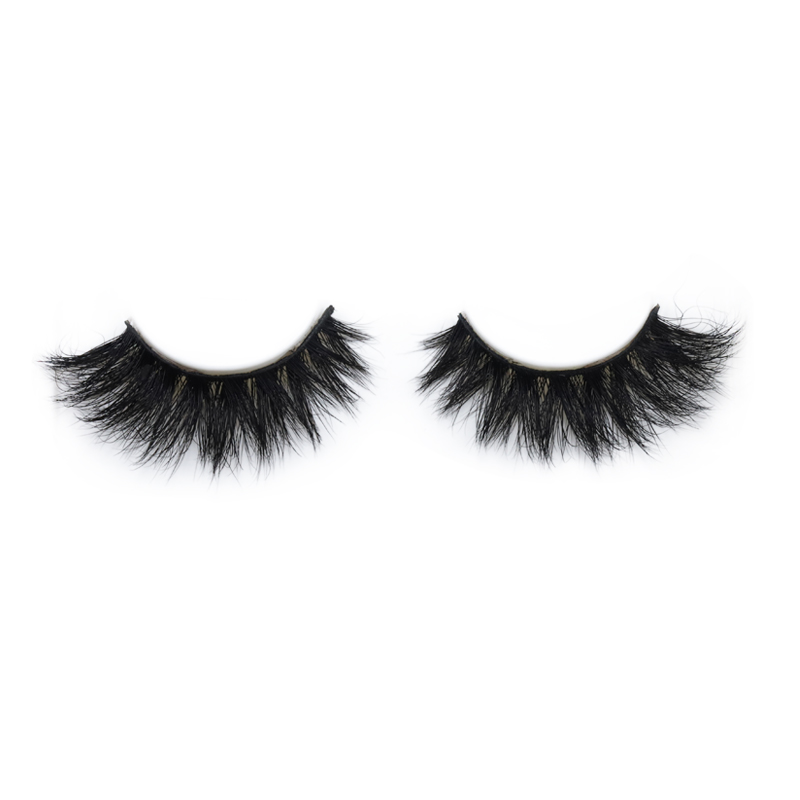 Why are real mink eyelashes so expensive?
All the mnk lashes are made of mink fur , and we collect the mink fur carefully and that would waste too much time to do this ,and mink hair is very valuable, so that would be much expensive that the other material lashes.
In addition, our eyelashes are all handmade.
The labor cost has increased in recent years, so the price of eyelashes will also increase.
The PX Series real mink eyelash catalogue
If you want to see photos or videos of single eyelashes, please contact us.
If you need to upload a magazine style photo to the website after purchase, please contact us.
Please do not hesitate to contact us through the contact information below:
Sophia Zhao
Whatsapp: +86 135 7380 4926
You May Like:
Private Label Custom False Eyelash Packaging Box ZX099
Custom Logo Stainless Steel Eyelash Applicator Tweezers for Strip Lash ZX098
High Quality Private Label Latex Free Strip Eyelash Korean Glue For Sensitive Eye ZX097