Top10 Best Selling 3D Faux Mink Lashes in USA/UK
2020 is a special year because of COVID-19, most countries in the world have been greatly affected.
Many people are unemployed because of this, but in order to survive, we have to find another way.
Many people choose to start their own business, so the eyelash business has become more popular.
Because it is easy to get started, the cost is relatively small, most people can still afford it.
Many people are vegetarians, and they insist that things related to animals are cruel, no matter how we explain them.
Everyone has their own beliefs and ideas, and has the right to choose what they think is right.
We need to recognize the existence of differences and respect it.
As a novice, the most concerned question is which eyelash styles are the best-selling models?
And for the consideration of going out funds, you may need some products with lower cost, because after the previous article Top10 Best Seller 3D Real Mink Eyelash in USA/UK ZX095, we launched this new article Top10 Best Selling 3D Faux Mink Lashes in USA/UK ZX096.
Then please read this article carefully, we will recommend 10 best-selling eyelashes for you.
No.1: SD172
This eyelash is a round-eye style with a grid-like cross structure, with 5 obvious eyelash clusters.
No.2: SD179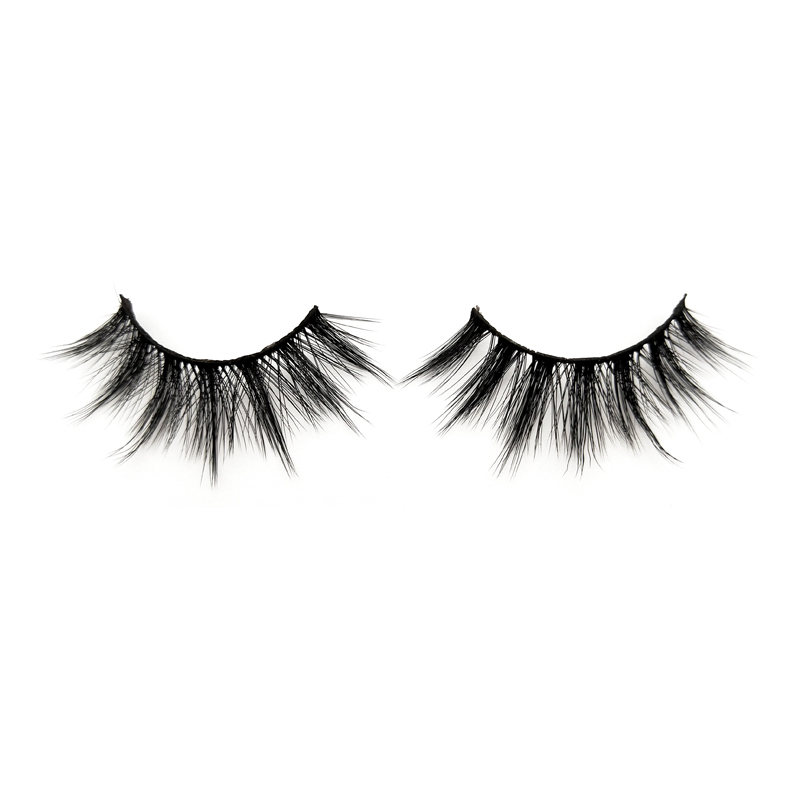 This eyelash is somewhat similar to SD172, it is also a round-eye style, grid-like cross structure.
But there are 7 vertically downward eyelash clusters.
No.3: SD183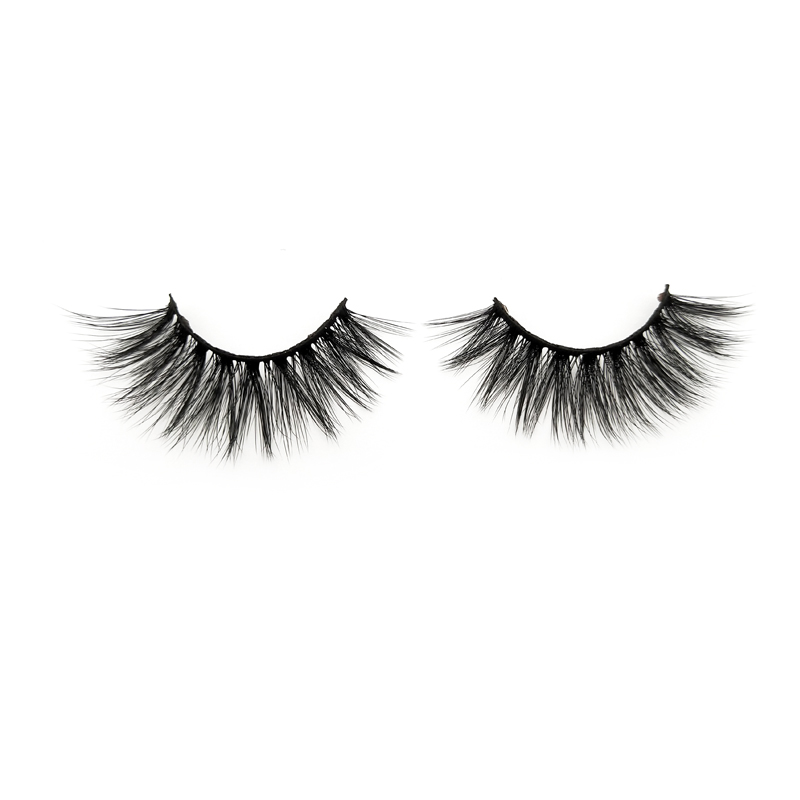 This fauk mink lash is relatively long and is very similar to the previous e-commerce explosive mink hair D008. It consists of Chinese eight eyelashes.
No.4: SD240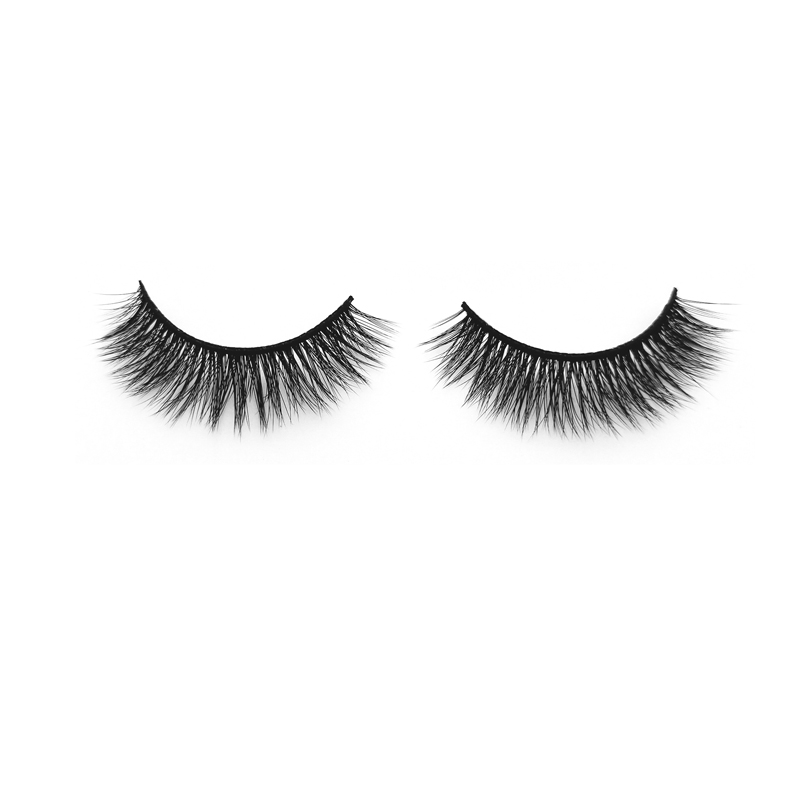 This round-type faux mink lash is very small and cute, and it is suitable for customers with small eyes.
No.5: SD250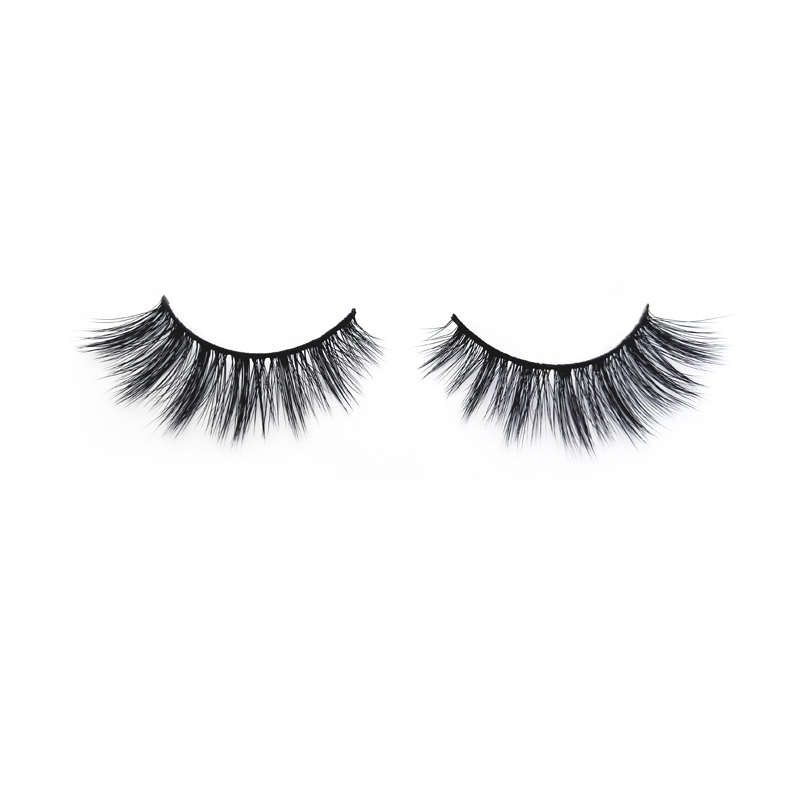 250 means not so cute in Chinese, usually describes a person as not very smart, but does not affect the temperament of this eyelash. This eyelash is a cat-eye style with moderate density.
No.6: SD253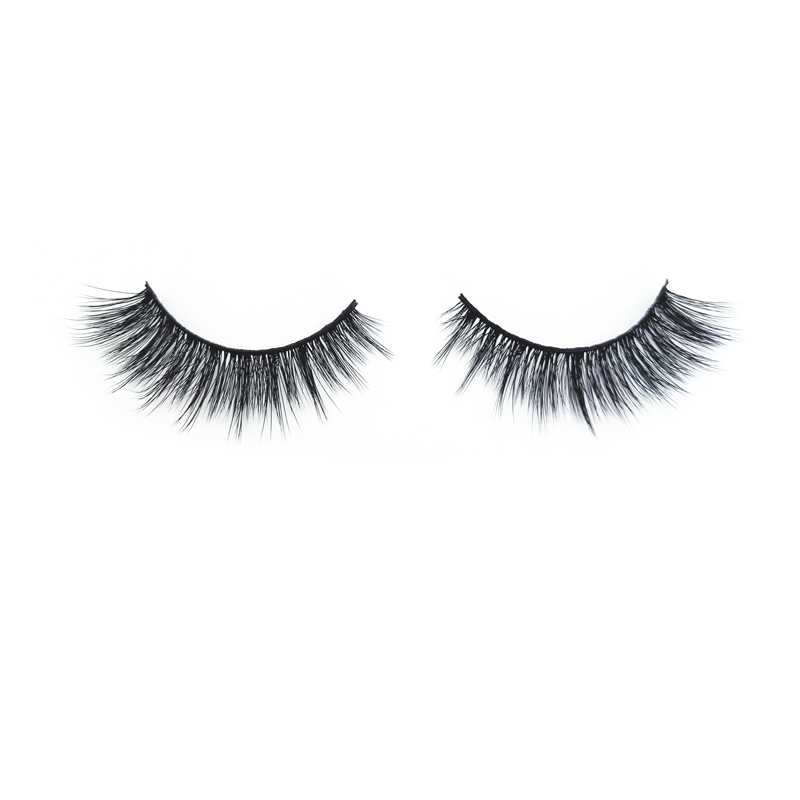 This eyelash is also a cat-eye style with moderate density. Slimmer than SD250.
No.7: SD258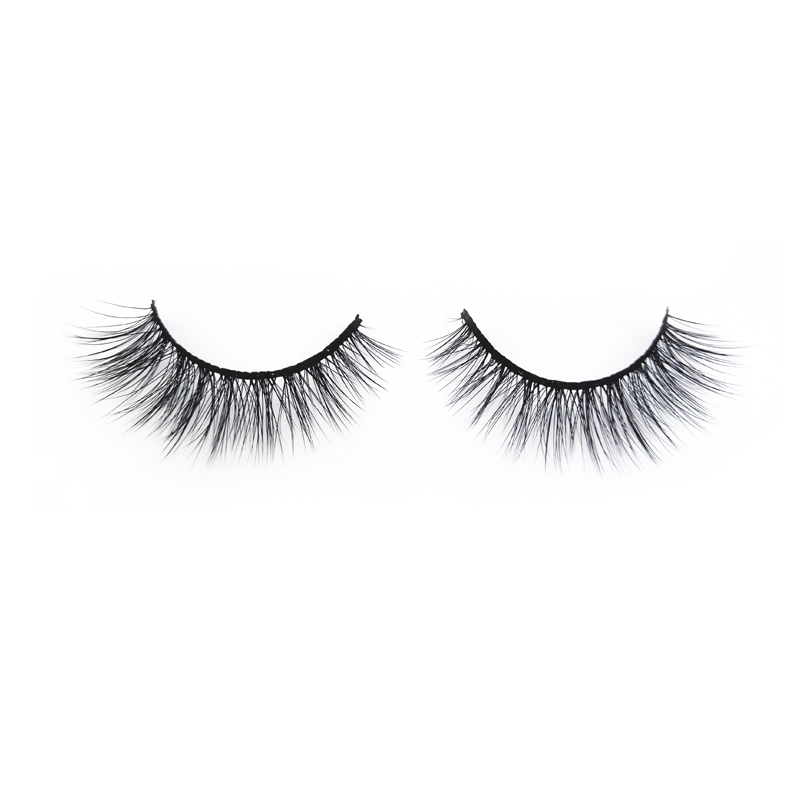 This eyelash is very sparse and simple. It is formed by a small cluster of dense eyelashes.
If you are a minimalist, you can choose this eyelash.
No.8: SD261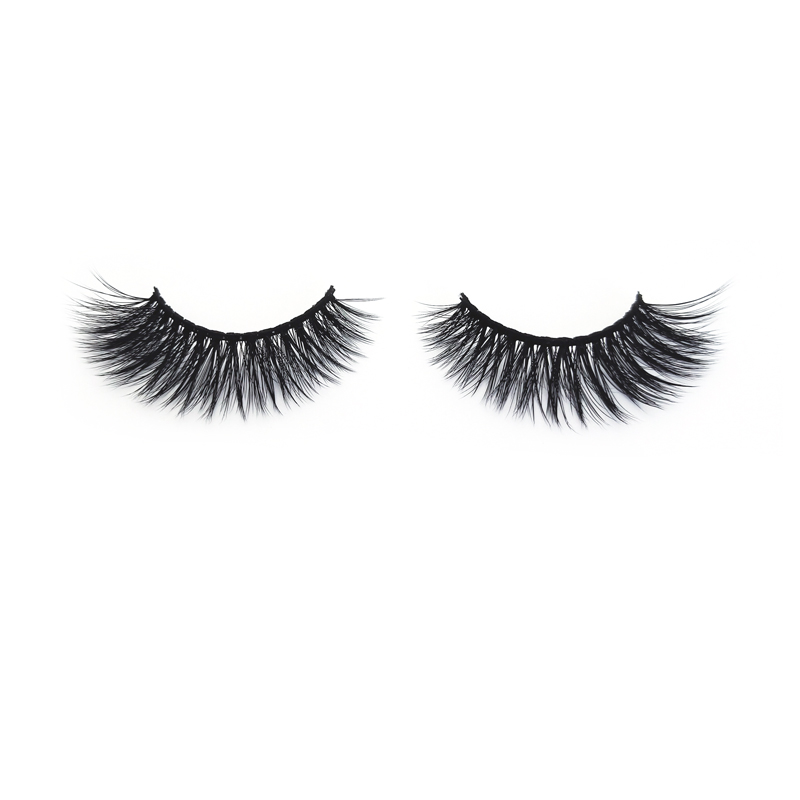 SD261 is much like the mini version of SD183. The cat-eye style is more delicate and cute.
No.9: SD262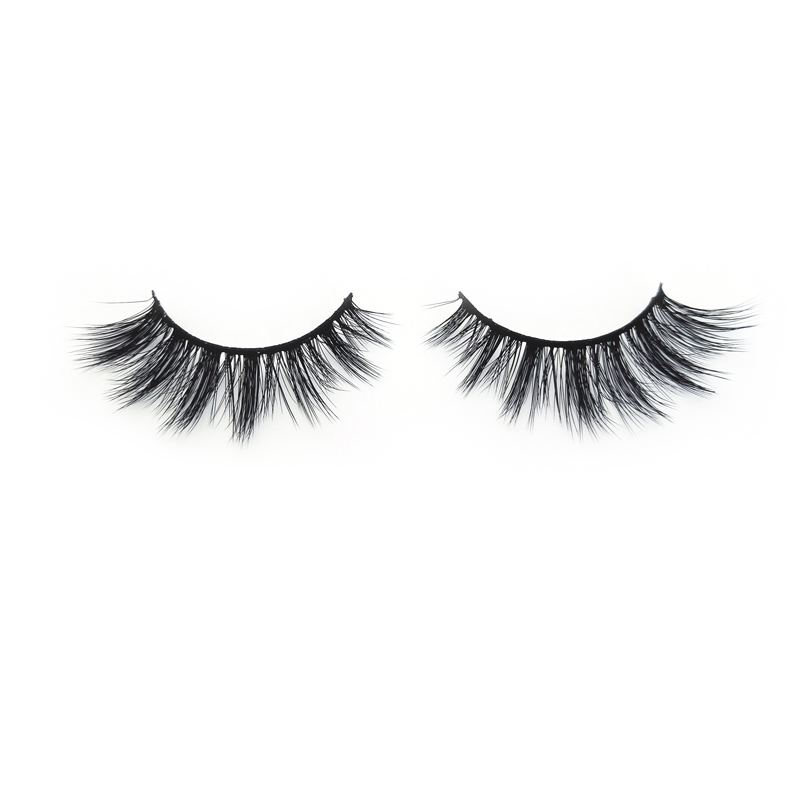 In the cat eye style, the seven clusters of eyelashes are thicker and the rest are sparse.
It is also a very beautiful eyelash.
No.10: SD267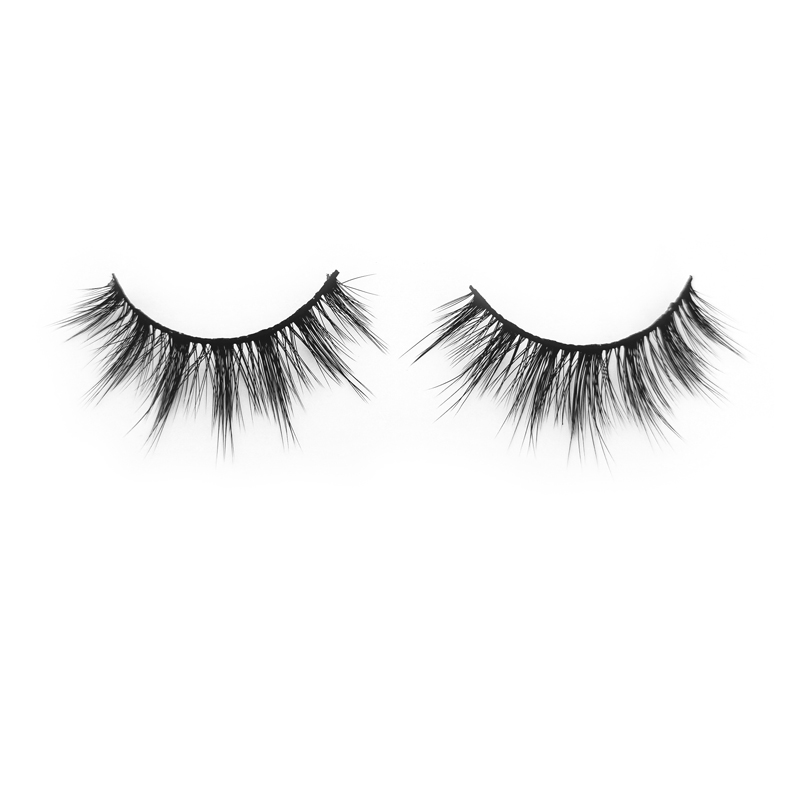 The round-eyed style is relatively short and cute.
There are 7 clusters of needle-shaped eyelashes as the main result, which are denser, with a fine mesh structure intersecting in the middle.
TIP: The material of faux mink lashes are Korean PBT Fiber, but faux mink lashes look like real mink lash.
We selected 42 models from many eyelashes as best-selling models, but based on sales and customer feedback, we selected these 10 models as top 10 best-selling models. We hope this article can bring you a little help.
If you think it is useful, please share it with more people. If you have other confusions, please contact us through the contact information below and look forward to your visit.
Sophia
Whatsapp: +86 135 7380 4926
Email: minklash@emedaeyelash.com
Instagram: emeda.eyelashes.extension