2022 New Unique Style Small Wings Eyelash Applicator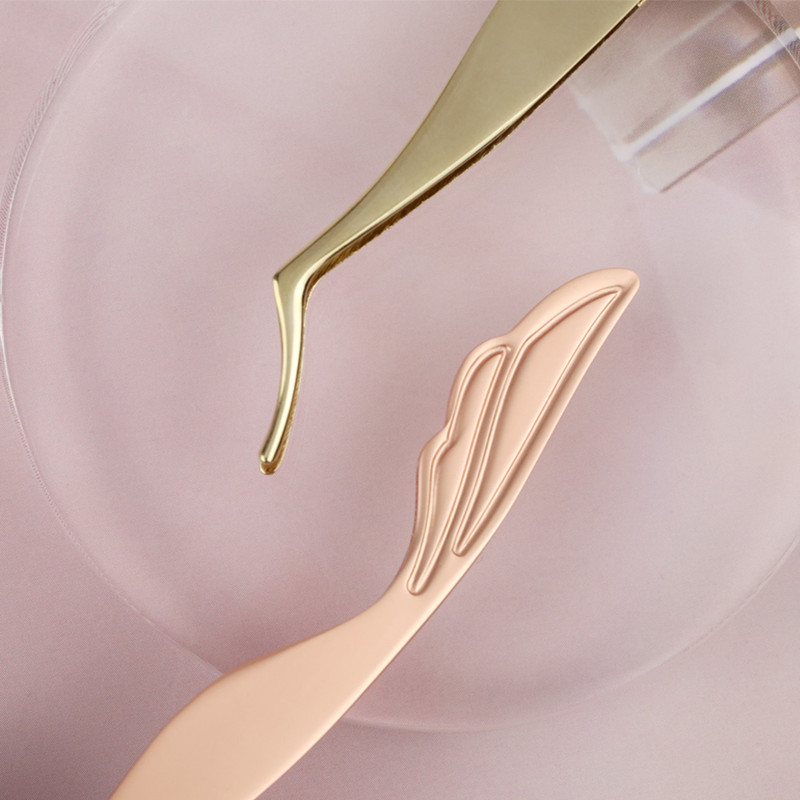 This eyelash applicator currently has few or no suppliers on the market.
This eyelash applicator has a very unique shape, the tail is especially like small wings.
The eyelash applicator will set off a new wave in 2022.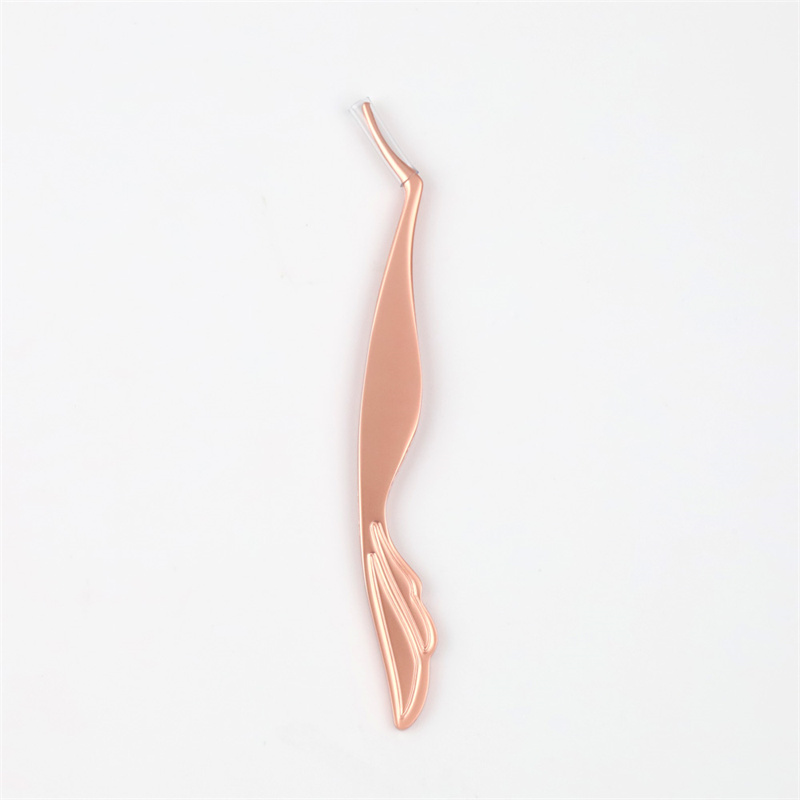 The Unique Style of Eyelash Applicator
The lash applicator is 4.4inch/11.2cm long,0.39inch/1cm wide, perfect size.
45-degree angle ergonomic design and dovetail end design.
Rose gold and gold two colors can be choosen.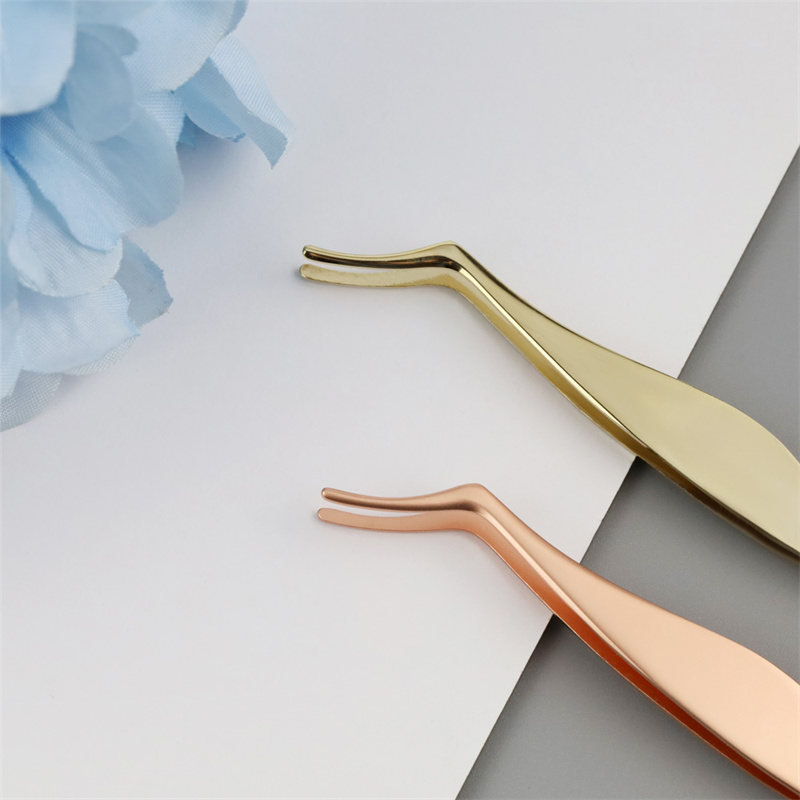 Try The Eyelash Applicator Risk Free
Bent, unequal and misaligned tips are nightmares of every lash artist.
Come with safe cap on the head to avoid scratch and damage.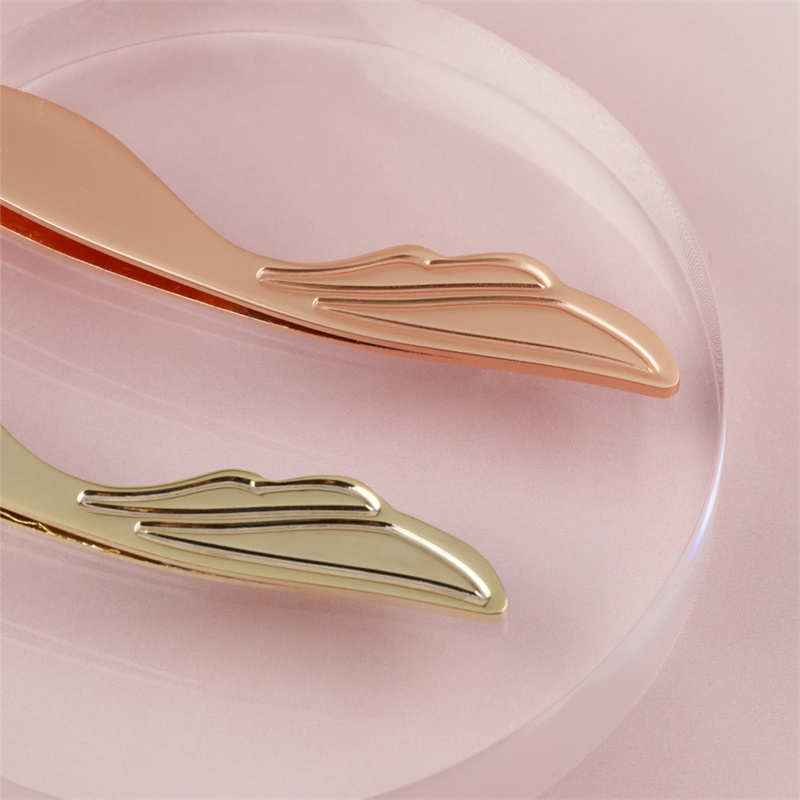 The Benefits of Eyelash Applicator
Portable, super handy for travelling. Take it with you wherever you go!
Allows for more precision and let you adjust & fix lashes easily.
Sleek and professional, looks great with your cosmetic bags or any accessories. A ideal gift for your female friends!
Features a slim, crescent tip design, perfect for apply and removing individual or strip lashes.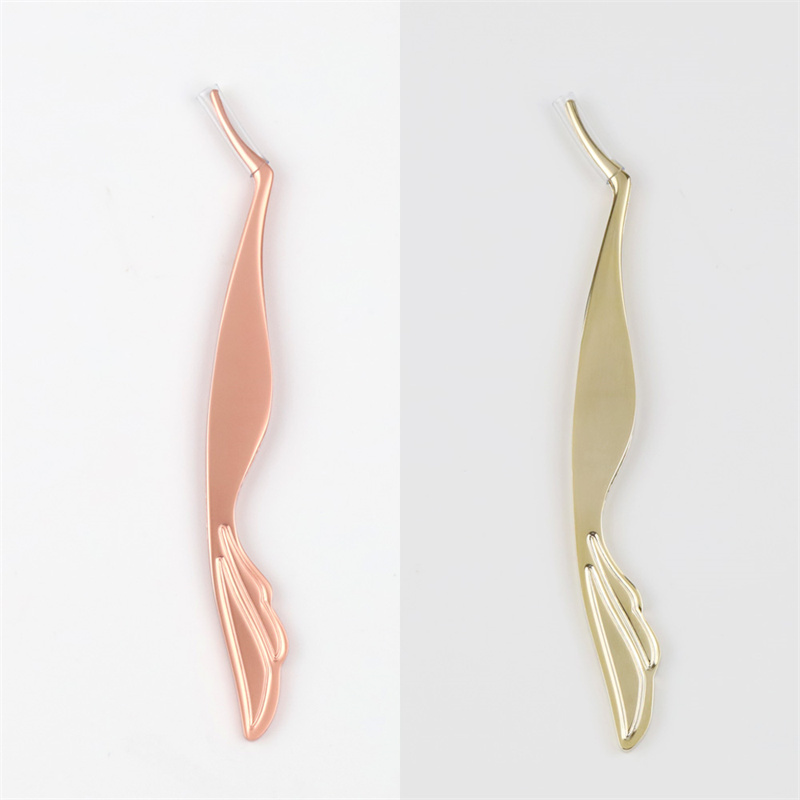 The Eyelash Applicator,...
Suitable for makeup salon, cosmetics studio, makeup artist, professional use or personal use.
It make applying false lashes 10 times easier and quicker.
With eyelash tweezers for false lashes, you can make a true eyelash extension in seconds!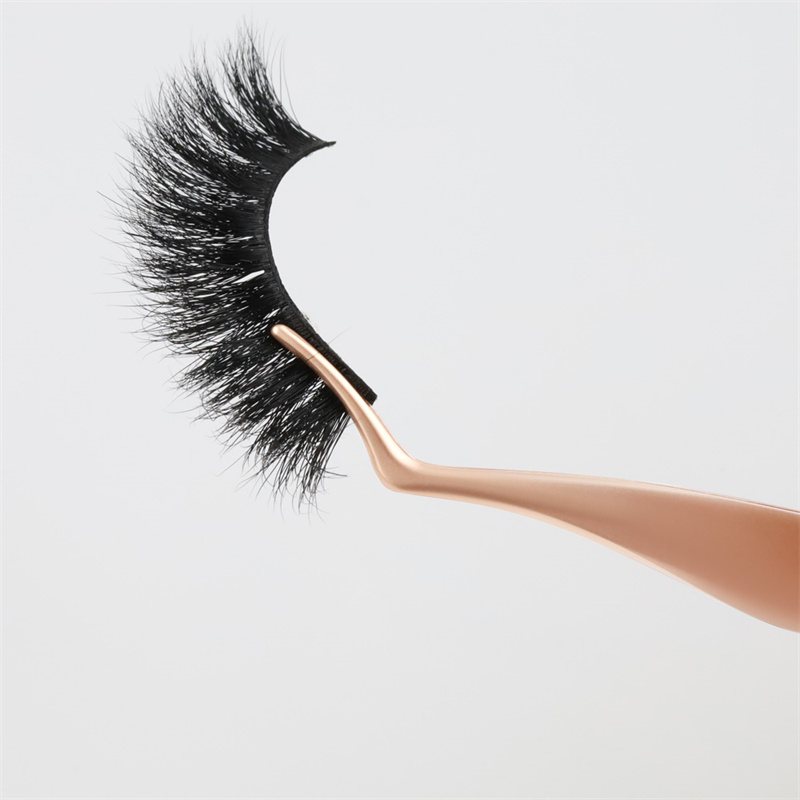 The Lash Applicator is A Game-Changer!
Apply your favorite false lashes in a snap with elegant false eyelash applicator,
you will easily get them in the perfect spot and look extremely natural,
no matter you are beginners or aficionados.
Enjoy applying false eyelashes.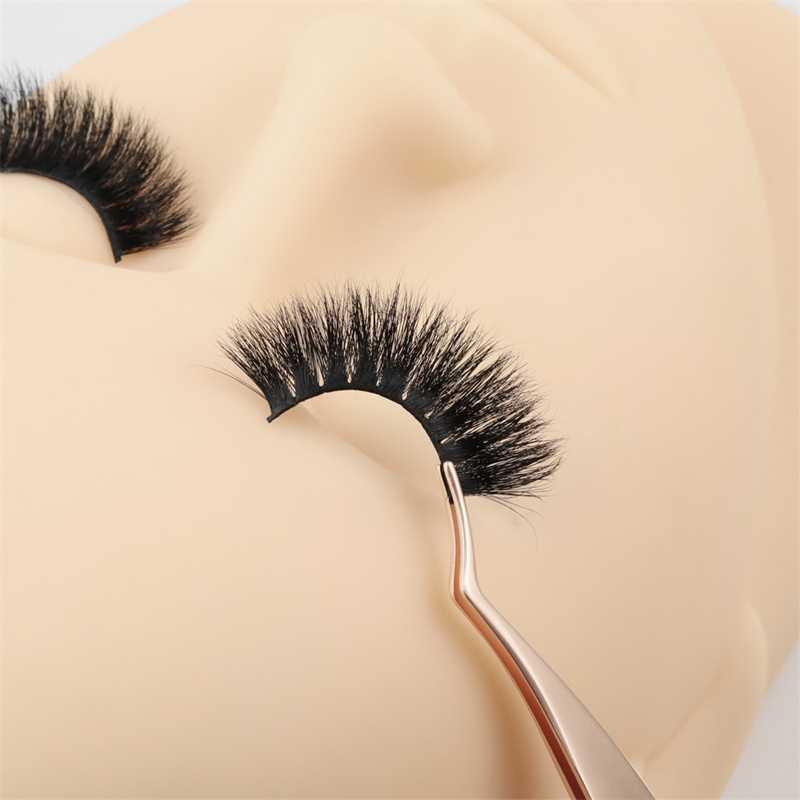 The Lash Applicator is Easy to Apply
Made of stainless steel material, the eyelash applicator have excellent yet delicate grip,
ensuring you to easily put your false eyelashes without damaging them.
With 45°angled ergonomic design, you are allowed to adjust and fix lashes easily and quickly.
No more worrying about struggling with applying lashes.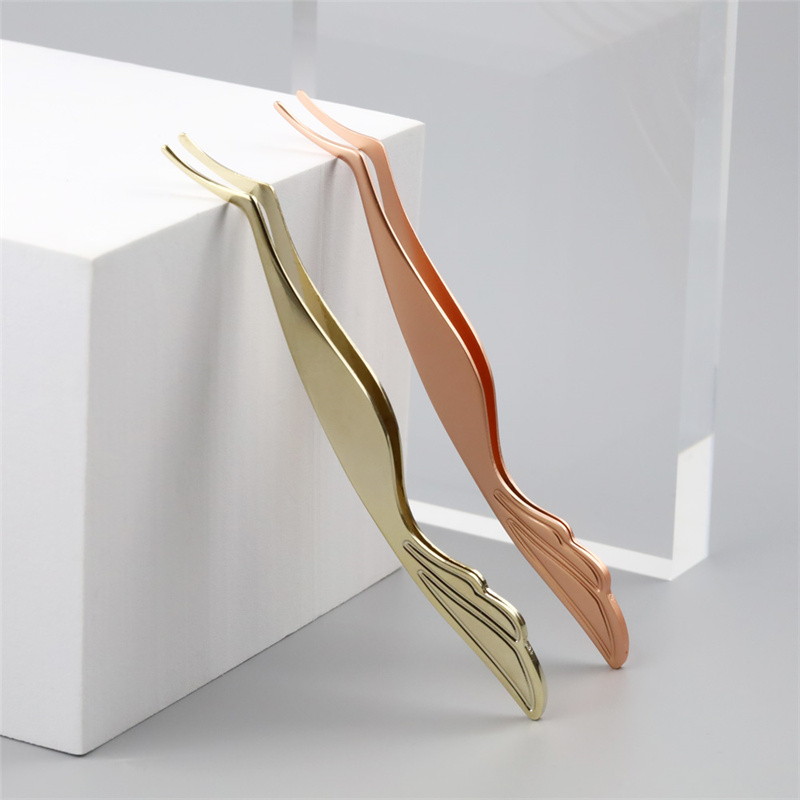 Why Choose The Lash Applicator?
Say goodbye to bent and misaligned tip!
Free - Bent, unequal and misaligned tips are nightmares of every lash artist.
The eyelash applicator tool is made premium stainless steel, which is sturdy and durable, not easy to deform.
It also comes with a cap to avoid scratches and damage from external forces.
It makes applying false lashes a breeze!
With the curved angle, the glue will not stick to it when you applying lashes.
The long nose is good for pressing the lashes to your eyelids too.
If you are struggling with putting on lashes, you can not miss this eyelash applicator.
Even a beginner are able to put on lashes in seconds!
Cute dovetail design adds another level of uniqueness to the curved lash applicator tool, sleek and professional.
Perfect for beginners and professional, and also suitable as a gift for your females friends .
Customers Service:
Sophia Zhao
Whatsapp: +86 135 7380 4926