Professional Eyelash Extension Remover Gel 15ml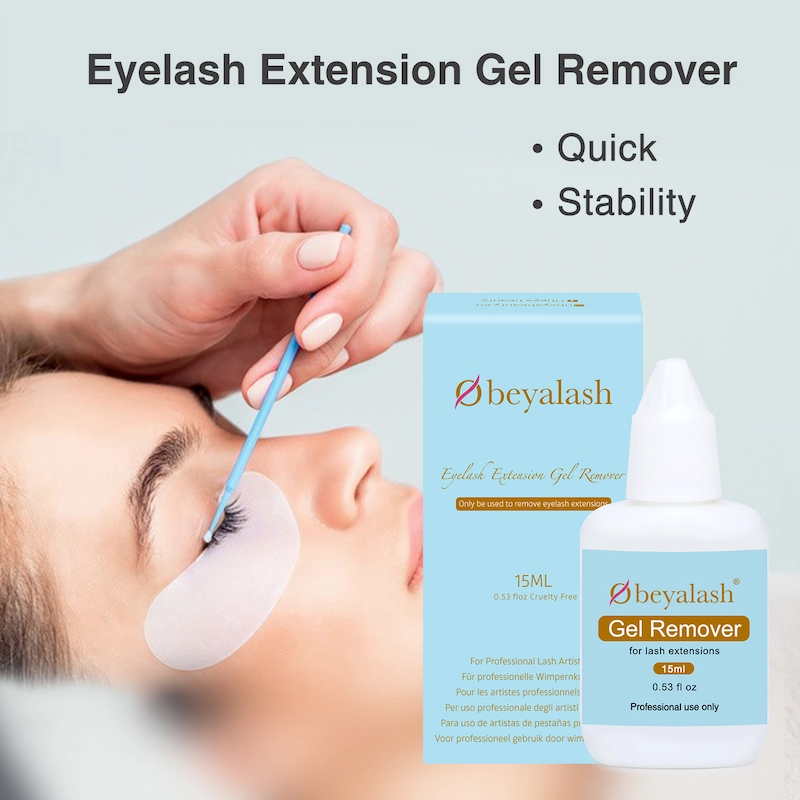 Our Eyelash Extension Remover Gel is very professional and has been selling well for many years.
It also sells very well on Amazon and has been widely praised by customers.
Many customers have also customized their private labels,
which are the favorites of professional grafters and salon shops.
Safety of Eyelash Extension Remover Gel
Our proprietary gel formula is easy to control and will prevent slippage into you or your clients eyes.
Friendly to newcomers and sensitive skin.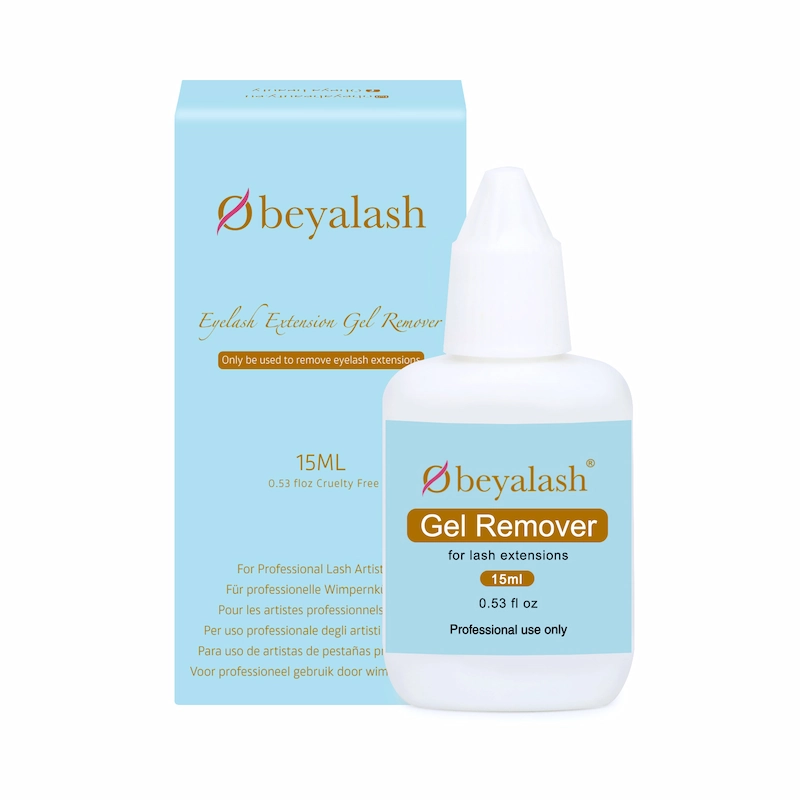 The Advantages of Eyelash Extension Remover Gel
This high quality gel remover is designed for experienced eyelash artists
It can speed up the eyelash removal treatment.
Eyelash extension remover gel has a thick texture that is easy to control and does not flow.
Making it less likely that product will get into the clients eyes.
Only a small amount of gel is needed to dissolve mascara.
Saving product and lasting longer.
Smells of Eyelash Extension Remover Gel
No unpleasant smells or fumes.
Eyelash extension gel remover comes with a refreshing scent and has no fumes which cause headaches.
Please rest assured to choose our products.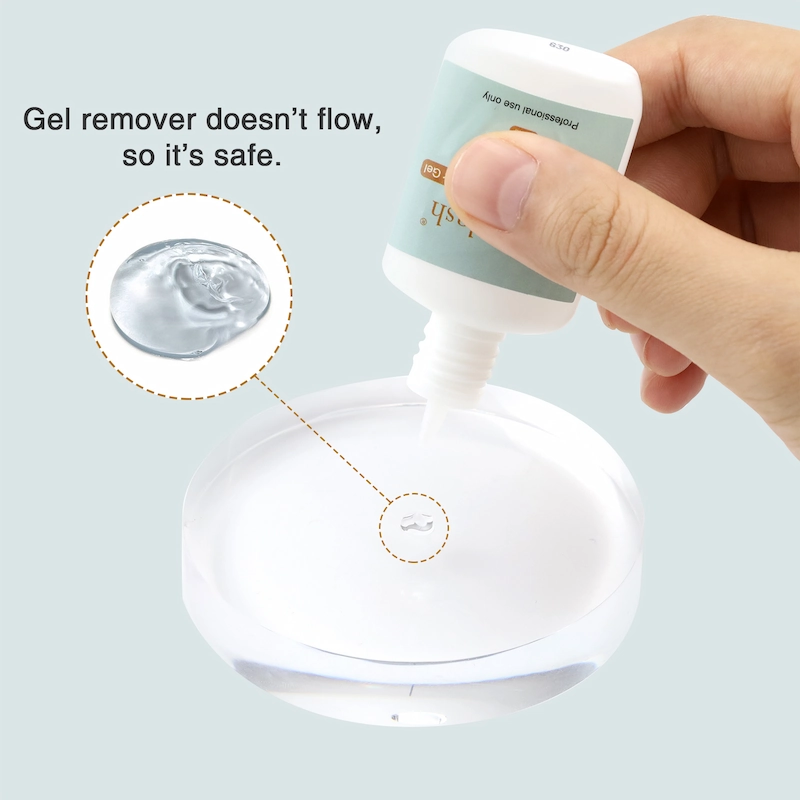 The Quality of Eyelash Extension Remover Gel
If we say that this is the highest quality product, that would be an exaggeration, but our gel remover is really good.
The material comes from R.O Korea.
We have sold the lash remover for several years in our local market.
And we export many to USA, GB and EU market, please feel free to try that.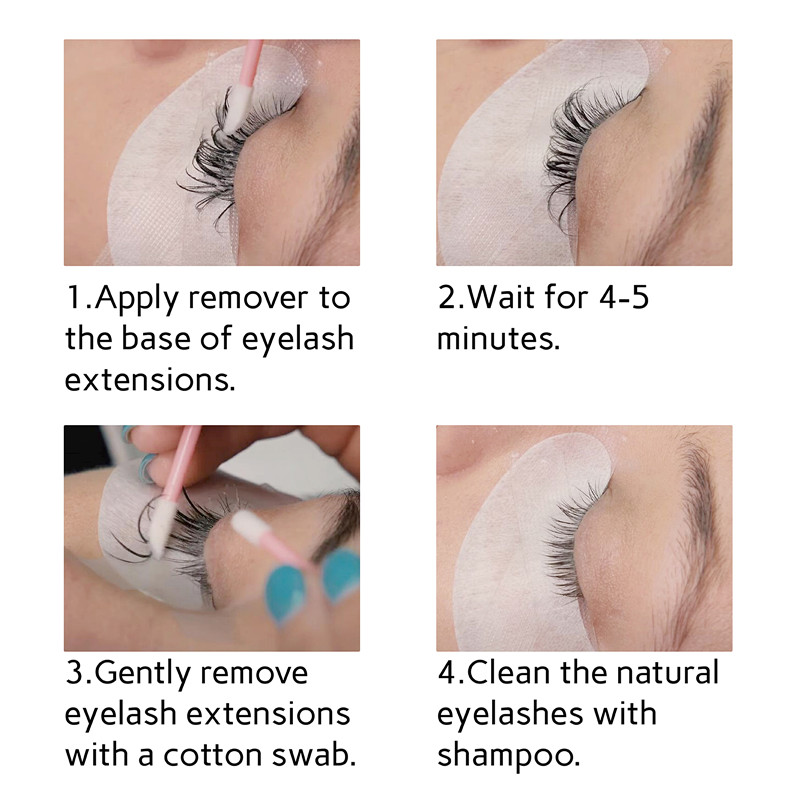 How to Apply Eyelash Extensiob Remover Gel?
Apply 0.5mm eyelash extension remover gel slightly above the eyeline,
and be sure not to get any in you or your clients.
If the eyelash remover gel gets into eyes,
you must rinse eyes immediately with warm water to flush out any eyelash gel remover.
Customers Service:
If you feel uncomfortable after using eyelash extensiob remover gel, please feel free to contact us,
we will change for you or refund you directly.
Sophia Zhao
Whatsapp: +86 135 7380 4926