2022 New Magnet Fake Lashes and Magnet eyeliner quid Custom Wholesale in US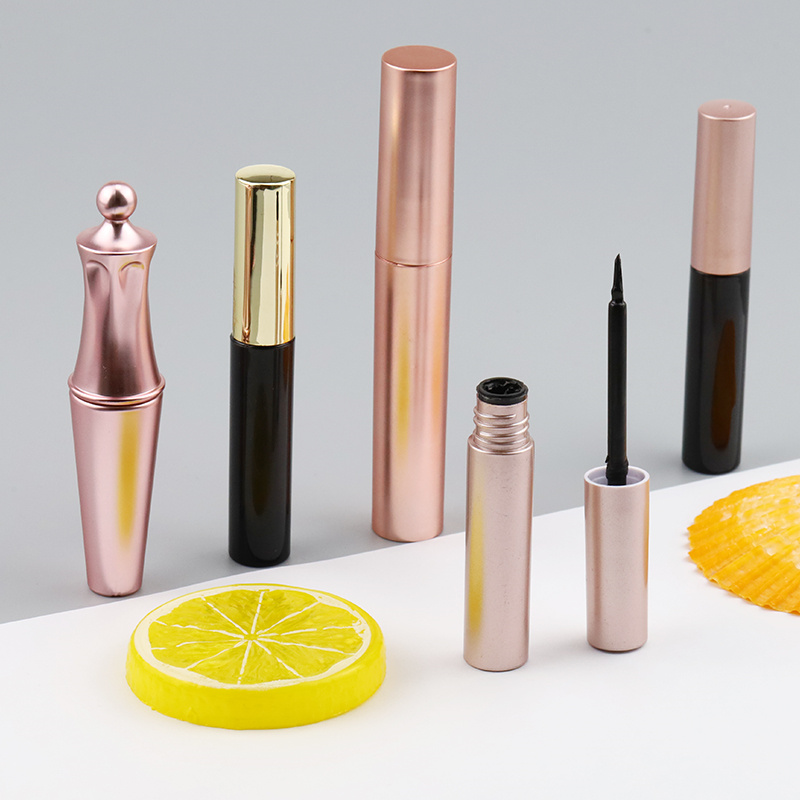 What is magnet eyelashes and magnet eyeliner liquid?
Believe that most people have this doubt, what is the magnet false eyelashes?Is it stuck directly glued to the eyes?The answer is no!Magnet false eyelashes is the use of a magnet eyeliner liquid pen, applied to the root of the eyelash, because the magnetic adsorption of the magnet eyeliner liquid false eyelash root, the so-called magnet false eyelashes.

How does the magnetic eyeliner & eyelashes work?
Draw an eyeliner as usual,
the magnetic lashes can be attracted by the eyeliner
After applying the eyeliner, you simply hold the magnetic eyelashes up
to the eyeliner and they smoothly 'click'into place. That's it!

SHAKE
Pleaseshakethebottle forafew seconds
before eachuseSealbottle aftereach
use to prevent product from drying out.
SWATCH
Like any makeup product,please swatch
product on hand to make sure you are not
allerqic to any ingredients in product.
If no reaction occurs,proceed to application.
TRIM
lf you need to trim the lashes
make sure to cut the band
so that the end is a magnet.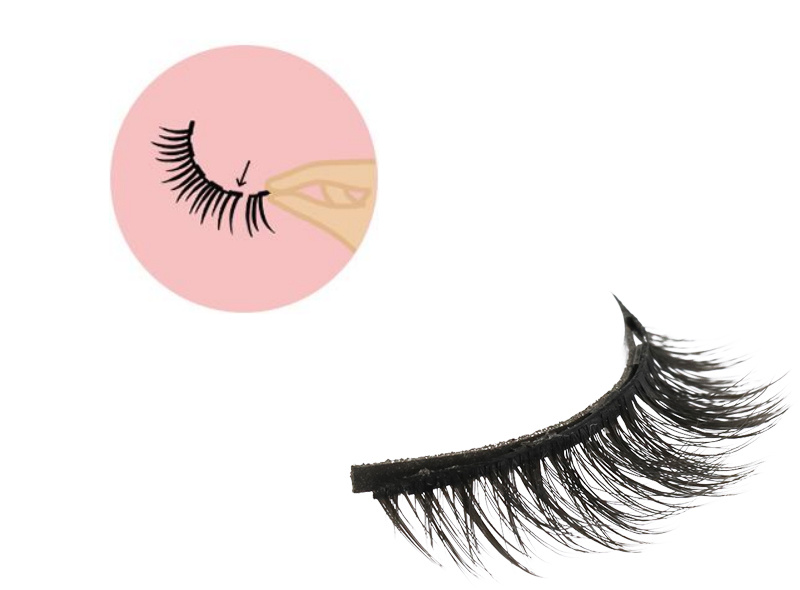 What should you pay attention to when using magnet eyeliner liquid and magnet eyelashes?
Carefully apply eyeliner as close to the roots of your lashes as possible. Make a line as thick as the size of
the magnets on the lashes and make sure that there is enough liner on the brush when applying. Make
sure to line from your inner to outer corner so that the magnets at the ends of the lash band can hold on
properly, starting at where your natural lashes start to where they end. A wing is optional. Wait 20-60
seconds depending on how much liner you applied. The liner should be about 80% dry before
magnetizing lashes.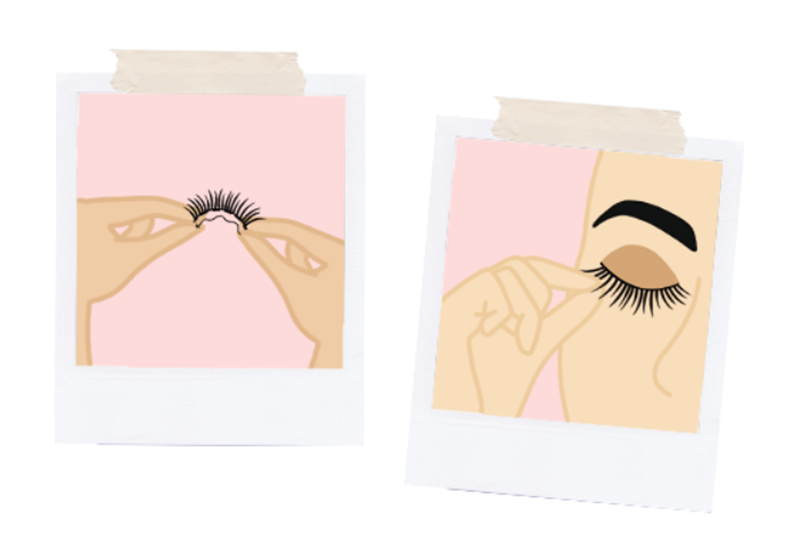 What are our precautions when wearing magnet false eyelashes?
Angle the brush parallel to your lash line and use your pinky to prop up your hand on your cheekbone for the easiest application. If you feel more comfortable with your own liner, you can use our liner as a top layer. To blend your lashes better, curl your lashes after liner application and apply mascara! We don't suggest you apply mascara onto Glamnetic lashes as that may ruin them prematurely
Remove lashes from case and gently bend the eyelash band to make it softer and contoured to your eye shape better.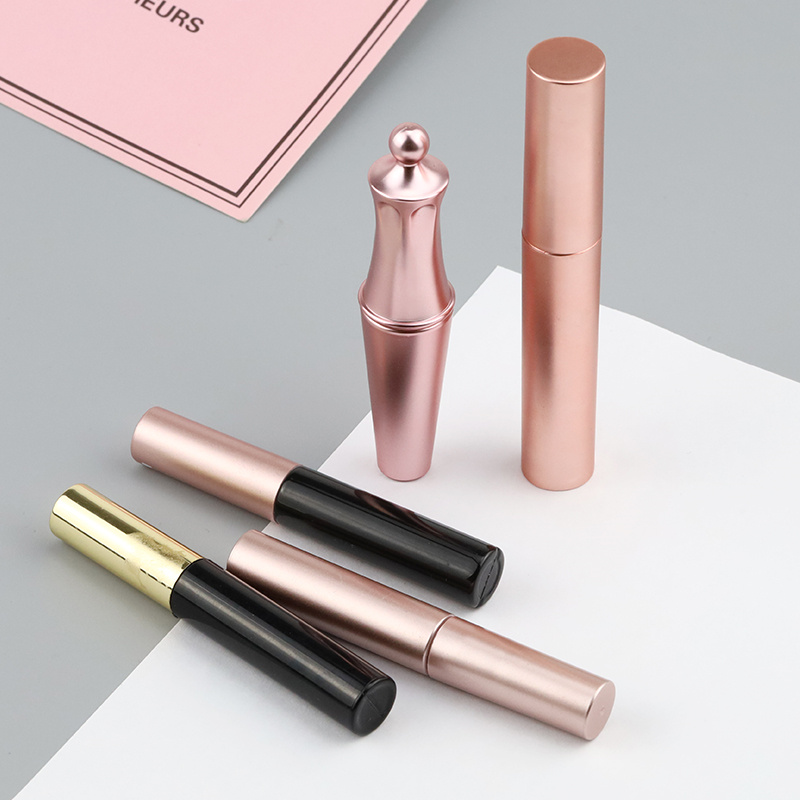 Can I apply mascara onto mylashes? How dol blend my natural lashes withlashes better?
We don't suggest you apply mascara onto lashes as that may ruin them prematurely. Rather
apply mascara onto your lashes and curl them before magnetizing the lashes to blend them better.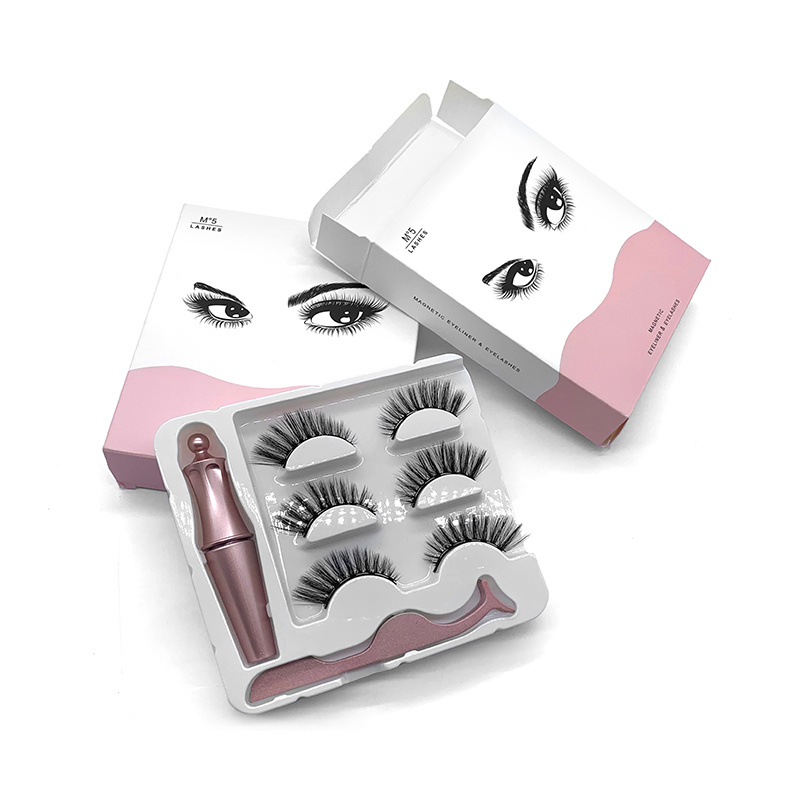 How long to wait before applying lashes after applying liner(what's the best time,is there such thing as too long to waitwhat if l decide l want to change my lashes in the middle of the day-should I re-apply?)
We suggest you wait 20-60 seconds until the liner is 80% dry before magnetizing if you draw the
suggested thickness of liner-about as thick as the magnets. If you have an especially thick line then you
can wait longer until it gets to about 80% dry. lf you wait too long after the liner is dried the magnetism may not be as optimal.
What if I have worn my eyelashes and feel itchy eyelids?
Have an itch on your eyelid? No problem! Just pull the lash offscratch that itch, and put it back into place
instantly! Finally,you can have lashes which are ridiculously easy to apply, comfortable enough to wear
through the day, and flexible enough to adjust to your active lifestyle.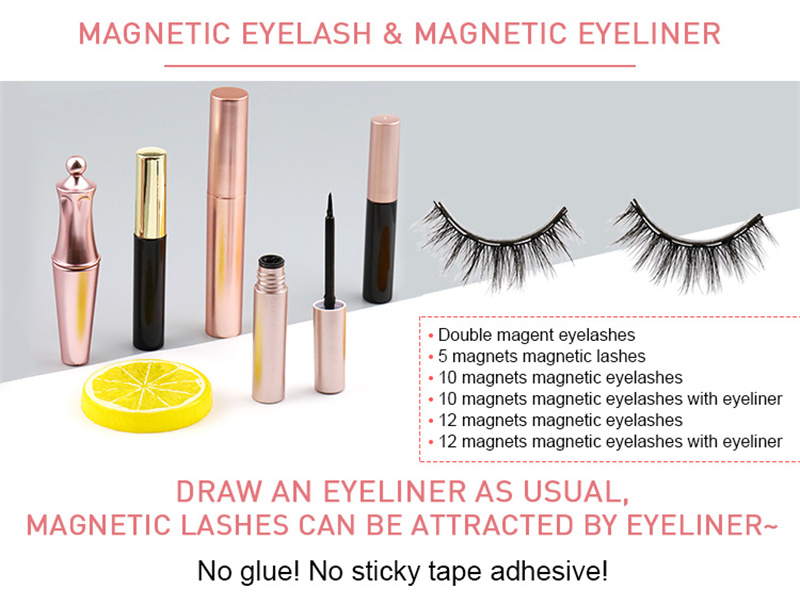 Magnetic eyelash & Magnetic eyeliner
Double magent eyelashes
5 magnets magnetic lashes
10 magnets magnetic eyelashes
10 magnets magnetic eyelashes with eyeliner
12 magnets magnetic eyelashes
12 magnets magnetic eyelashes with eyeliner

Our payment method.