0.05mm Thickness C/D Curl 8-15mm Mixed Tray Easy Fan Lashes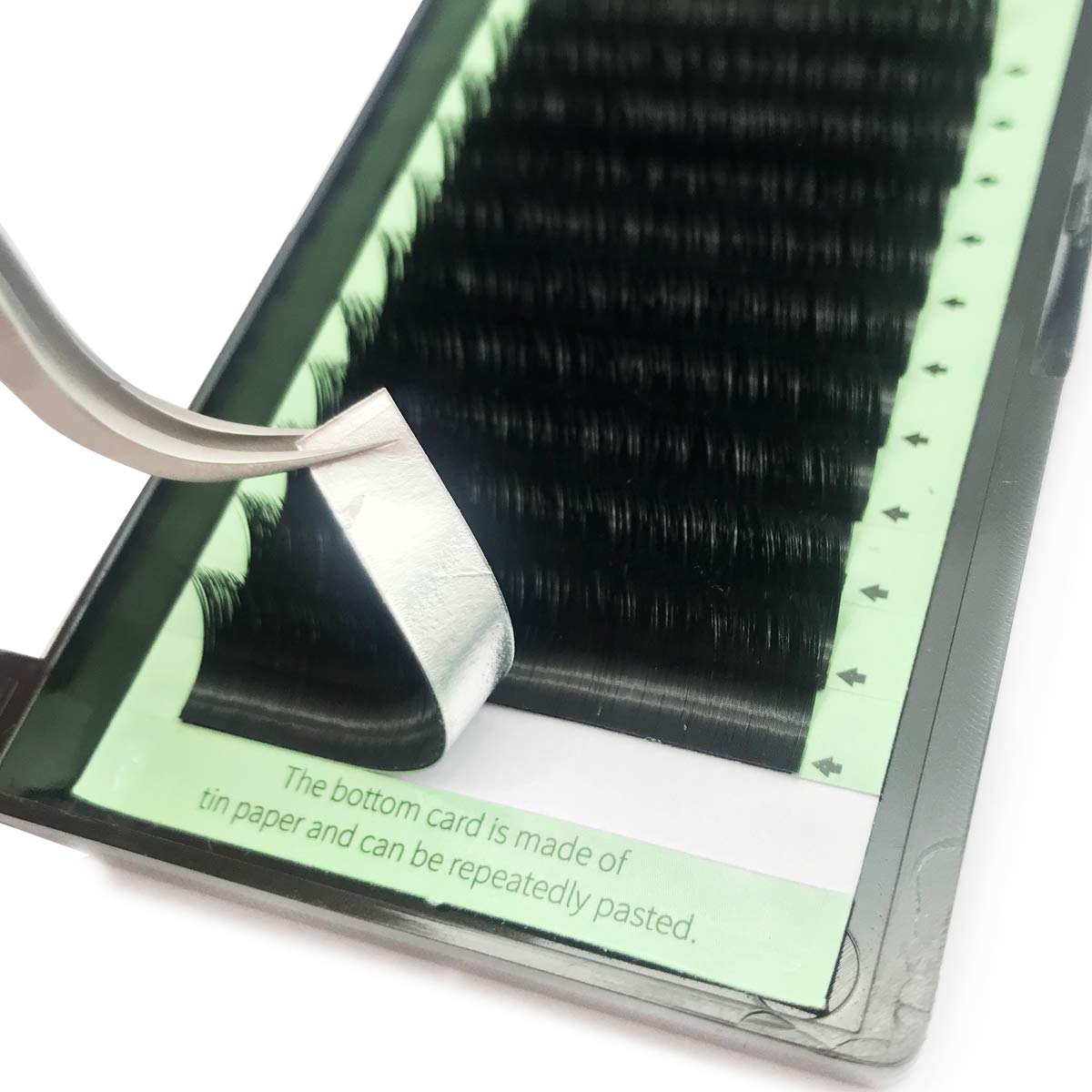 What is easy fan volume lashes ?
Easy Fan Volume Lashes are specially designed for any lash tech looking to reduce the time during a custom volume set .

The unique sticky lash strip will prevent the volume fans from separating at the base,
allowing you to create the perfect fan within seconds.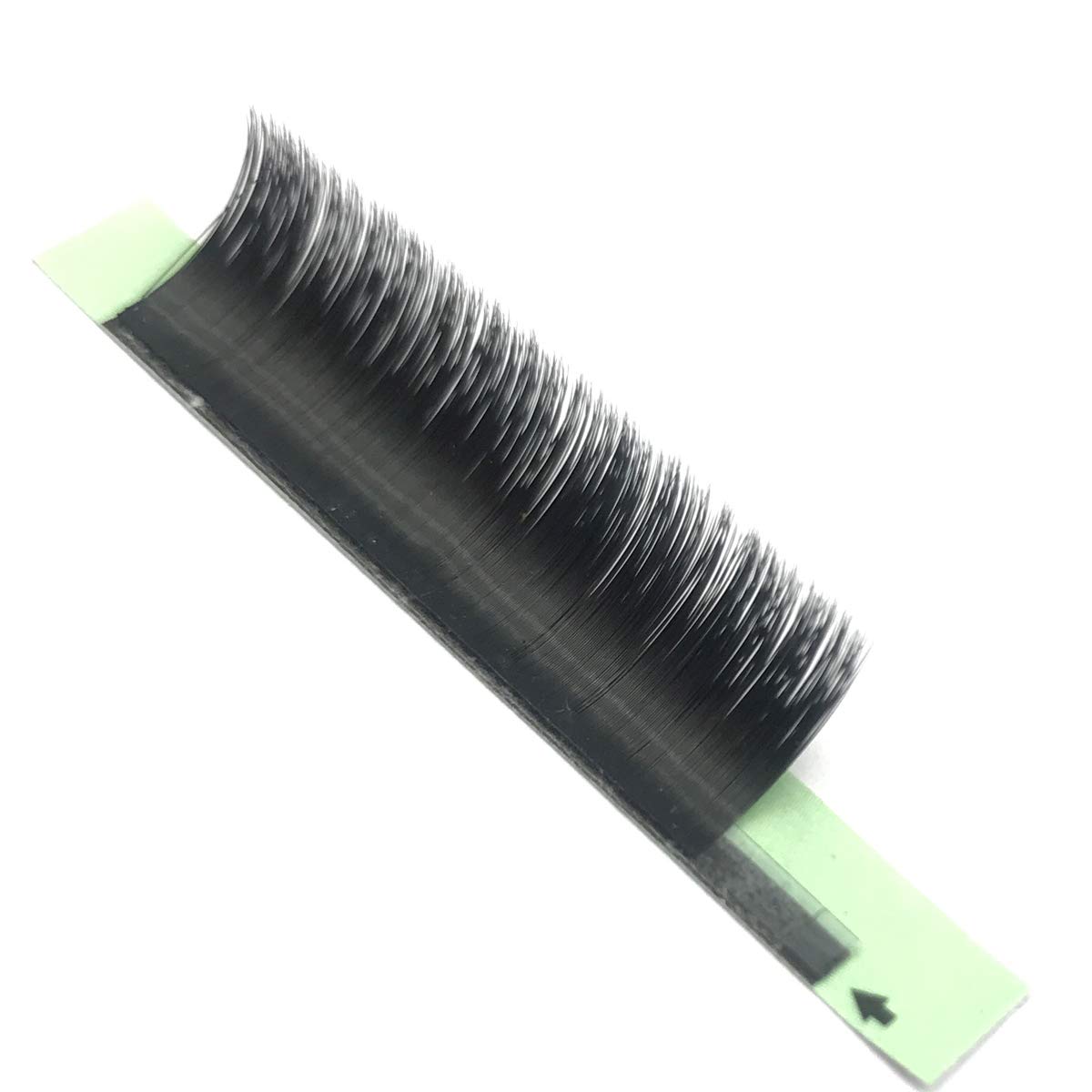 Bloom in one Second,easily grafted eyelash.
Material: Korean PBT Fiber
Color: Semi-matte dark black, a little shine look more natural
Thickness: 0.05mm
Curl: C/D
Length: 8-15mm Mix Length
Packing: 1 pack (12 rows/tray, 4cm/row)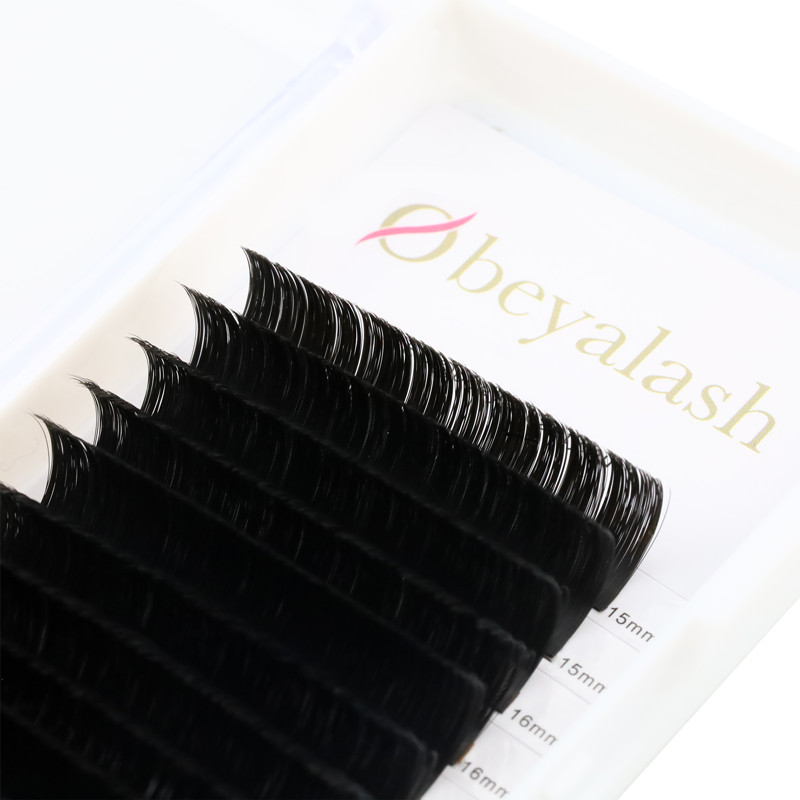 How to Crate Volume Fans?
Step 1: Taking 3-7 lashes with the tweezers and tilt to the right.
Step 2: Then gently push to the left.
Step 3: Adjust the flower shape.
Step 4: Clip out and get volume fans easily.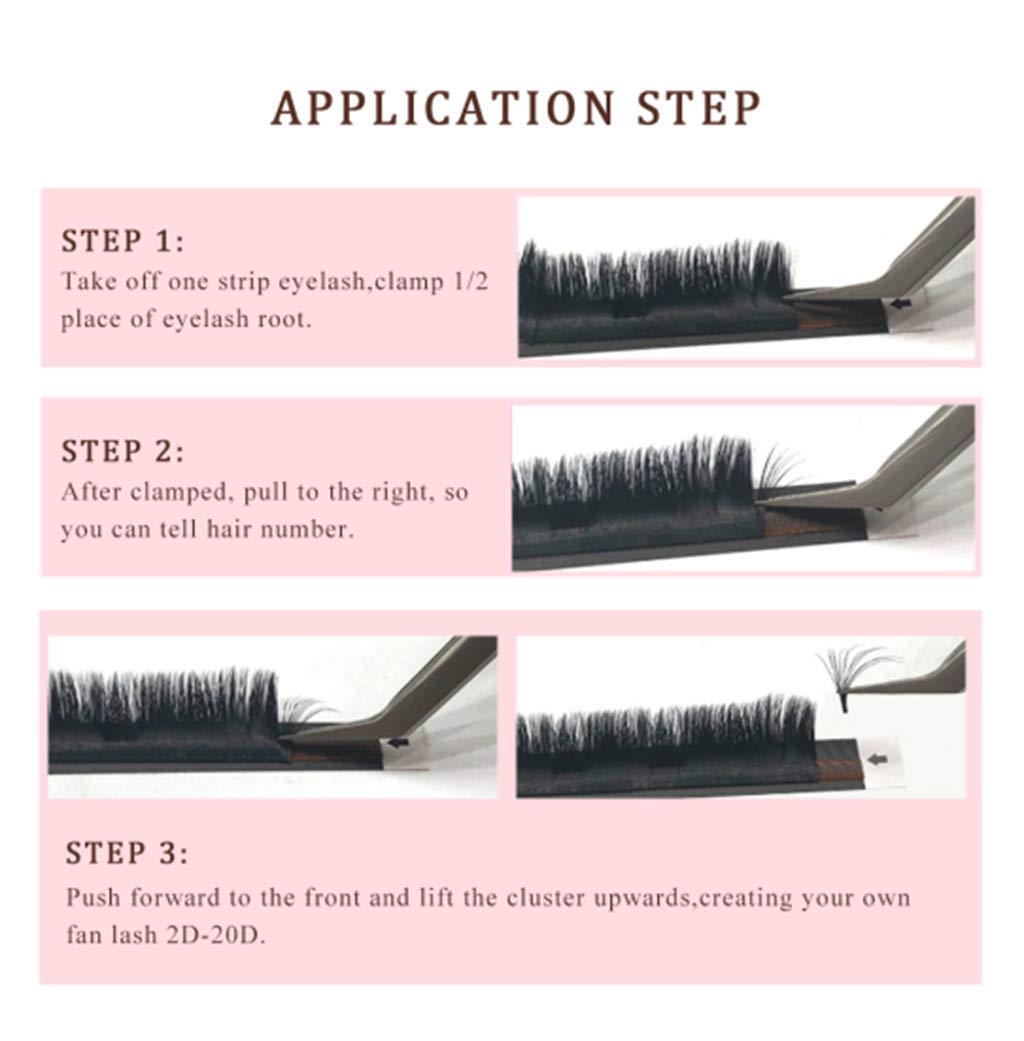 EMEDA beauty has established that eyelash extension experts supplying better service and high quality eyelash products to the customers.
We always try to meet our customers needs through constant research and development.
We use the approved raw materials and offer the best quality beauty item to give you the full satisfaction.
You May Like:
1.Wholesale High Quality Premade Volume Eyelash Extension Vendor ZX12

2. Wholesale Factory Price Russian Volume Eyelash Extension ZX05
3. Individual Multi-Colored Eyelash Extensions Rainbow Color Lashes ZX11
4. Wholesale Factory Price Russian Volume Eyelash Extension ZX05
5. Wholesale Y Shape Weave Blooming Volume Eyelash Extension YY Eyelashes Extension ZX04
Parameter reference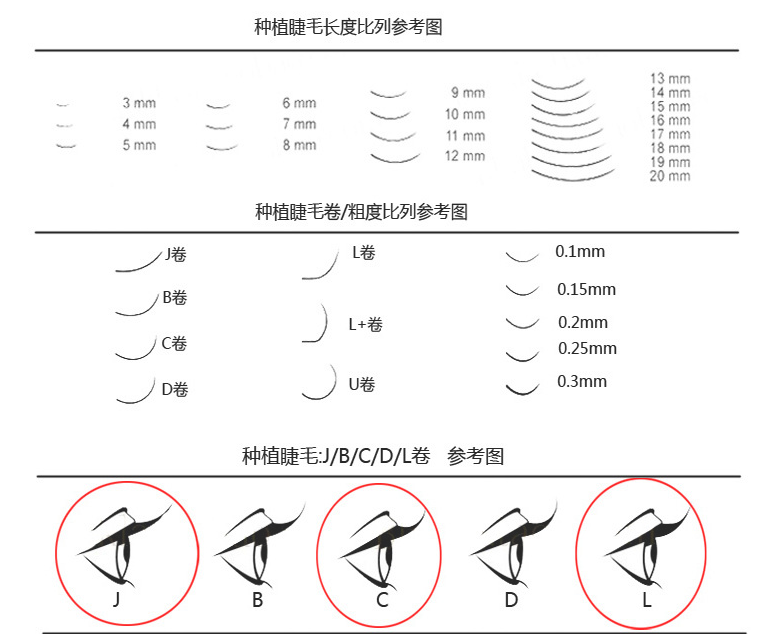 Eyelash Extension Tools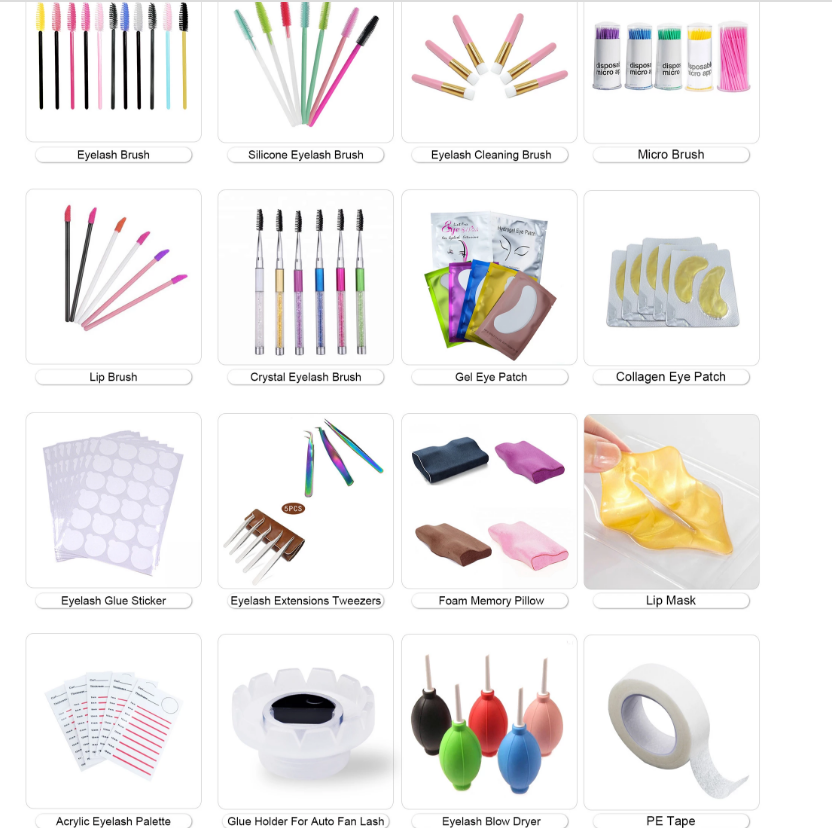 The perfect experience for one-stop shopping in Obeya.
If your are interested to get more information, please feel free to contact me:
Sophia Zhao
Phone/Whatsapp: +86 135 7380 4926
Instagram: emeda.eyelashes.extension