OBEYA Wholesale Private label lash extensions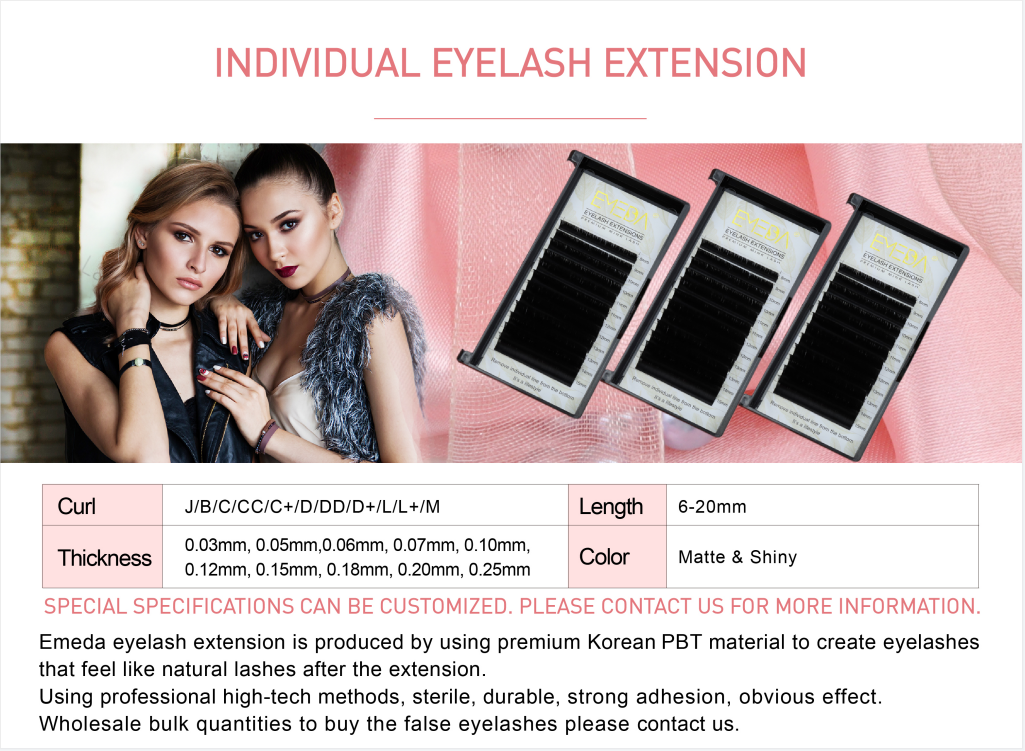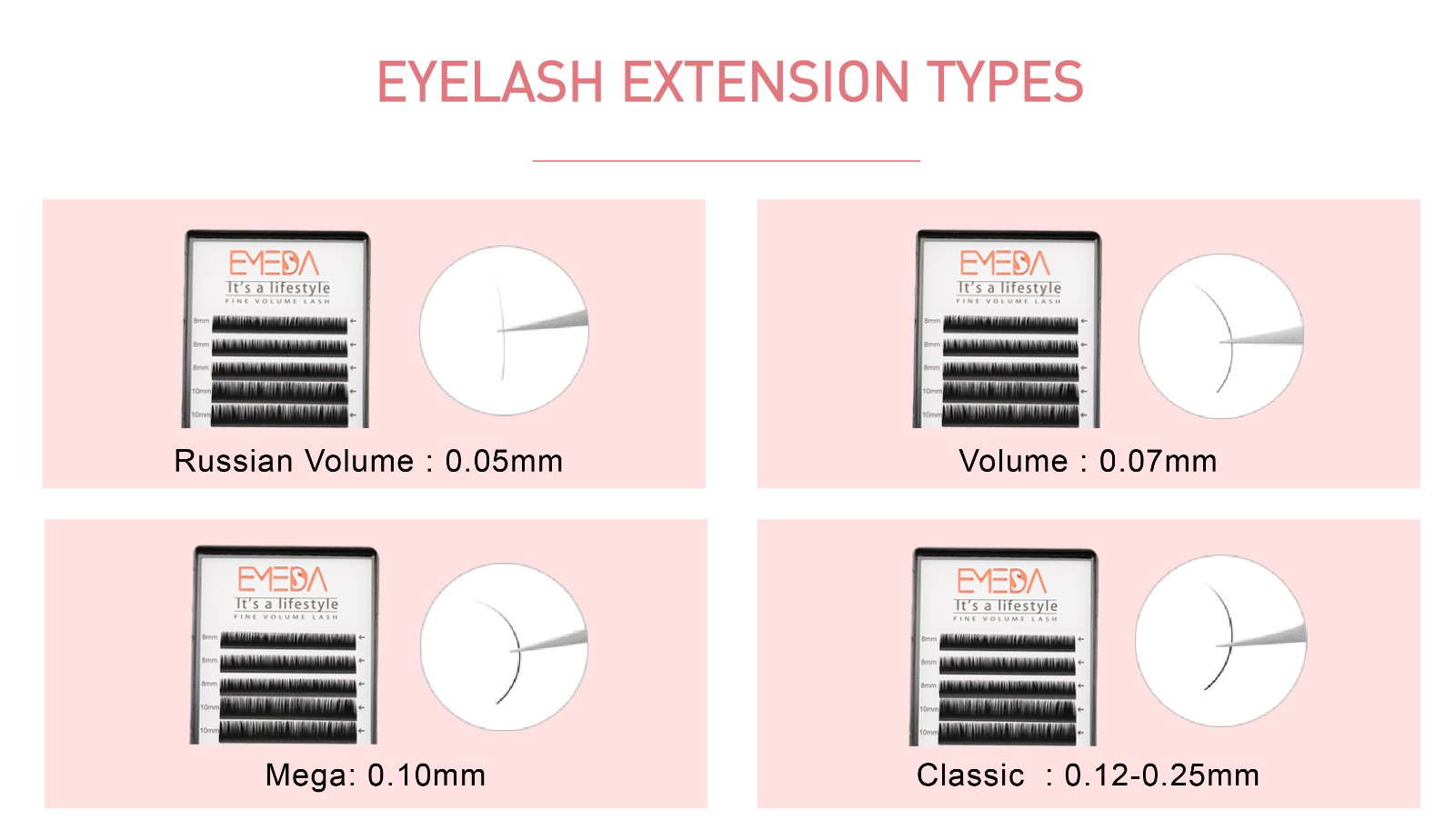 As professional lash extension manufacturer for many years, we do Amazon for retail and wholesale.
If you just start to do lash business, we suggest you can start from sample order. You check our quality
firstly, then you will more believe us.
Now our lash extensions can do length 6-20mm, the curl we add new types L curl, LC curl, LD curl, M curl.
And at the start you just want small quantity, you can use our brand papercards. Later you do private label.
Do your own papercards with your own brand.
For more details, contact Monica: whatsapp +86 18562615183 Email: mink@emedaeyelash.com
You can check the papercards process: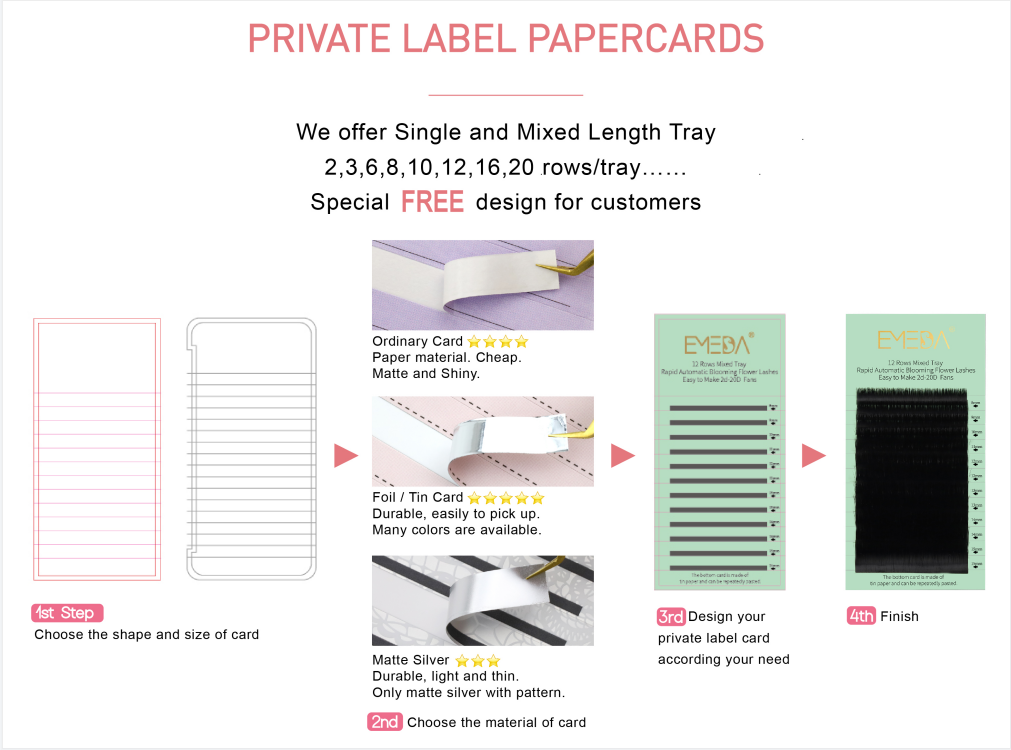 Besides lash extensions, we also offer lash extension related lash tools. You can get nearly all things you need
for lash extensions.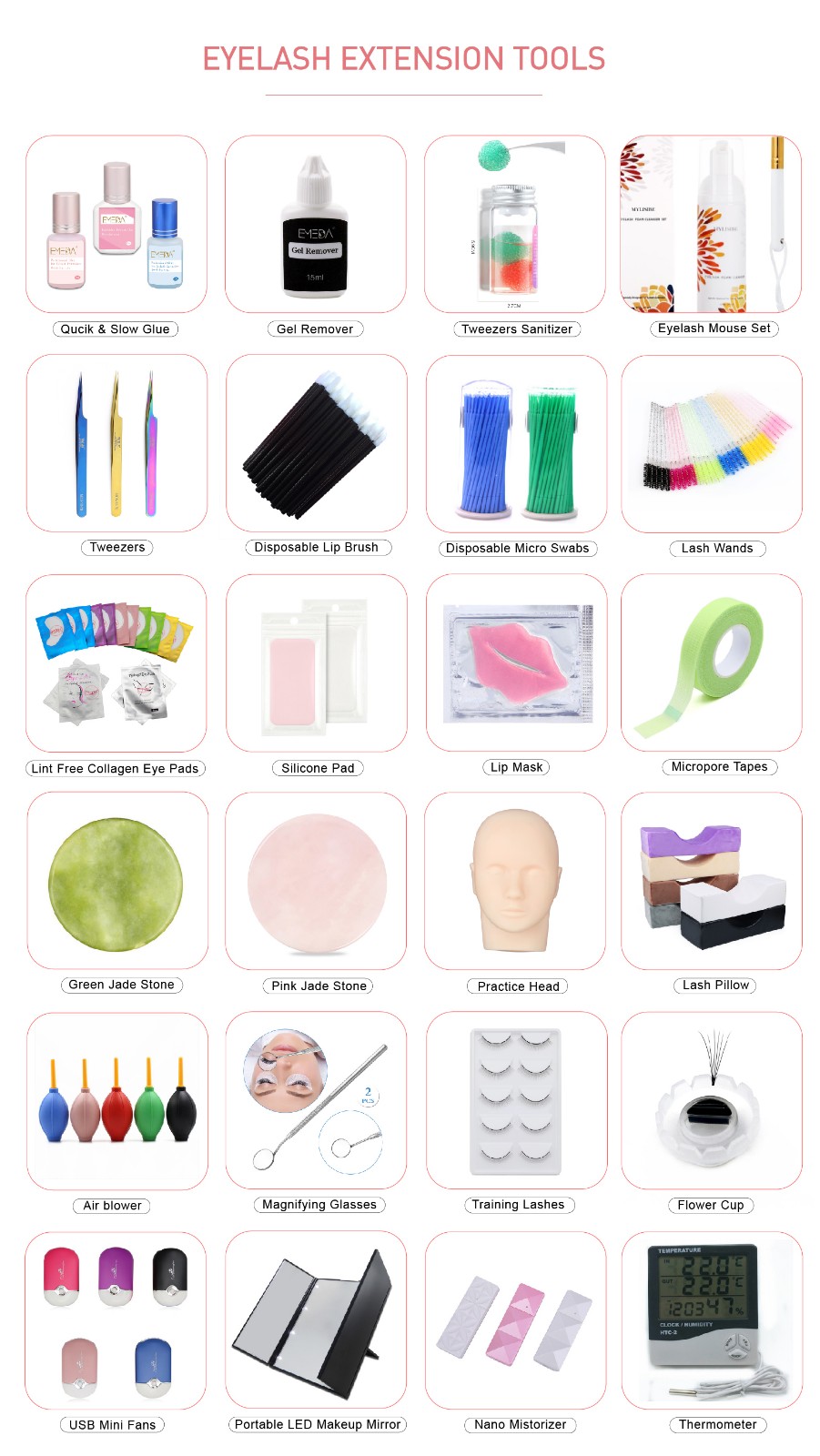 You may also want other types lash extensions, check the below: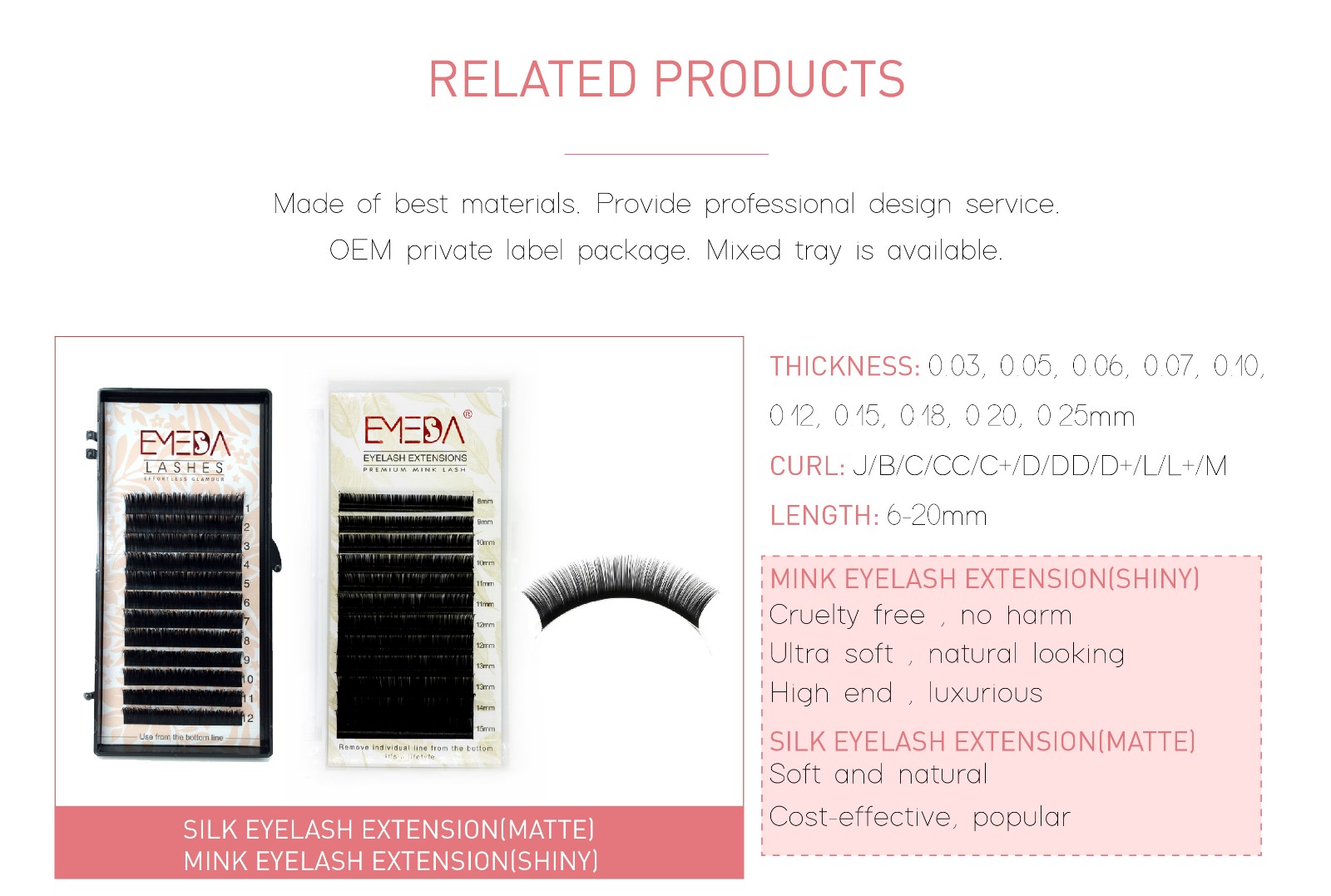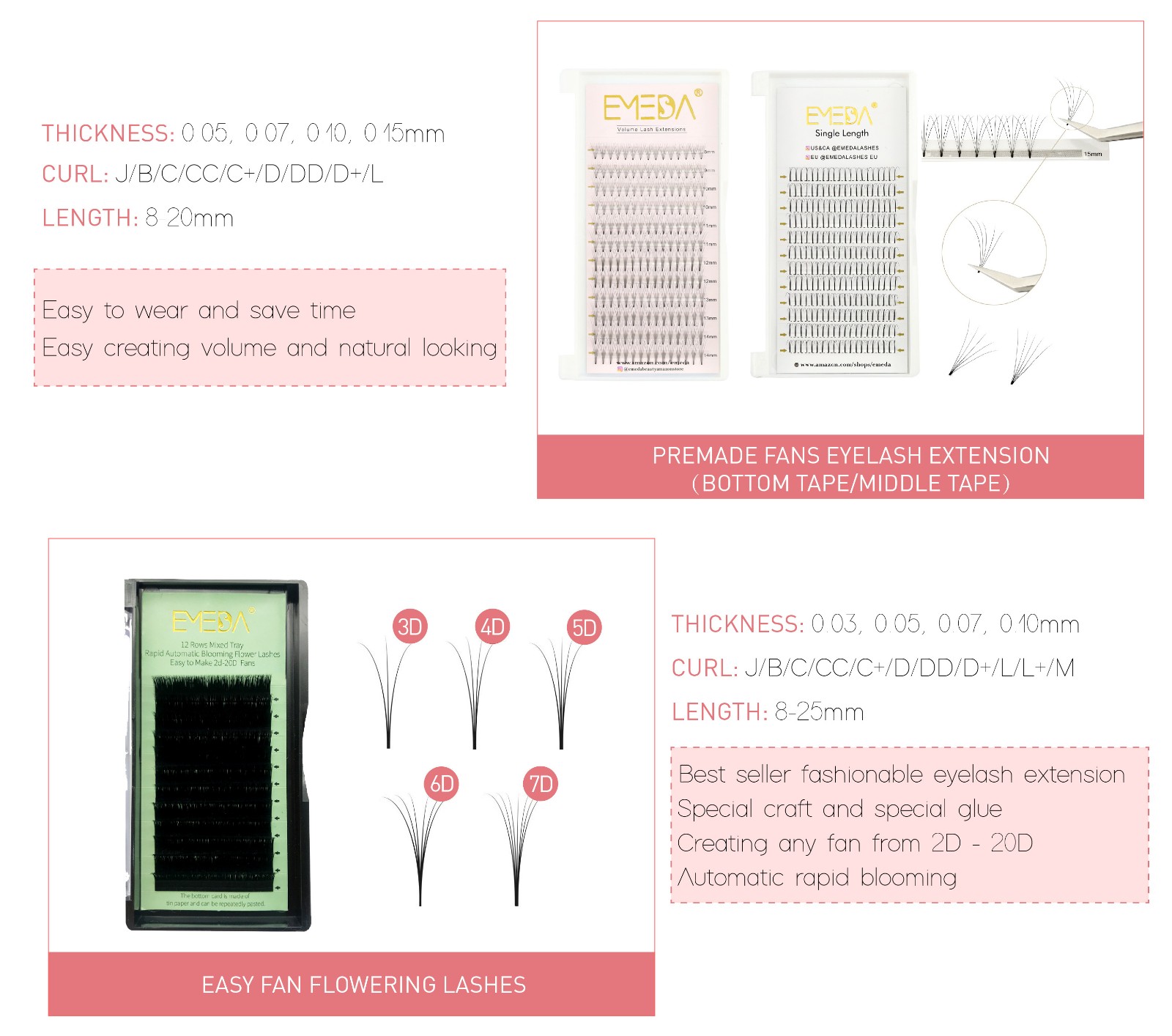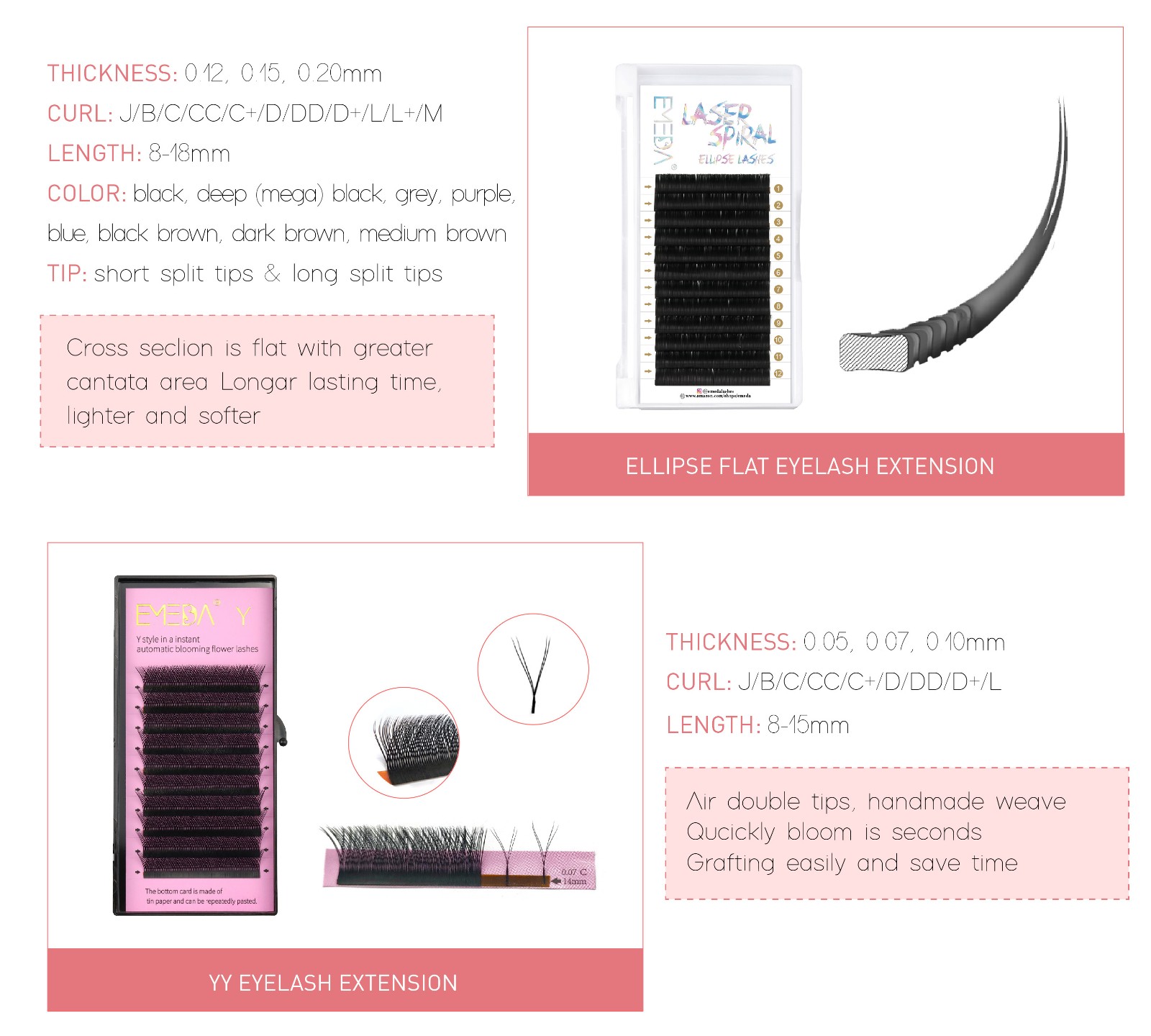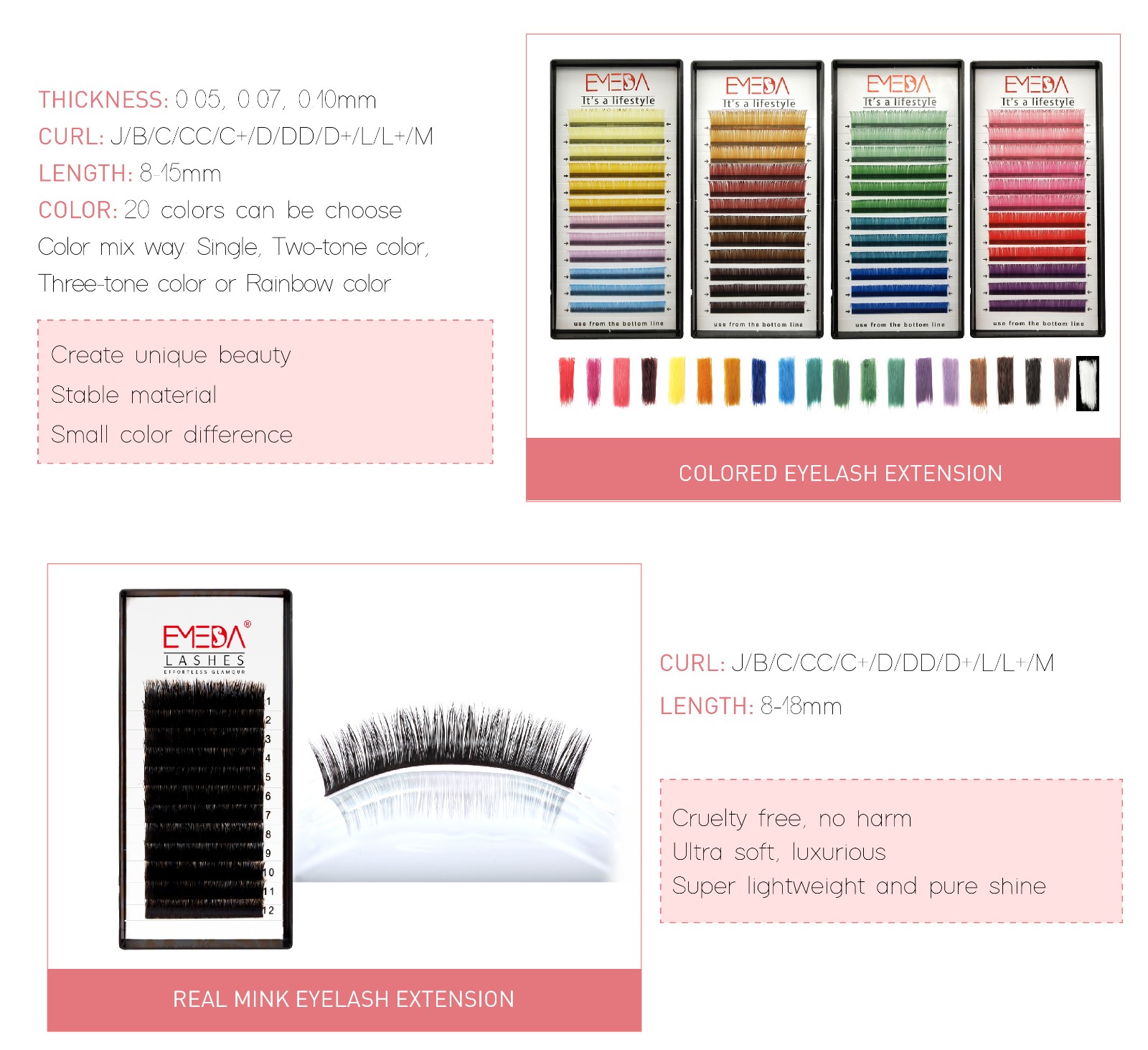 You may like:
Inquiry for a second automatic easy fanning blooming volume eyelash with private label wholesale lashes and packaging 2020 XJ
Inquiry for wholesale Hot seller Premade fan lash extensions 3D 4D 5D 6D long stem short stem 0.07 0.10 C curl D curl with private label in US in Canada XJ69