Wholesale new fashion 3D faux mink lashes
Faux mink lashes are always the fashion for all over the world, so wholesal faux mink lashes
are always customers choice. Faux mink lashes now developed more like real mink lashes but
more soft and with a good price. So it is always hot!
And OBEYA team are developing new styles to lead the fashion, here will introduce one style.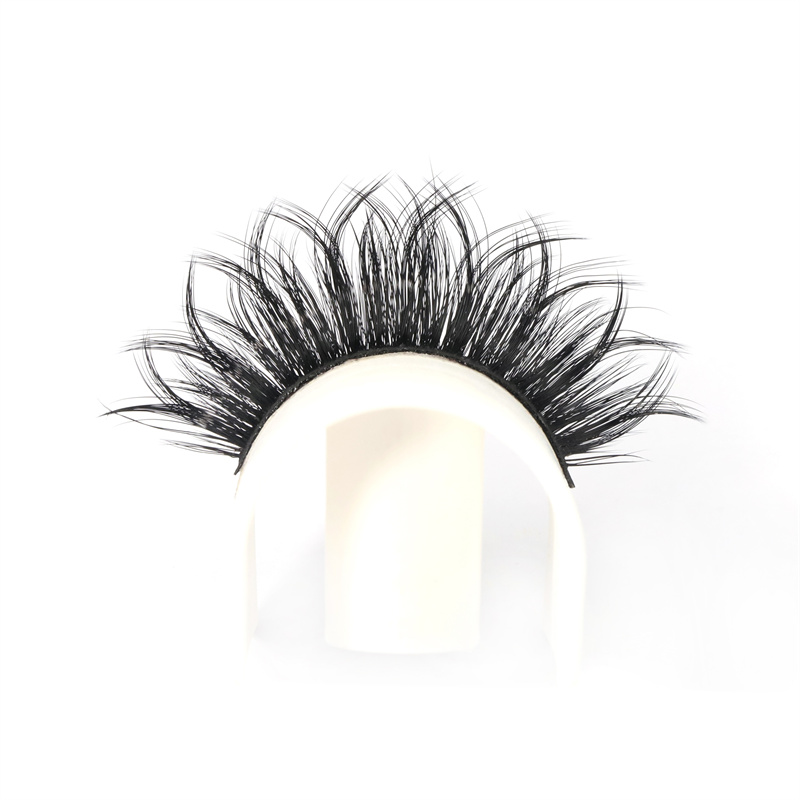 New fashion 3D faux mink lashes Design features
You see this lash style are special design, small bunches lash are not same as regular put
orderly, 2 bigger bunches lash face the opposite direction, 2 small bunches lash also face
the opposite direction. And there are 9 big bunches, small bunches lash between them.
This really a new creation.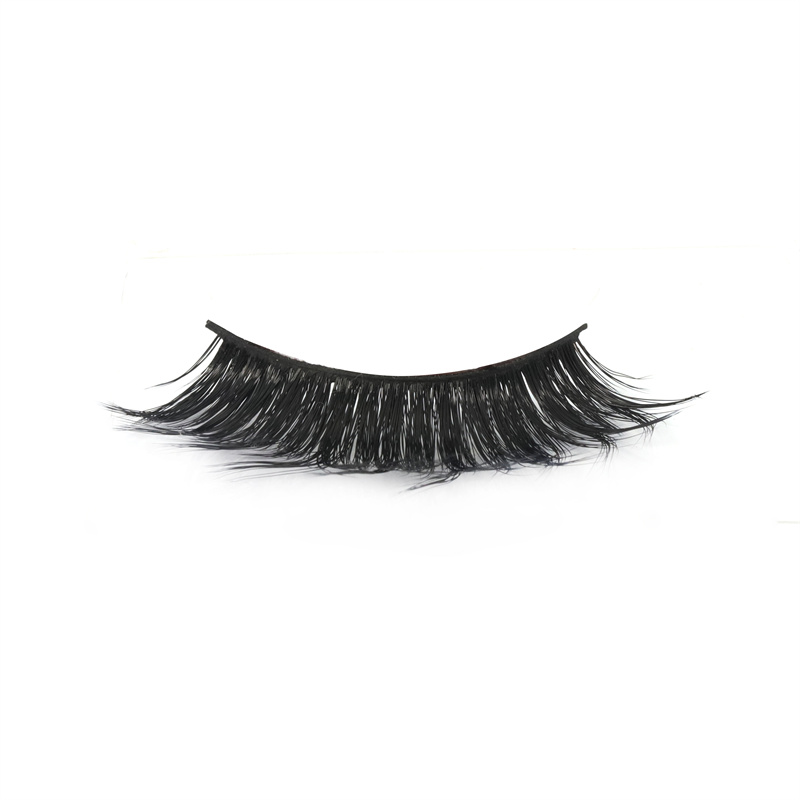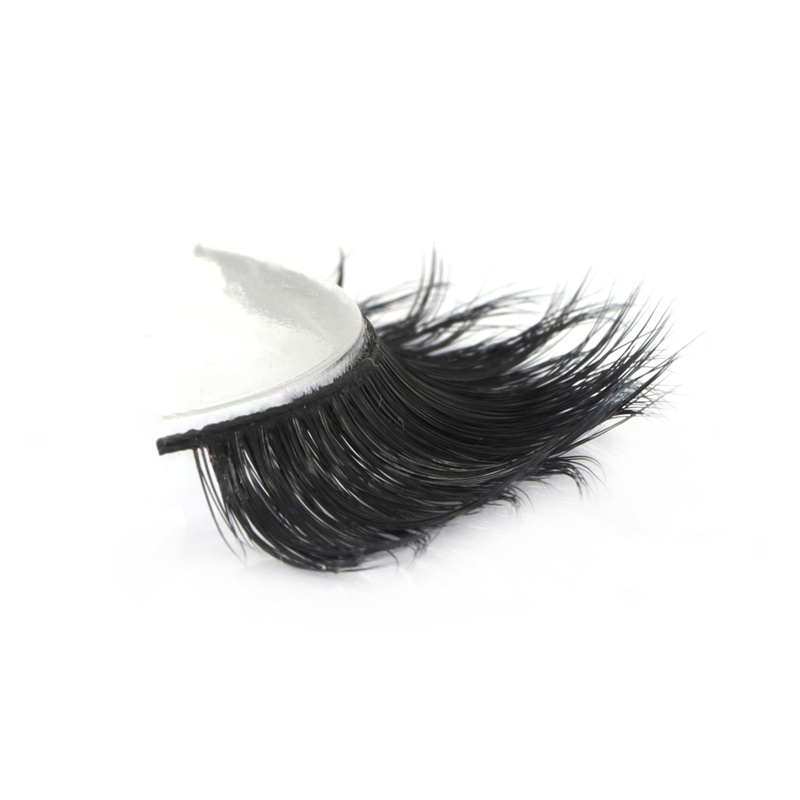 New fashion 3D faux mink lashes Quality advantages
You see the band we use cotton material, cotton band are more strong and can be used
for 20-25 times. And the band are thin and soft which are easy to apply on eyelid and super soft.
The lash hair we use premium material which is very soft and light weight. When you wear them, the
lash nearly zero weight and very comfortable.
And the lash material are tested quality, the 3D effect and curl are not easy drop.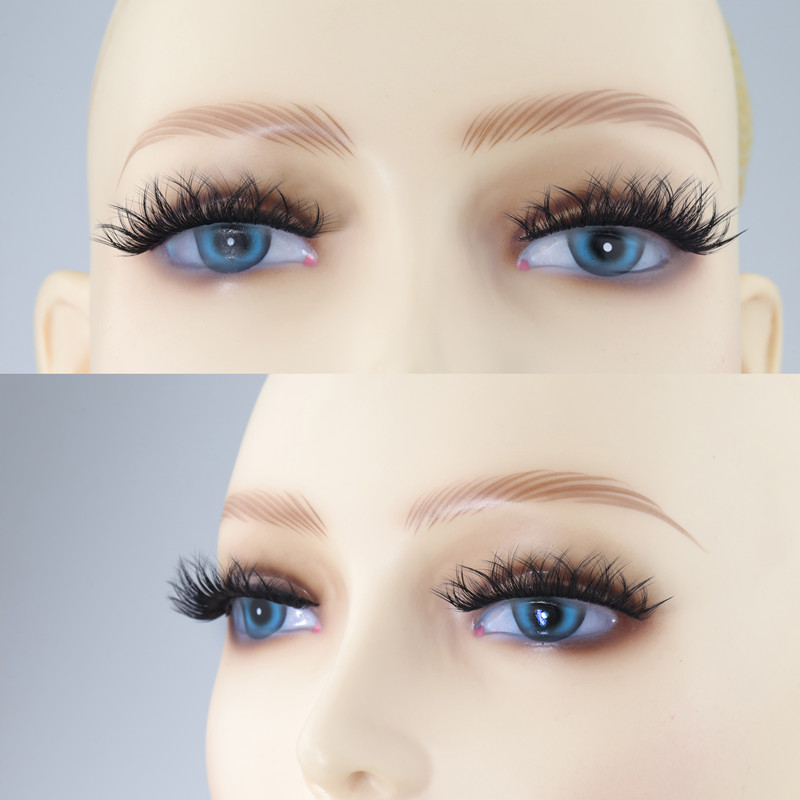 New fashion 3D faux mink lashes Look
This lash style are belong to dramatic style, the length 18-22mm. Although the lash hairs
seems not many, but the design make eyes look dramatic and full.
From the side, you can see the curl are charming.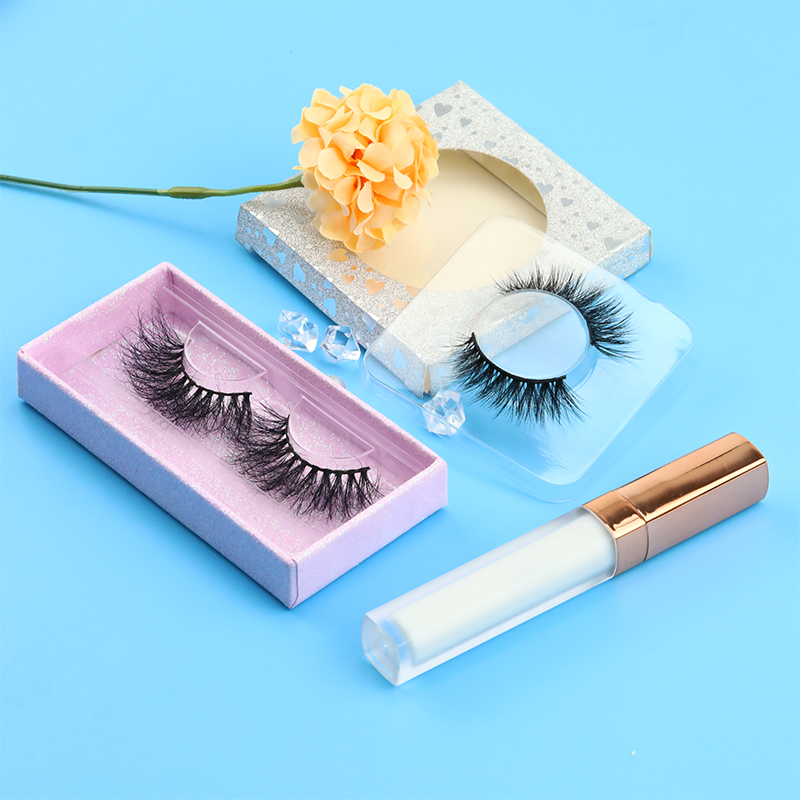 New fashion 3D faux mink lashes with private label
We can do custom paper box, magnetic box and plastic box for your strip lashes. Paper box
and magnetic box we can print your logo, the pattern and color you like, your social info.
Faux mink lashes cheaper you can try paper box more economic.

You may also like
Wholesale popular silk faux mink vegan eyelashes with logo XJ92