About Wholesale Factory Price Human Hair 3D Strip Eyelashes

Emeda human hair 3D eyelash is made of high-quality human hair,mink and silk. Premium materials are soft and comfortable for natural lashes. The curl of 3D human hair lashes is stable; the length is from 6-25mm and we can customize the styles that you need. Private label and package can be made by our designers, they will offer you professional ideas and knowledge. 3D style will make your eyelash more attractive and dramatic.
Product picture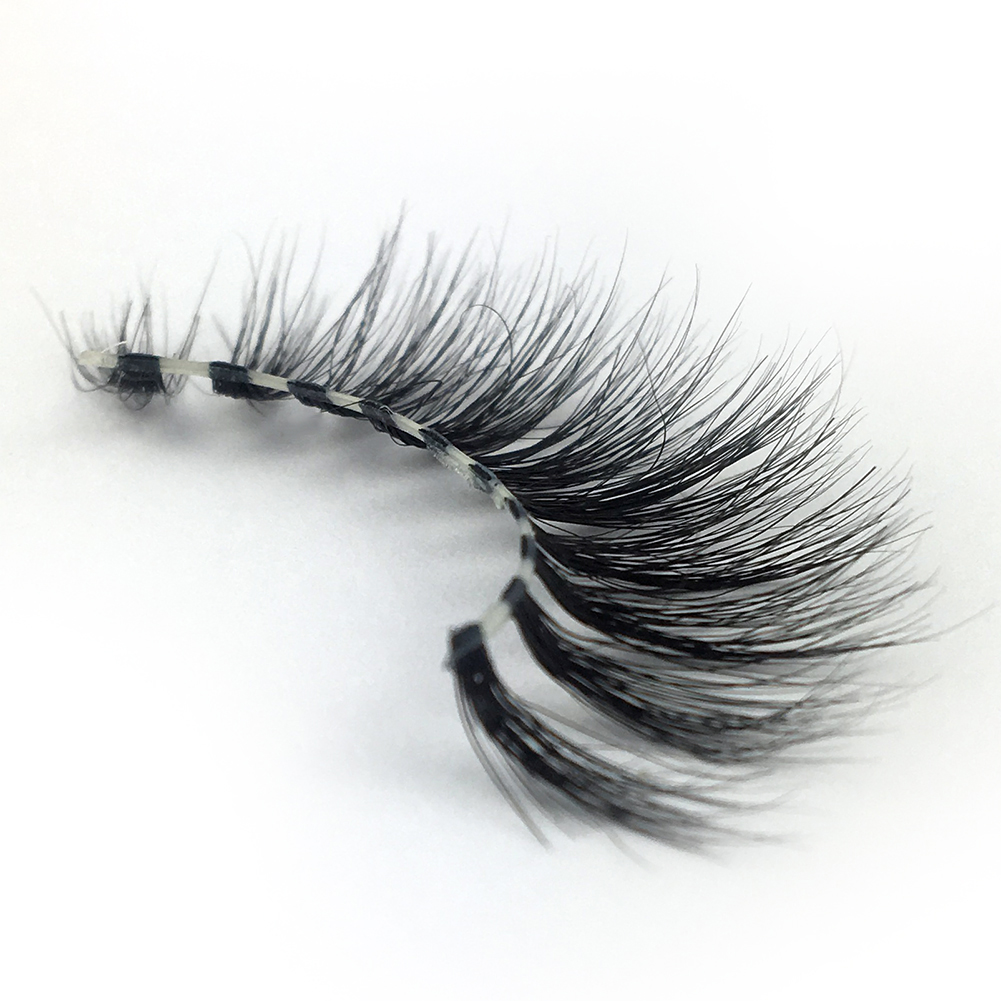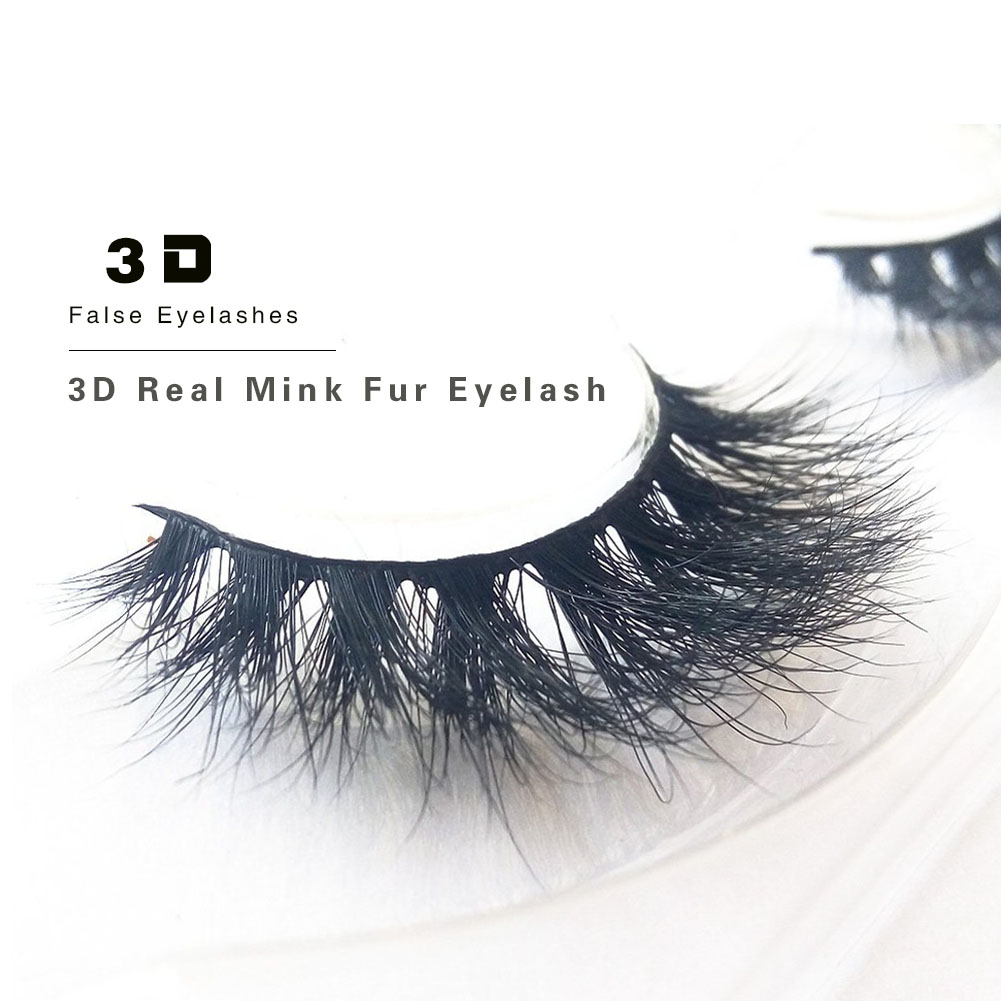 There are clear band and black band. Clear band is more natural as close as your real lashes; the black band is like the black eyeline with beautiful effect and let your eyes be more outstanding. Whatever clear band and black band, all is comfortable for customers to wear.
Package picture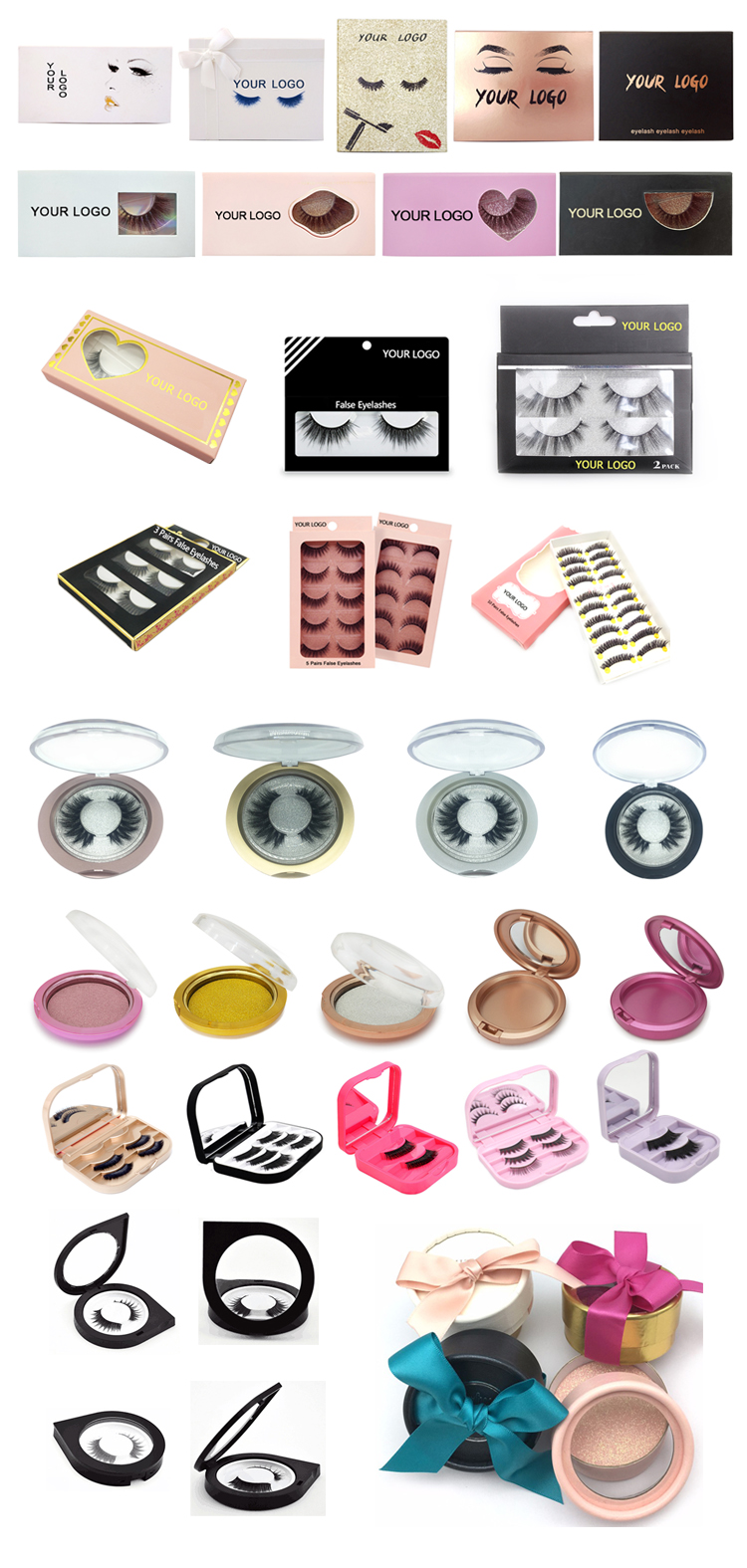 Puting your logo on the box is fashion. The workers who can make various shapes of boxes are professional; our designers are able to design your logo rely on your ideas. The logo cost and package cost is wholesale.
Process of production

The materials are all disinfected before producing and our workers are working in the clean environment, they are concerntrated on producing and packing eyelashes; they can check the eyelashes before delivering from the factory. When we received the eyelashes, the special quality inspector will check the quality again.