2020 Hot seller Premade fan lashes in Australia and Canada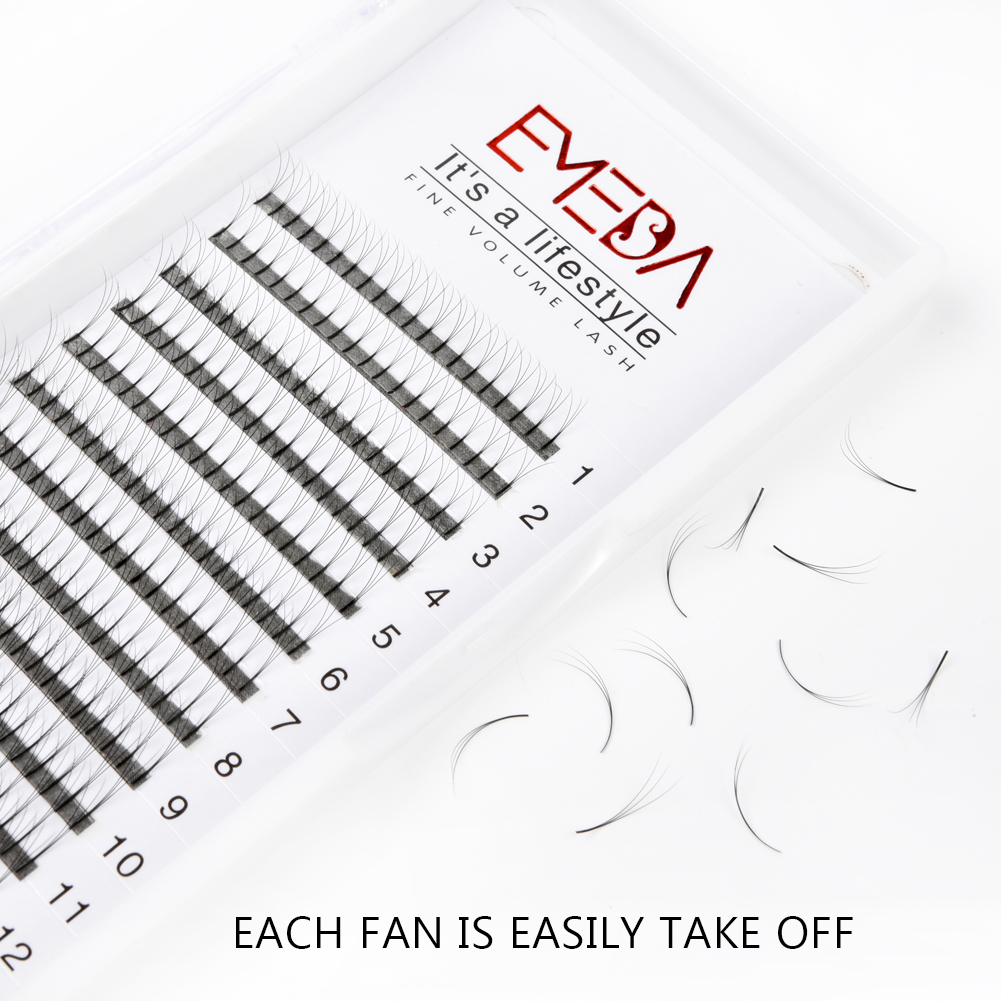 Dear you see our premade fan when pick up, no residue with the lash hair.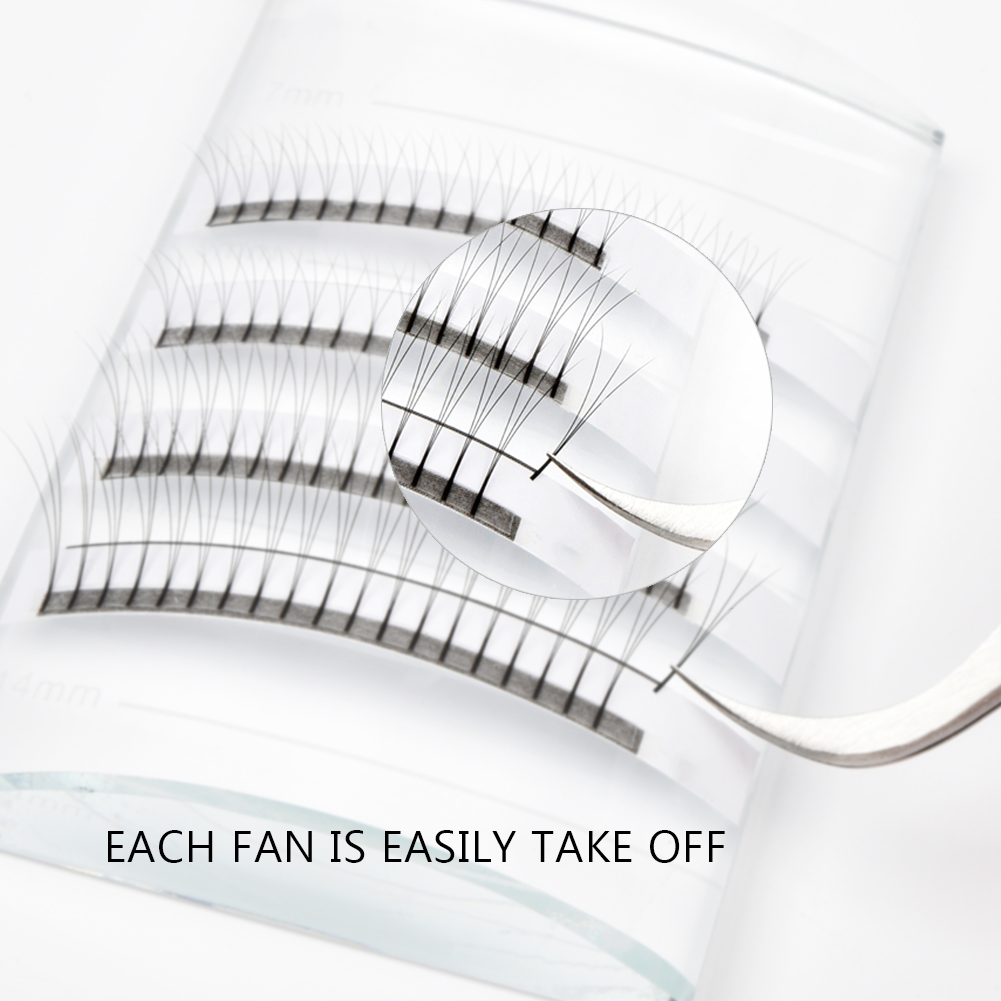 And you see when you take off the lash, the lash is easily picked. And no spread out.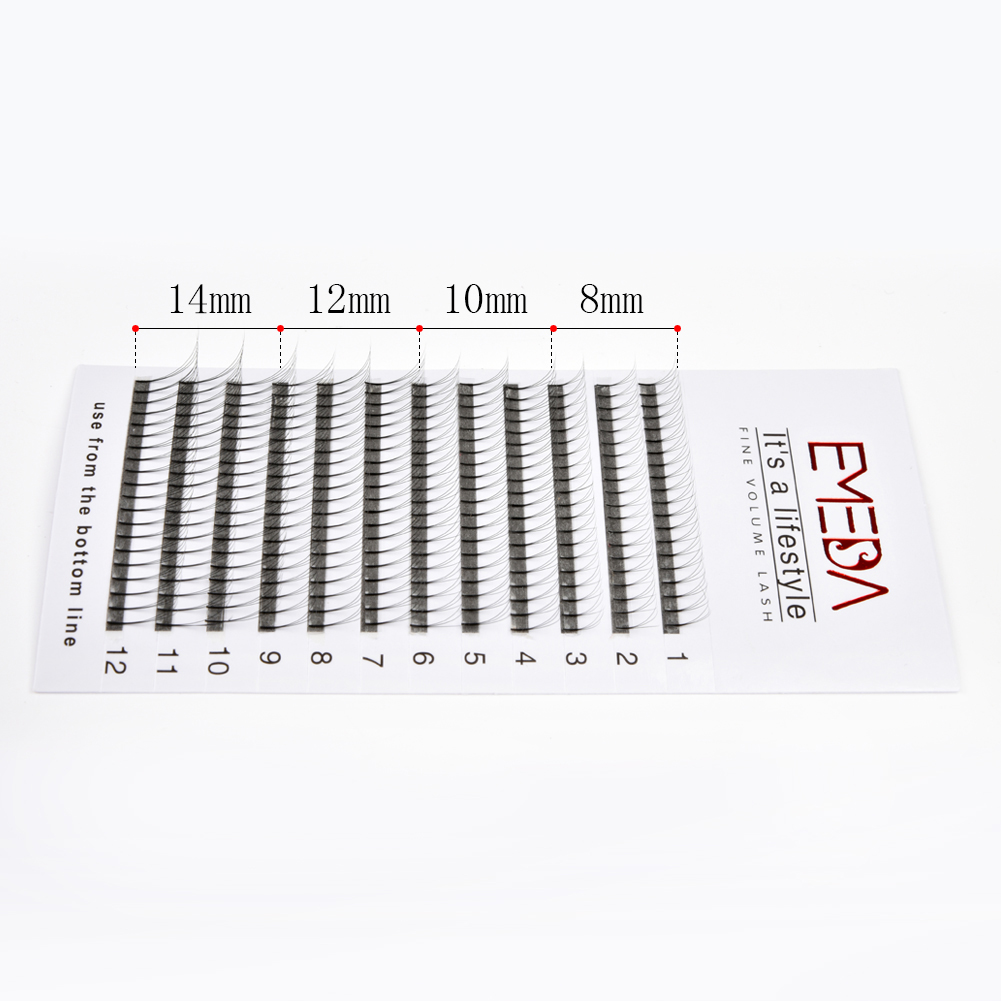 And you see each row lash are clean and each fans are arranged neatly.
We can do mixed lengths or single trays.
Dear if you just want wholesale, we can use our own papercards.
And if you want do your own brand, private label lash. We can do custom papercards for you.
You can send us your logo, we have box design for your refference.
And different lash boxes also can be selected.
Papercards design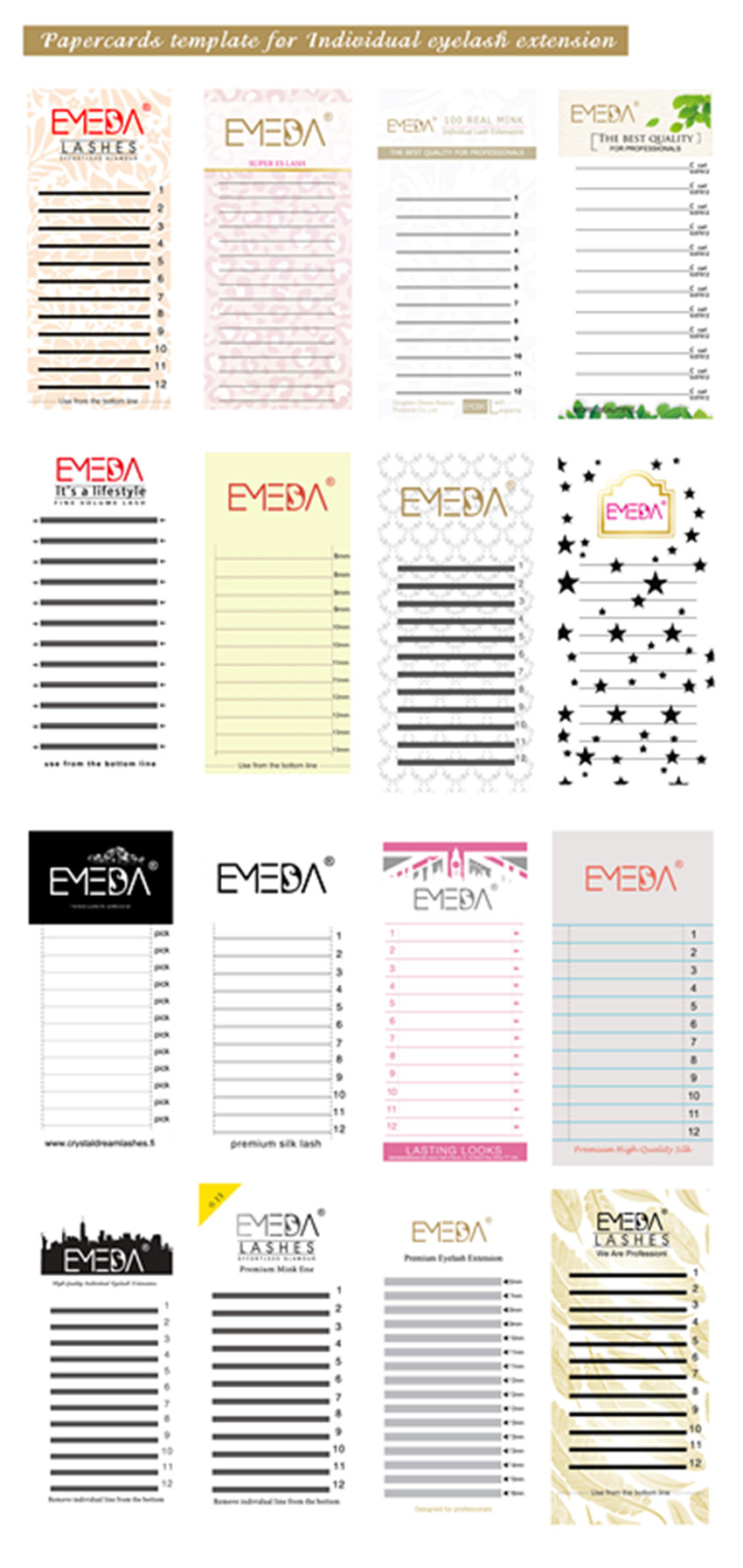 Custom package box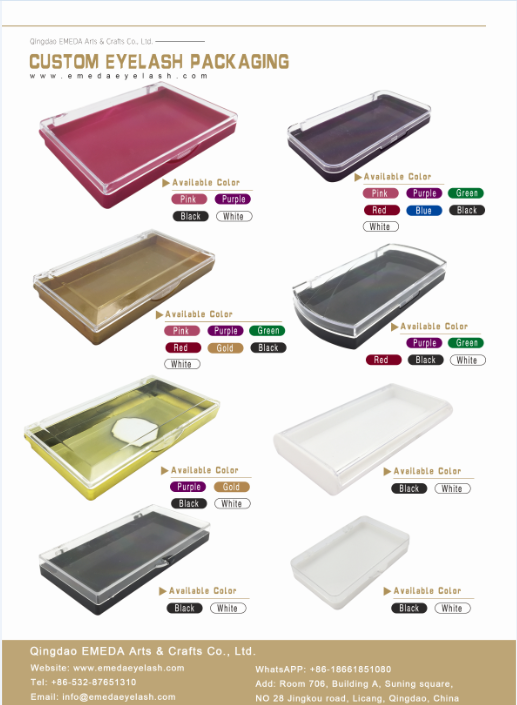 Premade fan lash catalogue

Customers visit & exhibition news