Waterproof Eyeliner - Black Vegan Formula
Details:
24H: Does not smudge all day
80M: Breakthrough water supply technology carbon shell refill, 80 meters uninterrupted.
Uniform color: The ball has the function of stirring evenly to prevent the liquid from solidifying. Shake it before to smoothly discharge the ink.
Product picture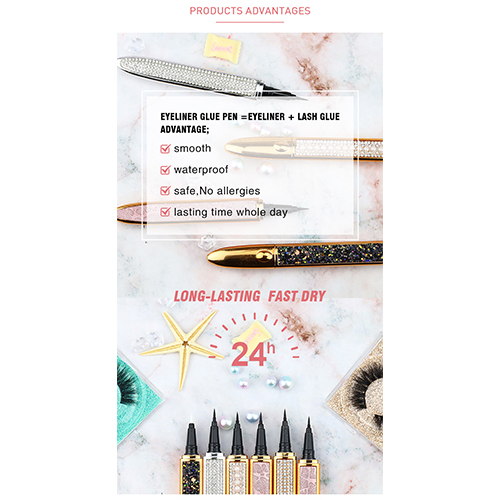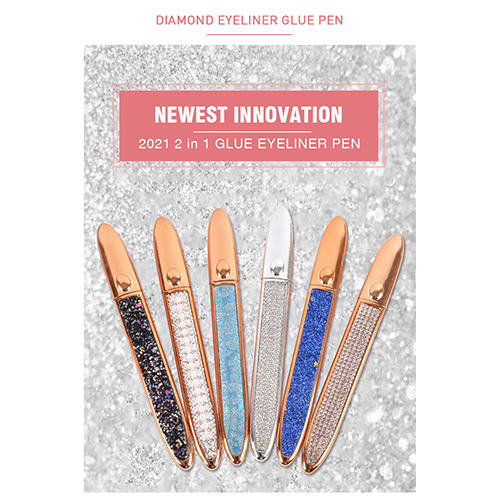 Emeda eyeiner is the perfect liquid eyeliner infused with our amazing eyelash growth serum that is perfect for creating any look on your eyes, from elegant definition, to tight-lining between the lashes.

2-in-1 formula includes our revolutionary botanical eyelash serum, biotin and castor oil incorporated into the liner to naturally boost the length and thickness of eyelashes and eyebrows. The result is longer, fuller and thicker eyelashes and brows naturally in as few as 60 days.
Color of eyeliners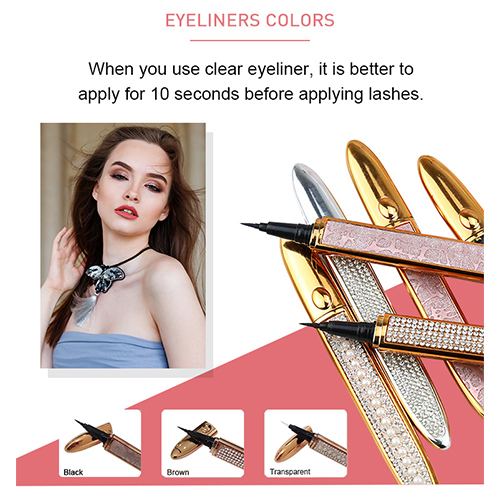 Customized package

Feedback