Volume Eyelash Extensions DD curl Mink Individual lash Extension Private Label
EYELASH EXTENSIONS APPLY TIPS:

Before the individual lashes extension, investigate and test whether the guest is allergic. Then we can start grafting.

Choose the appropriate thickness and length according to guest's eyes shape, natural eyelash thickness and length, and desirable style. Try to achieve zero weight, health and comfort long-lasting eyelash shape.

You can use 0.05 or 0.07 thickness to make volume set. Fluffy and full look, which is super light weight. And you can use 0.15 thickness to make classic set, easily to apply.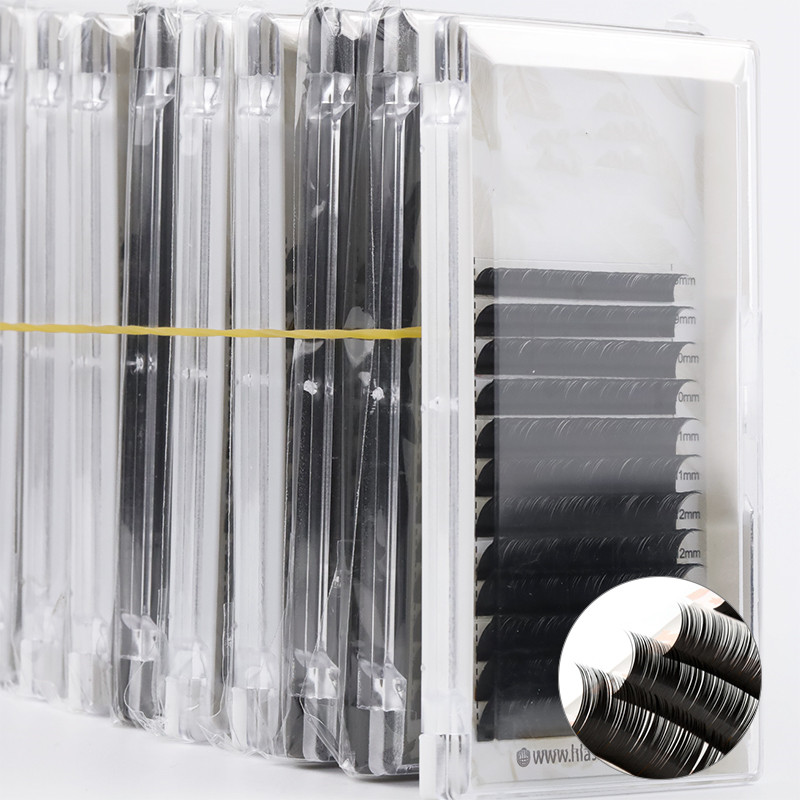 we have 0.03/05/07/10/12/15/18/20/25
curl ;J/B/C/CC/D/DD/L/M
Length;8-25mm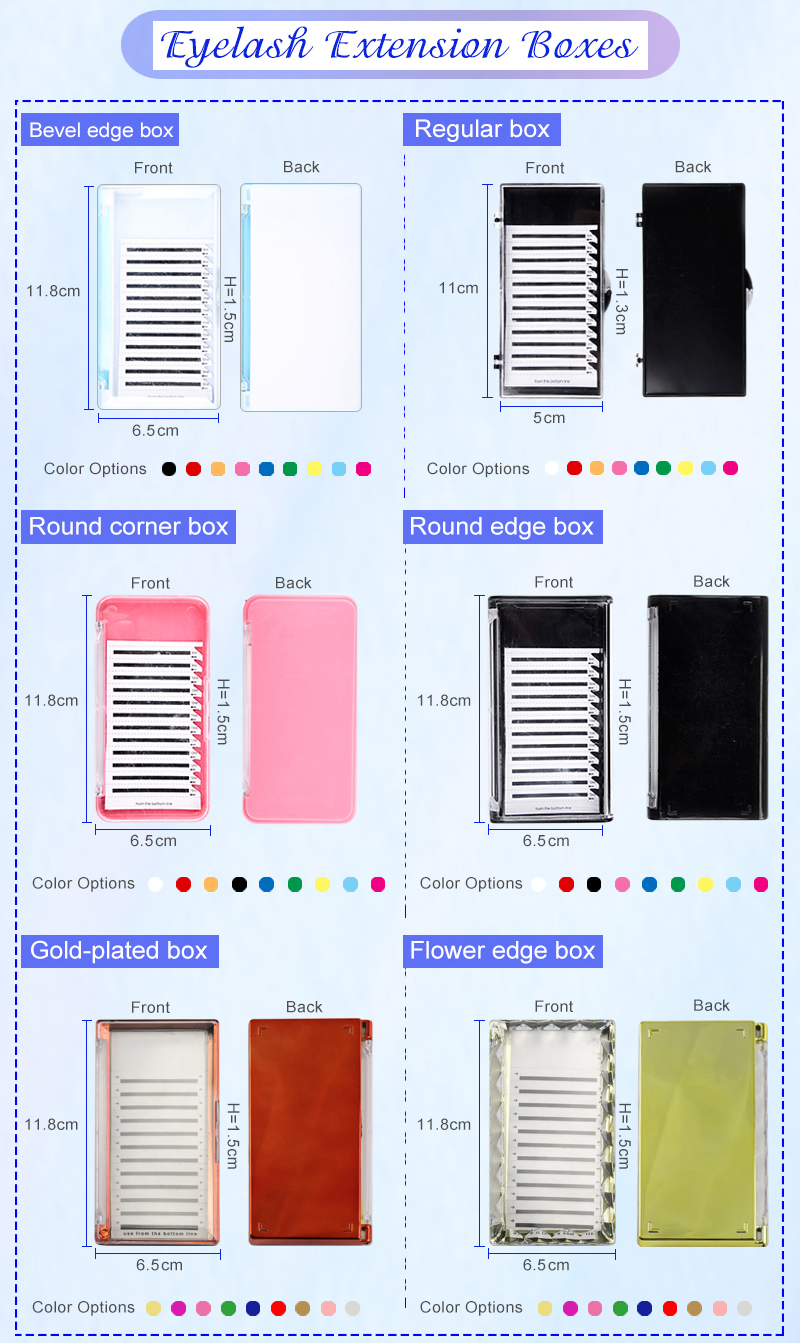 we will design for you for free when you make a private order,and our template fee only charge at first time,next order is free if you don change your logo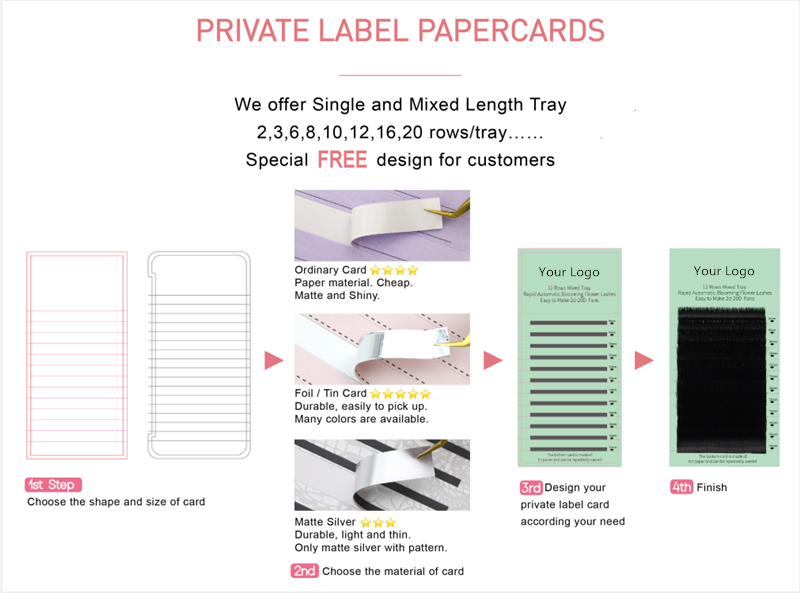 we have many professional tools,please contact us ,will contact you at first time ,
my whatsapp8618562611508,or your can give me your whatsapp or phone ,we will send message to you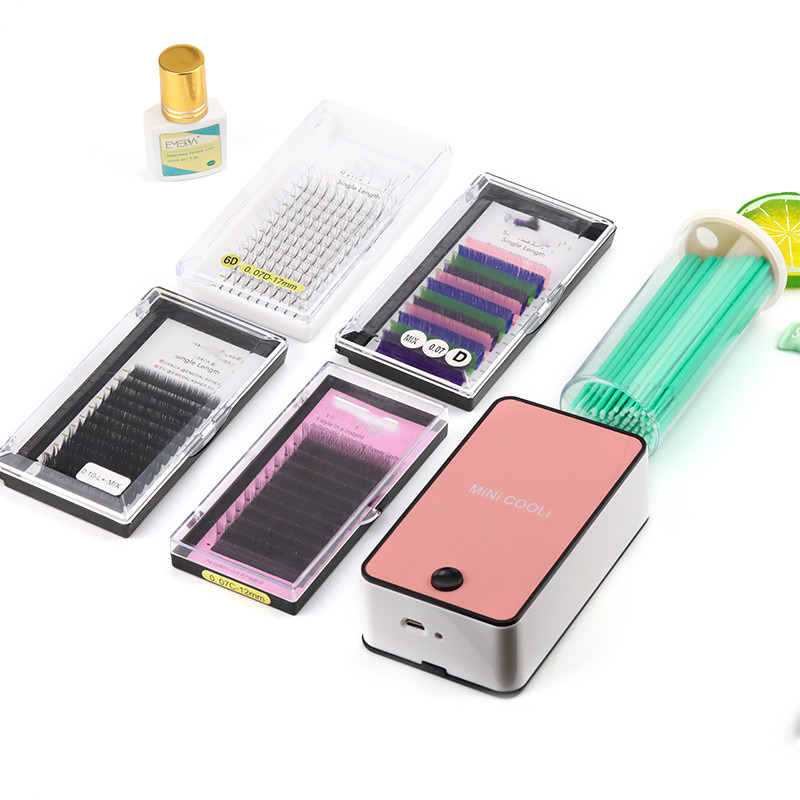 we have other eyelash extension,please contact us ,or you give us your contact information ,we will contact you at first time ,
my whatsapp8618562611508,or your can give me your whatsapp or phone ,we will send message to you
the delivery time within 1 week,you will receive it