The New 2022 3D faux mink lashes Custom Wholesaler in the US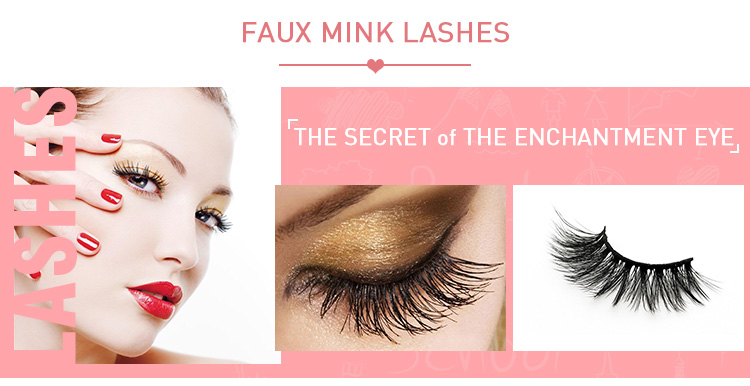 About the 3D faux mink lashes products!
Our eyelashes pack has 14 pairs of different false eyelash styles , Including thick and natural ones, similar products from other brands will only match 1-2 different eyelashes. These 14 styles of eyelashes are fashionable styles in 2021, and they are matched with exquisite packaging.We these false eyelashes are 100% pure handmade, soft and comfortable eyelashes, without any uncomfortable feeling, and sensitive skin can also be worn.Adapt to different occasions, different makeup, to show the beauty of women.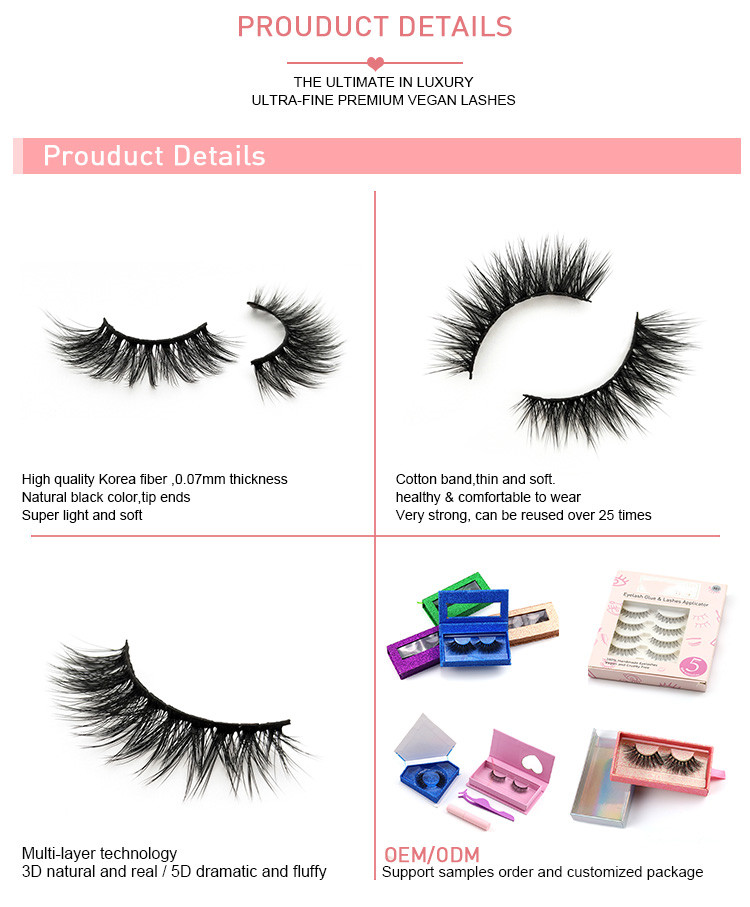 What is it about the 3D faux mink lashes product description?
1.High quality Korea fiber, 0.07mm thickness. Natural black color, tip ends. Super light and soft.
2.Cotton band, thin and soft. Heathly&comfortable to wear. Very strong, can be reused over 25 times.
3.Multi-layer technology 3D natural and real /5D dramatic and fluffy.

OME/ODM

Support samples order and customized package.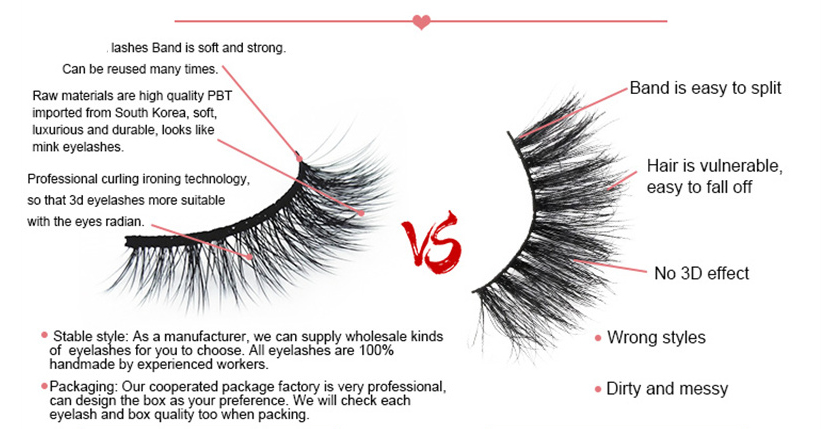 Why choose our 3D faux mink lashes?What are our product characteristics?
1OBEYA lashes Band is soft and strong. Can be reused many times.
2.Raw materials are high quality PBT imported form South Korea, soft, luxnrious and durable, looks like mink eyelashes.

3.Professional curling ironing technology, so that 3d eyelashes more suitable with the eyes radian.

4.Stable style: As a manufacturer, we can supply wholesale kinds of eyelashes for you to choose. All eyelashes are 100% handmade by experienced workers.

5.Packaging: Our cooperated package factory is very professional, can design the box as your preference. We will check each eyelash and box quality too when packing.

HOW to use 3D Korea PBT Fiber Faux mink eyelashes?
1.Compare whether the length of false eyelashes is suitable for you.

2.If it is not suitable, please trim it properly.

3.Apply glue and wait for 20-30 seconds until the glue becomes sticky.
4.Apply false eyelashes to the root of eyelashes with matching wearing tools.


What should you take care about when using a 3D Faux mink eyelashes?
1.It is recommended to bend the false eyelashes back and forth for easy wearing.

2.Inder to achieve the best use effect, it is recommended to use eyeliner pen.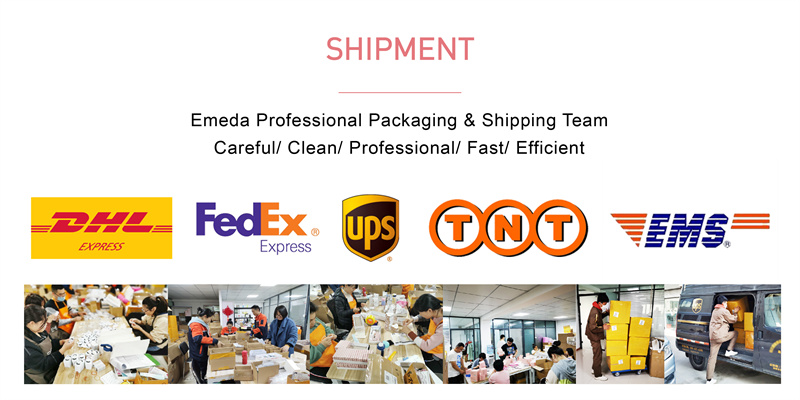 OUR SERVICE:
1.Anything damaged, please provied photos or video to prove. We will refund money or replace damaged goods for you.
2.Cooperated with the cheapest and safest shipping company, save you freight cost.
3.Keep tracking the goods and update you.