Real Mink Eyelash Extensions Wholesale Lashes Suppliers
Real mink lash extensions are more feathery looking and lighter in general, so they put less pressure on your lashes. After the lash application, you can barely notice the weight. The soft mink fur also gives you most comfortable wearing experience.
1.Eyelashes Extension Details:
Material: real mink fur
Curl: J,B,C,CC,D,L
Custom Packaging: supplied
Payment terms: Paypal, Western Union, Money gram, T/T
Delivery time: 15-45 days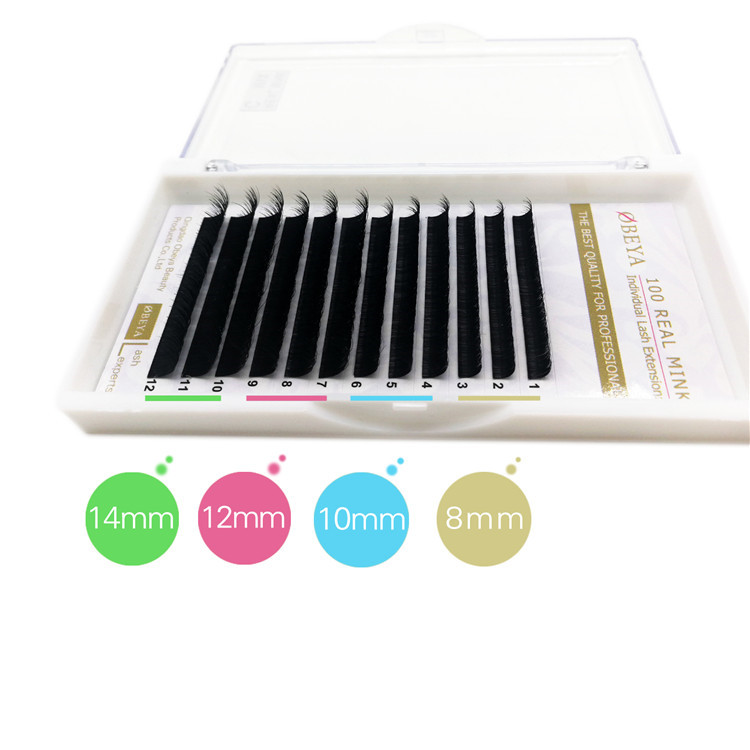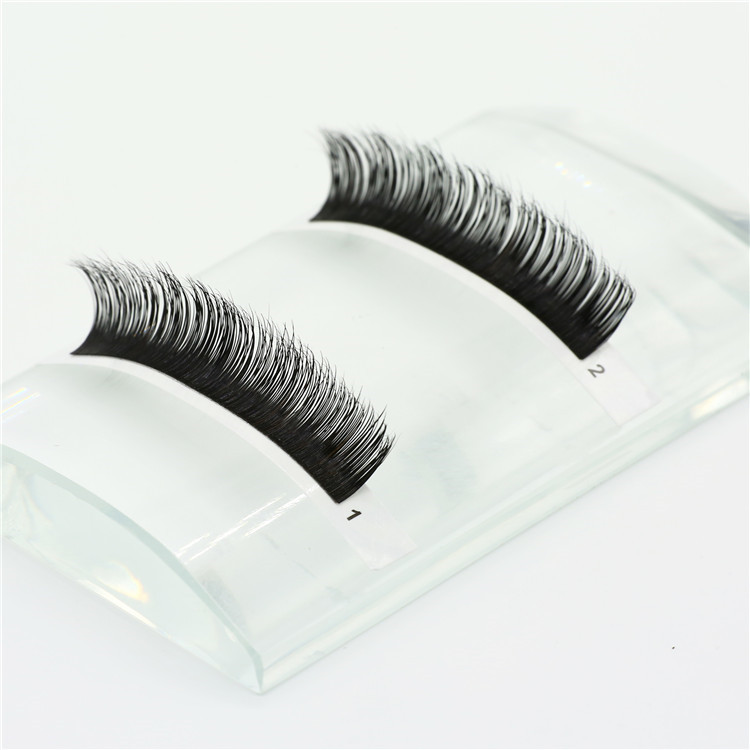 2.The Advantages Of Our Eyelashes:
●The Best Raw Material: Real mink fur
>Made from 100% real mink fur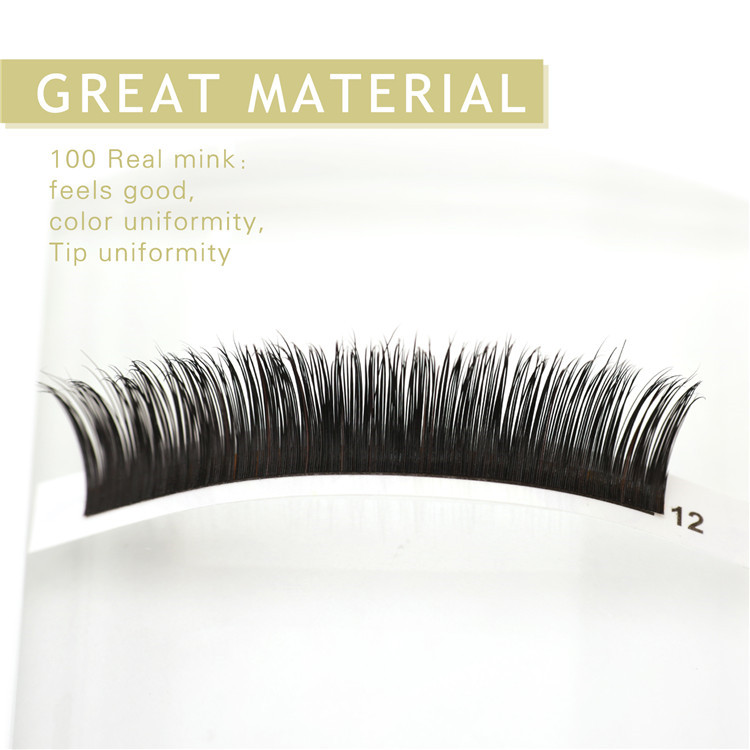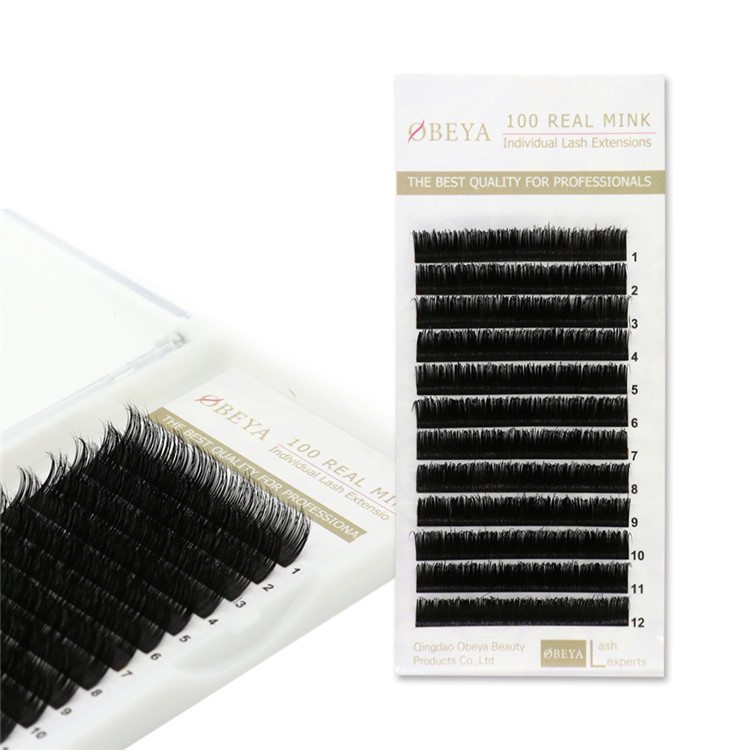 ●The Best Design: For the professionals:
>Stable Curl: the curl keeps stable for more than 1 year and thickness standard.
>Easily Picked: The paper strip layer is easily peeled from basis
>Pre-treated Strips: All dirt & oil removed, Glue dries 30% faster
>Pre-lined: Easy to peel off. No glue residue.
>Non-sticky: The lash don't stick together after removing from the transfer strip.
>Designed for all professional eyelash artists.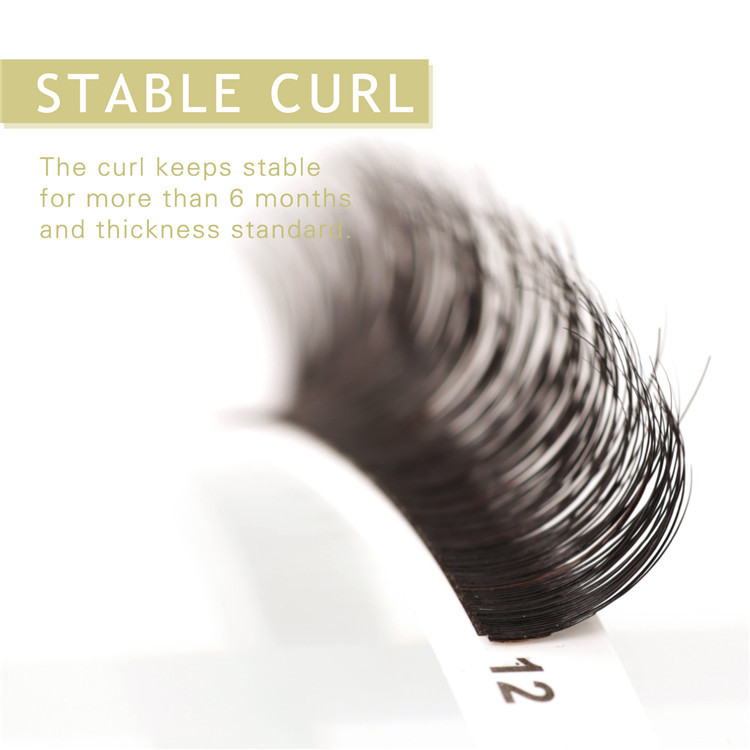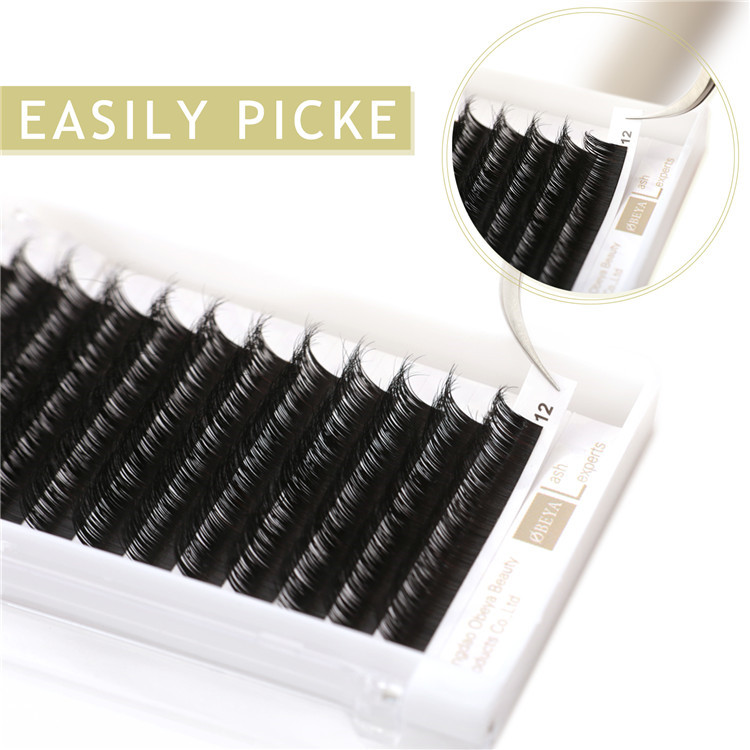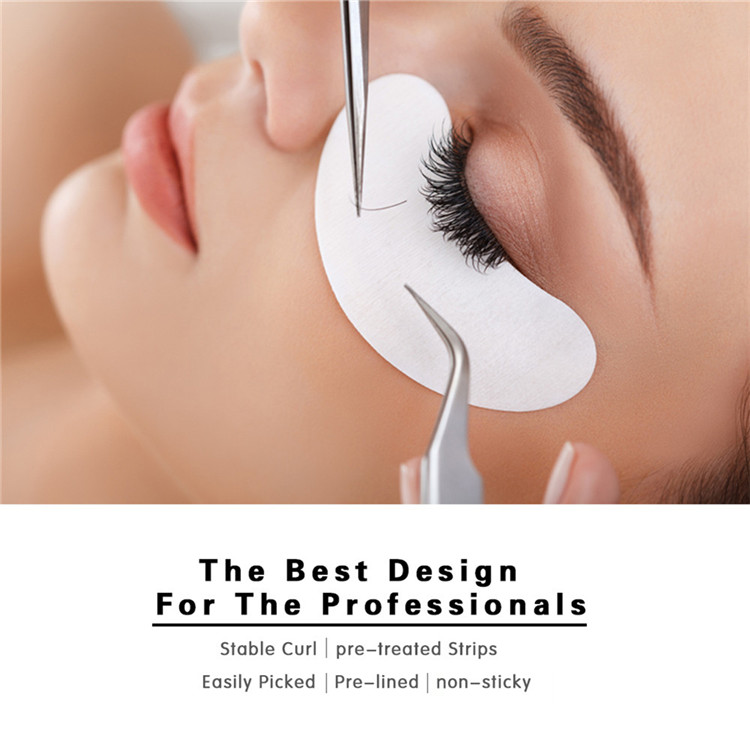 ●The Best Craft:100% Handmade:
>Handmade by experienced craftspeople(10+ years Exp.)
>Strict Quality Control & Assurance Applied.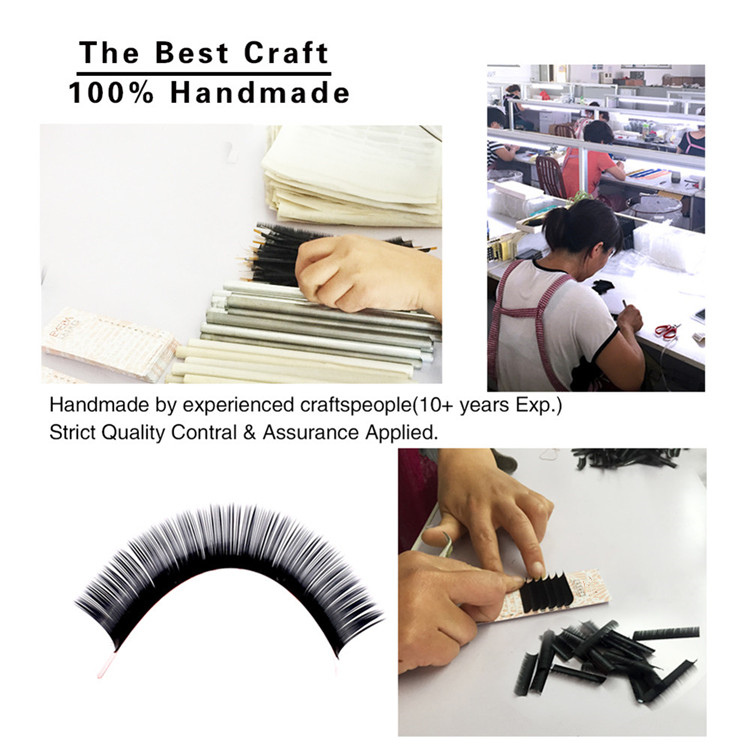 You may like: