No Fumes Eyelash Extension Glue
Details:

1. Volume: 10ml

2. Color: black
3. Service: Private label and package
4. Feature: no cruelty, low odor
Product description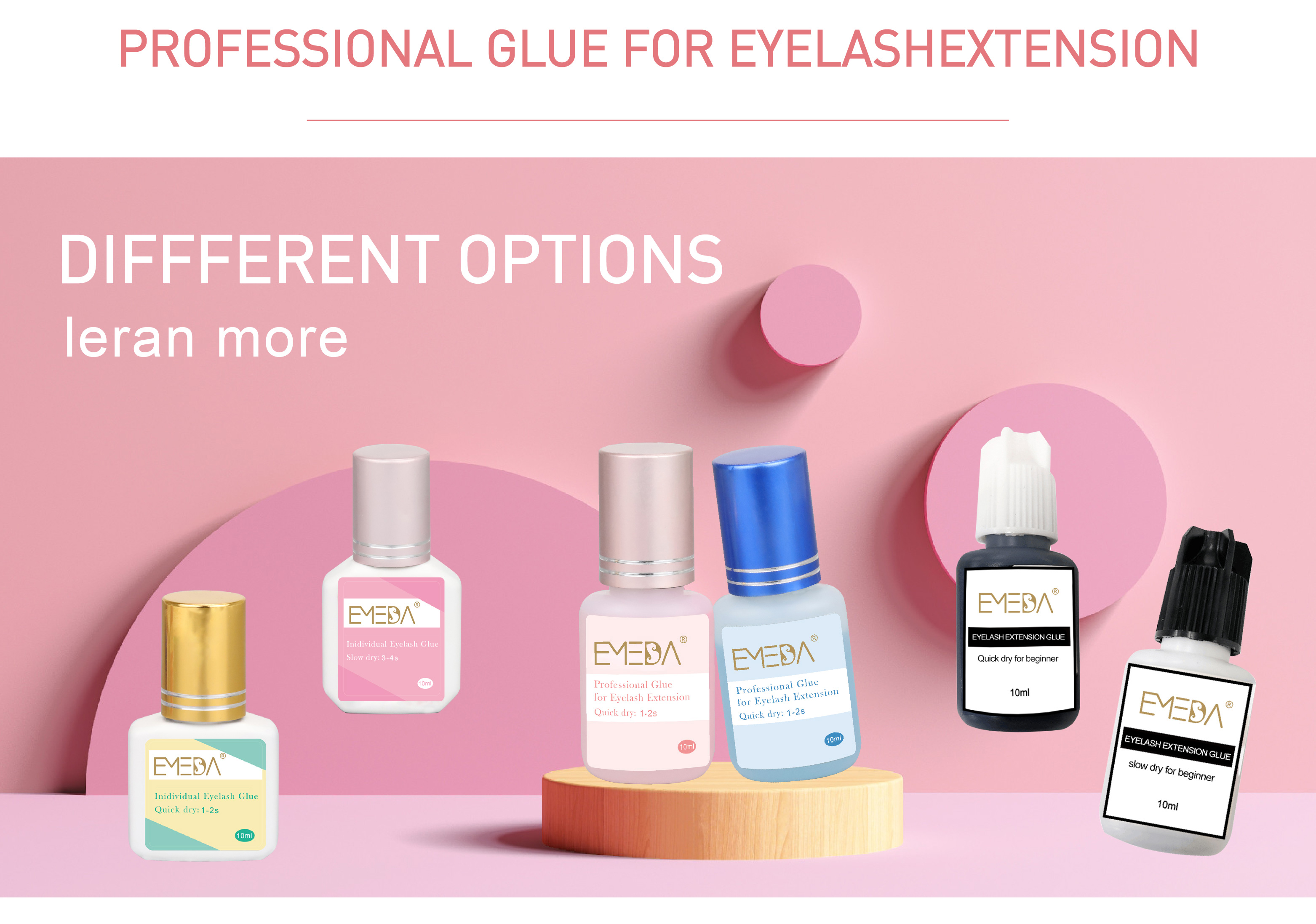 we take care of our clients, having packed the OBEYA Lash Extra Strong eyelash extension glue in a special sealed package with silica gel and red glue needle inside to preserve maximum glue freshness before it is opened and significantly extend the life of adhesive after bottle opening (up to two months)
This eyelashes glue was formulated to ensure enhanced retention, keeping lashes fresh and intact for up to 8 weeks. The included silica gel keeps the liquid fresh, for prolonged usage period.
Private label and package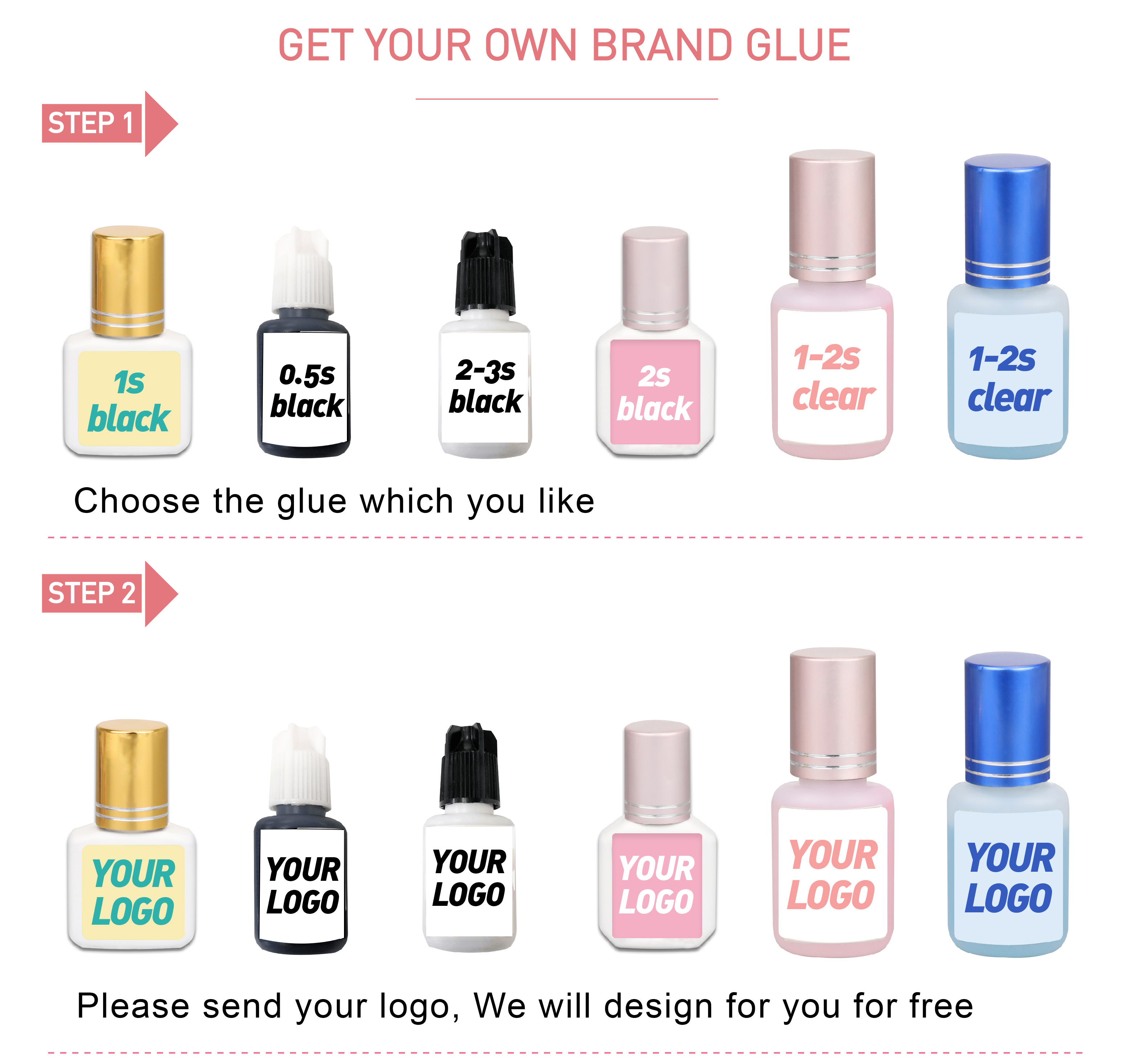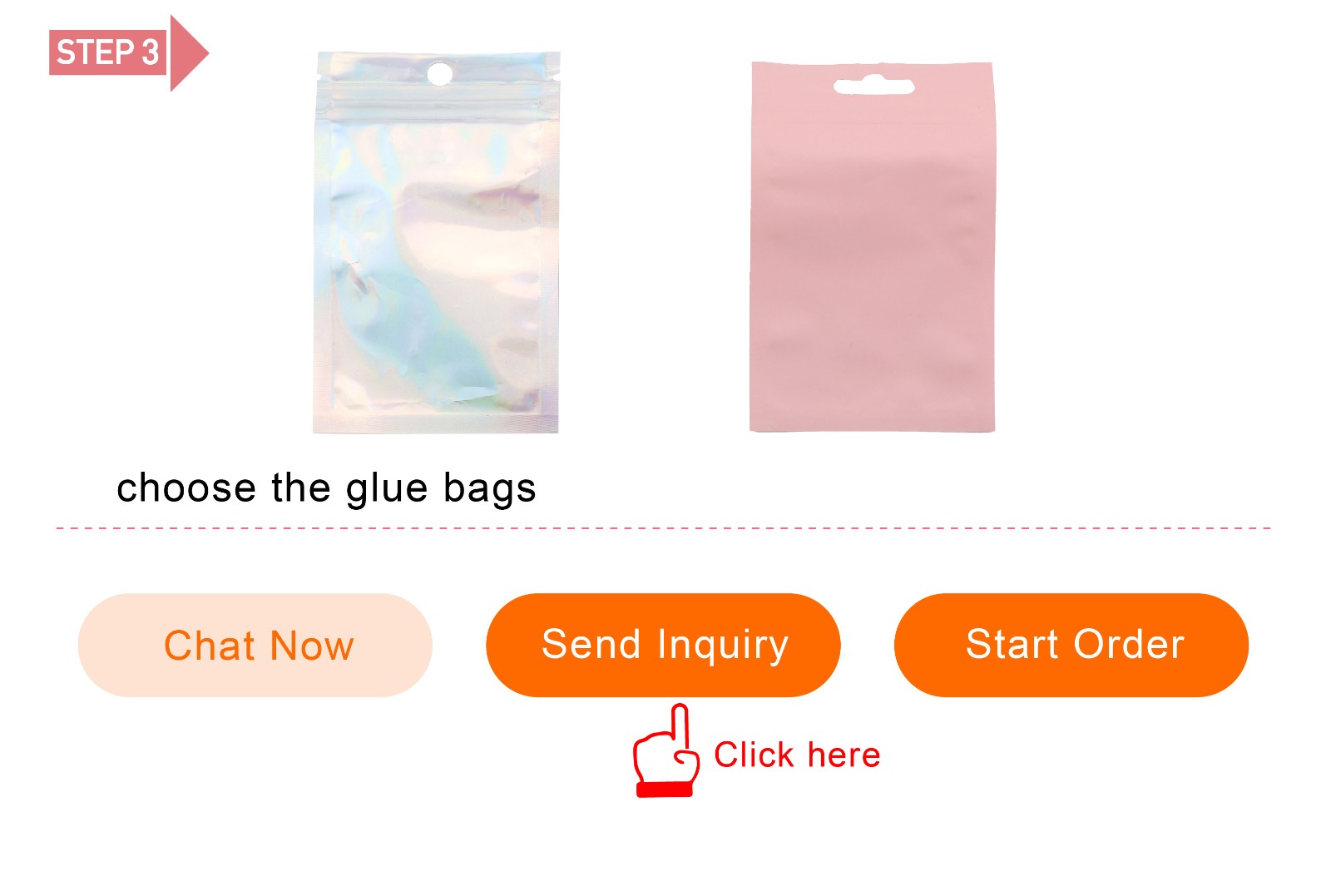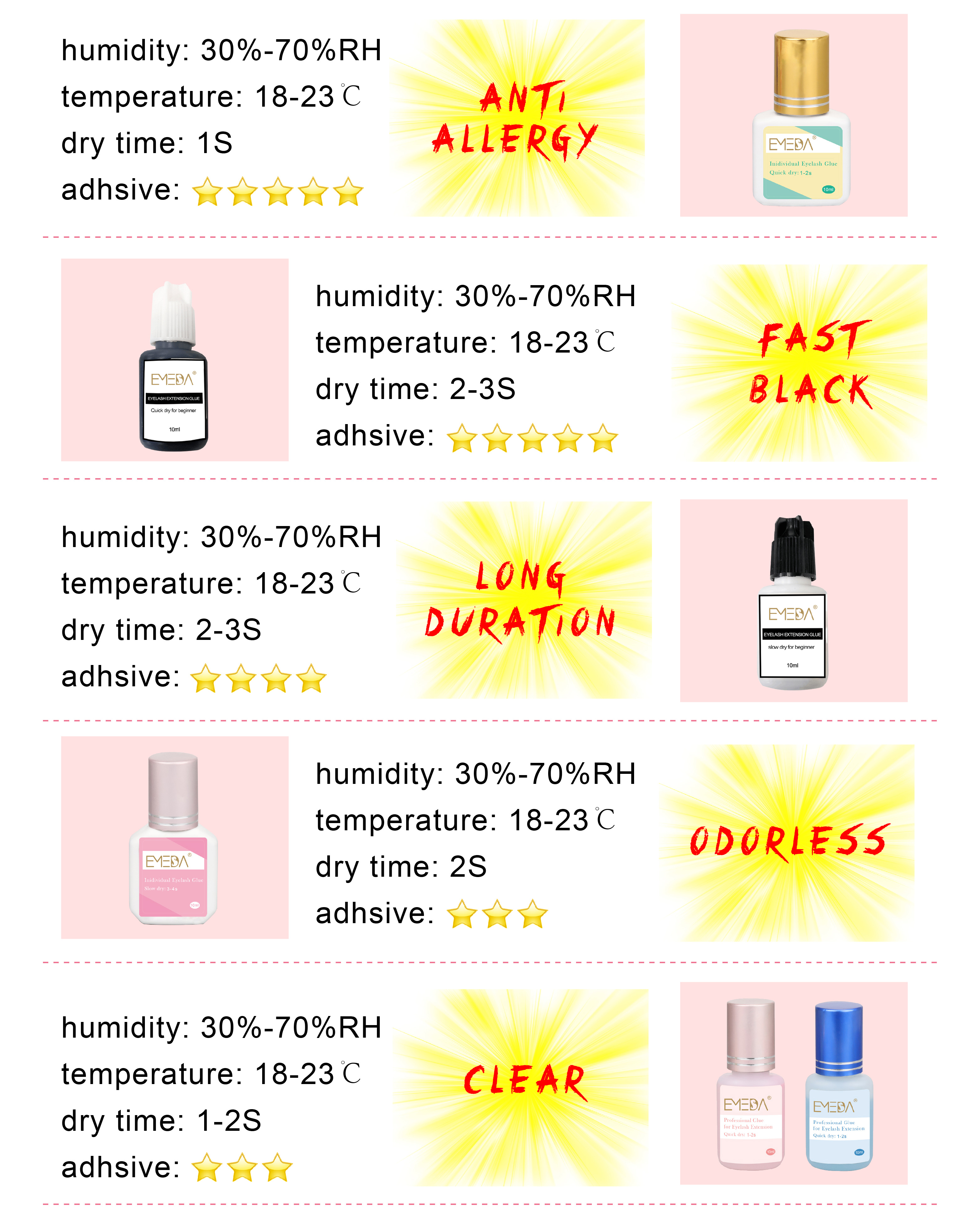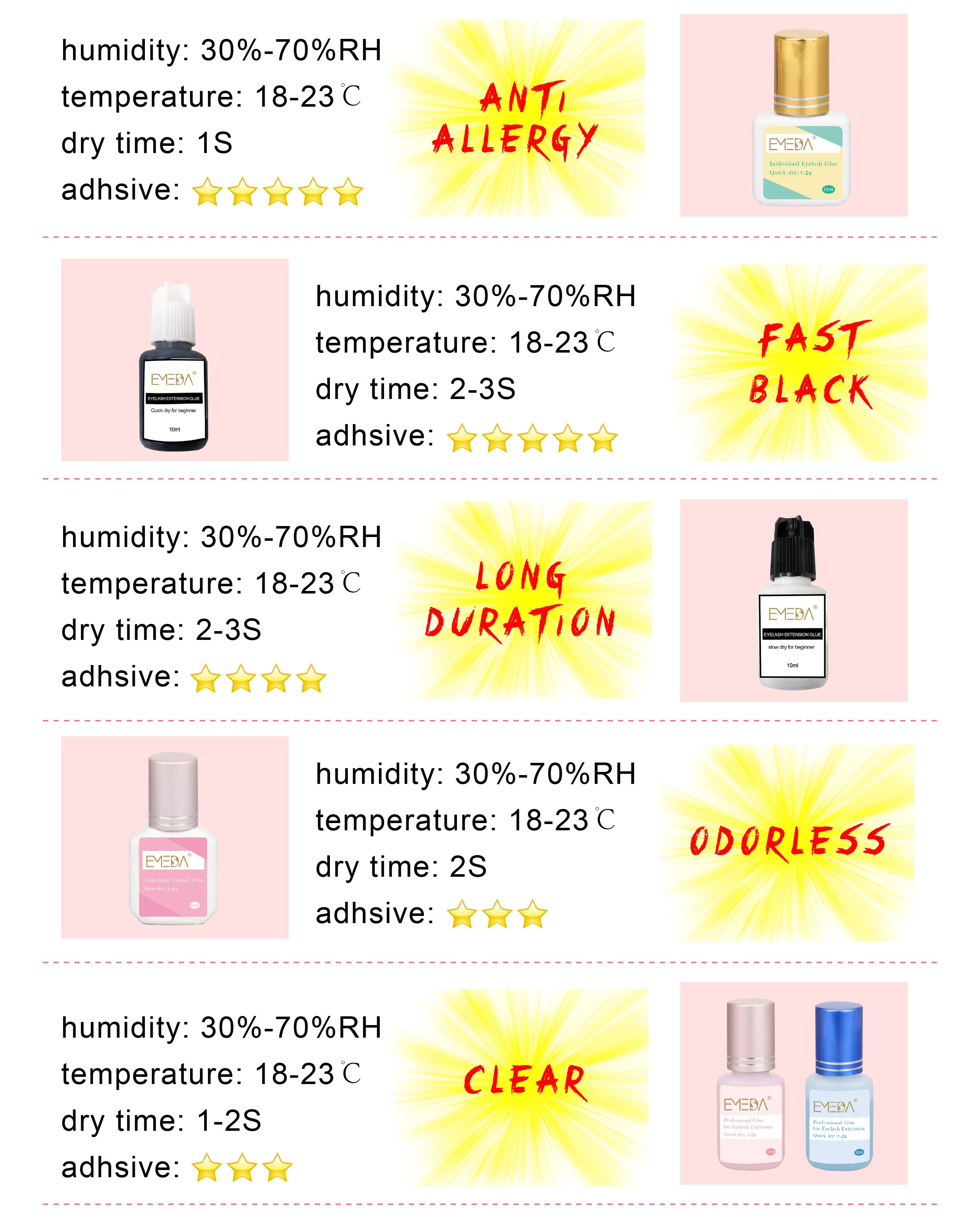 Certificate