More Details about 0.03-0.07MM Thickness Russian Volume Lash Extension
◆Material: Premium Korea pbt fiber
◆Size: 0.03-0.25mm thickness
J B C D curl
8-15mm mix and single length
◆Service: Customize logo and package
◆MOQ: 5 trays for each size
◆Applicable people: People who take part in wedding, party, festivals
Product picture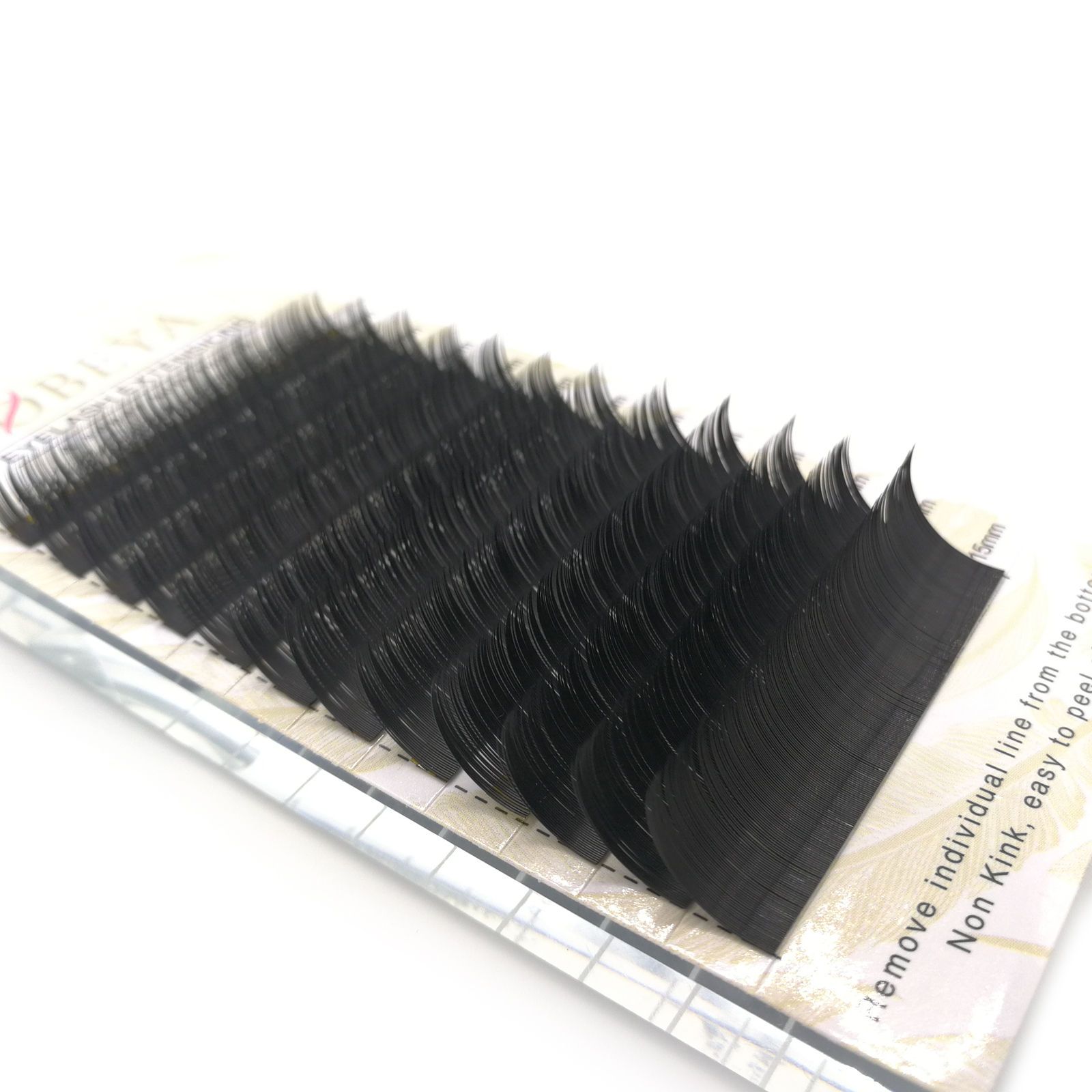 What is eyelash extension?
There are two kinds of eyelash extensions: Russian volume lash extension and classic lash extension
Russian eyelash extension is that many fans applied onto one natural lashes, which just can be offered by a highly skilled technician. 0.03-0.07mm thickness is suitable for volume lashes.

Classic eyelash extension is applied onto one natural lash. Maybe 90-120+ eyelashes per eye is used for applying classic lashes.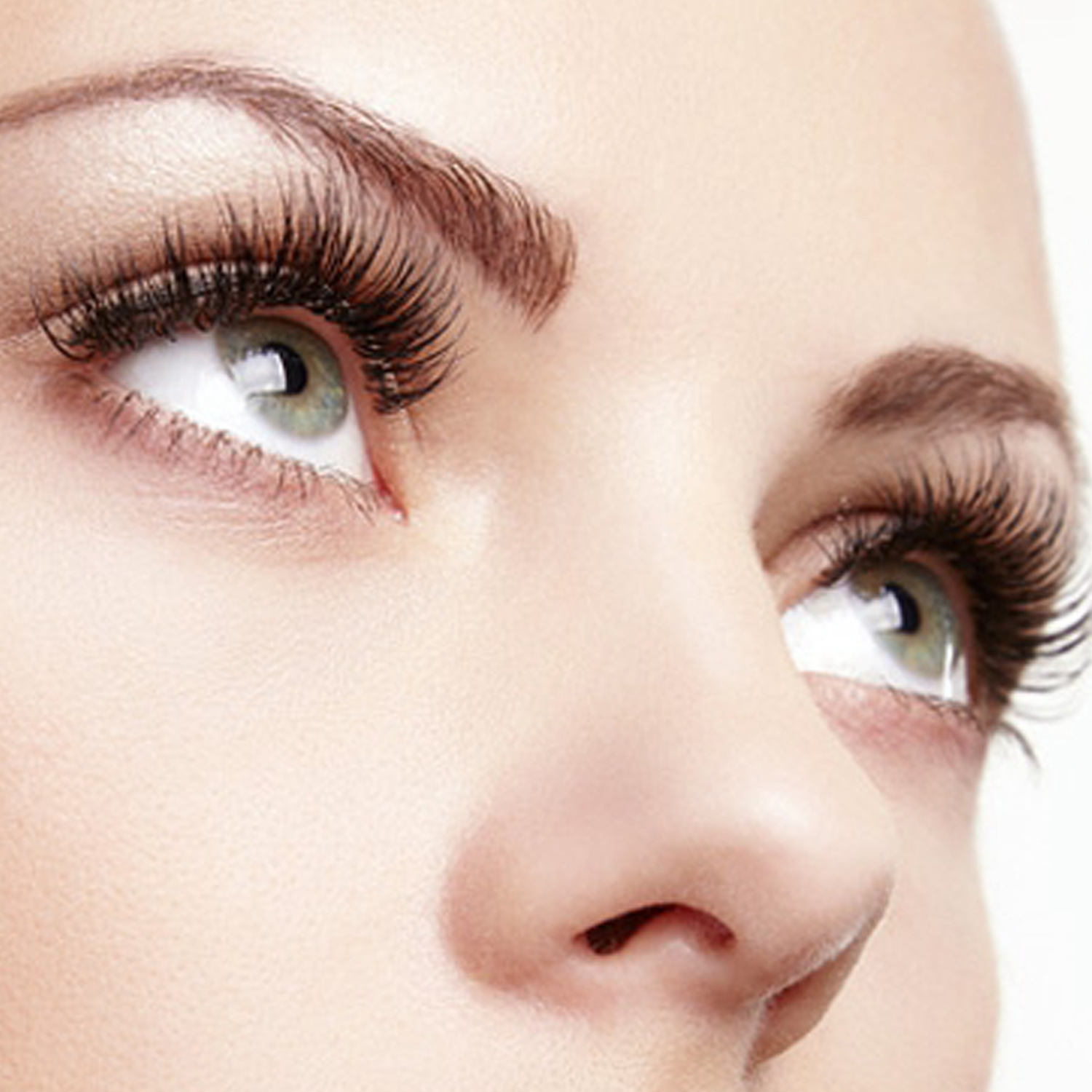 Eyes will become more attractive with the help of Obeya eyelash extension.
People who want to take part in wedding, party and festivals like to apply eyelash extensions.

Each set of extensions has the potential to last up to 4-6 weeks with proper aftercare.
No damage to natural lashes.
Private labels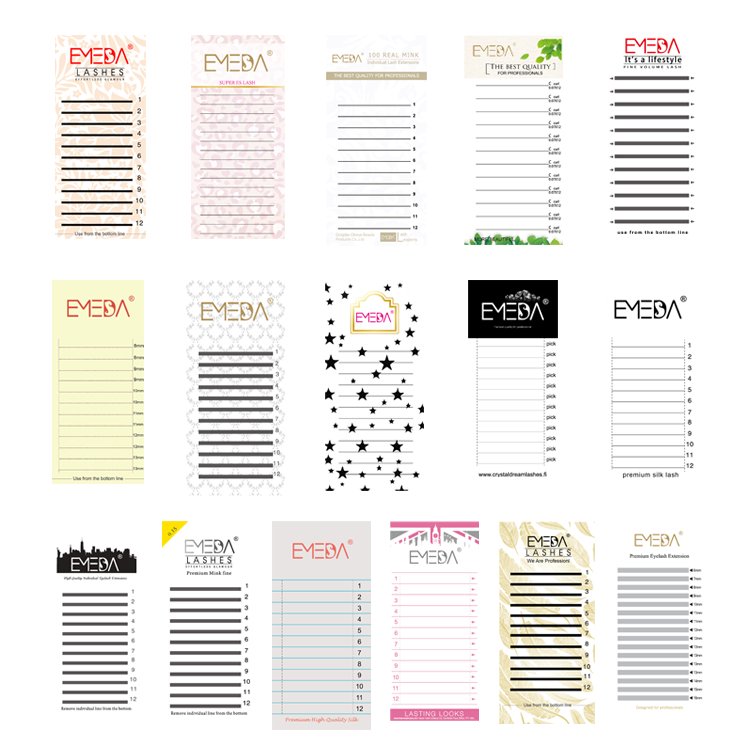 There is a professional designer who can make private labels for customers.
Many customers have their brand, they want to put their logo in eyelash tray.
Our designer can make until you are satisfied.