Hot Amazon volume lash extensions for Private label in UK
Obeya lash extensions have no Kink and Non-sticky.
NATURAL EFFECT: Obeya lashes are extremely soft & classic, makes the lashes slightly curlier than own lashes,
it shows more natural.
STABLE CURL : Obeya eyelash extensions look like permed to create attractive and natural look.
The Curl can last for a long time and there is obvious waterproof. You are worth the lash.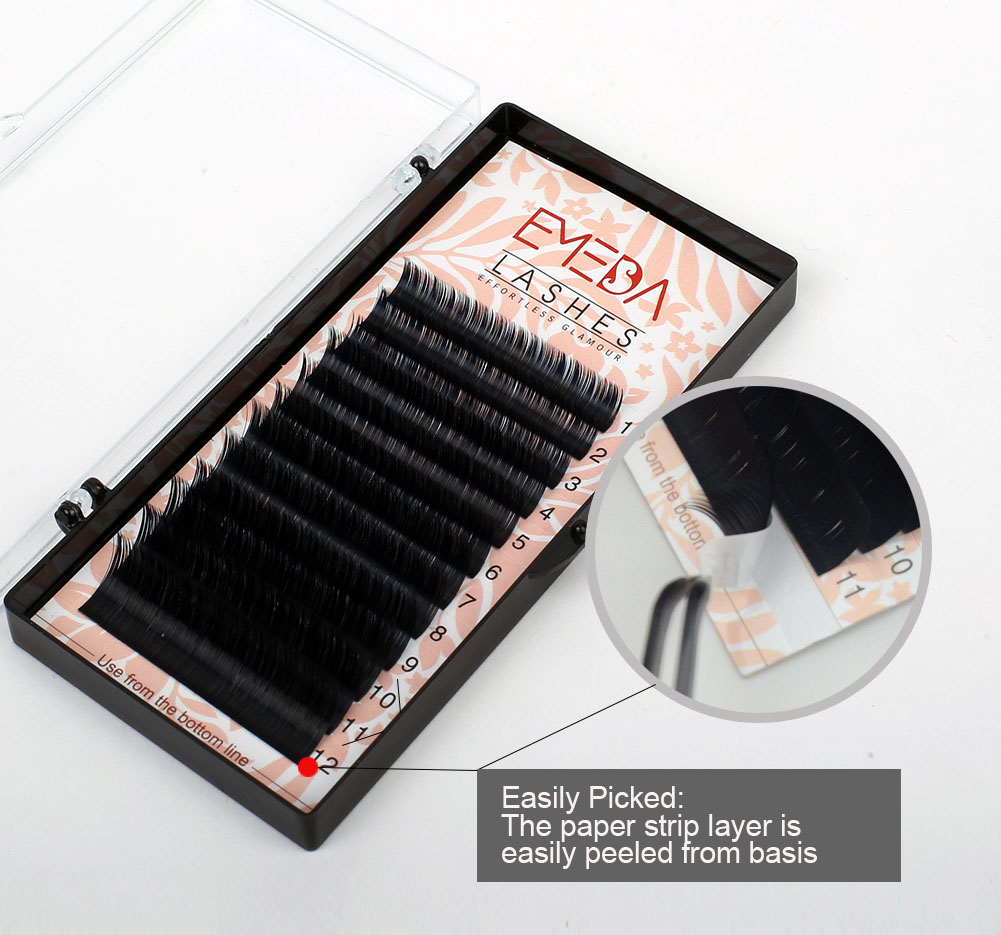 Obeya Volume lash advantages:
Easy to remove


Easy to pick

No residue
For lash extensions, we can do J/B/C/CC/D/DD/D+/L/LC curl and the lengths we can do 6 mm -18mm.
Welcome to contact me for wholesale and create your private label lash.
Contact me: Monica whatsApp:+86 185 6261 5183
Private label papercards design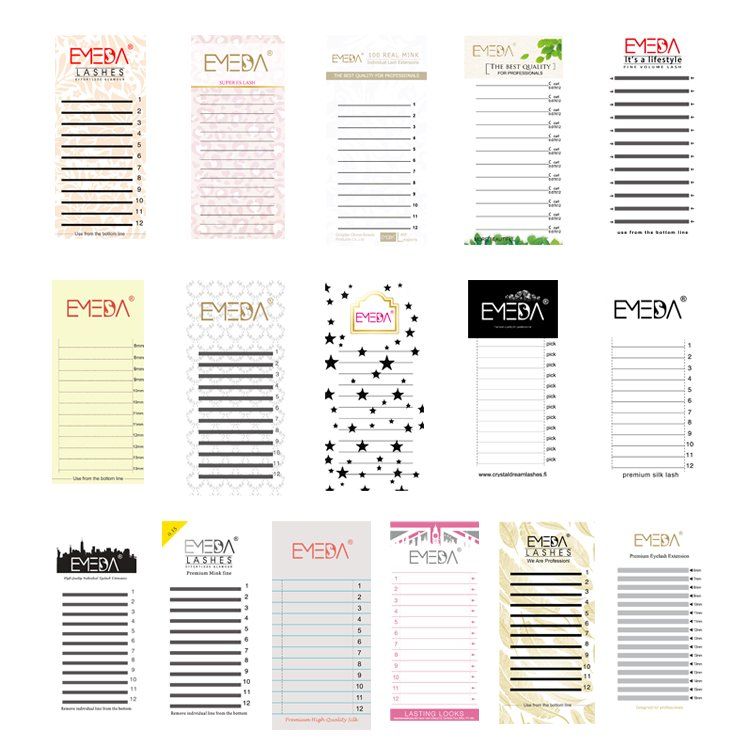 Custom package lash extenion plastic box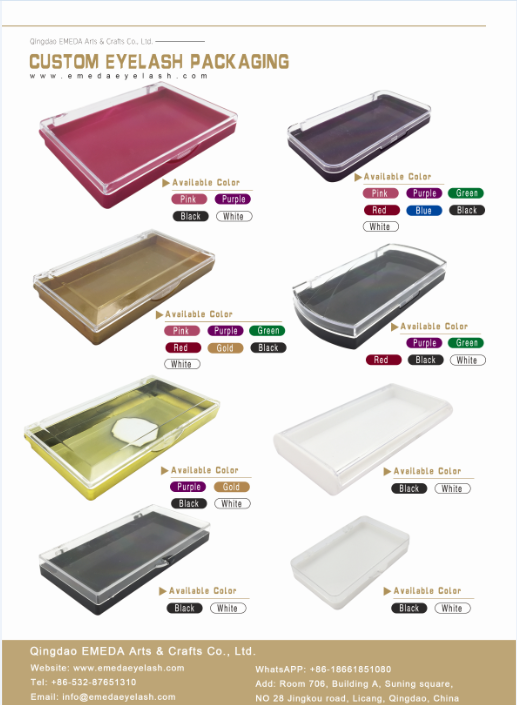 Lash related catalogue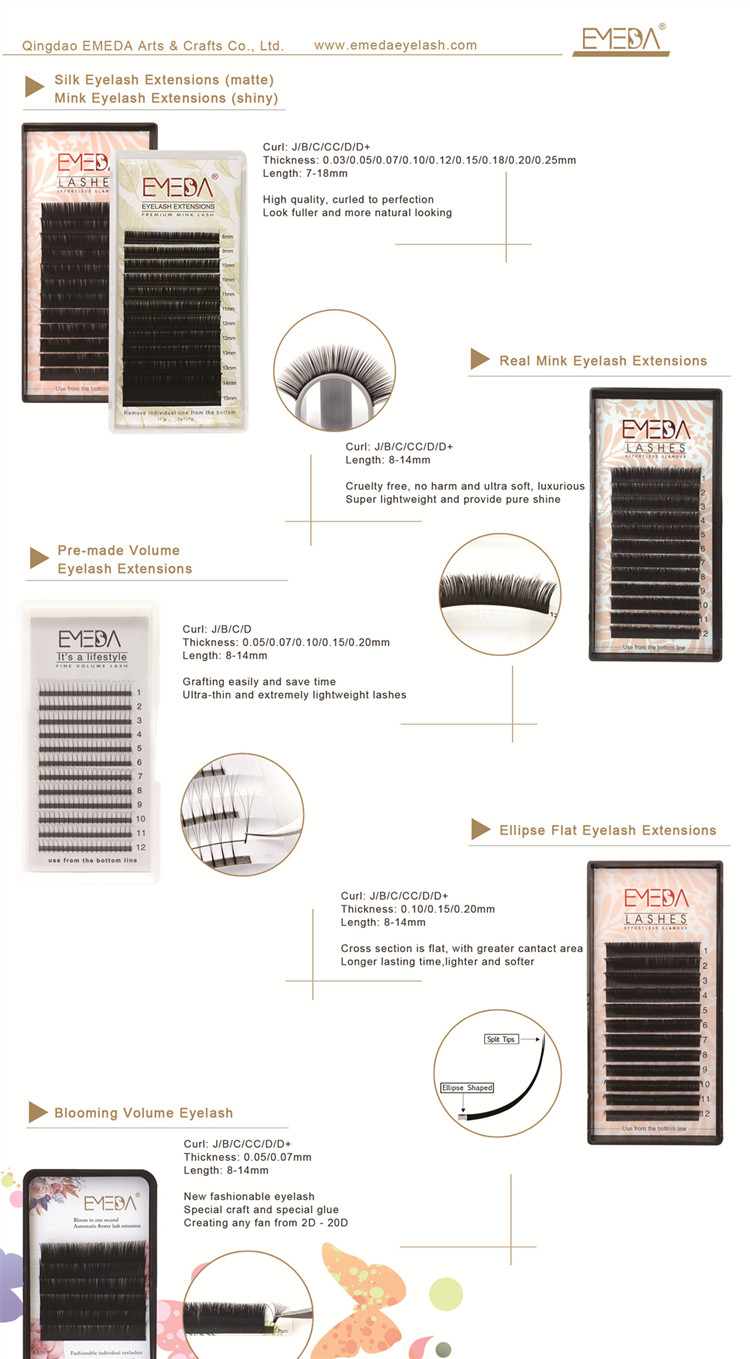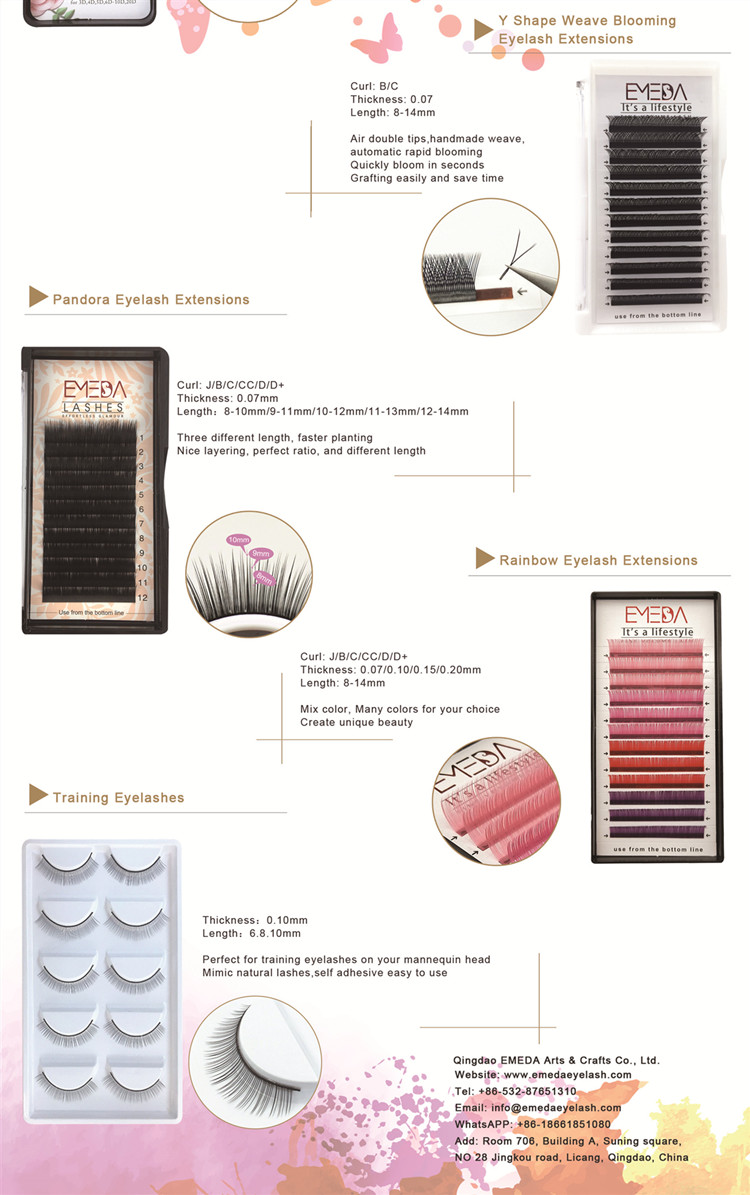 Customers visit & exhibition news